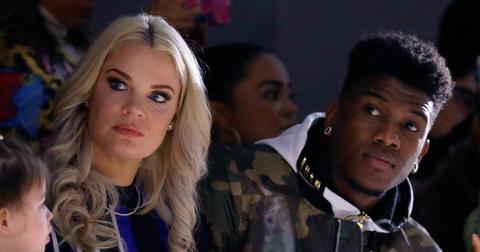 '90 Day Fiancé' Star Ashley Martson Says Jay Smith Refuses to Sign Divorce Papers
By Rebecca Macatee
If you watched 90 Day Fiancé: Happily Ever After? on July 22, we don't have to tell you things have not improved between Ashley Martson and Jay Smith. Ashley called her estranged husband "a cheater," adding bluntly, "I don't know if he ever did love me."
But what did Jay do to Ashley on 90 Day Fiancé: Happily Ever After? to cause such bad blood? Here's what you need to know.
What did Jay do to Ashley on 90 Day Fiancé? It's not good.
Shortly after getting married in Las Vegas, Ashley discovered Jay using Tinder to connect with other women. She filed for divorce in January 2019, but withdrew the papers when Jay rushed to her side during a medical emergency.
Ashley, 33, accused Jay, 21, of cheating on her again a few months later. This time, Jay hooked up with an unidentified woman in the bathroom of a barbershop, where he was supposed to be working. "Everything you heard happened," Jay admitted after the fact. "I'm not going to deny it or anything like that."
In the wake of this confession, Ashley filed for divorce a second time in April 2019.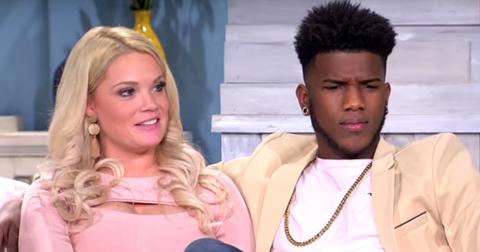 So when are Ashley and Jay actually getting divorced?
That's a little complicated, because according to Ashley, Jay refuses to sign the divorce papers. In an Instagram Q&A on July 20, the TLC star told fans Jay "won't sign" because he "is requesting half of everything I own."
She reassured fans, though, that her legal team was more than prepared to stand up to Jay. "My attorney is a savage," Ashley said. "You should see the cease and desist letters that just went out. I'm not worried about anyone taking anything. I may have made a bad decision but I'm not stupid."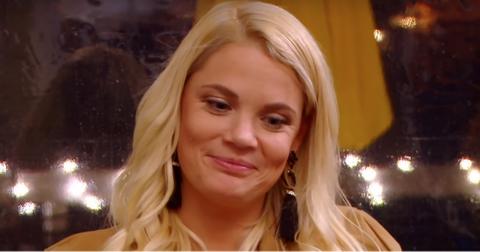 Things are even more complicated for Jay.
Jay, a Jamaican citizen, is reportedly in ICE custody after allegedly violating a PFA (Protection From Abuse) order that was put in place by his estranged wife.
"He will be deported on Aug. 7 unless he runs, which is what I'm assuming he's probably [planning]," Ashley told fans via Instagram. "The thing that's really frustrating is he's here illegally now... I did file for his adjustment of status, and then two weeks later he screwed up again, so I withdrew it."
"ICE has already been here to arrest him," she wrote. "They know where he works. I mean obviously, if they come to my house at this point, I'm gonna tell them where he's at."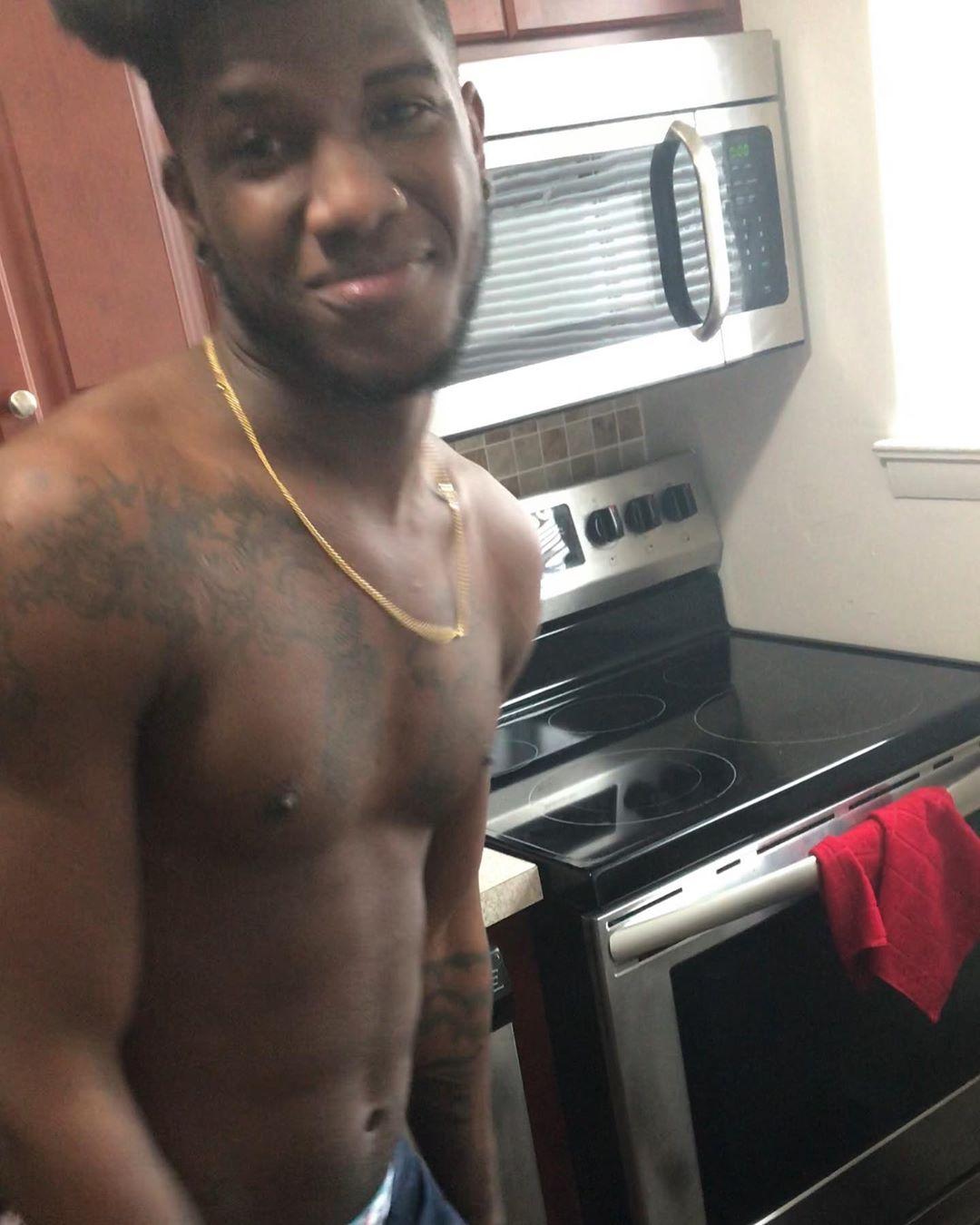 Jay's friend has set up a GoFundMe account to raise money for the 90 Day Fiancé star to hire a lawyer.
Kayla O'Brien, a friend of the 90 Day Fiancé: Happily Ever After? star, is hoping to raise $5,000 to help "free Jay Smith from immigration detention."
"The only way for him to sooner see a judge and pretty much have basic human rights is with a good attorney," Kayla wrote. "Also the only way for Jay to avoid deportation from the U.S. is with a good attorney."
As of July 22, the GoFundMe page has raised $4,225 toward Jay's legal defense. Kayla posted an update to Jay's Instagram to say he is "doing everything he can to keep his spirits lifted" and thankful for the support he's received.
Watch 90 Day Fiancé: Happily Ever After? on Sundays at 8 p.m. ET on TLC.