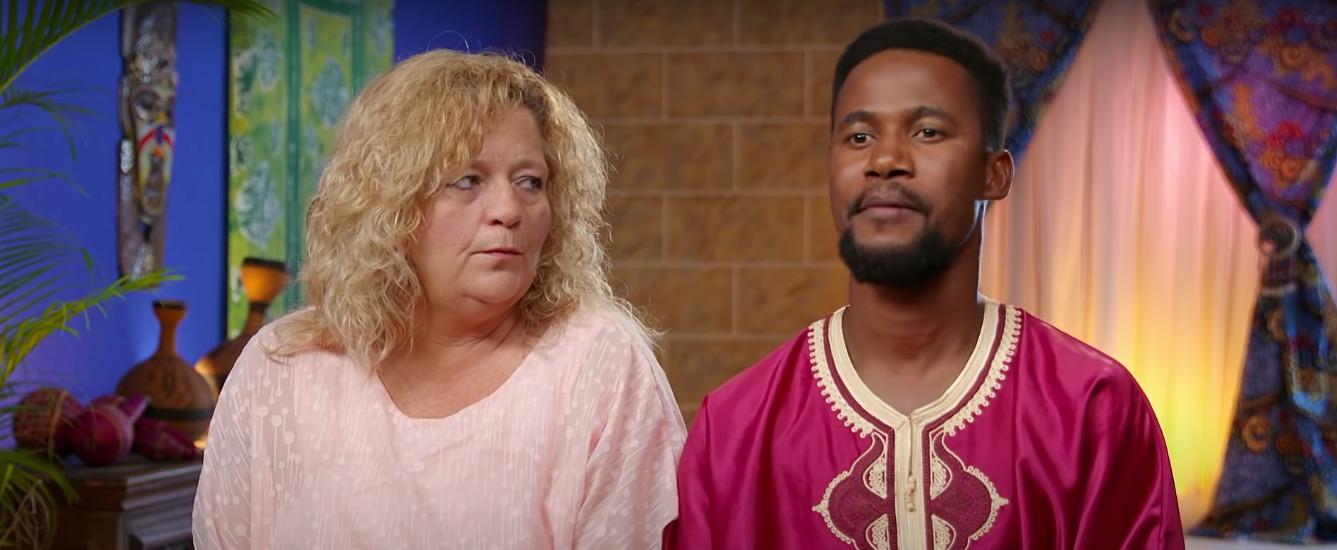 Baby Girl Lisa's Baby Toe Was a '90 Day Fiance: Before the 90 Days' Casualty
It's not always easy to pick a favorite on any given season of a 90 Day Fiancé show, but not because everyone is so lovable. Most of the time, it's because some of the cast members make themselves seem so unlikable. And when Lisa Hamme visited her fiancé Usman Umar in Nigeria on 90 Day Fiancé: Before the 90 Days Season 4, she proved just how true that can be.
Article continues below advertisement
When she wasn't complaining about Usman's culture, she was accusing him of being unfaithful to her, and when Usman called her out for all of her negativity, she threatened to leave. Their season hasn't exactly been a case of true love. And, according to spoilers from the 90 Day Fiancé tell-all, Lisa had more to complain about in regards to needing her toe amputated, allegedly as a roundabout result of walking around Nigeria so much. Yes, seriously.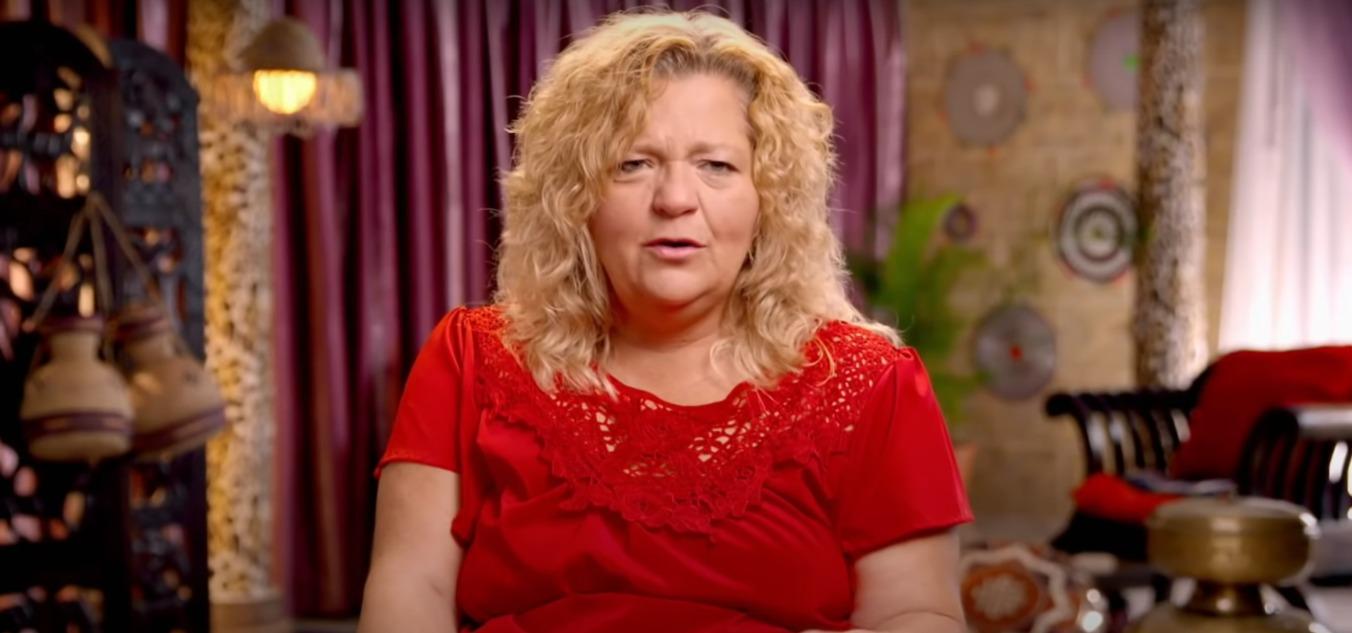 Article continues below advertisement
What happened to Lisa's toe on '90 Day Fiancé'?
Ahead of the 90 Day Fiancé tell-all, there was a huge leak in spoilers. Among the spoilers, fans learned which couples were still together, which cast members turned out to be catfish, and which ones are still miserable. Judging by reports of Lisa interrupting host Shaun Robinson and announcing that she had to have her toe amputated following her return home from Nigeria, Lisa still isn't having an easy go at it.
Lisa, a hospice worker, said on the leaked tell-all that she had injured her toe on a patient's bed before leaving for Africa. But, she added, the walking she did with Usman only exacerbated her injury and when she got home, she had to have the toe surgically removed. She also said, because she's Lisa and she has to add something else, "I never should have went to Africa, but I did."
Article continues below advertisement
Article continues below advertisement
Lisa recently came under fire for using the n-word.
During the tell-all, which hasn't aired yet, Usman accused Lisa of calling him the n-word despite the fact that she had claimed to love him and want to be with him at all costs during her trip to Nigeria. At one point, Usman addressed Lisa and told her that the previous week before they filmed the tell-all, she had called him the n-word, but that he didn't even get angry because he's used to her treatment of him. Instead of denying that she used the slur, Lisa tried to change the topic.
Are Lisa and Usman still together after '90 Day Fiancé'?
The million dollar question now is whether or not Lisa and Usman are still together after 90 Day Fiancé. While there are rumors that Lisa and Usman got married, but also divorced following Season 4 of Before the 90 Days, it's hard to say for sure where they stand now. Judging by the tell-all leak, Lisa is still regularly insulting Usman, but with filming over and so much that has happened since then, it's hard to believe Usman and Lisa would still have a solid connection.
Article continues below advertisement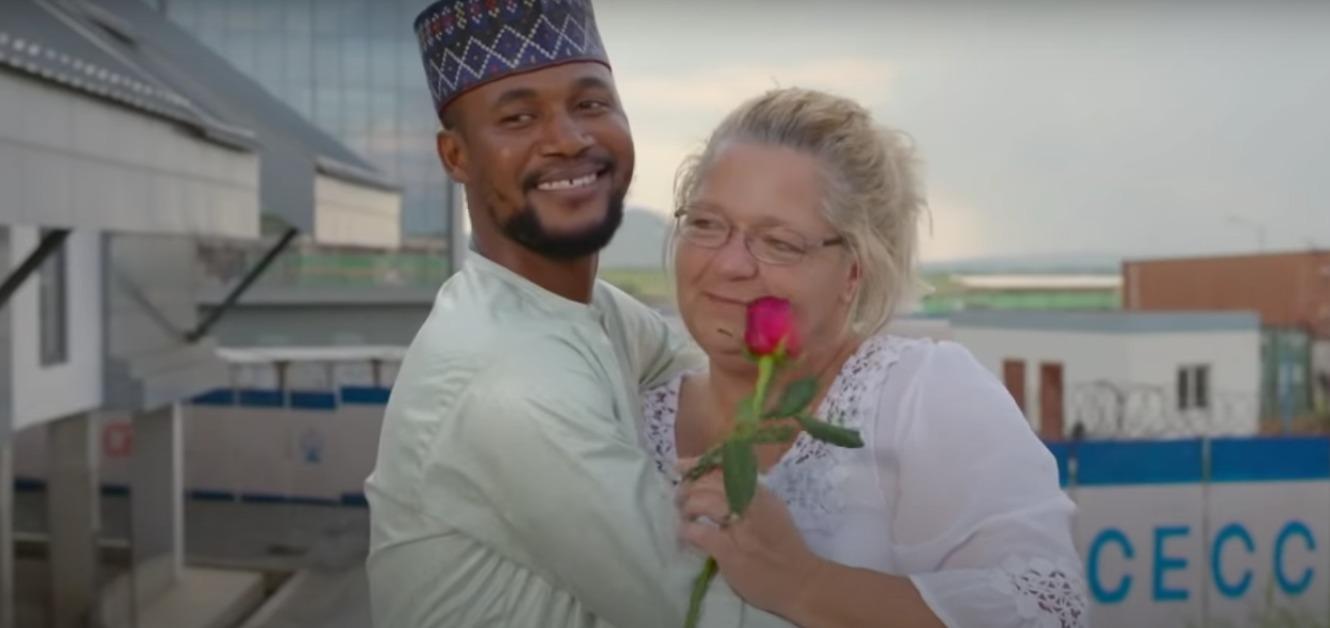 Chances are, everything about Lisa's toe and where Lisa and Usman stand will be clarified during the tell-all when the condensed version airs on TV. Until then, fans will just have to wonder how this particular couple, as well as the others, fare by the end of it all.
Watch 90 Day Fiancé on Sundays at 8 p.m. ET on TLC.