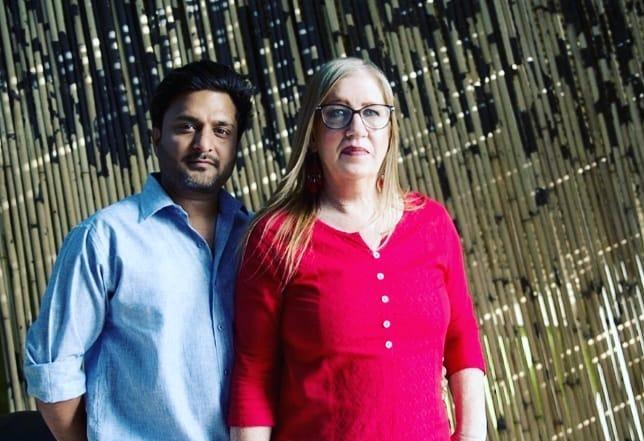 Sumit May Be Waiting Forever for His Parents' Approval on '90 Day Fiancé'
One of the biggest hurdles couples from 90 Day Fiancé face is getting the approval of family members. In many cases, the relationships are marred by vast age differences, language barriers, or both. And when it comes to Jenny and Sumit, it's the age that his parents can't seem to move past. It has been said more than once that Jenny is around the same age or even older than Sumit's parents and for that, they have had a hard time supporting their son's second marriage.
Article continues below advertisement
It has been a tough road for Jenny and Sumit and one that fans saw from the beginning as they both catfished each other but still fell in love anyway. Now, in the Aug. 17 episode of 90 Day Fiancé: The Other Way, Jenny is slated to meet Sumit's parents on-camera for the first time. The million dollar question now is if it will even make a difference at this point.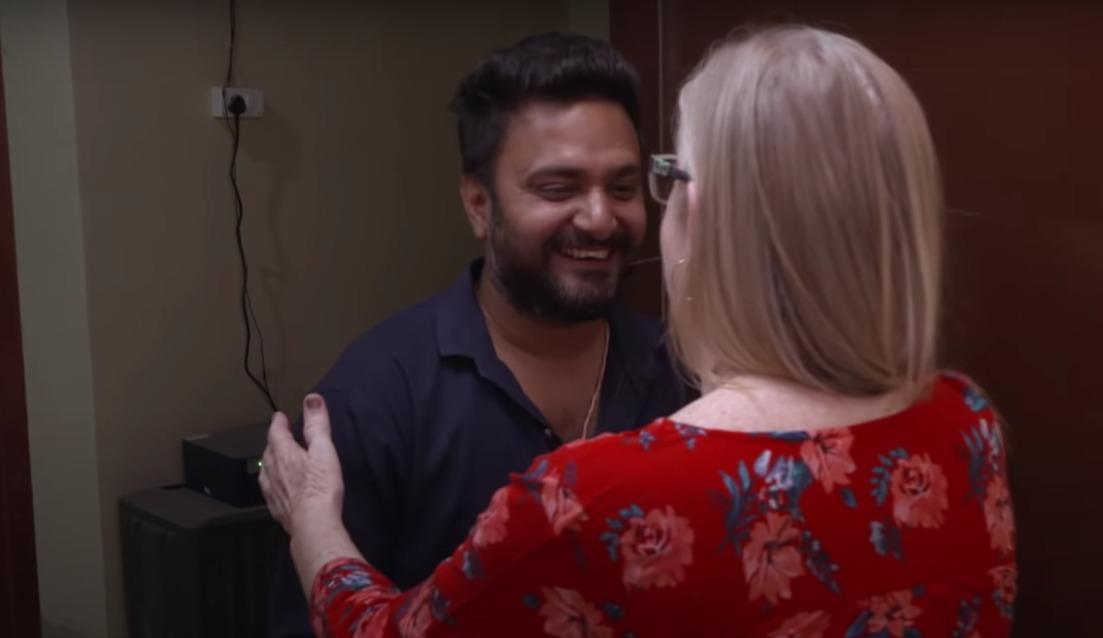 Article continues below advertisement
Sumit's parents on '90 Day Fiancé' are not supportive of his relationship with Jenny.
For Sumit's parents, the problem was never really about Jenny being from another country and another culture, as is sometimes the case. Instead, their issue with Sumit marrying her has been about the age difference between them. There is a 30 year age gap between them that Sumit's parents are concerned about.
They have told not only Sumit this, but also his brother, who tried to explain it to Jenny and Sumit in as gentle of a way as possible. But, as Jenny told him, she isn't going anywhere. Still, getting his parents' approval is important to Sumit. And since he seems to have no intention of breaking things off with Jenny now that she made the daring permanent move to India, they have to somehow convince his parents to accept a woman old enough to be their son's mother.
Article continues below advertisement
Jenny already met Sumit's parents once before.
Jenny did meet Sumit's parents once before in the early days of their relationship. Even then, they didn't approve of their son's choice to divorce the woman he had been in an arranged marriage with and marry Jenny. This time, however, it appears as though Sumit's parents are ready to meet with Jenny on 90 Day Fiancé: The Other Way.
Article continues below advertisement
Maybe allowing the cameras around means they are feeling a little more open-minded. Or, Sumit's parents want to let Jenny down once again and give their final word on the subject for all to see. Either way, it's basically a historic moment for fans who have followed Jenny and Sumit's relationship from the start.
Article continues below advertisement
Are Jenny and Sumit still together?
Regardless of what Sumit's parents decide about his relationship with Jenny, they seem determined to stay together and make it work. In July, Sumit posted a selfie with Jenny and wrote the caption, "We belong together, always and forever." In the comments, someone asked if they are together, to which Sumit replied that he can't answer because of a contract with TLC. But, judging by Instagram, they were able to make their relationship work.
It's still going to be nothing short of historic to see Jenny meet with Sumit's parents IRL and get their opinions from them about the relationship rather than Sumit or his brother. Hopefully things aren't as awkward as they have the potential to be.
Watch 90 Day Fiancé: The Other Way on Mondays at 9 p.m. ET on TLC.