Has Jenny Forgiven Sumit for Hiding His Marriage on '90 Day Fiancé'?
Where is Jenny from '90 Day Fiancé' now? The reality star reveals whether she was able to forgive Sumit for keeping his arranged marriage a secret.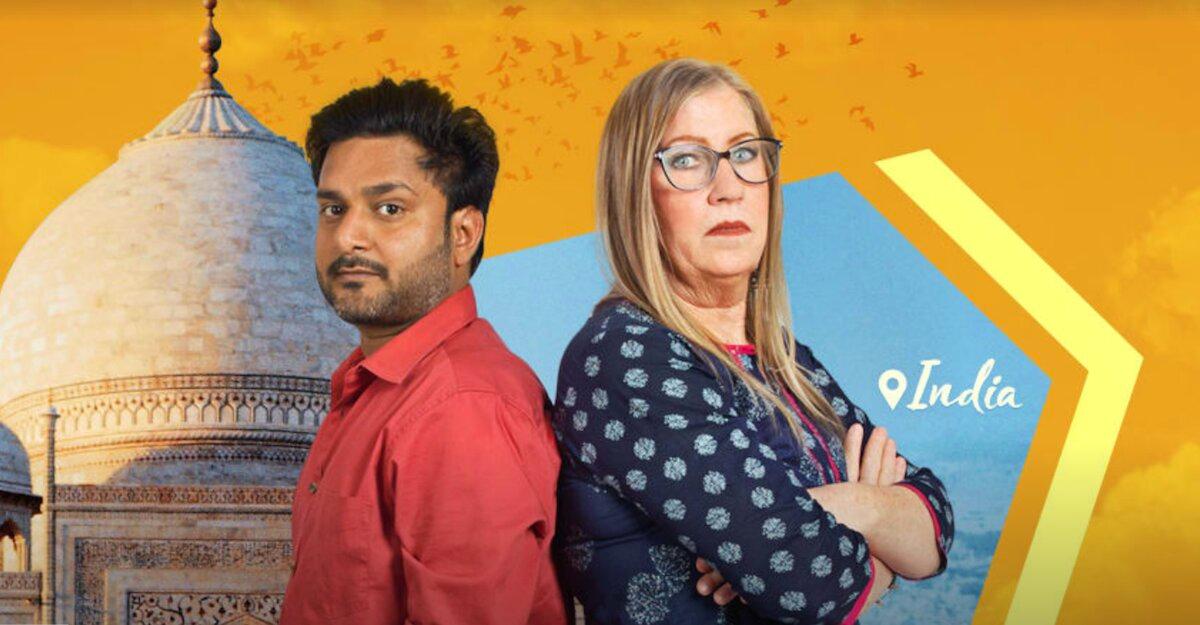 Season 1 of the TLC spin-off 90 Day Fiancé: The Other Way proved to be a rough ride for couple Jenny and Sumit. The 61-year-old grandmother found out that her much younger Indian boyfriend was secretly married after his wife, parents, and in-laws confronted the duo at their home.
The shocking betrayal led Jenny to move back to Palm Springs, Calif., but that wasn't the end of the pair's relationship. The American reality star recently revealed why she decided to return for Season 2 of the series… with Sumit.
Article continues below advertisement
Where is Jenny from '90 Day Fiancé' now?
In a virtual interview with multiple publications earlier this month, Jenny confirmed that she and Sumit, 32, are still together despite the fact that he kept his wife hidden from her. "Sumit and I are not done with each other," she stated.
"He was married… the marriage wasn't his choice. He didn't want to be married," she explained. "We're in this relationship… going on 9 years. We've invested a lot into this relationship, and we love each other. If people don't like it then that's the way it is."
Article continues below advertisement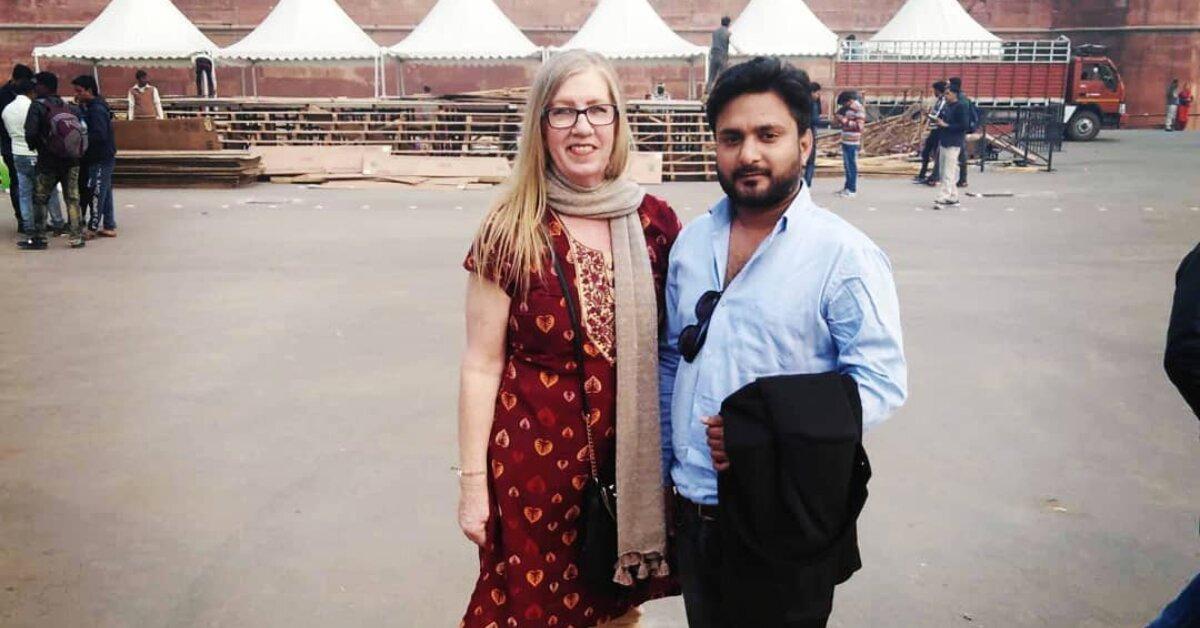 Jenny admitted that the negative comments surrounding their engagement are "really difficult," but the duo has learned to tune out the criticism. "It's gonna happen regardless," she said of the nasty remarks on social media.
"It doesn't matter and we just don't pay attention to it. Of course there's haters, but we just want people to understand that we love each other regardless of our age difference, our culture, and background… We're in our own little bubble."
Article continues below advertisement
Jenny opened up about being one-half of an interracial couple.
Amid worldwide protests in support of the Black Lives Matter movement, Jenny revealed how she views her relationship with Sumit. "I just see the person that I fall in love with. I don't see their race or skin color or anything like that," she shared.
"It's all about the person. Whatever people think they think, I just see whatever I feel. If the love is there, the love is there. That's it."
Article continues below advertisement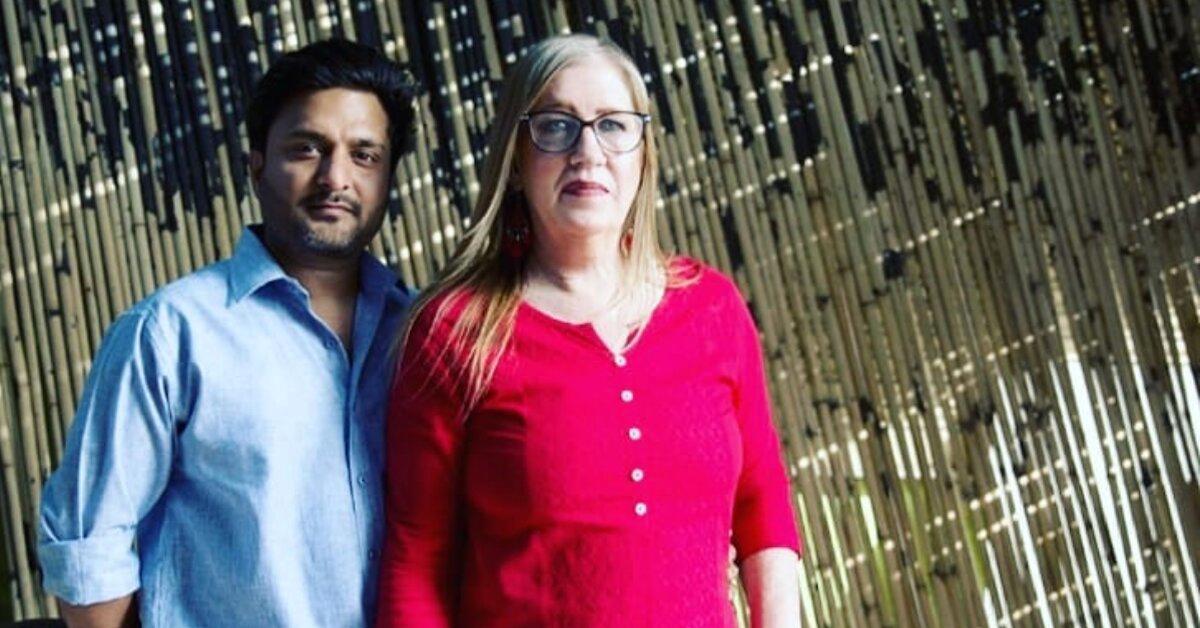 That's one of the reasons why Jenny and Sumit's engagement managed to survive the drama that went down last season — a level of drama that the crew wasn't even prepared to handle.
Article continues below advertisement
"I will say for us, and maybe because it's just still fresh in mind, but when we found out that Sumit was married, that really caught us off guard," Alan Orstein, senior VP of production and development at TLC, told E! News of Sumit's double life.
"We quickly scrambled a crew and got them out there because we thought it was a very relevant and important part of the story to tell, provided everyone was still OK participating and telling that story," he added. "And that definitely was probably one of the most shocking moments, at least in recent memory on the franchise."
Here's hoping Sumit doesn't have a secret kid out there — though that would make for a very interesting Season 2!
New episodes of 90 Day Fiancé: The Other Way air Mondays at 9 p.m. ET on TLC.