'90 Days Fiancé' Fans Want to Know: Where Is Ash Naeck Now?
Where is Ash Naeck now? '90 Days Fiancé: Before the 90 Days' chronicled the early stages of his relationship with Avery Warner. Are they still together?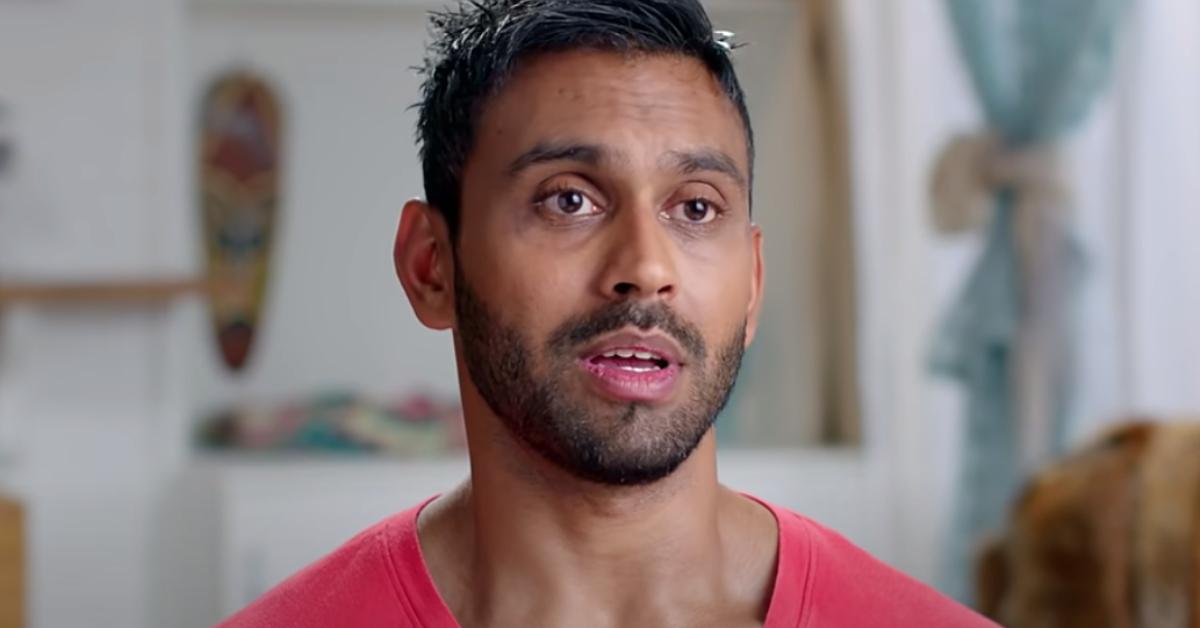 Ash Naeck reached out to Avery Warner on Instagram to tell her that her food looked nourishing sometime around April 2019 — and the rest was history.
Season 4 of 90 Days Fiancé: Before the 90 Days chronicled the latest developments in their lives, capturing how the Mauritius-born, Melbourne-based relationship coach and the Washington-based mother-of-two tried to make it work together.
We investigate: what happened after the shooting of the show wrapped up? Where is Ash now?
Article continues below advertisement
So, where is Ash, the '90 Day Fiancé' star, now?
The past few episodes of 90 Days Fiancé: Before the 90 Days captured a lasting disagreement between Ash and Avery — Ash's occupation.
As a relationship coach, Ash is required to dispense essential pieces on advice on some of the toughest topics out there, like what attracts two people to each other.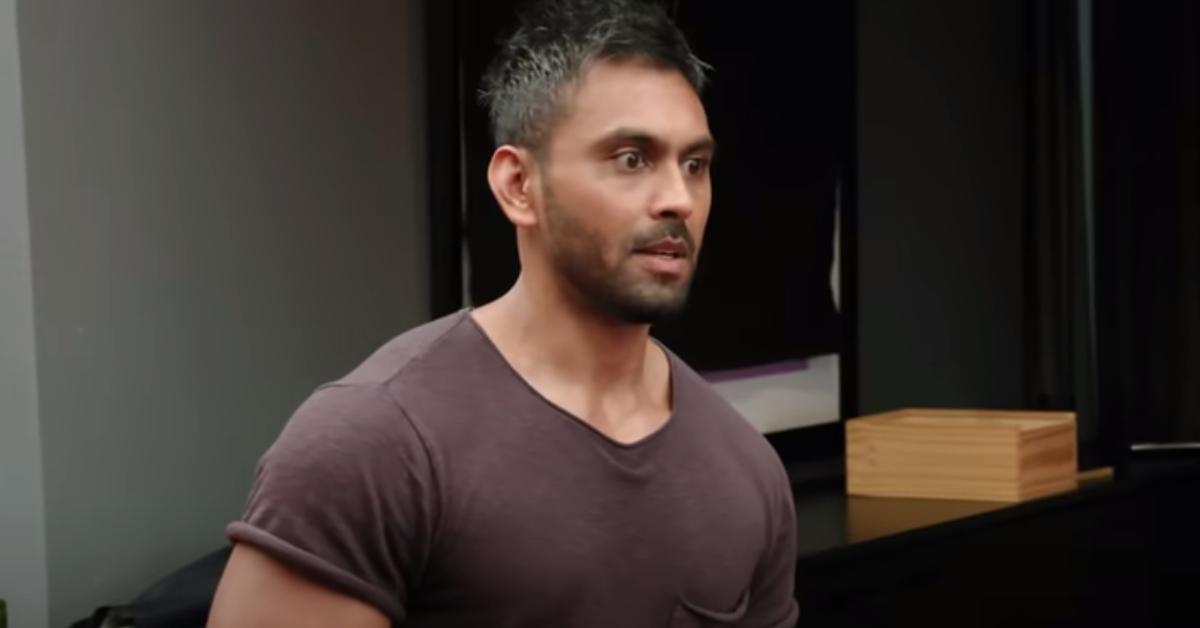 Article continues below advertisement
According to Avery, however, Ash should be held accountable for abusing his position of power and relentlessly encouraging his students to assume traditional gender roles.
As previous episodes like "Cuts Both Ways" and "Private Eyes" revealed, Avery felt that it was her task to challenge Ash's obsolete beliefs.
"We've been arguing ever since Ash's coaching seminar yesterday. I was disturbed about how he carried himself [...] I feel like when I come at him with difficult questions and challenge his opinion, Ash starts to get really defensive," Avery explained in a crucial scene.
Article continues below advertisement
Avery struggled to come to terms with the oddly intimate relationship Ash seemed to have built with some of his students as well. However, they had an even bigger problem than these.
Article continues below advertisement
As the episode titled "The Pleasure Principle" revealed, Ash had failed to take into account the negative impact his moving to the U.S. would have on his 10-year-old son, Taj.
"Hard Habit to Break" captured the last few moments Ash and Avery spent together before he would have boarded a flight back to Australia.
Article continues below advertisement
As Ash revealed, he realized that his family should be prioritised over all else — leaving her with no choice but to accept that she won't be able to spend more time with him for a long while.
"Now I look at Avery and I feel like I really connected with this woman and now I have to let her go. I want to be with her, live with her, stay with her. But this isn't going to be possible until Taj gets older," Ash explained in a vital scene of 90 Days Fiancé: Before the 90 Days.
So, are Ash and Avery still together?
According to a fan theory, Ash might be single again. When asked whether he was still dating Avery, he replied in the negative. Many interpret this as a sign that he and Avery parted ways for good.
However, not everyone is quite so pessimistic. According to The Cinemaholic, there's a chance that they gave the relationship another shot.
Catch new episodes of 90 Days Fiancé: Before the 90 Days every Sunday at 8 p.m. ET on TLC.