Are Avery and Ash From '90 Day Fiance' Still Together? It Doesn't Look Good
'90 Day Fiance' couple Avery and Ash have had a bumpy road throughout their long-distance relationship. Are they still together today?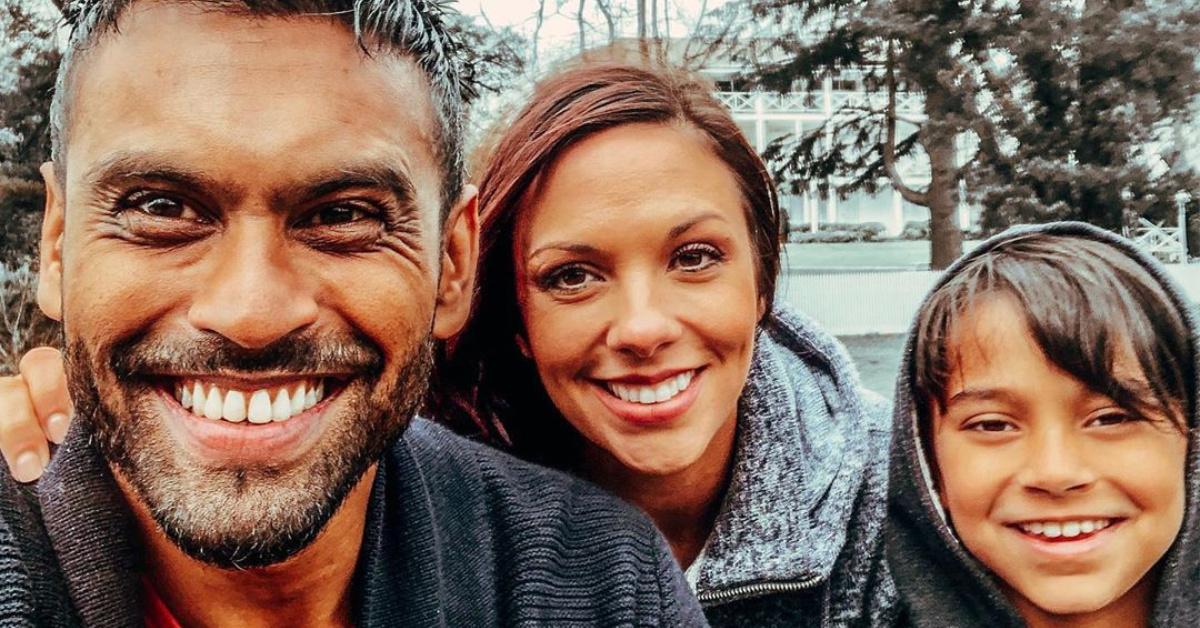 Out of all of the couples featured in 90 Day Fiancé: Before the 90 Days, we really can't get enough of Avery and Ash. Although they certainly haven't had the easiest time in their relationship, we can't help but wish the best for both of them. Sometimes, that means rooting for them to stick together forever. Other times, it might mean rooting for them to break up (again).
Article continues below advertisement
What we really want to know is: Are Avery and Ash still together? Since Season 4 of the show is still ongoing, information regarding their relationship status isn't super easy to come by. However, we've done some internet sleuthing to get to the bottom of the mystery. Here's what we know.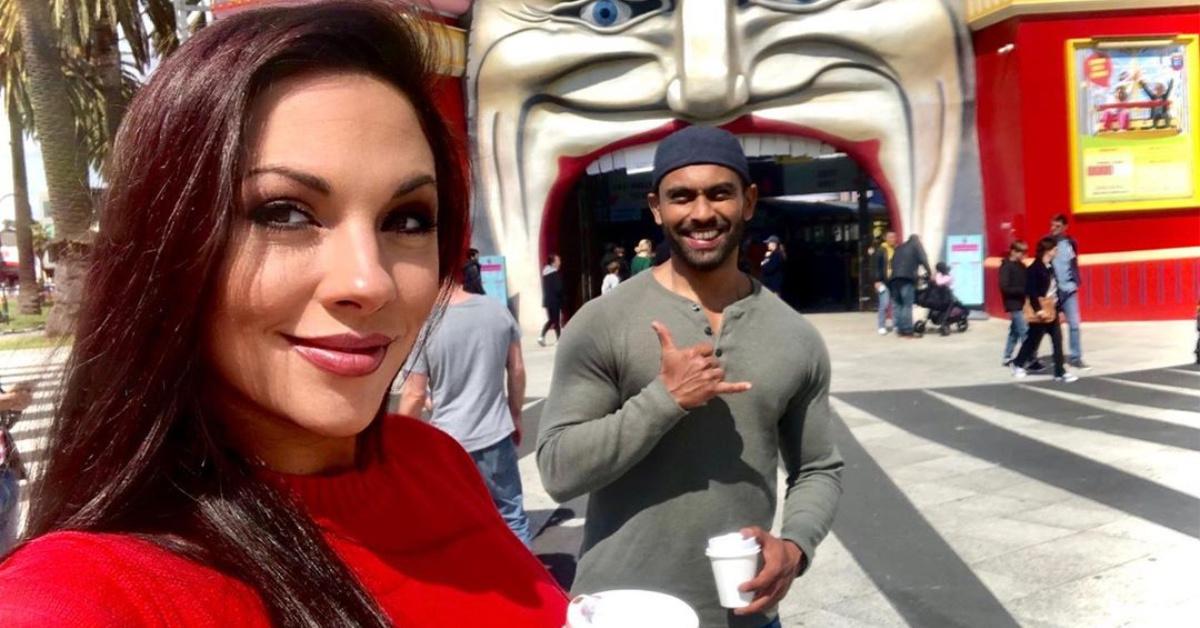 Article continues below advertisement
Are Avery and Ash still together?
Even though Avery and Ash broke up several times throughout their 9-month relationship, Avery still decided to travel from the U.S. to Australia to meet Ash in person. Unfortunately, their in-person meeting didn't go super great, either. Avery was put off by some of Ash's views on traditional gender roles — and the fact that he taught them to others in his work as a relationship coach. But the true struggle came later during Avery's visit when she met Ash's son and ex-wife.
Upon meeting Ash's family and seeing how close-knit they are, Avery instantly understood that it'd be nearly impossible for Ash to move to the U.S. in order to be with her. "I have so much love for him, but he has his son here and it does kind of worry me in the back of my head that he doesn't even realize how hard it's going to be moving forward for us," she said.
Article continues below advertisement
Avery, who is also a mother, made it clear that she didn't want to make Ash's relationship with 9-year-old Taj any more complicated. "The last thing I want to do is create issues between a parent and their child," she said. "I came to Australia hoping to get engaged to him. But even though him and I have so much love and so much passion for each, this is a really complicated situation, and filing the K-1 visa may not be in our future."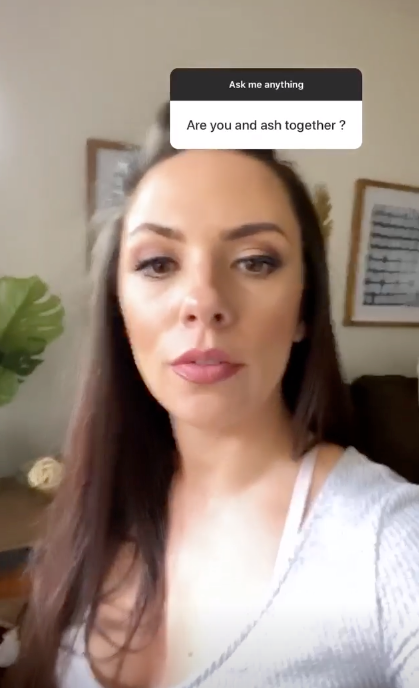 Article continues below advertisement
Recently, both Avery and Ash have addressed their relationship (or lack thereof) on Instagram. During a Q&A session Avery hosted on Instagram Stories, one viewer asked, "Are you and Ash together?"
"I actually still don't think I'm supposed to say anything," Avery said, alluding to the fact that, as the show is still ongoing, she's not allowed to disclose what may have happened between she and Ash. "But...you can find it on the internet," she continued.
When asked whether she was happy she went on the show, she said, "Actually, yes. I am really happy that I went on it. I think that it was a great experience. It was really fun. I liked the adventure." She said she has no regrets about appearing on the show, but when asked whether she'd date internationally again, she answered, simply: "Nope!"
We feel pretty comfortable reading between the lines here. Unfortunately for anyone really hoping Avery and Ash would work things out, it's pretty safe to assume that they are no longer together. Of course, we'll have to watch the show to see how things actually pan out, and we have every intention of doing exactly that!
Watch 90 Day Fiancé: Before the 90 Days on Sundays at 8 p.m. ET on TLC