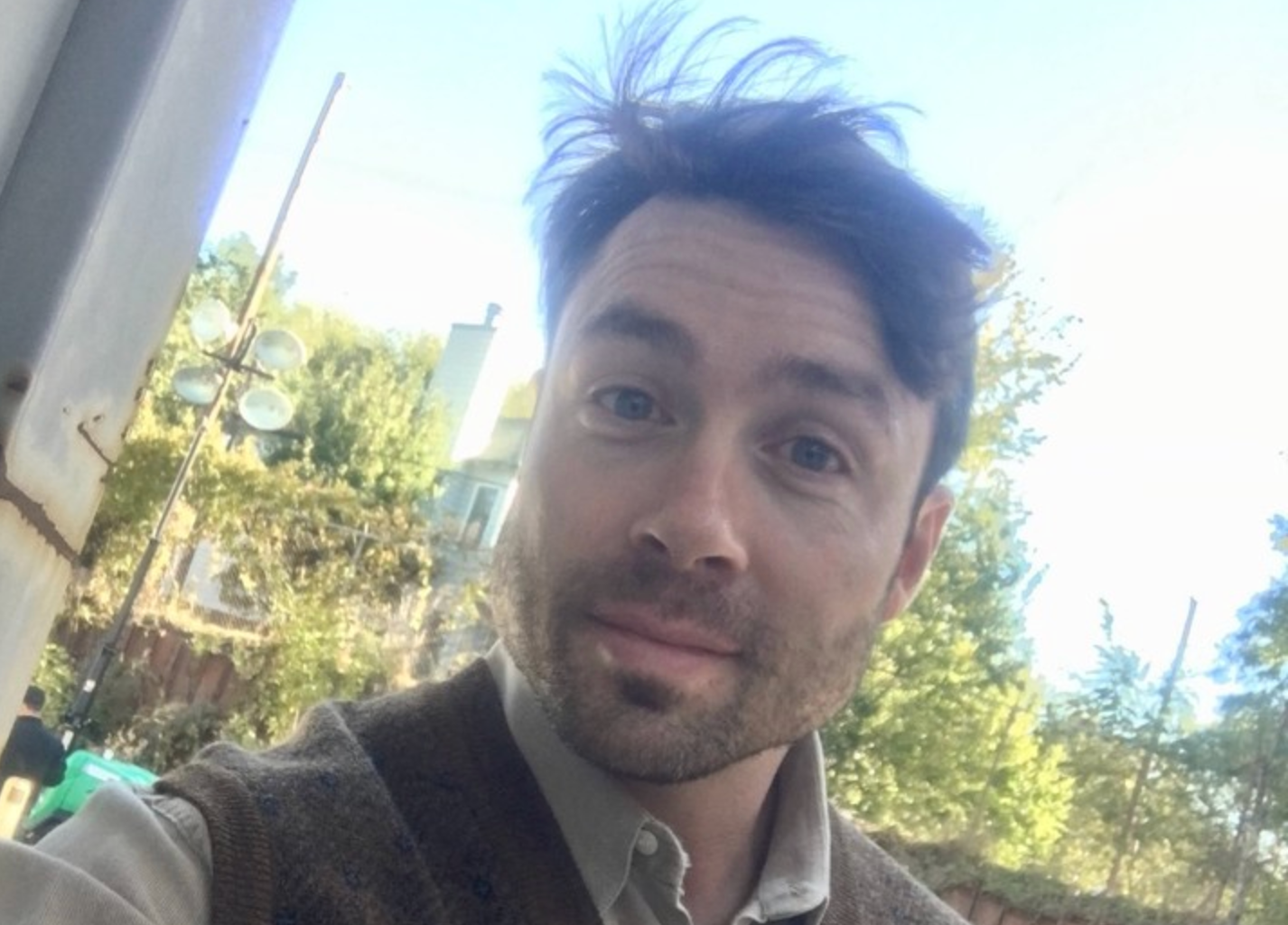 Geoffrey From '90 Day Fiancé' Has a Very Weird and Specific Acting Career
90 Day Fiancé: Before the 90 Days has introduced fans to so many amazing characters throughout its four seasons. There is something inherently interesting about watching couples, with giant culture barriers, attempt to make a life with each other before decided to tie the knot or not. In Season 4, we had the pleasure of meeting six new couples who make up the cast of the hit TLC reality TV spinoff of 90 Day Fiancé.
Article continues below advertisement
One of those cast members is Geoffrey Paschel, a single dad who is in love with his online girlfriend, Varya. Throughout the season, many aspects of Geoffrey's life have been exposed, including a criminal past, but something that really got fans wondering about Geoffrey's intentions was the fact that he has a pretty detailed IMDB page to show off his acting career.
Is Geoffrey an actor?
Turns out, Geoffrey Paschel is definitely an actor. He has credits on his IMDB page dating as recently as 2020. Many of his projects credited on IMDB appear to be true-crime TV documentary series, in which Geoffrey acted in staged reenactments. In many of his Instagram photos, he uses the hashtags #acting, #actorslife, #actors, and #onset, which would make one assume that he is involved in the acting world.
Article continues below advertisement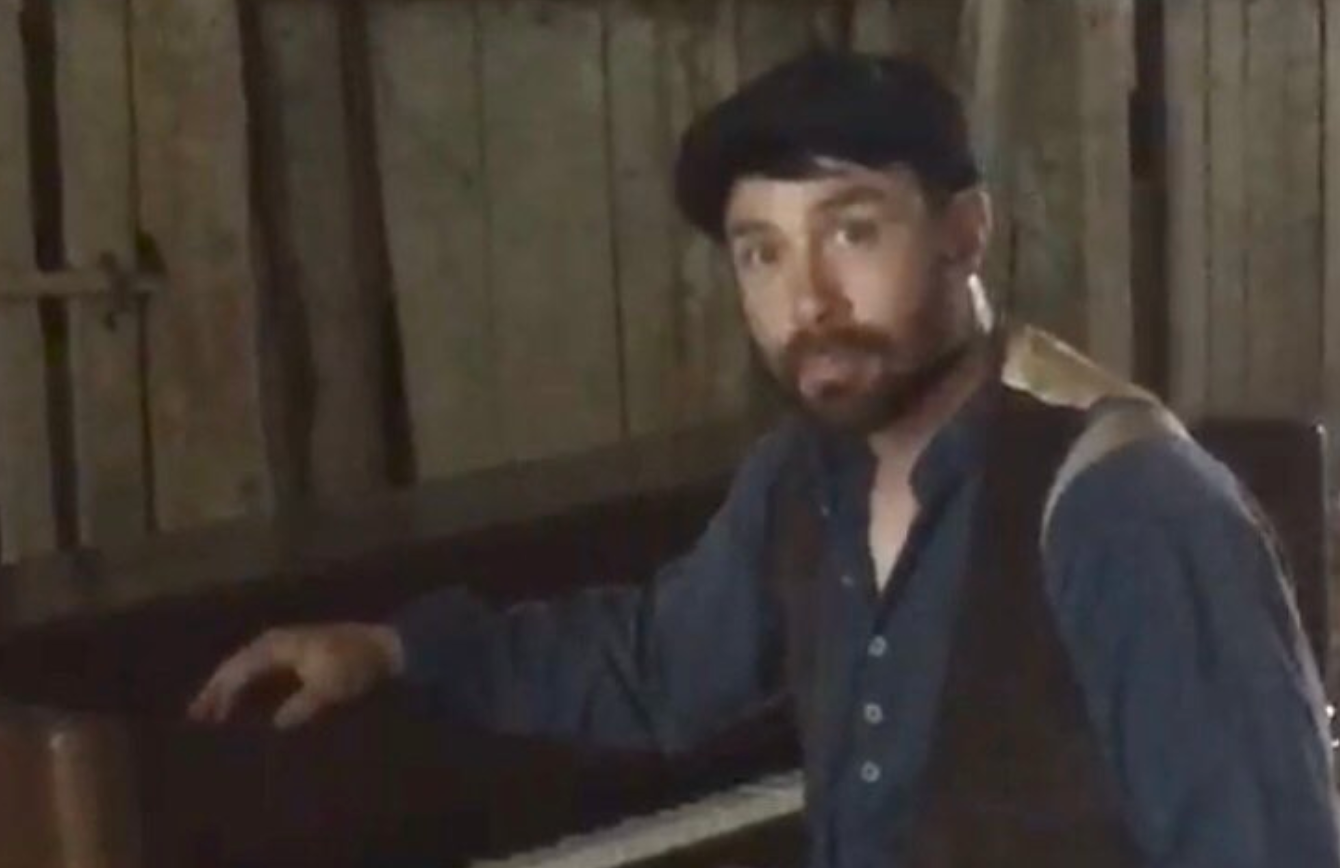 Among his credits are Murder Calls, Murder By Numbers, and Homicide Hunter: Lt. Joe Kenda. He also appeared in a number of episodes of Oxygen Network's Snapped. In the latter series, he had actually portrayed numerous characters, including a uniformed cop, a police detective, and a suicide victim. Strangely, all of his roles seem to be in the niche of true crime reenactments.
Article continues below advertisement
Geoffrey has an extensive criminal record.
According to Starcasm, Geoffrey also has a lengthy criminal record dating back to 1997, when he reportedly faced several drug charges at the age of 19. This was supposedly followed by an arrest in 2000 on charges of larceny / theft under $500.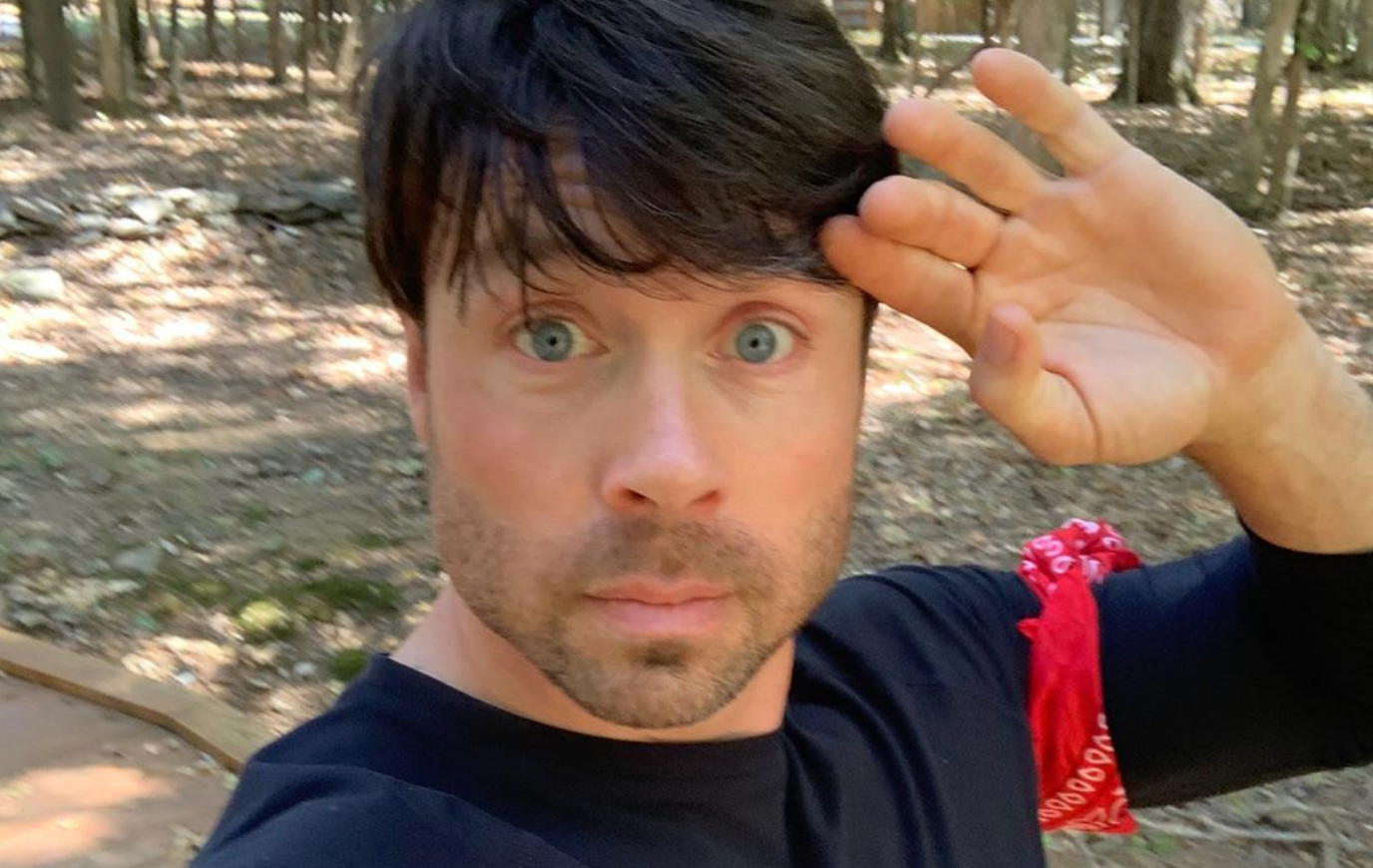 Article continues below advertisement
In January 2020, he had to appear in court to face criminal charges from the fallout of his last relationship. Geoffrey was brought in on charges of aggravated kidnapping, domestic assault, interference with emergency calls, and vandalism.
According to USA Today, he was arrested in June after his then-girlfriend, a 30-year-old woman he lived with, accused him of viciously attacking her. "He repeatedly bashed / slammed my head into the hardwood floors of my home," according to a petition she filed seeking an order of protection, "He dragged me through the house by my hair and continued throwing my body into walls and furniture. I know this because of blood on my walls, furniture, etc."
Article continues below advertisement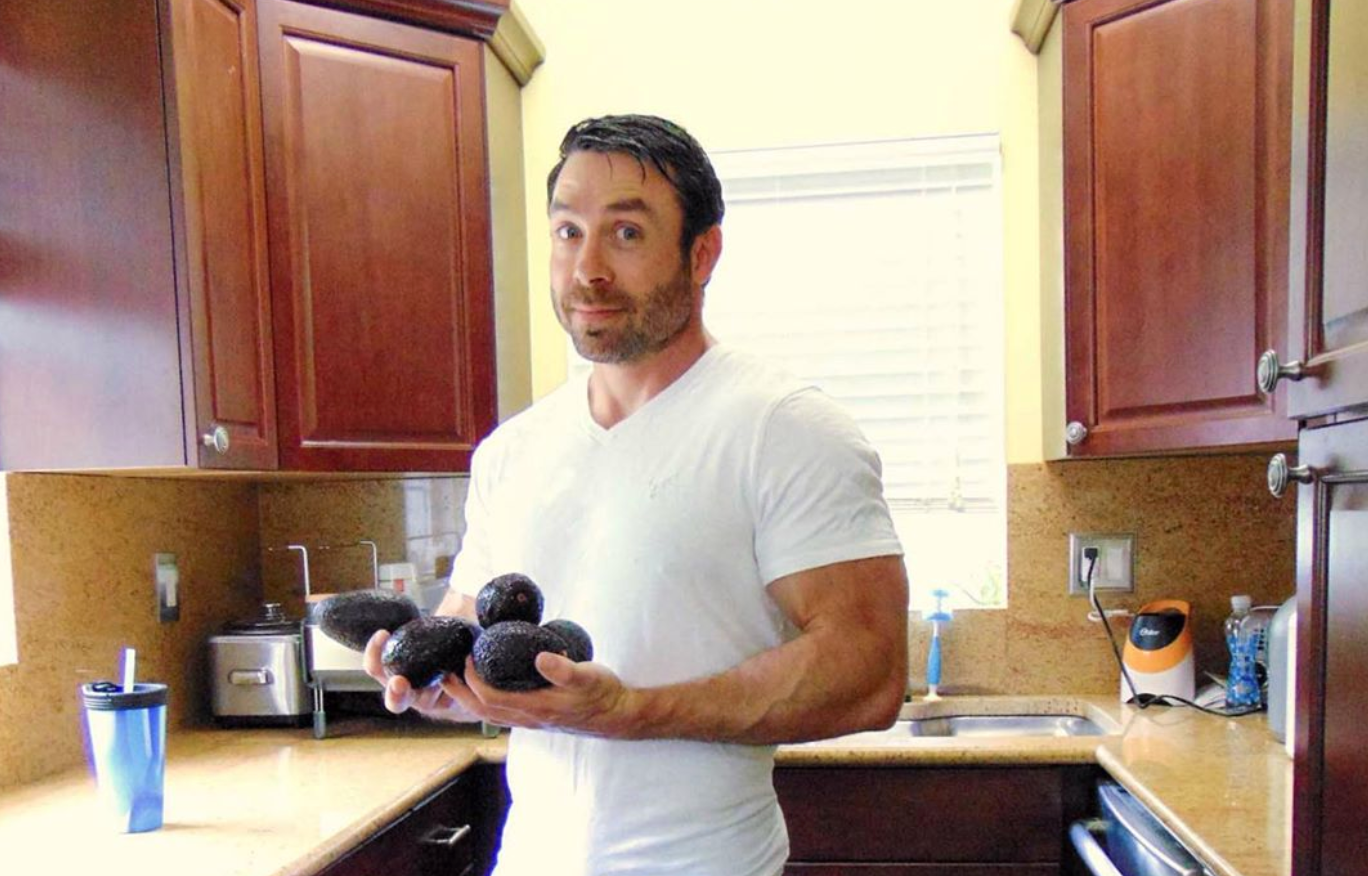 He insists that he is not guilty, and said he thinks his ex-girlfriend's claims intentionally coincided with his pending child custody case involving his estranged wife.
Article continues below advertisement
Geoffrey met Varya, his Russian girlfriend, on an online dating website.
When we last left off with Geoffrey and Varya, Geoffrey has just popped the question to which Varya respectfully declined. While she may regret it now, it seems that Geoffrey may have already moved onto someone else — his "friend," Mary.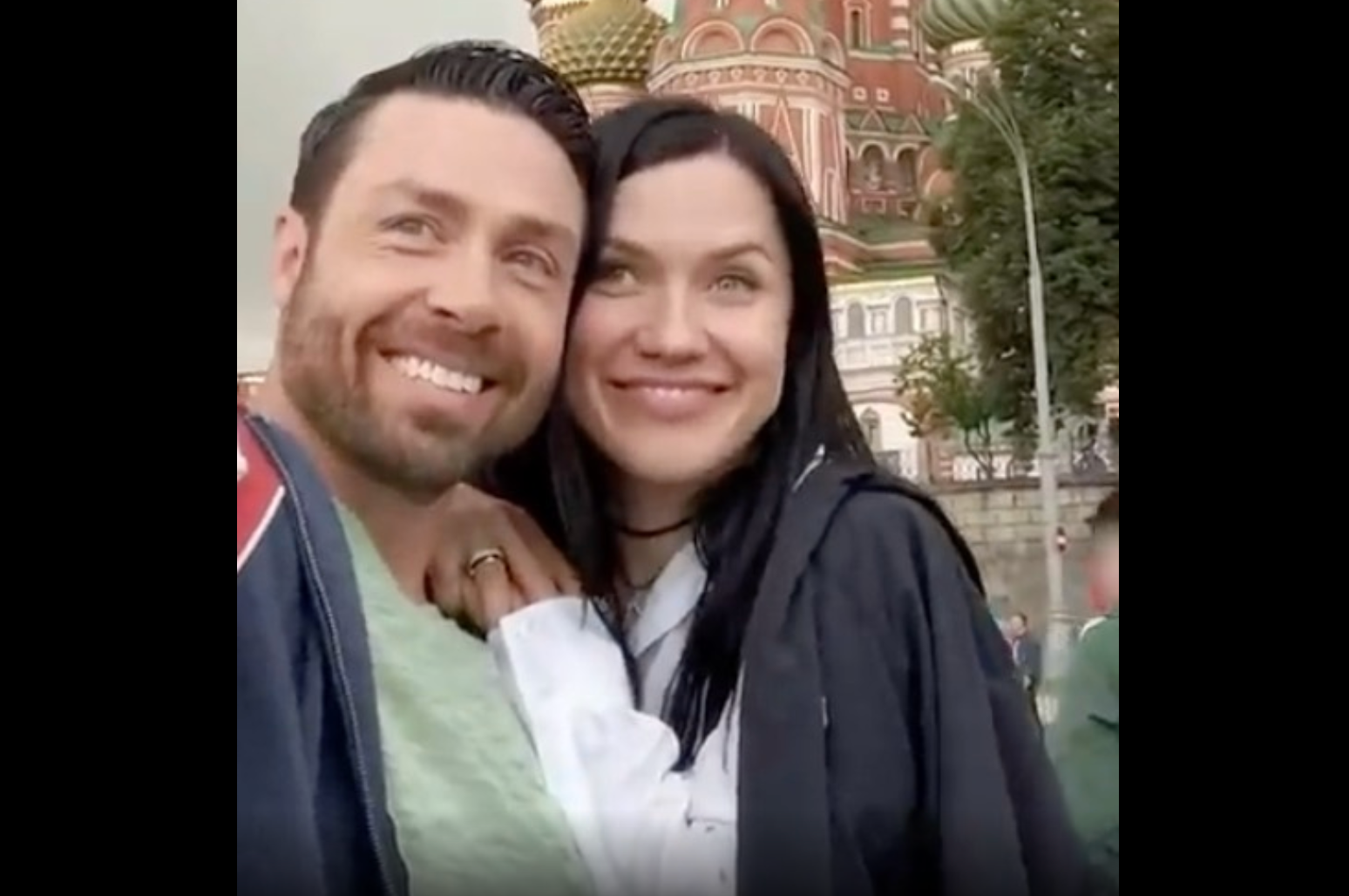 So who is he with now? It looks like there is more TLC footage to come showing the Varya-Geoffrey-Mary love triangle, so we'll just have to wait and see!