'90 Day Fiance's Avery Mills Is Working on Her Relationships in Self-Quarantine
Avery Mills hasn't been open about who her biological father is on '90 Day Fiancé' until recently, when he reconnected with her from prison.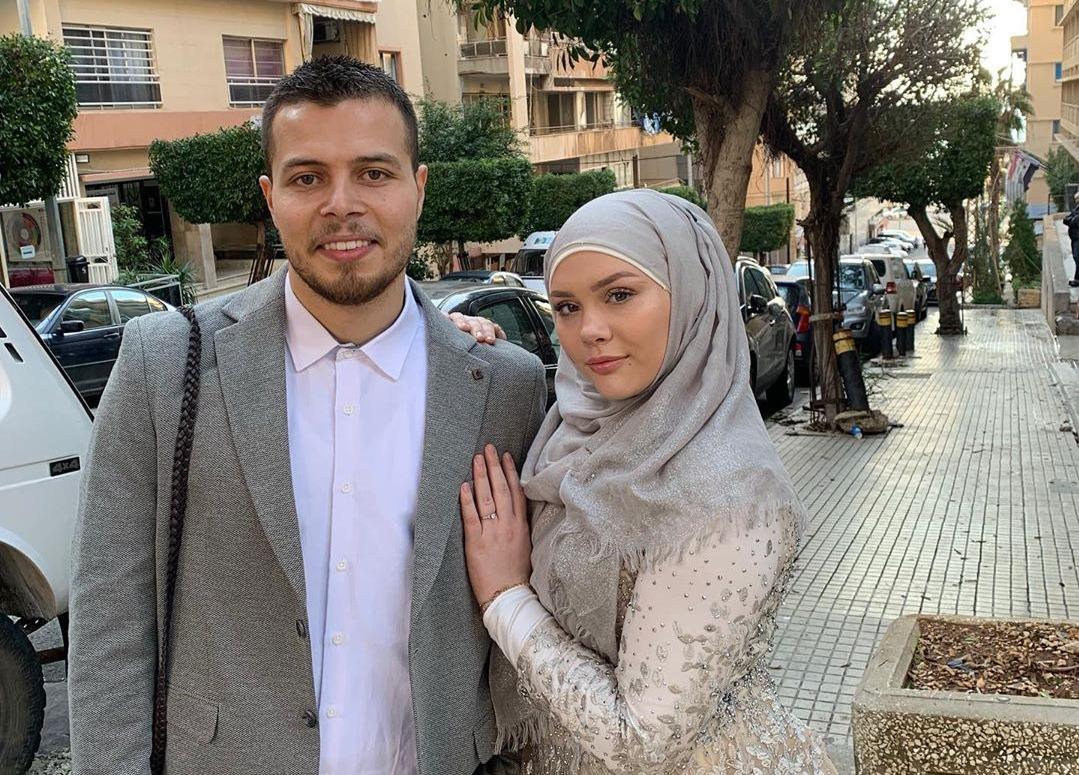 When Avery Mills appeared on 90 Day Fiancé: Before the 90 Days Season 3, she introduced her family to the world, including her mom and step-dad. But one person missing from the introductions was Avery's father, who has been in and out of prison for much of the 90 Day Fiancé star's life. During a recent episode of the limited spinoff 90 Day Fiancé: Self-Quarantined, however, she introduced her husband, Omar Albakkour, to her father for the first time.
Article continues below advertisement
So, who is Avery Mill's father on '90 Day Fiancé'?
Because he was in and out of prison a lot over the years, Avery and her dad, Burl "Dusty" Dials, haven't been in much contact since she was a teenager. Recently, they reconnected in a three-way call between Avery, Omar, and her dad on 90 Day Fiancé: Self-Quarantined, where she was able to introduce her new husband to her father, despite not knowing him that well herself anymore.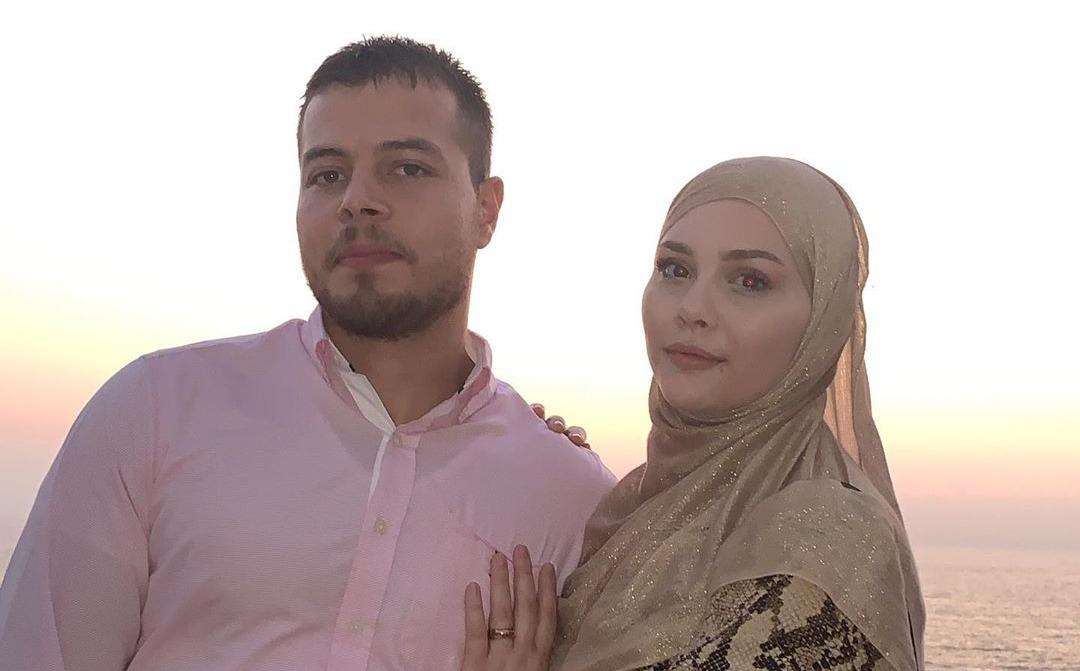 Article continues below advertisement
Avery's mom was a big part of Avery's adventure in traveling across the world to meet and marry Omar on Before the 90 Days. Her father was noticeably absent, even though her step-dad, who Avery has seemed to consider her main father figure, was featured. Still, Avery's close relationship with her mom took precedence over other parental relationships. Now, that could shift a bit as Avery welcomes her father back into her life.
Avery's dad will be in prison for the foreseeable future.
According to In Touch, Avery's dad is serving a nearly five-year-long sentence at the Belmont Correctional Institution in Ohio, where Avery lives. In April 2018, he was charged with one count each of second-degree felony burglary and second-degree felony robbery. After pleading guilty, he began serving his sentence in February 2019. But, Avery said in the 90 Day Fiancé spinoff, she hopes to remain reconnected to her father as he gets to know Omar.
Article continues below advertisement
"When I met Omar, he asked about my dad and I told him the story and why my biological father was in jail," she said on the show. "He told me it doesn't matter what he did, you need to go visit him. Omar lost his father when he was only six months old and he's always wanted that relationship that he could never have with his father. So he told me that my father's here and I shouldn't take advantage of that and that I need to go see him and create a stronger connection with him."
Article continues below advertisement
Omar and Avery's relationship is still going strong.
Despite naysayers who might be doubting the validity of Omar and Avery's relationship after their time on Before the 90 Days ended, they are still thriving as a couple. In an April Instagram post featuring a selfie with Omar, Avery wrote that she and her husband are still "very much happily married" and never broke up, as some news outlets have hinted at, according to her. She also called him her best friend and added some heart emojis for good measure.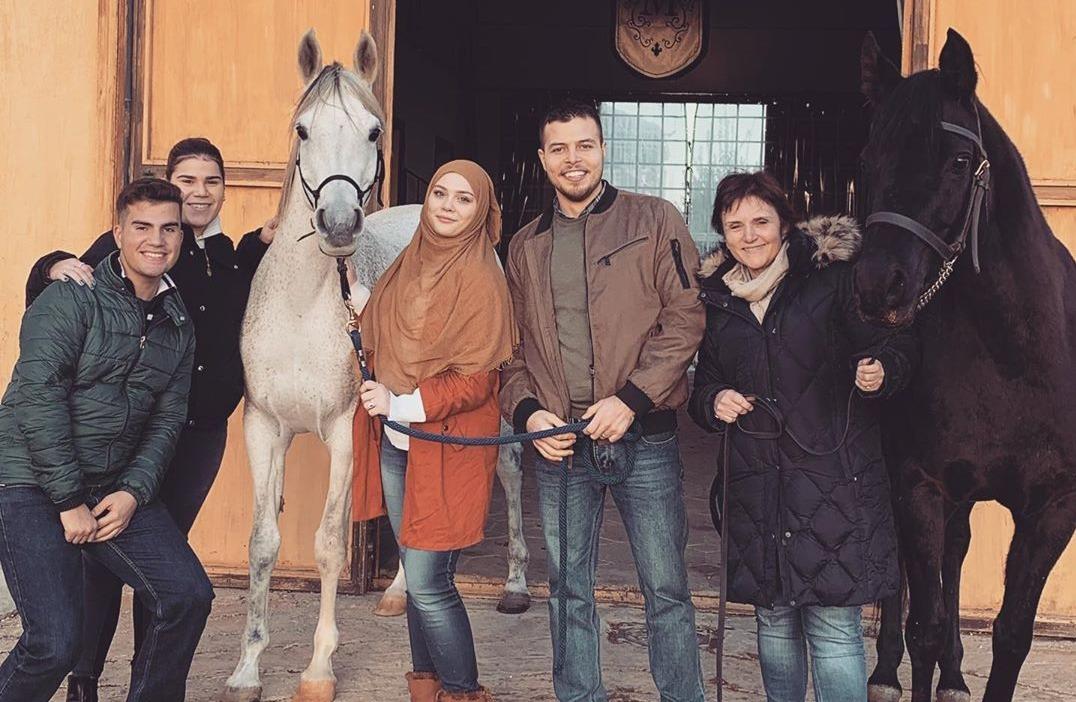 Article continues below advertisement
But they are still living in separate countries.
Unfortunately, Omar and Avery are also still living in their respective countries, even if they are still married and head over heels in love. On Instagram, Avery explained to followers that she has remained in America for "the majority of the time" because she is still sponsoring Omar's impending visa. She is also attending college and working at the same time, so putting a pin in those things could potentially further delay his visa process.
As Avery gets to know her father again and allows Omar to do so, it could potentially bring the couple even closer together. But until they get past the difficulty of securing his visa, which seemed unlikely when their story on Before the 90 Days ended, they are still keeping their relationship alive long distance while getting to know her father together.
Watch 90 Day Fiancé on Sundays at 8 p.m. ET on TLC.