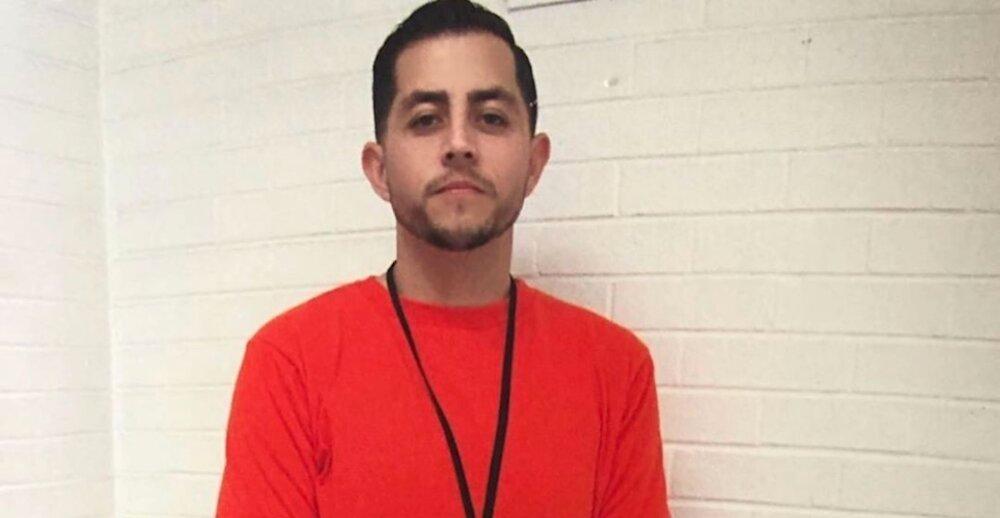 '90 Day Fiancé' Star Jorge Nava Released From Prison During COVID-19 Pandemic
Amid the coronavirus quarantine, 90 Day Fiancé fans were surprised to see a former franchise staple emerge from the shadows after a nearly two-year hiatus.
Jorge Nava, who first appeared on the TLC series in 2016, didn't have much of a choice when it came to stepping away from the spotlight. In February 2018, he was arrested after police found 293 pounds of marijuana in the trunk of his car, and spent a total of 20 months behind bars. Now, the 31-year-old is ready for his reality TV comeback.
Article continues below advertisement
Where is Jorge from '90 Day Fiancé' now?
The California native was released from prison on May 12, and immediately took to Instagram to celebrate. "The sky is the limit #freedom," he wrote on the social media platform. In an interview conducted a few weeks ago, Jorge revealed that he'd be divorcing Russian wife Anfisa Arkhipchenko once he got out of jail, claiming she abandoned him while he served his sentence.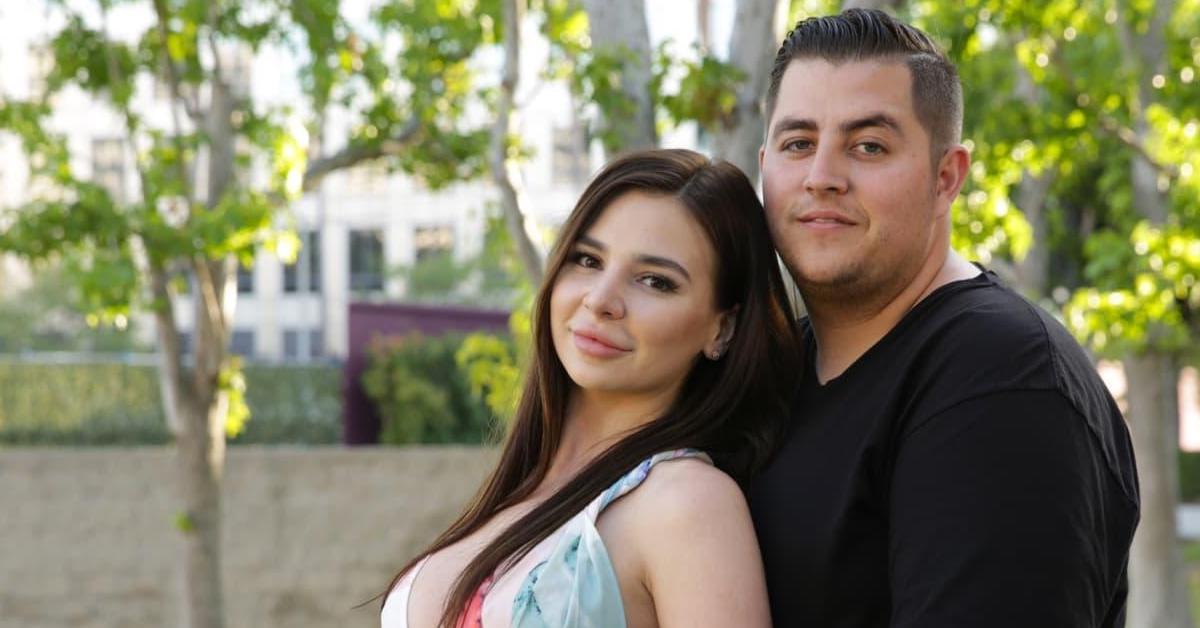 Article continues below advertisement
But the brunette beauty insists the split is something they both agreed to. "Once [Jorge's incarceration] happened, I wanted to put our issues aside and stay by his side and support him in this difficult situation," Anfisa told In Touch last month.
"However, the whole time I felt like I had a weight on my shoulders that wouldn't let me be happy. I knew I had to end it and it would be better for the both of us, so Jorge and I talked about it and mutually decided to part ways a few months ago and agreed to divorce once he's released," she explained.
Anfisa took issue with her estranged husband's assertion that she left him to be with another man. "I left because I didn't want to be with him anymore," she stated. "I took this time alone to heal myself. People grow apart sometimes, it doesn't mean the relationship wasn't genuine from the start."
Article continues below advertisement
The 24-year-old said Jorge's actions prove "he is still the same vindictive little boy" who was carted off to jail two years ago. "I was hoping the time in prison would make Jorge a better man," she added. "It's sad that he can't stand seeing me succeed on my own."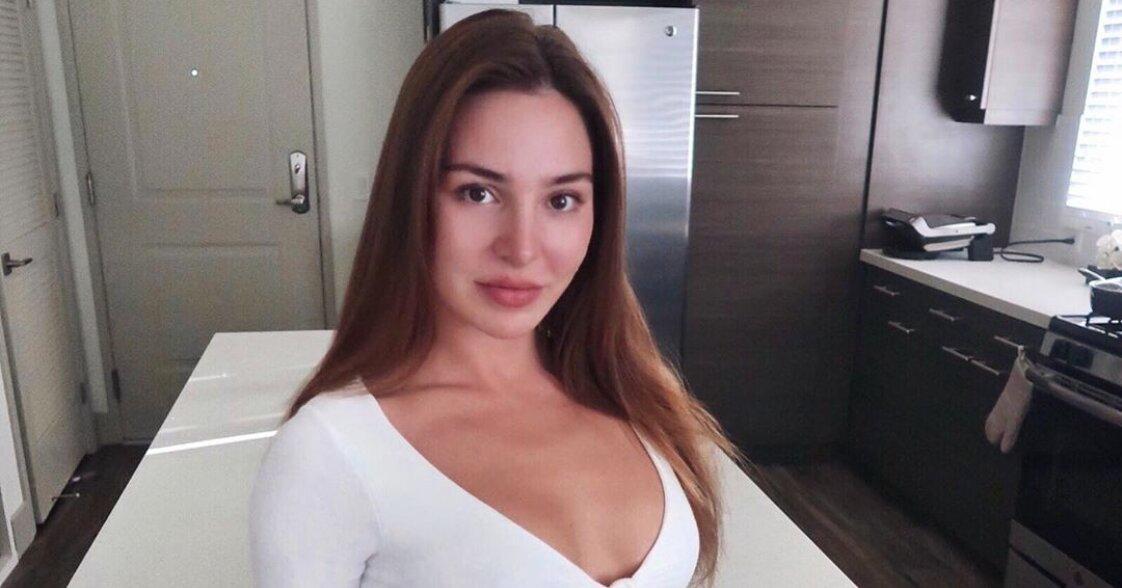 Article continues below advertisement
Jorge Nava lost a whopping 128 pounds while he was locked up.
In a chat with E! News last November, the inmate shared his slim-down secrets, admitting he found a workout buddy behind bars. "We both motivate each other and we push ourselves to the limit pretty much," he said of the fellow convict, noting that the pair did "military-based" exercises and "a lot of jogging" in the yard.
"Hopefully people can see that I am able to turn things around even though I am at the lowest point in my life," he stated at the time. "I learned from all of the negativity. Hopefully I can turn it into something positive and make a greater change."
Ironically, a lot of Jorge's plans for the future intersect with his old life. "Going back to reality TV is [a conversation] that I've been having since the day I came into prison," he told In Touch. "I'm still exploring different avenues to get back into the legal marijuana business, and hopefully I am able to do that [despite] being a felon."