So, Did Sumit Get His Divorce Yet?
Sumit blindsided Jenny last season when he revealed that he was in a two-year marriage. So, has he filed for divorce yet? Keep reading for '90 Day Fiancé' answers.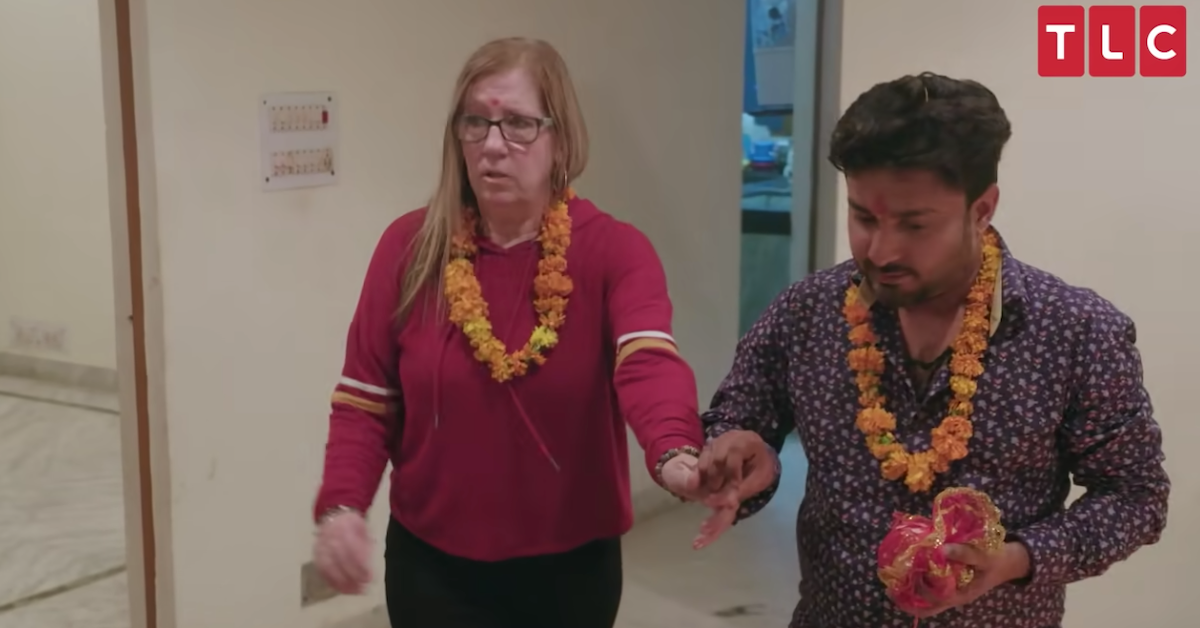 Jenny and Sumit are back on Season 2 of 90 Day Fiancé: The Other Way and while their relationship has deepened, their relationship drama has only gotten more intense. Jenny is back in India, and this time, she's making demands to safeguard herself from ending up with a broken heart—yet again.
Article continues below advertisement
But will Sumit be able to deliver what Jenny needs? So far, the couple looks like they're doing everything to make things work, despite having to overcome the huge obstacle of Sumit already being married and the fact that his family pretty much hates that he's with Jenny.
During Season 1, Jenny was blindsided when she found out that Sumit had been married for two years and didn't tell her. However, this complication only seemed to strengthen the couple's devotion to each other, and fans are now wondering whether they're going to make it all the way.
But before any of that can happen, Sumit needs to first get a divorce! Has he done that yet? Keep reading!
Article continues below advertisement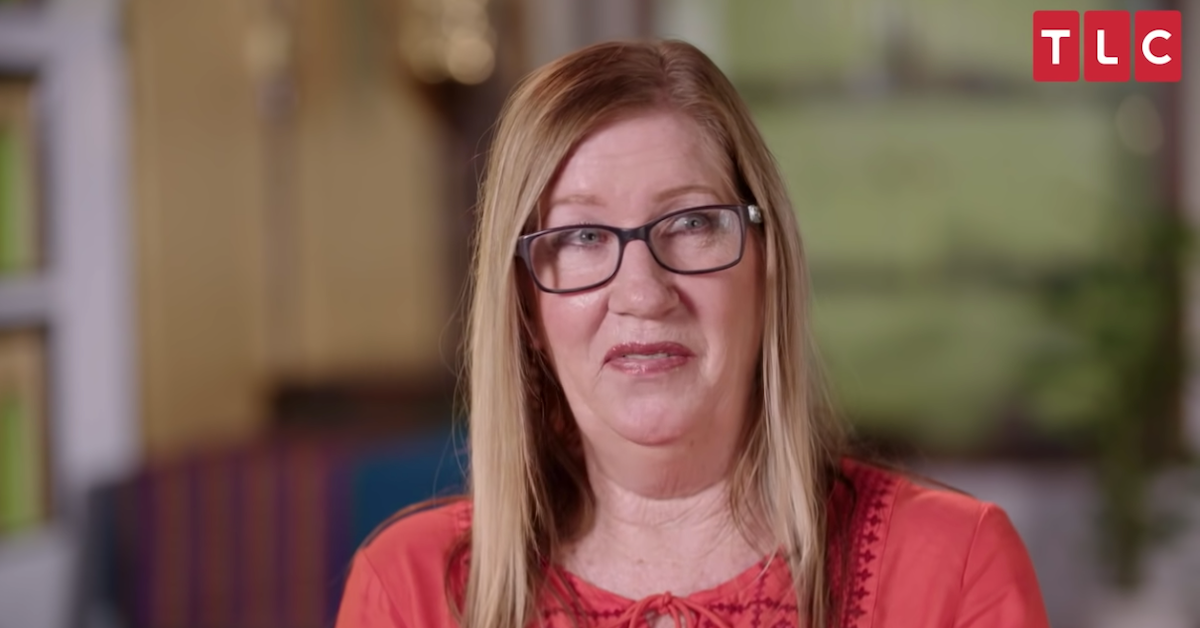 Jenny was shocked to learn Sumit was leading a double life.
Back in Season 1, Jenny made the big leap of going to India to be with Sumit but she soon learned that he was living a double life. In a crazy reveal for both Jenny and the show's audience, Sumit's entire family and in-laws appeared at the apartment he and Jenny were living at, and confronted Jenny with the truth.
Article continues below advertisement
While she was certainly shocked in the moment, Jenny later told Us Weekly that Sumit was forced into an arranged marriage that he never wanted to begin with. "It was heartbreaking to leave India after giving up everything and finding out Sumit was married and had been lying to me," Jenny recalled about the incident.
"But I still love Sumit and I forgave him," Jenny concluded. "Sumit is filing for his divorce. He's proven to me that he wants to be with me. I'm the one he loves."
Article continues below advertisement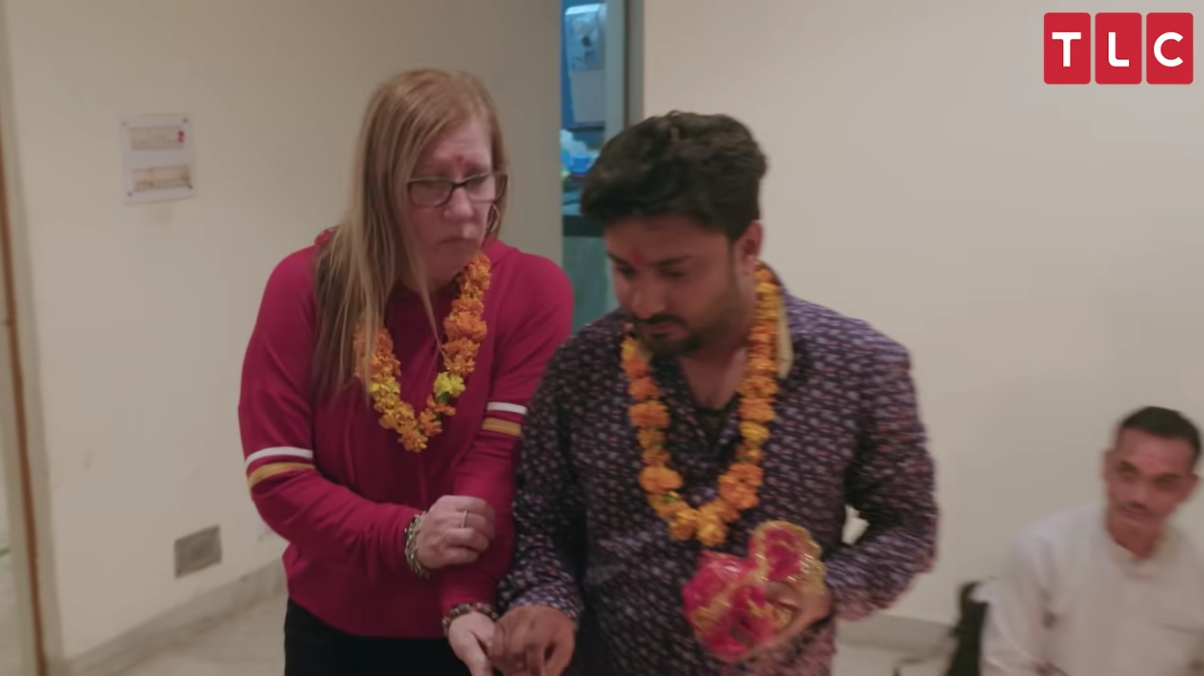 Did Sumit get his divorce on '90 Day Fiancé'?
Sumit claims that he's working on his divorce and that he plans to marry Jenny as soon as the divorce is finalized. He even claims that despite the fact that his parents still don't like Jenny, they're helping him get out of his current marriage.
Article continues below advertisement
However, there are complications arising from the fact that Sumit's wife is claiming that Sumit mistreated her and was hurting her. Jenny explained on the show that she was worried that his wife hadn't dropped the charges even though she said that she would once she and Sumit came to a mutual understanding about the separation.
Sumit had told Jenny that his divorce would be finalized in about two months, but now it's looking like it will be closer to half a year.
We know that Jenny's one caveat for this relationship to work is that Sumit show her the actual divorce documents before she agrees to move forward. "If Sumit isn't being truthful about his ability to get a divorce, if he lies to me again, that's the worst thing he could do to me at this point," she asserted. "I don't deserve that."
Catch a new episode of 90 Day Fiancé: The Other Way Mondays at 9 p.m. ET on TLC.