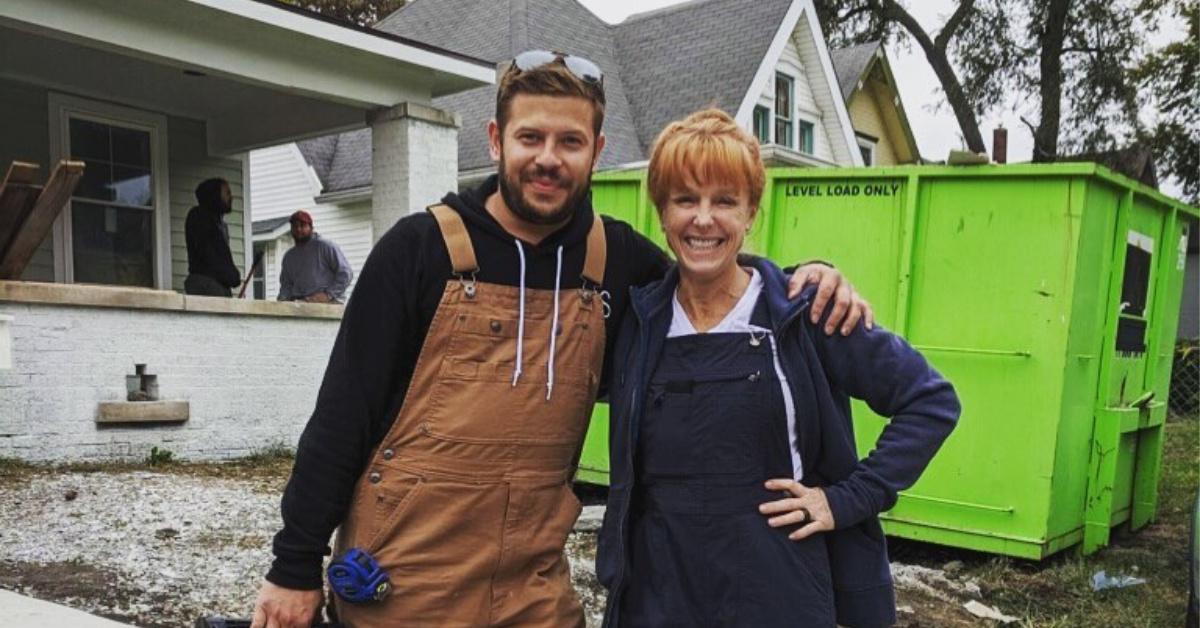 Meet Cory Miller, the Project Manager From HGTV's 'Good Bones'
By Abi Travis

Feb. 10 2021, Updated 3:46 p.m. ET
While all of the shows on the HGTV network are pretty much perfect, it's hard to beat Good Bones if you're looking for the perfect mix of talent, work ethic, and humor. The renovation show follows Mina Starsiak Hawk (and her mom, Karen Laine) as they revitalize homes in their Indianapolis neighborhood. While Mina is always at the center of the action, she has an entire business full of people working with her. 
Article continues below advertisement
The business is called Two Chicks and a Hammer. Mina is the co-founder (along with her mom) and owner, but there's an entire team helping her with her renovation projects. One employee who always stands out on screen is Cory, the project manager for Two Chicks and a Hammer. Who is Cory on Good Bones? Read on to find out more about him.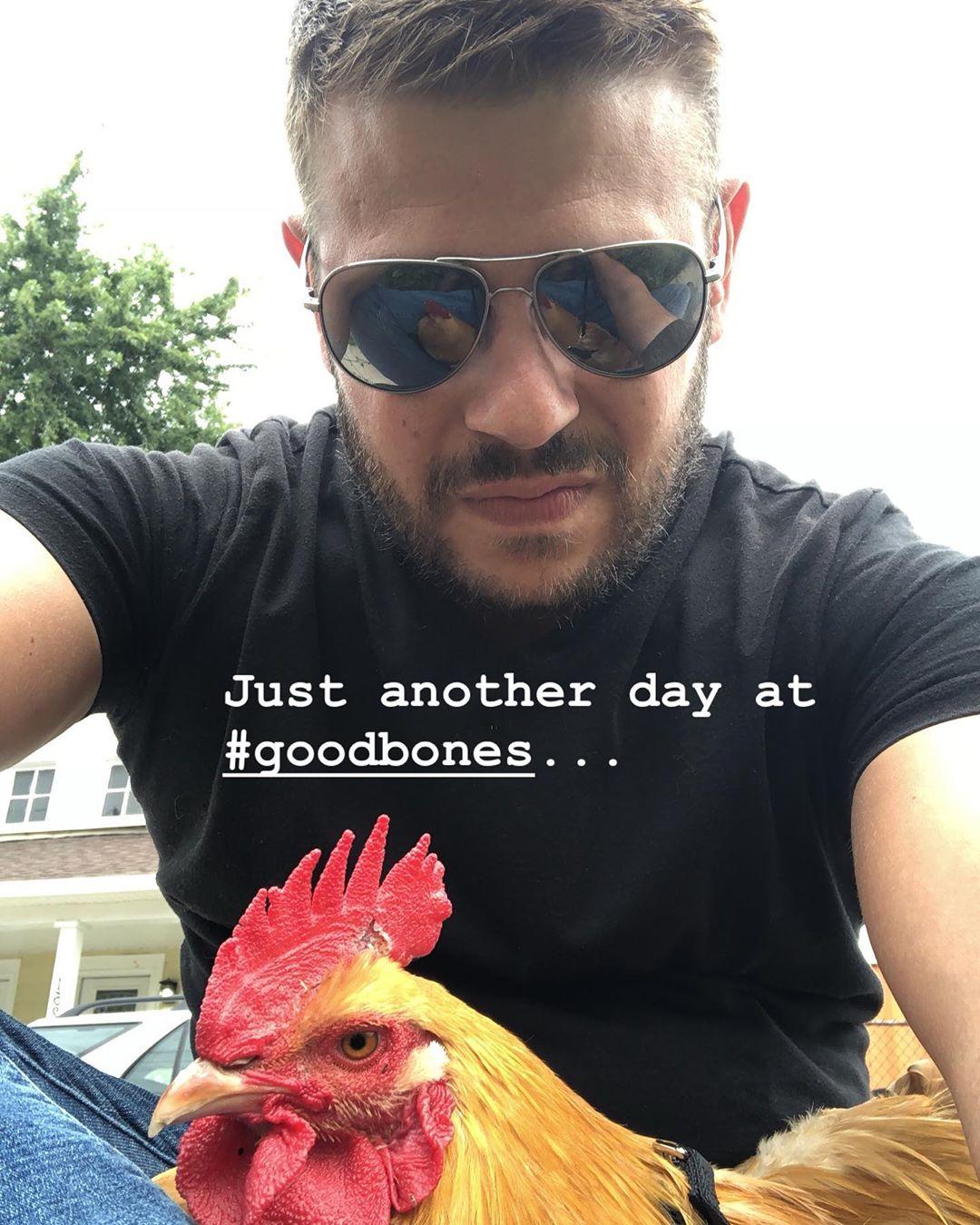 Article continues below advertisement
Who is Cory on 'Good Bones'?
While you might know him as "Cory from Good Bones," his name is actually Cory Miller. He works as the project manager on the show. Most often, you'll see him working with Tad Starsiak, the property specialist. Between the two of them, Mina's visions for the Indianapolis properties really come to life.
You might wonder whether Cory is related to Mina. After all, it seems like a large portion of the Good Bones cast is related in one way or another. Mina and Karen even made a very confusing video explaining their very complicated family tree to try to explain how everyone is connected. Just as a heads up, that video actually just makes things even more confusing. But after watching it, it doesn't seem as though Cory is part of the Starsiak family tree. He's just an employee of the business.
Article continues below advertisement
Fans of Good Bones may have caught the crew referring to Cory as "Toey" every now and again. Your ears are not deceiving you! In a recent Instagram post, Cory clarified in the comment section that the Good Bones crew does sometimes call him "Toey." "[T]hey call me Toey because Mina's niece Julie couldn't pronounce my name," he said. "We just rolled with it." Pretty adorable, right? And speaking of adorable…
Article continues below advertisement
When he's not working, Cory hangs out with his pet pig, Topher.
That's right. Cory has a pet pig. His name is Christopher Wallace Miller (Topher for short) and he might be the cutest pig we've ever seen on Instagram. Guys. He has pajamas. Topher also appears to have some dog and chicken siblings. Talk about living the life!
Cory posts a bunch of pictures from his time on the Good Bones set to Instagram, so if you want the inside scoop of what some of those houses look like during the renovation process, give him a follow! You'll also get to see lovely pictures of Cory and his girlfriend Shelby.
Cory might not be an official Starsiak family member, but it's clear that he's a very important part of the Good Bones/Two Chicks and a Hammer family all the same. Good Bones definitely wouldn't be the same without him!