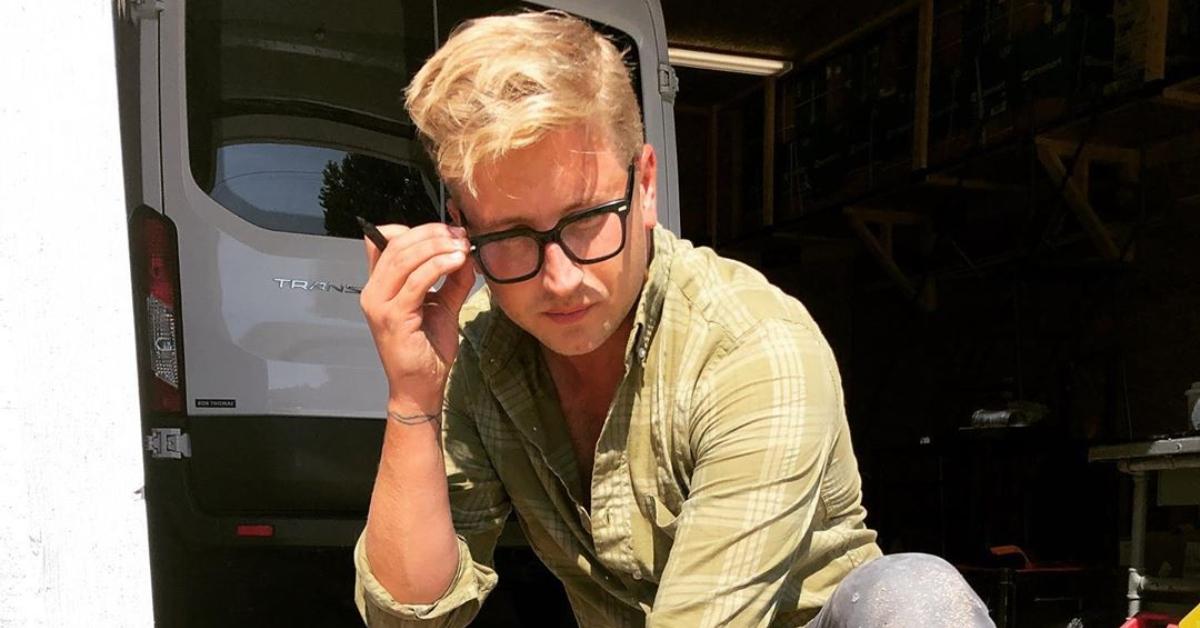 Who Is MJ Coyle on 'Good Bones'? Meet the Fabulous HGTV Head Designer
Mother-daughter duo Karen E. Laine and Mina Starsiak are Indianapolis natives who are helping couples find their dream homes without breaking the bank. On the HGTV series Good Bones, the pair turn "rundown homes into stunning remodels." With challenges along the way, the women who started their joint-business venture, Two Chicks and a Hammer, have been able to help families in their hometown live in the home of their dreams.
Article continues below advertisement
Aside from the mother-daughter pair, another major cast member on the series that helps with the interior design of the home is MJ Coyle. Keep reading to find out more about the Good Bones star.
Article continues below advertisement
Who is MJ Coyle from 'Good Bones'?
MJ, also known as Michael Jeffrey, is the head designer for the HGTV series.
"ALL NEW GOOD BONES tonight 9/8c on @hgtv tonight's house is an itty bitty dream cottage on a budget packed full of detail! This right here is my 'look I'm hammering' install day pose, hope you like it and the house! #Goodbones #HGTV #twochicksandahammer #design #installday," he recently captioned an Instagram photo from his day on-set filming Season 4.
If you follow MJ on social media, you'll see that he regularly shares snaps of projects he's working on. Yes, you can get a lot of design inspiration from his pics. We sure did!
Article continues below advertisement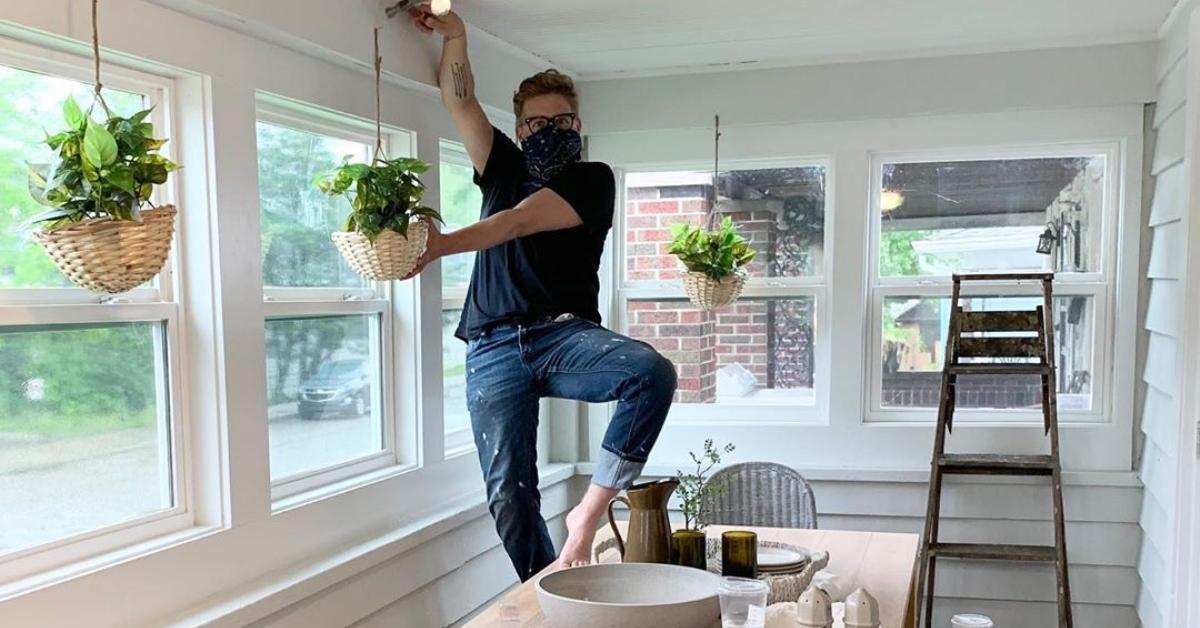 MJ Coyle from HGTV's 'Good Bones' is married.
On May 15, MJ shared a heartfelt post on his wedding anniversary. "Happy anniversary Mr. Merkley! We've accomplished so much this year. It's out of control how much we can do together. Thank you for being the most understanding husband EVER. Thank you for letting me be completely crazy and not even batting an eye," he captioned a photo from their big day.
Article continues below advertisement
He continued, "Thank you for believing in me. Thank you for letting me get our hydrangeas insured. Thank you for letting me have free range when it comes to all things creative. Thank you for teaching me about the word budget, I still don't get it but I'm trying. Thank you for cooking amazing food with me. Thank you for texting me when I have basil stuck in my teeth. Thank you for helping me raise the worst behaved animals in the world. Thanks for everything I love you."
'Good Bones' fans definitely love MJ and his design aesthetic.
With Season 5 currently in production, fans can't get enough of Good Bones and the show's head designer MJ.
"I think you're the fan favorite!" one fan commented on an Instagram post. Another person wrote, "Very proud of you! Love following your creative journey."
This individual posted, "I love watching you!!"
Catch MJ in new episodes of Good Bones on Wednesdays at 8 p.m. ET on HGTV.