What Does Mina Starsiak's Husband, Steve Hawk, Do for a Living?
What does Steve Hawk do for a living? He's married to 'Good Bones' host Mina Starsiak. Details on their relationship and what Steve does for a job.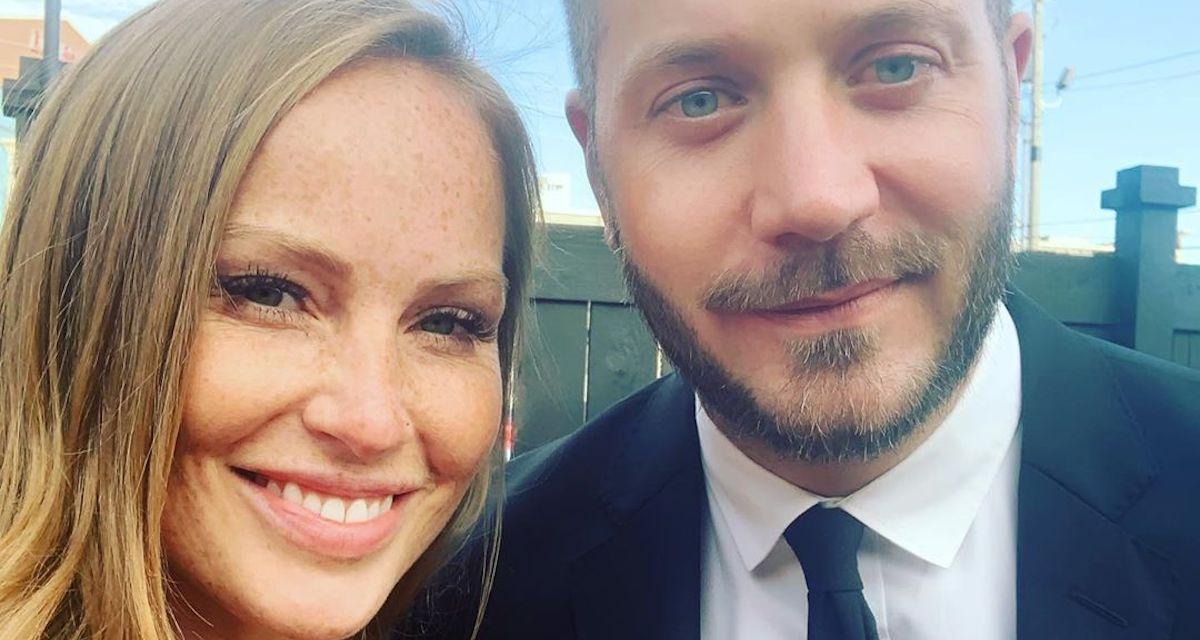 Since 2016, mother-daughter duo Karen Laine and Mina Starsiak have been renovating homes in Indianapolis, Ind. on HGTV's Good Bones. The two got the series after forming a home renovation business called Two Chicks and a Hammer, Inc.
The hit design series is now in its sixth season, and though Karen has taken a step back from the business, she'll still have a presence on Good Bones.
Article continues below advertisement
Much of the appeal of the series is that the renovations are always a family affair — Mina's half-brother, Tad Starsiak, often leads the demolition team, and his stepfather, Lenny, also worked as a foreman on the show for several seasons.
Though he's not part of the family business, Mina's husband, Steve Hawk, has made several cameos on the show. The two are the parents of two adorable kiddos, Jack and Charlotte.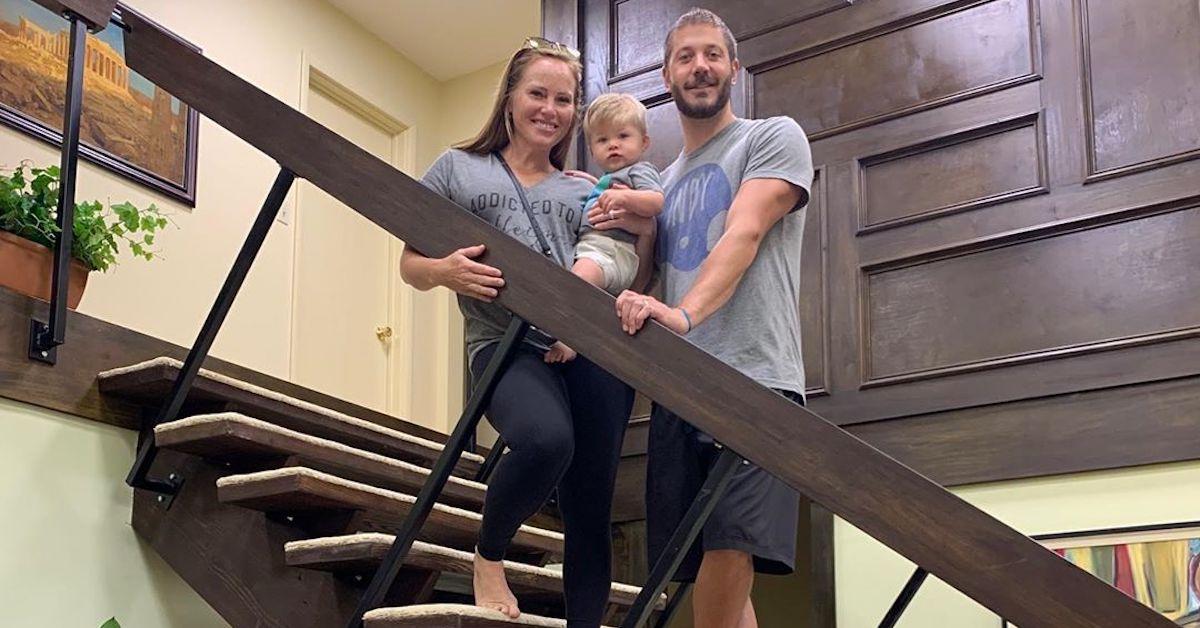 Article continues below advertisement
What does Steve Hawk do for a living?
When he's not appearing on Good Bones, Steve is involved in his bride's business, Two Chicks and a Hammer, Inc. He's also assisted Mina and Karen with buying the houses that the two ultimately flip.
According to Steve's Instagram bio, he is an account executive with CoStar Group, a commercial property company. In his spare time, he is a successful competitive eater, which he has chronicled on his Instagram page.
Article continues below advertisement
How did Steve Hawk and Mina Starsiak meet?
In an interview with Country Living, both Karen and Mina discussed the latter's personal life — and how Steve almost didn't win Karen's approval.
Mina and Steve first connected on Facebook, and Mina was struck by how handsome she found Steve to be. When they attended a basketball game together with several other mutual friends, the spark wasn't exactly there.
"He ignored me all night. He let his friend hit on me!" Mina told the outlet.
Article continues below advertisement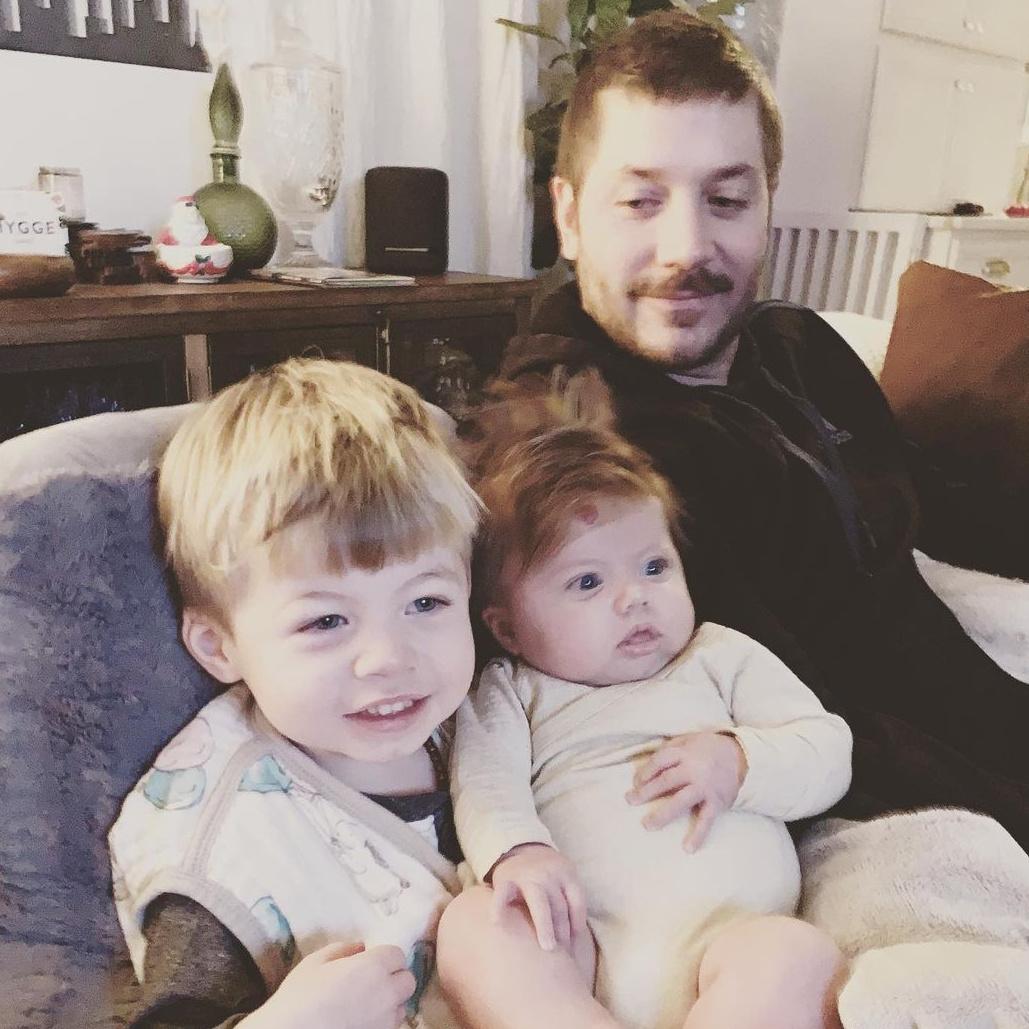 After the game, Mina texted her future husband to give him one more chance. They began dating, but an unexplained experience in the early days of their relationship left Karen worried about whether or not Steve was right for Mina.
"They broke up for a while because he behaved really badly — in a phenomenally bad way. When they decided to get back together, the only thing I said to him was 'Don't ever hurt her again because you'll have me [to deal with].'" Karen said.
Article continues below advertisement
Although they got off on the wrong foot, Karen said that she now loves Steve. He proposed to Mina in 2015 by having her go on an elaborate scavenger hunt that ended with him down on one knee at the Indianapolis Colts' training field.
The couple wed in June of 2016, and they welcomed son Jack in the summer of 2018 and daughter Charlotte (whom they call Charlie) in September of 2020.
Ahead of the fifth season premiere of Good Bones, Mina discussed her and Steve's journey to conceive Charlie with In Vitro Fertilization (IVF) and Intrauterine Insemination (IUI) with People. She also chronicled the experience on the Mother's Day special for the HGTV series.
Article continues below advertisement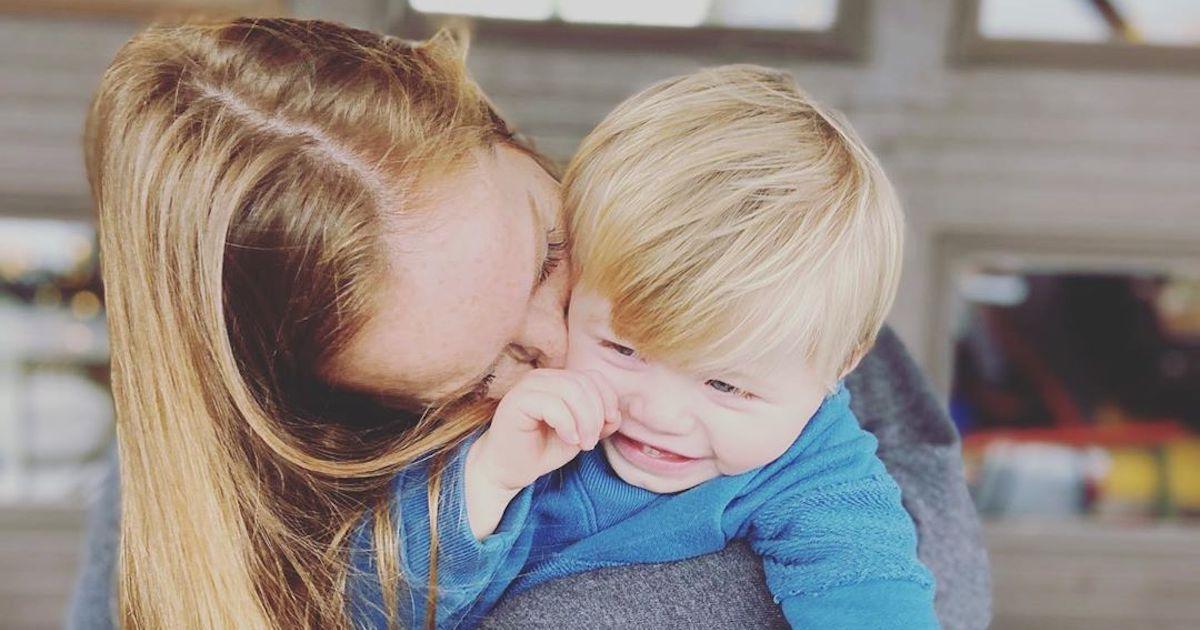 "In the Mother's Day special, it had the scene where our doctor told us we could only probably have another kid with an egg donor. And afterwards I took that video in my car where I'm crying and I didn't want to do that then at all. But I was like, 'I'm not emotional. I'm not emotional in public,'" she explained. "I just don't do that."
Happily, Mina and Steve announced in March of 2020 that little Charlie was on her way! Since Charlie's arrival in September of 2020, both Steve and Mina have taken to social media to share adorable pictures of their family of four.
Good Bones airs on Tuesdays at 8 p.m. on HGTV.