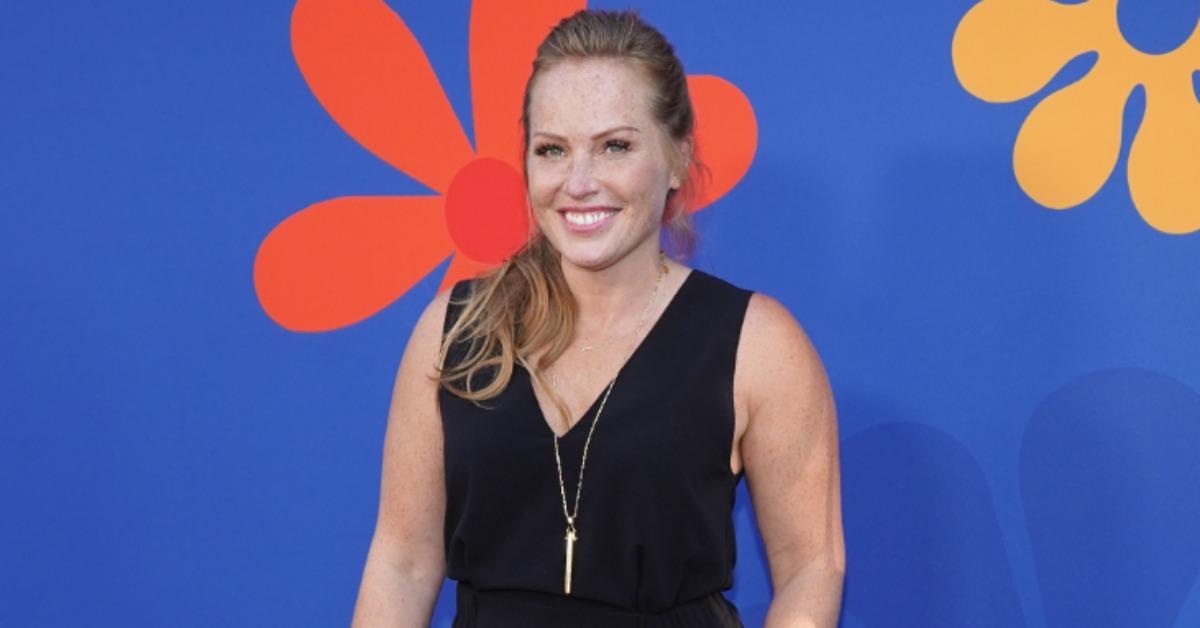 'Good Bones' Star Mina Starsiak Is a Proud Mother of Two Adorable Children
Fans of HGTV's Good Bones are likely very familiar with Mina Starsiak and her mother, Karen Laine, as well as their joint efforts to buy, renovate, and flip interesting homes that they find on the market. Their remarkable ability to turn even the most downtrodden properties into seriously impressive homes has been well documented over the years, and the fame they've garnered has helped them fund other ventures, such as Karen's home-goods store.
Article continues below advertisement
Mina and Karen have received many accolades in the house-flipping market, but viewers may not be as familiar with their family dynamic. Namely, who are Mina's kids (and Karen's grandkids) beyond the mentions of them on Good Bones? Furthermore, is Mina currently pregnant? Here's what we know.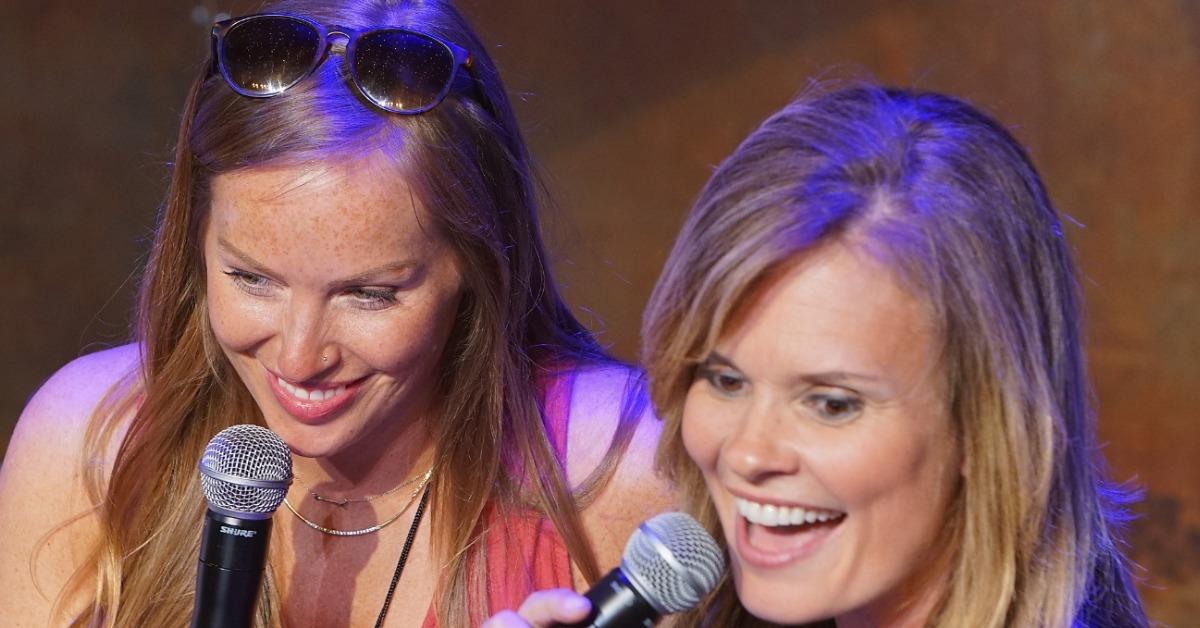 Article continues below advertisement
Who are Mina Starsiak's kids? She has two young children whom she loves dearly.
Mina Starsiak and her husband, Steve Hawk, are the proud parents of two children. Their son, Jack Richard Hawk, was born in August 2018. Their daughter, Charlotte Drew Hawk, arrived in September 2020. Little is known about them aside from what Mina and Steve have shared, but we do know a few details about the couple's take on parenting — namely, their feelings regarding having any more children beyond those two.
Article continues below advertisement
Is Mina Starsiak pregnant or looking to be pregnant again? The 'Good Bones' star said that she was done with babies after having Charlotte.
Mina was open with fans about her struggles with secondary infertility in 2019. She talked about her journey on social media. And in the wake of Charlotte's birth, Mina was very clear in explaining that she and Steve were not looking to be pregnant ever again.
Per PopCulture.com, Mina did an Instagram Q&A in December 2020 in which one person asked her, "Is Charlotte your last baby?" Mina replied with simply, "Yep."
The television star added that she and Steve were "not testing fate. We got two amazing nuggets. Momma's done and getting her tummy tucked and Steve's getting snipped."
This was the first time she mentioned that Steve would be undergoing a vasectomy. Considering the battle Mina had with infertility in order to bring Charlotte into the world, it's understandable why the duo have opted not to have another baby.