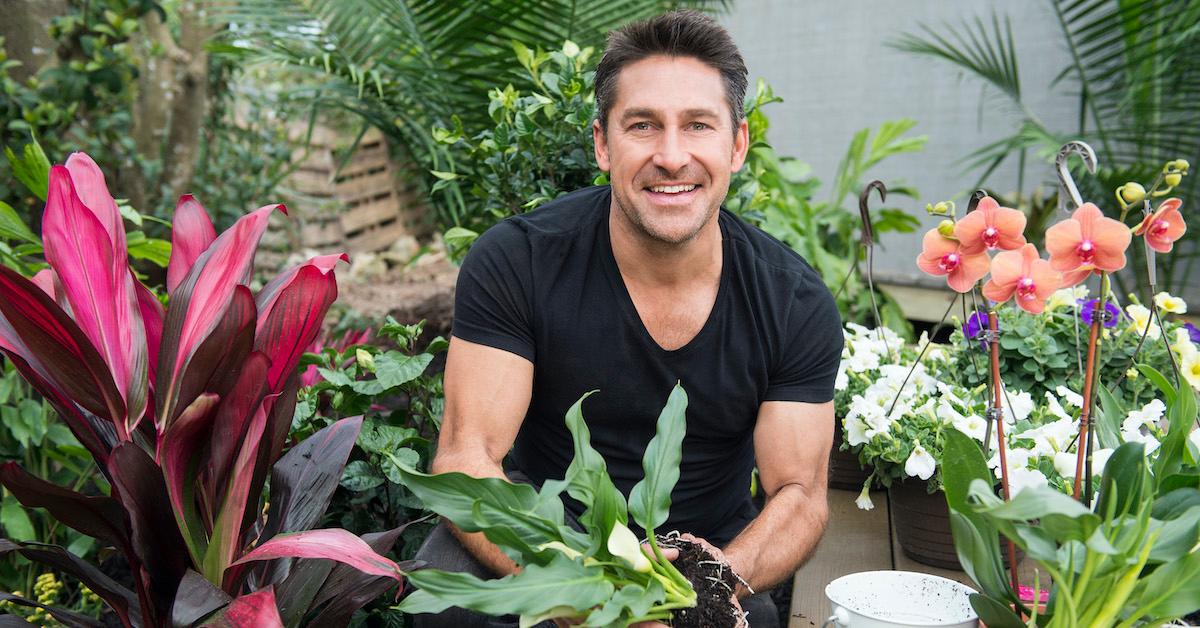 Jamie Durie Creates Outdoor Oases and Battles Alligators on 'Backyard Takeover'
In the age of social distancing and pandemic-related lockdowns, backyards may be more valuable than ever. And a lucky few homeowners have seen their yards go from pathetic to paradisiacal, thanks to the landscaping wizardry of returning HGTV star Jamie Durie, host of the new TV show Backyard Takeover. Here's what to know about the series.
Article continues below advertisement
What is HGTV's 'Backyard Takeover'?
Backyard Takeover, which premiered on Aug. 21, is a HGTV show featuring landscape design superstar Jamie Durie, who previously hosted The Outdoor Room With Jamie Durie on the channel.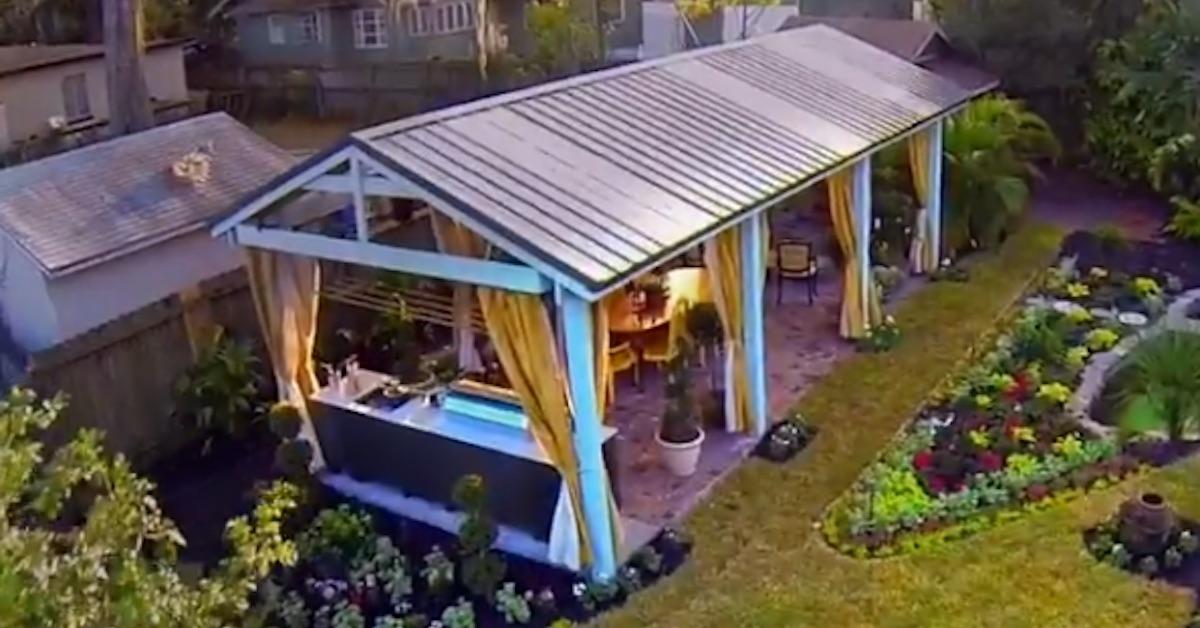 Article continues below advertisement
"The series spotlights Jamie as he works with two families in each episode to turn their lackluster backyards into show-stopping, personalized outdoor oases," HGTV said in a press release. "In the season premiere, Jamie's clients are amazed as he clears out an overgrown backyard to create a serene garden space with an al fresco dining area and a play structure for the kids, while for another family he builds a coastal-inspired retreat featuring a fishing pier and art studio."
Jamie, who says he has transformed backyards "all over the world," explained in the press release that he's relying on the homeowners to chip in: "These backyards have enormous potential — but it takes a lot of work. If I'm going to get my hands dirty, the homeowners have to get their hands dirty, too."
Article continues below advertisement
Where is 'Backyard Takeover' filmed?
Backyard Takeover has been focusing on yards in Florida in recent episodes. In the first episode, for example, Jamie helps create a "coastal retreat" for a family on Merritt Island, Fla. — and he even battles an alligator that wants the yard for itself!
Article continues below advertisement
In the same episode, he transforms a backyard in Orlando, Fla., that has fallen by the wayside because of the homeowners' busy schedules. "They don't have the biggest backyard in the world, but they've got some pretty big problems," Jamie says in the episode.
But it sounds like Jamie will take his show on the road and pick filming locations across the United States.
"It's been a while since I've been in your backyards in HGTV, but I'm back, and I'm so excited," he says in an HGTV promo. "This isn't your ordinary gardening show. In fact, I take on some of the biggest backyards in the U.S. And yes, at times, it's unpredictable. At times, it's kind of dangerous. But it's always worthwhile. Catch me at 9 p.m. Saturday nights [on] HGTV."
Article continues below advertisement
What's the 'Backyard Takeover' cost?
The budget for each Backyard Takeover project isn't publicly available, but HomeAdvisor gives us a sense of the cost of each makeover. According to the site, a total backyard renovation costs $15,000 to $50,000 on average, with high-end backyard remodels costing upwards of $100,000.
Patio installations, for starters, cost up to $5,000. Deck construction can set you back $10,000. Outdoor kitchens? As much as $22,000. And pool installations can go up to $42,000. Hopefully, the homeowners on Backyard Takeover didn't have to foot the bill!