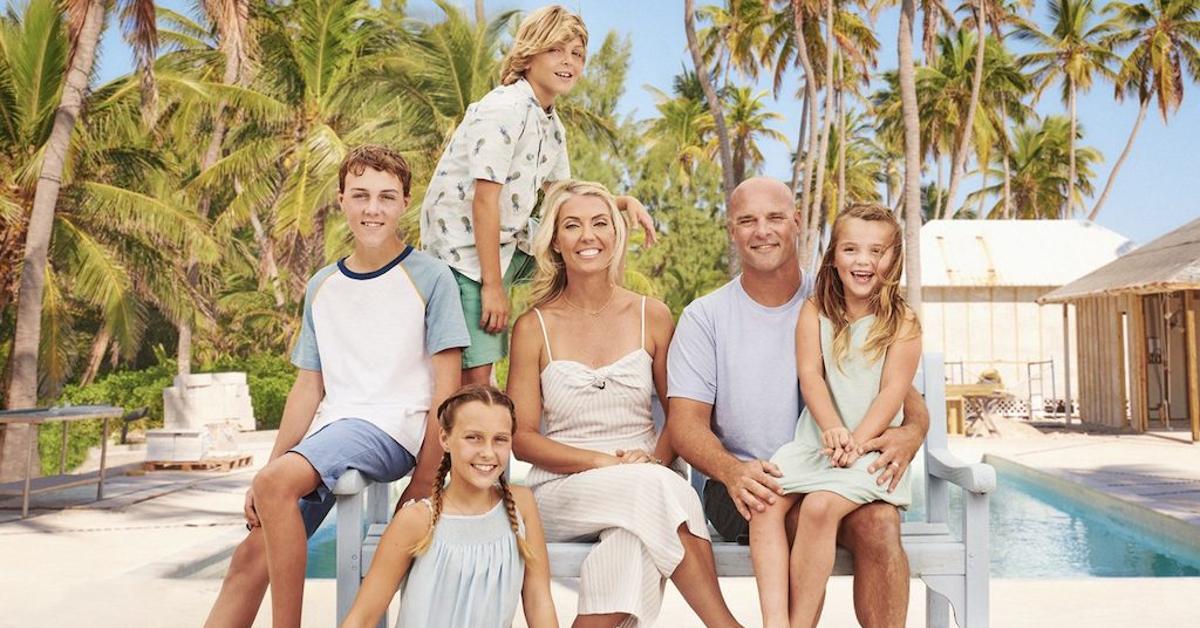 The Baeumlers Spent Millions Fixing Their Resort, So How Much Did HGTV Pay Them?
The hospitality business has been hit hard by the COVID-19 pandemic, and that includes island getaway resorts too. So people felt for the Baeumlers, who spent a pretty penny fixing up their resort on Renovation Island, but how much did HGTV pay the family to be on the show?
Article continues below advertisement
So how much did HGTV pay the Baeumlers for 'Renovation Island'?
It's important to note that Bryan and Sarah Baeumler rocked some impressive net worths before even appearing on TV. Estimates placed Bryan's personal wealth at around $20 million before even showing up on the series — and he invested a reported $10 million renovating the Bahamas resort after moving his family from Canada down south.
Typically, those who appear on reality TV shows are paid by the production companies that own the TV show, and those companies are then paid by the network for a certain number of episodes. Which means that the "talent" on said shows have their salaries handled by the production companies themselves.
However, this isn't the case for Bryan Baeumler and his family, as his TV shows are handled by Bryland Entertainment, which he owns and operates.
Article continues below advertisement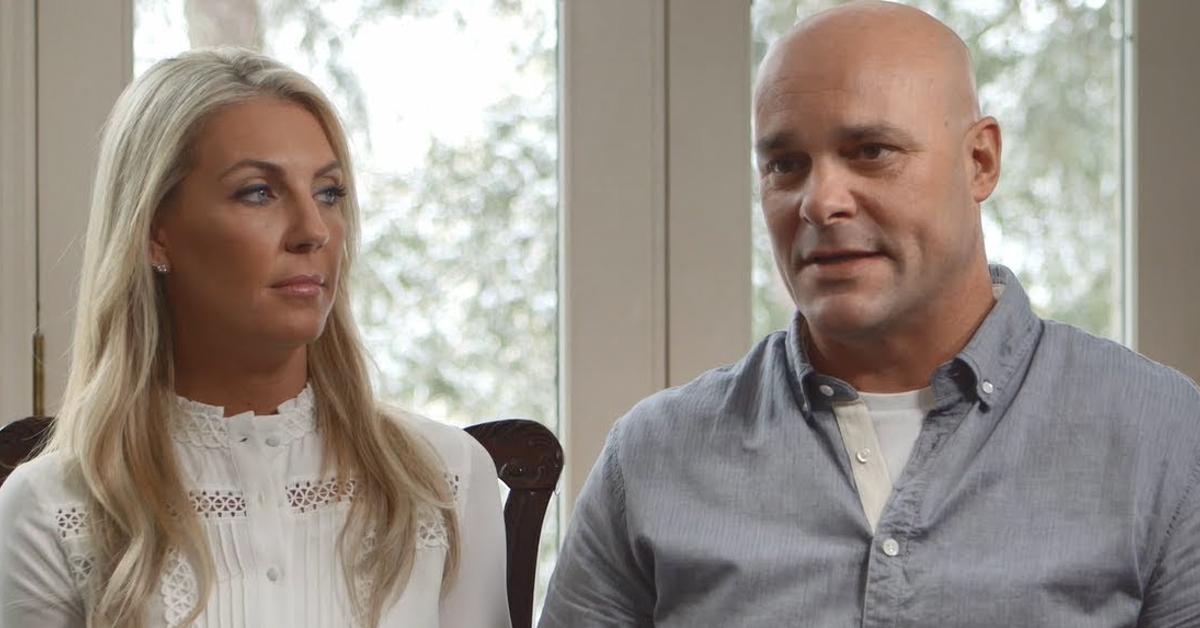 This means that he's able to command a price from HGTV himself, and seeing as it's the third-highest rated series in its target demographic, according to Nielsen ratings, and has garnered some 8.8 million total viewers since its inception, that's not bad. He should be able to command a decent amount of money for the series, but how much did HGTV pay?
Article continues below advertisement
This is where a lot of math comes into play, depending on the size of the crew that's shooting the projects and when you consider how much "appearance fees" cost for similar shows. It's said that Tarek El Moussa for Flip or Flop earns at least $10,000 in appearance fees for the show. Since Bryan is heading all production costs for his show, the amount of money he's raking in, in total, is probably way higher.
Article continues below advertisement
Plus, since Renovation Island is mostly restricted to one location, those kinds of "stationary" jobs are usually preferred by production crew members and companies alike because there are way fewer travel and accommodation costs and are usually shot consecutively. Plus crew members can block out several weeks of filming and then plan out their schedules for other shows accordingly.
House Hunters, for example, costs anywhere from $45,000 to $50,000 to produce each episode. Using this measure of production, it's safe to assume that HGTV forked over at least $50,000 per episode of Renovation Island — but it could very well be more (Bryan needs to turn a profit on these, anyway).
So with 13 episodes in season one, it's not crazy to assume the network paid at least $650,000 for the entire first batch of episodes.
Article continues below advertisement
Now, again, this cost could fluctuate depending on how streamlined Bryan's company was able to get the filming process down, or because of the show's high ratings, he could command a higher price depending on the advertising dollars the network was able to secure.
Typically, additional seasons yield higher prices from the network, so it could be that if Renovation Island continues this trend, Bryanland Entertainment could easily charge more.
Article continues below advertisement
Are you a fan of the show and will you be tuning into see the continued situations the Baeumlers get themselves into while trying to make their resort a premiere destination for those vacationing in the Bahamas?