'Renovation Island' Couple Bryan and Sarah Baeumler Talk "Uphill Battles" and "Stressful" Moments (EXCLUSIVE)
Did 'Renovation Island' open? 'Distractify' spoke exclusively with couple Bryan and Sarah Baeumler about the "uphill battles" they've faced.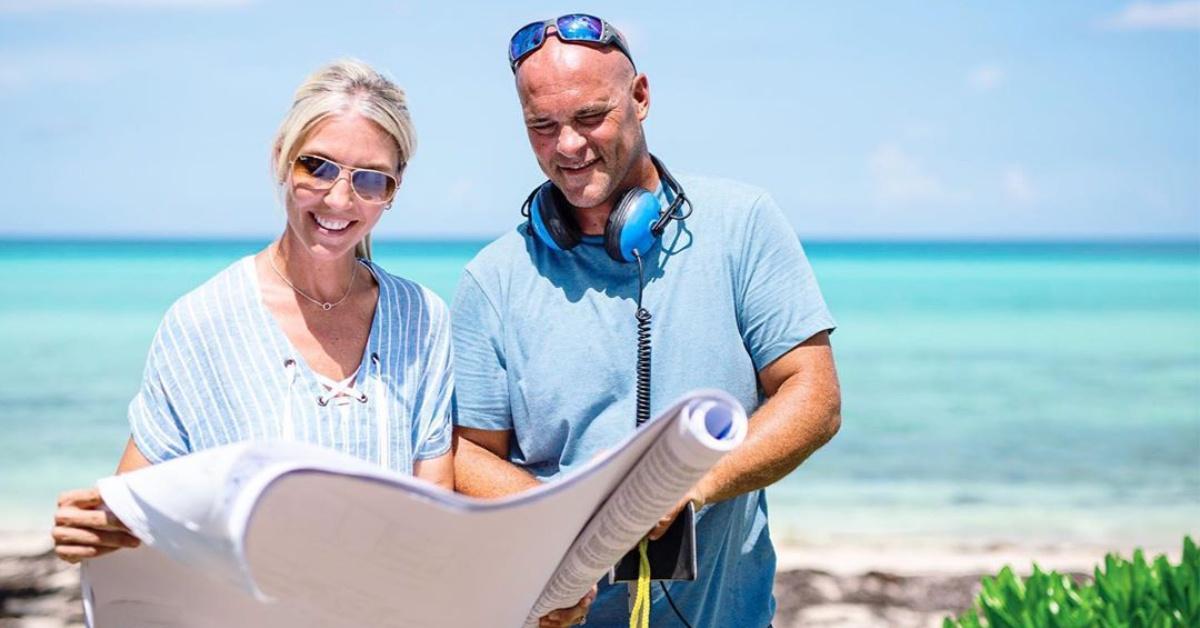 If you haven't started watching HGTV's Renovation Island yet, we certainly recommend it. You don't always get the chance to watch a couple scramble to renovate an entire beachfront resort that has been neglected for a decade in only six months, after all. That's the premise behind the show, which features builder Bryan Baeumler and his wife Sarah (along with their four kids).
Article continues below advertisement
If you weren't already aware, Renovation Island is actually a rebroadcast of Island of Bryan, which was originally filmed for HGTV Canada.
While renovating their beachfront resort, Caerula Mar Club, the couple ran into several major problems, including a devastating hurricane and a global pandemic. So, did Renovation Island ever open?
Distractify spoke exclusively with Bryan and Sarah about their "uphill battles" and the challenges they faced while trying to get their hotel up and running.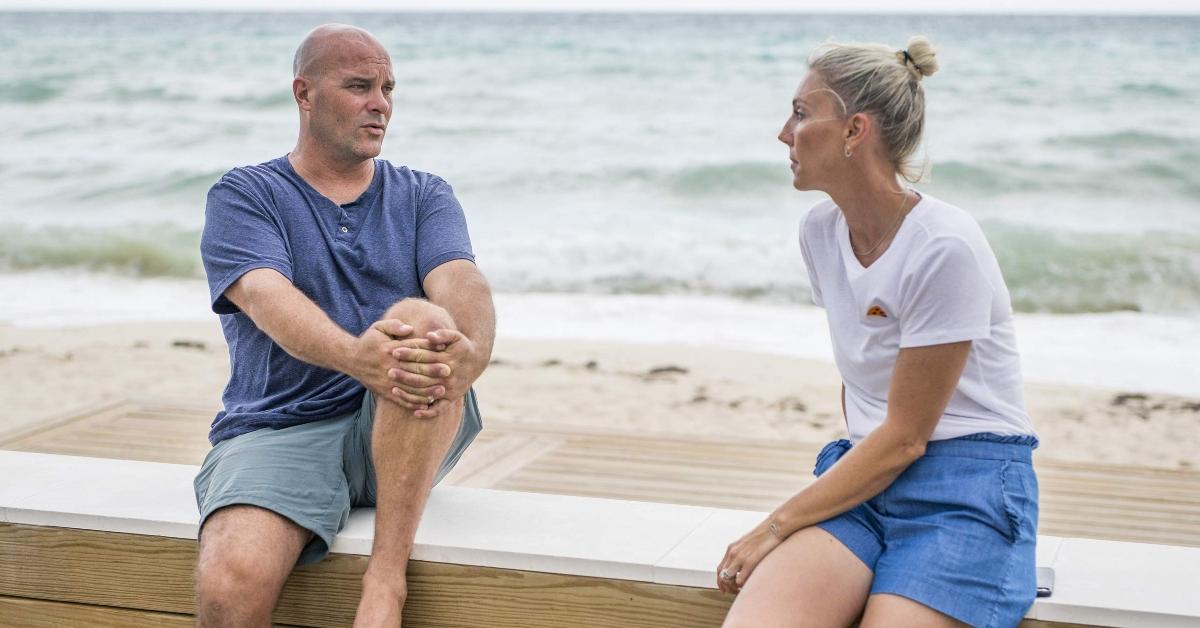 Article continues below advertisement
Did 'Renovation Island' ever open? Bryan and Sarah Baeumler talk about "challenges" they've faced.
First, a bit of history. The Baeumlers first got the idea for their show back in 2017, when they vacationed on South Andros in the Bahamas. While there, they came across the abandoned Emerald Palms resort, which had closed down in 2011. Upon discovering that the resort was for sale, the Baeumlers made the (questionable) decision to purchase the 18-room hotel and clubhouse (plus 22 villas!) and renovate it.
Bryan, who was already part of several renovation shows, pitched the idea to HGTV, and they ... hated it.
"I was basically told, you're crazy. Nobody can relate to that. Viewers just won't bond with it," Bryan recalled. However, he was sure his new show would be a success. He said, "You find me one person on this planet that doesn't want to throw everything up in the air, move to a beautiful Caribbean island, and restore a hotel and live on a boat."
Article continues below advertisement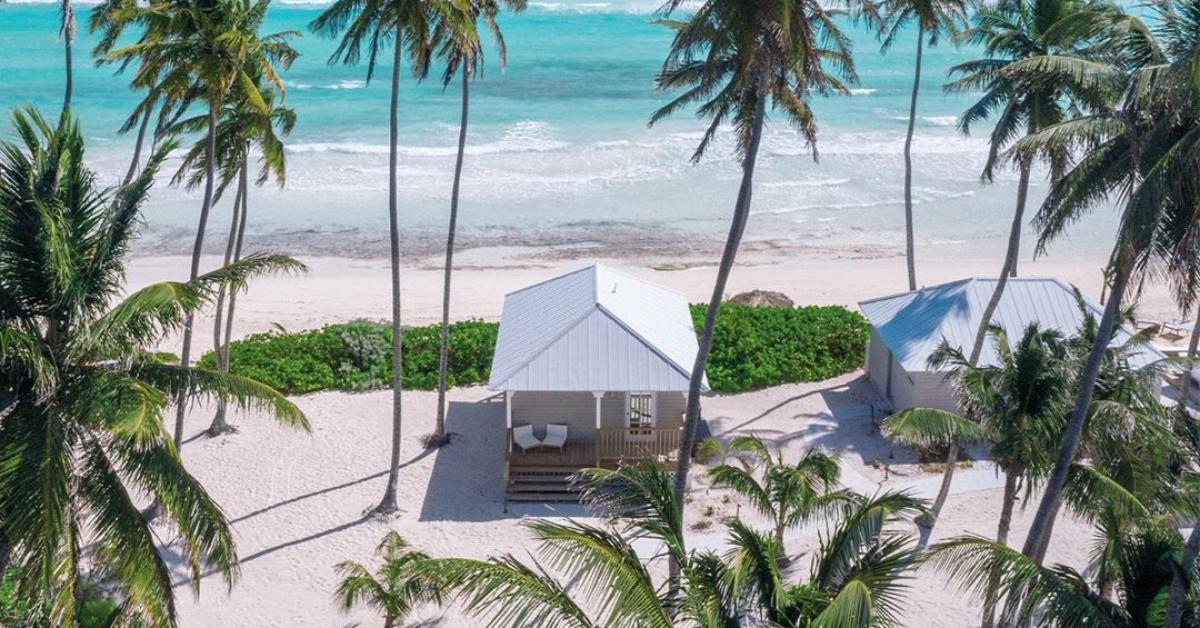 But the couple's fairytale project certainly had some devastating setbacks.
"It had been a few years of uphill battles, learning as we go," Sarah explained to Distractify. "When Dorian hit on our island we were actually very lucky that we did not have a direct hit. It was also very overwhelming, the amount of how the devastation extends just beyond that one island."
Article continues below advertisement
Though the resort was still intact, the 2019 hurricane extended far beyond just their small island.
"Our staff immediately had lost family members, missing children. ... We quickly realized that it extends far beyond just a few islands. This really affected the country as a whole," Sarah said. The family and business tried to help in different areas, such as setting up a GoFundMe, helping with materials, and giving staff members needed time off.
The resort reopened in August 2019, but there was another major challenge that the Baeumlers would have to face: a global pandemic.
Article continues below advertisement
The 'Renovation Island' resort temporarily closed due to the COVID-19 pandemic.
While the Caerula Mar Club managed to avoid being laid flat by a hurricane, no one could have been prepared for the COVID-19 pandemic to change the travel and vacation industry (and everyday life) as much as it has. As the pandemic situation became more serious, Bryan and Sarah had to make the difficult call to close down the resort.
Article continues below advertisement
"At that moment we thought everything was falling apart again," Bryan said. "If you boil it down, I would say that it was stressful."
But COVID-19 is not the only other major problem the business has faced. Bryan revealed that there are a lot of behind-the-scenes issues that may not necessarily be talked about on the HGTV series.
"There were a lot of challenges working in a different country, dealing with local government officials," he said. "We really show a lot of the challenges we ran into, but there were also a lot of challenges that we sugarcoated or just avoided in general with the cameras and the content."
Article continues below advertisement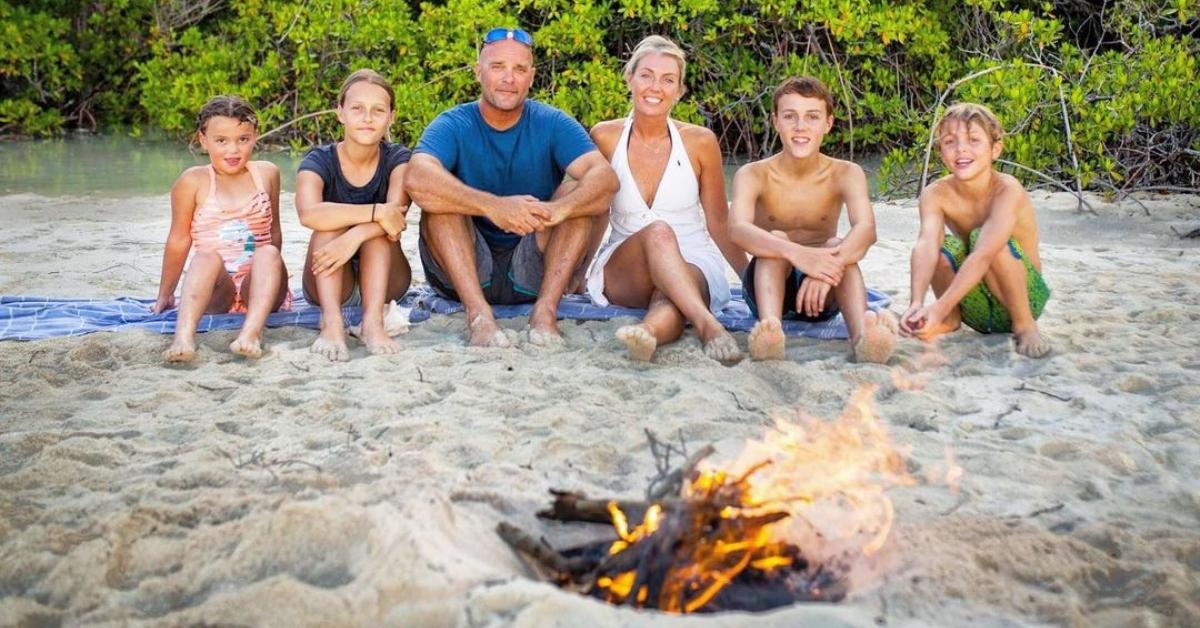 But with cameras rolling, fans will get to see "the good, the bad, and the ugly."
"We're a married couple with four kids. Not every day just wraps itself into this beautiful television episode. We're going to have the ups and the downs and the stress, but that's life," Sarah told us. "We have zero regrets."
Article continues below advertisement
Luckily, though, the COVID-19 closures were only temporary. Judging by the Caerula Mar Club booking calendar, the Baeumlers are now allowing new guests to check in. Currently, guests who are 10 years and older are required to produce a negative COVID-19 test, and all travelers (regardless of age) must obtain a Health Travel Visa in order to travel to the Bahamas.
Fans of the show may even see the Baeumlers at the resort.
"We have the benefit that people can actually come down and see and feel and experience the island and the property," said Bryan. "In quite a few circumstances, they can lean up at the bar beside us and share a drink and shoot the s--t about the entire experience."