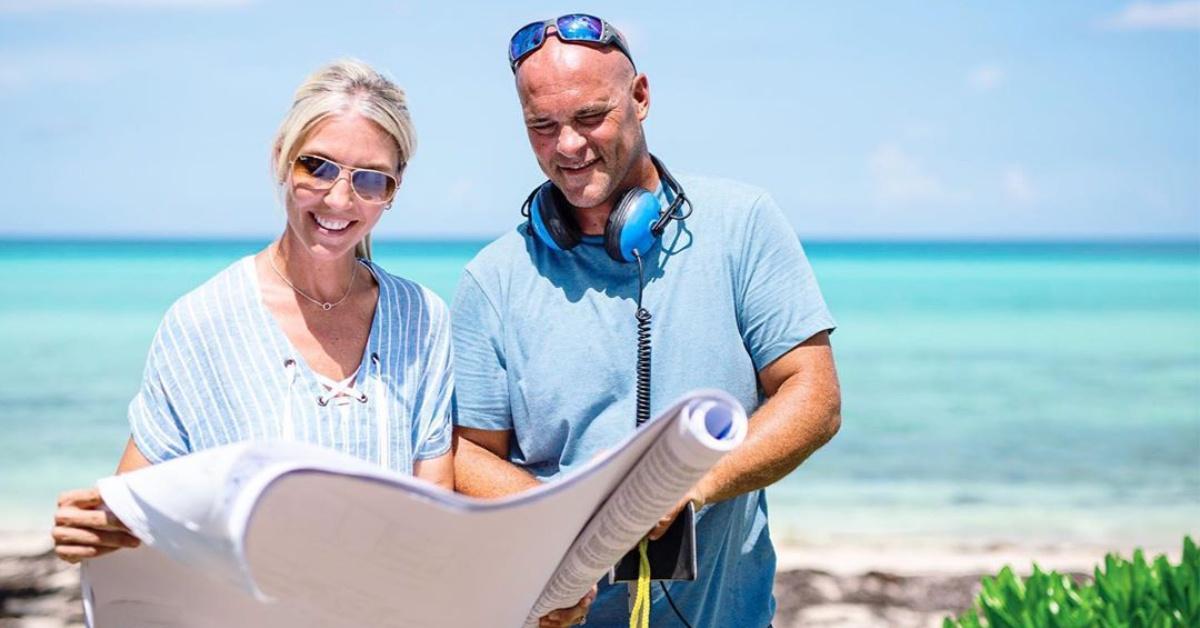 Here's What Really Happened to the Resort From 'Renovation Island'
By Abi Travis

Jul. 4 2021, Updated 12:27 p.m. ET
If you haven't started watching HGTV's Renovation Island yet, we certainly recommend it. You don't always get the chance to watch a couple scramble to renovate an entire beachfront resort that has been neglected for a decade in only six months, after all. That's the premise behind the show, which features builder Bryan Baeumler and his wife Sarah (along with their four kids).
Article continues below advertisement
If you weren't already aware, Renovation Island is actually a rebroadcast of Island of Bryan, which was originally filmed for HGTV Canada. After the show was a huge hit in Canada, HGTV U.S. picked the series up to air it in the states.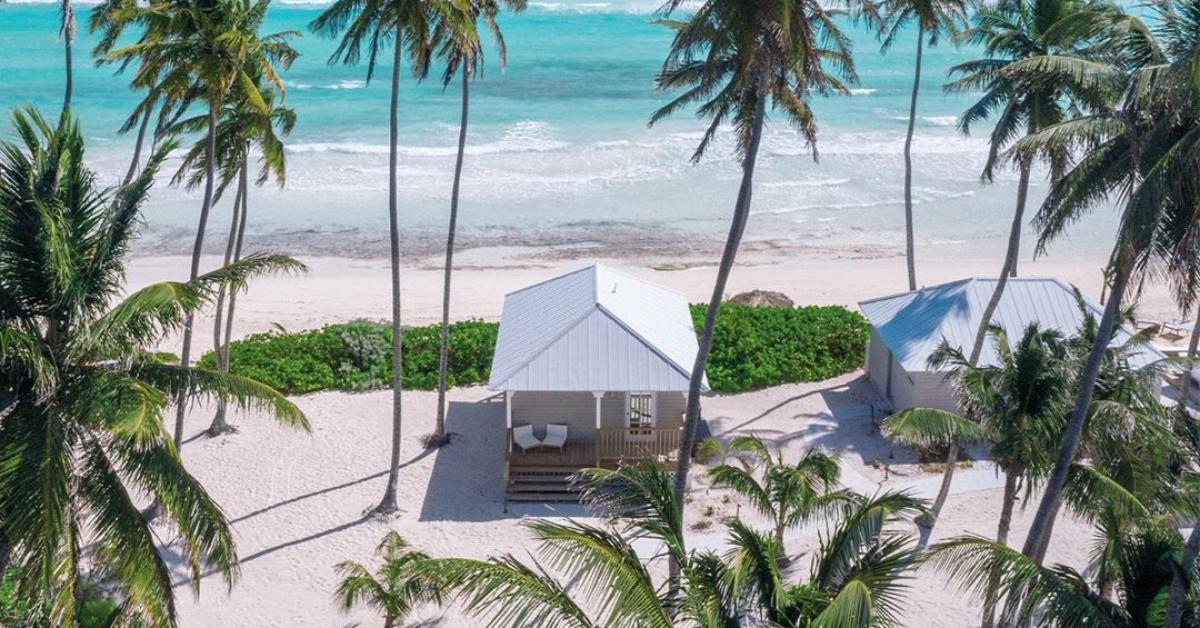 Article continues below advertisement
Since the show has already aired once, we can share some spoilers that American audiences haven't seen yet. For instance, you might be wondering whether the Baeumlers were successful in their venture. Did the resort from Renovation Island ever open? Read on to find out!
Did 'Renovation Island' ever open?
First, a bit of history. the Baeumlers first got the idea for their show back in 2017, when they vacationed on South Andros in the Bahamas. While there, they came across the abandoned Emerald Palms resort, which had closed down in 2011. Upon discovering that the resort was for sale, the Baeumlers made the (questionable) decision to purchase the 18-room hotel and clubhouse (plus 22 villas!) and renovate it.
Article continues below advertisement
They started filming Island of Bryan (as it was initially known) in 2018, and the Baeumlers planned to open the resort in May 2019. This was a pretty big deal as it was the first time an HGTV Canada show featured the renovation of a site that would (eventually) be open to the public for a visit.
Article continues below advertisement
As for whether the resort ever opened, it did! Although it didn't happen exactly according to plan. Considering that supplies only came in once a week (and sometimes not at all), we can't say we're surprised by that fact. If you're interested in checking out the beautiful Caerula Mar Club you can visit their website here or peep their Instagram below.
Article continues below advertisement
The 'Renovation Island' resort was temporarily closed due to the COVID-19 pandemic.
Shortly before the resort's grand opening, Hurricane Dorian — the worst natural disaster in the history of the Bahamas — was on course to strike near the Baeumlers's property. Ultimately, the category five storm did not hit their resort, but it did still affect their friends and employees who had family in other areas of the Bahamas.
Article continues below advertisement
While the Caerula Mar Club managed to avoid being laid flat by a hurricane, no one could have been prepared for the COVID-19 pandemic to change the travel and vacation industry (and everyday life) as much as it has. As the pandemic situation became more serious, Bryan and Sarah had to make the difficult call to close down the resort.
Article continues below advertisement
Luckily, though, the closures were only temporary. Judging by the Caerula Mar Club booking calendar, the Baeumlers are now allowing new guests to check-in. Currently, guests who are 10 years and older are required to produce a negative COVID-19 test, and all travelers (regardless of age) must obtain a Health Travel Visa in order to travel to the Bahamas.
Season 3 of the show debuted on April 18, 2021, on HGTV Canada and will hopefully be making its way to American audiences shortly after that.