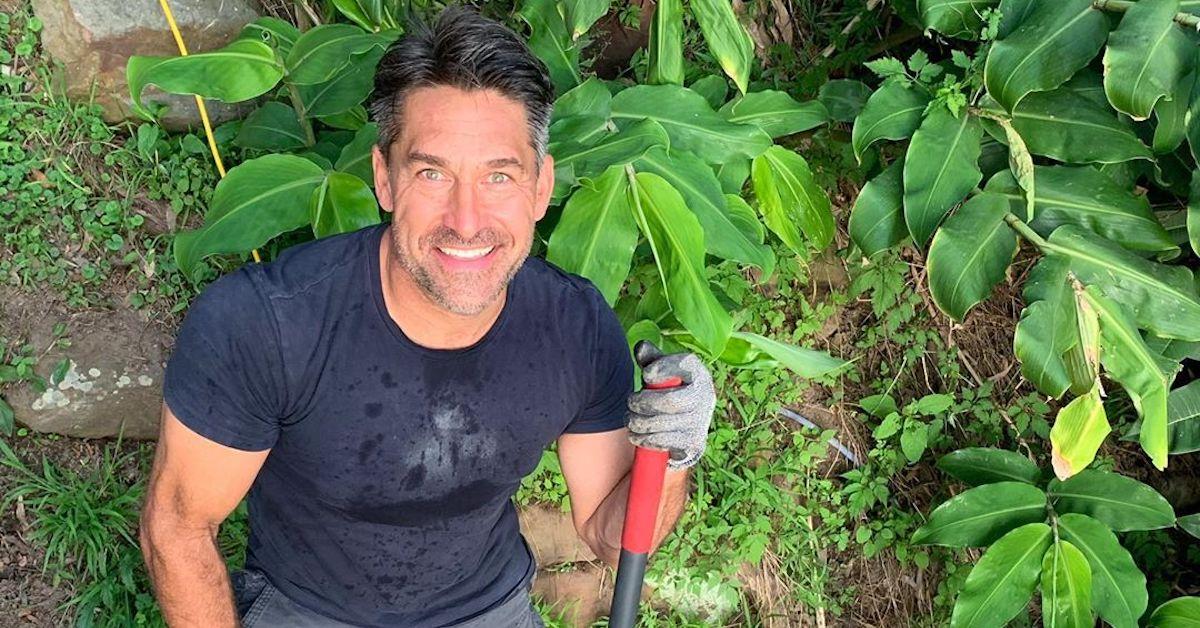 Does 'Curb Appeal Xtreme' Host Jamie Durie Have a Wife?
Australian HGTV star Jamie Durie wears many hats — he's a landscape designer, a furniture designer, a horticulturist, a TV host and producer, among countless other titles. Most recently, the House Rules host has taken on yet another HGTV show called Curb Appeal Xtreme. And some point, plenty of dedicated viewers have wondered: Does Jamie have a wife?
Article continues below advertisement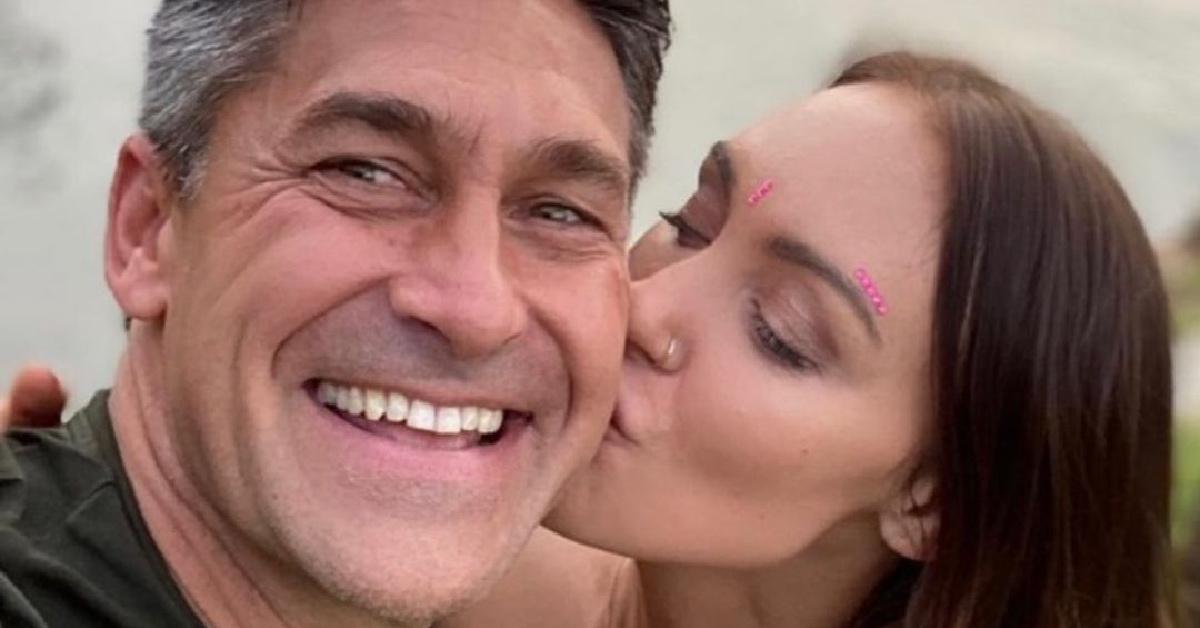 Does Jamie Durie have a wife? He and his fiancée Ameka recently welcomed a baby girl together!
As busy as Jamie is with his many television shows, he also dedicates much of his life to his partner, Ameka. In fact, he and Ameka recently welcomed a baby girl named Beau to the world! Just a few months before Beau's arrival, Ameka shared that she and Jamie had gotten engaged. It's not clear whether they're married quite yet, but if Jamie doesn't yet have a wife, he will soon!
Article continues below advertisement
It wasn't too long ago that Jamie spoke about being "married" to his career.
"I've always been career-focused and maybe some of my relationships have suffered because of that," he told Sunday Life in 2018. "I have had some amazing relationships with women, but life is a constant roller-coaster and I guess you get better at knowing how to make a bigger effort when it needs to be made."
Article continues below advertisement
Jamie also spoke about his other special connections in the world, including the one he shares with his adult daughter, Taylor. "I have been married to my career, but I have also been able to share that with special people in my life, including my daughter. She texts me ideas for arrangements and we talk all the time. It's a great relationship."
Article continues below advertisement
Jamie shares his daughter, Taylor, with ex Michelle Glennock.
Although Jamie and Michelle were never married, they amicably co-parented their daughter, Taylor, who is in her twenties.
"I met my ex-girlfriend Michelle [a Las Vegas showgirl] when we were both 18 and I became a dad in my mid-twenties," Jamie told Sunday Life. "Michelle and I are the best of mates now. She and her husband stay at my house in LA and they have a young daughter. We're one big happy family."
Jamie told the publication that he spends roughly half of his time in Los Angeles, where Taylor lives, and that he and his daughter enjoy a close relationship.
"My daughter Taylor and I have become great buddies. After four years at university, she's following in my footsteps to become a floral designer," he said at the time.
Article continues below advertisement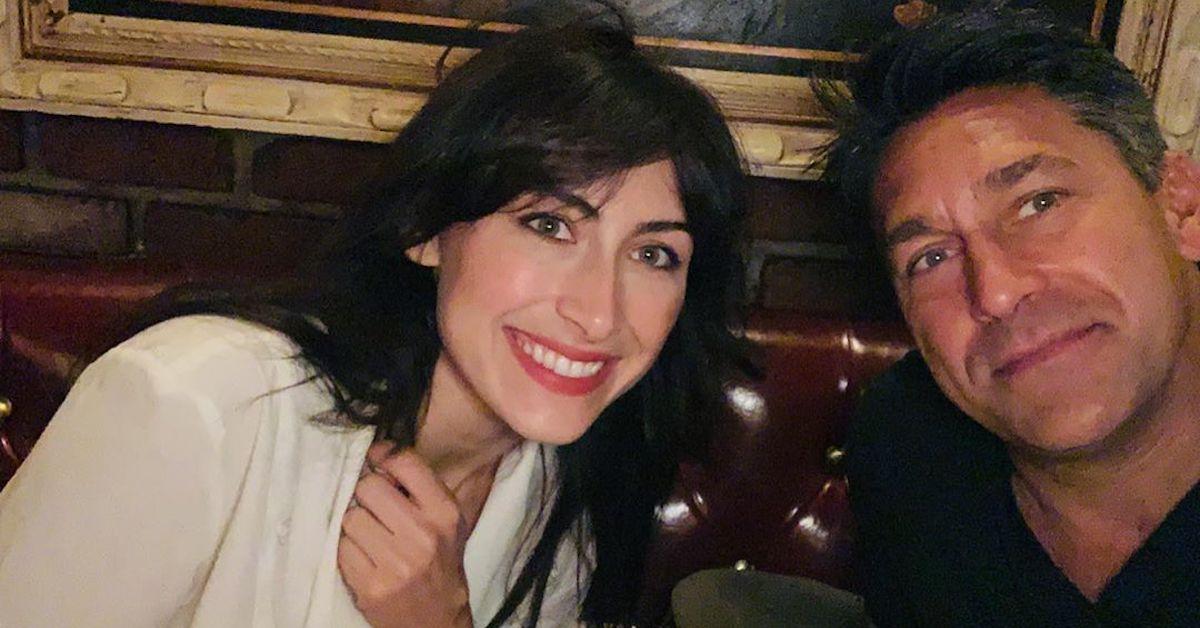 Jamie Durie has been engaged four times.
Although Jamie has not yet walked down the aisle, he has been engaged at three different points in his life. The HGTV star dated Australian actress Terasa Livingstone back in the late-'90s, and although it's not clear how long they were together, they were briefly engaged during their highly private relationship.
Article continues below advertisement
In the early 2000s, Jamie was engaged to jewelry designer Siobhan Way. They attended several red carpet events during their time together, but ended up breaking off their engagement in 2005.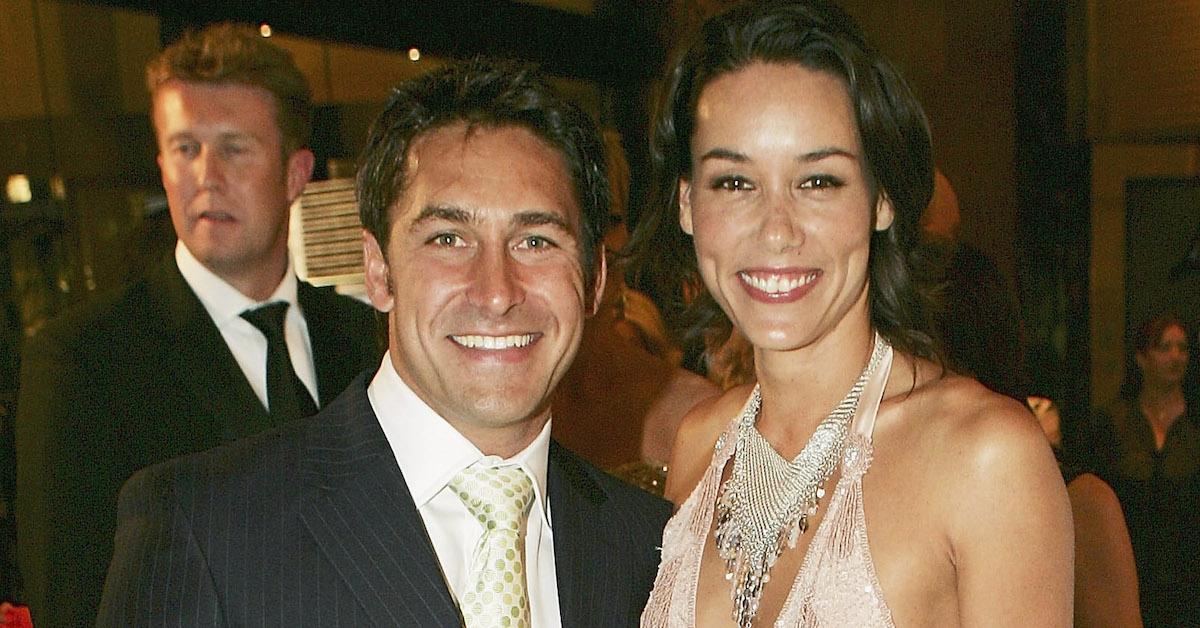 Article continues below advertisement
Jamie was then in a long-term relationship with Nadine Bush following his engagement to Siobhan — although the two were never engaged — and their romance ended in 2007 amid cheating rumors.
"We've been working through a lot of issues in the past few months and one of the biggest ones is that it's very hard to have a relationship when you're working in two countries," he told The Daily Telegraph. "Nadine and I have enjoyed some great years together and she's a very special girl who does and will always mean the world to me," he said. "There is no animosity in our break-up but obviously it's not easy for either of us."
Article continues below advertisement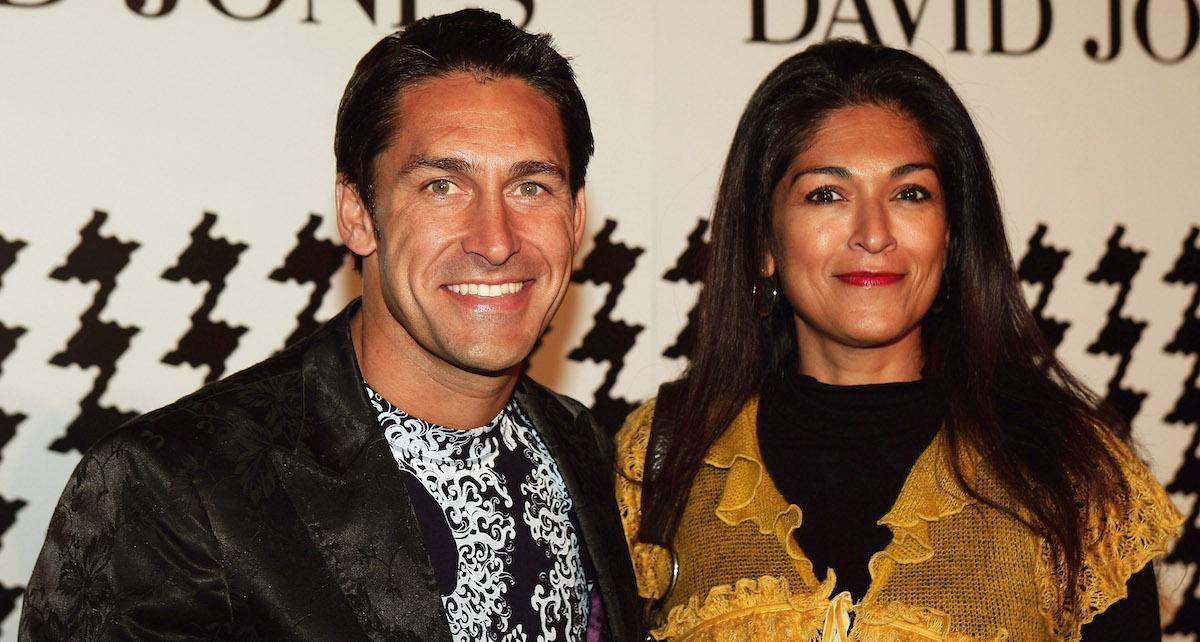 Jamie was also engaged to Lisa Christie, the runner-up of his 2011 show Top Design — that is, before Lisa claimed Jamie cheated on her and they called it off.
"He came home from America and he was just different all of a sudden," Christie told Woman's Day in 2013. "As naive as it may be, I felt it couldn't possibly be (something wrong with us) or me, because of what we had."
Lisa continued, "I found messages that were disgusting. They damaged me."
Despite a bit of a checkered past, Jamie appears to be incredible happy with Ameka and his new baby girl. You can catch Jamie on new episodes of Curb Appeal Xtreme airing Wednesdays at 8 p.m. on HGTV.