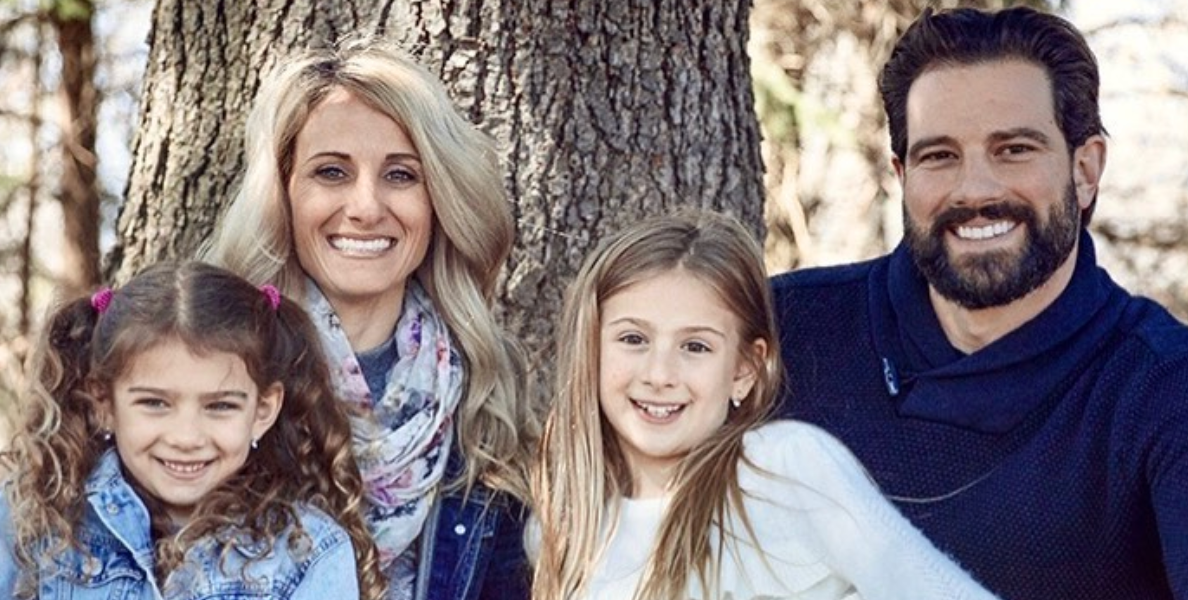 Scott McGillivray From HGTV's 'Vacation House Rules' Has One Big Happy Family
As host and executive producer of HGTV Canada's Income Property, Scott McGillivray began a household name. The show follows Scott as he guides homeowners through the process of renovating their first income property to help take care of mortgage payments, and in doing so, increasing the value of the home. The show premiered in Canada in September 2008 and in the U.S. on January 2009; it spanned 11 seasons and ended in 2016.
Article continues below advertisement

When Income Property came to an end, Scott joined forces with his wife and two daughters on a new show titled Moving the McGillivrays. The show focused on the family's journey buying and renovating a house into their permanent home. The family of four chose a fixer-upper to tear down and start from the bottom up.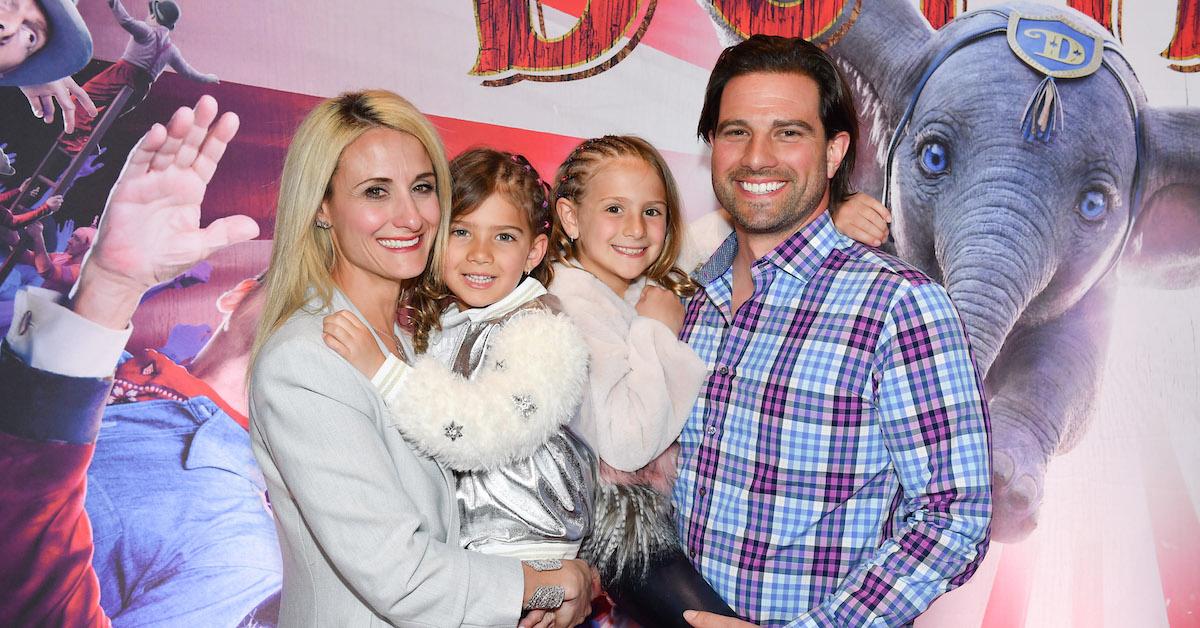 Article continues below advertisement
Two years later, Scott became the host of Buyers Bootcamp with Scott McGillivray, for which he helped owners renovate and flip properties. As of 2020, he is now the host of HGTV's Scott's Vacation House Rules, helping vacation cottage owners renovate their properties to market them as vacation rentals. With the success of Scott's many shows, many HGTV fans are interested in the Canadian host's family life.
Let's take a closer look at his wife and children.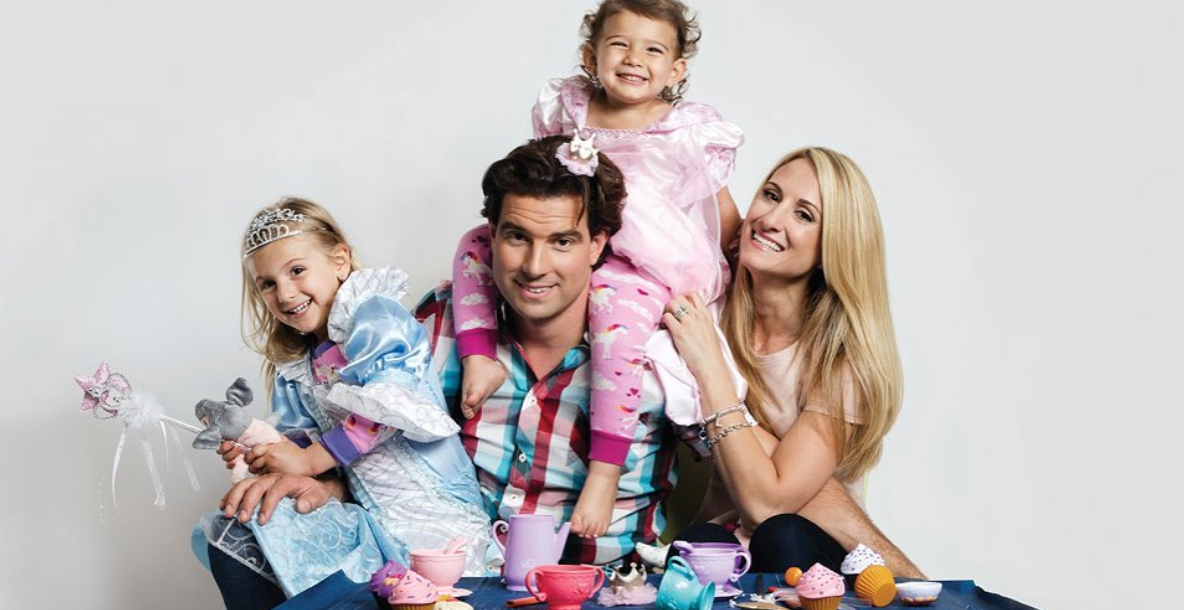 Article continues below advertisement
Who are the members of Scott McGillivray's family?
Scott married Sabrina McGillivray in 2009, and the world fell in love with the couple after a video of their first dance went viral. "When we got married I knew the first dance would be a big thing, so a few months before the big day, right around Valentine's Day, I surprised her with some dance lessons," Scott said in an HGTV profile.
"She didn't need them but I did, and she really appreciated how hard I worked to try and master the dance," he continued, "Little did we know at the time that the video of our wedding dance would end up on YouTube and get hundreds of thousands of views!"
Article continues below advertisement
Soon after their marriage, Scott and Sabrina welcomed their first daughter, Myah McGillivray. Two years later, their second daughter, Layla Chloe McGillivray, was born. Scott frequently posts photos of his 8-year-old and 6-year-old daughters on Instagram, sharing some of their favorite memories together.
Now, Sabrina is a full time school teacher, mother, and caretaker.
Article continues below advertisement
The family appears to be very close, celebrating holidays together and vacationing around the world. In an Instagram post, Scott touched on the importance of raising his daughters to feel appreciated and to know their worth as they get older.
"Valentine's Day used to be all about romance, but since our two little girls have entered the scene things have changed a bit. Champagne flutes may have been replaced with juice boxes, but I still like to make it a special night," Scott said in his HGTV profile.
"So every year on February 14th I take all three of my girls on a 'date.' We dress up and go to a nice restaurant and I treat them to whatever they want. As my daughters grow up I hope they'll remember that this is how they deserve to be treated."
These days, McGillivray family divides their time between homes in Toronto, Ontario, and Fort Myers, Fla.