Windy City Rehab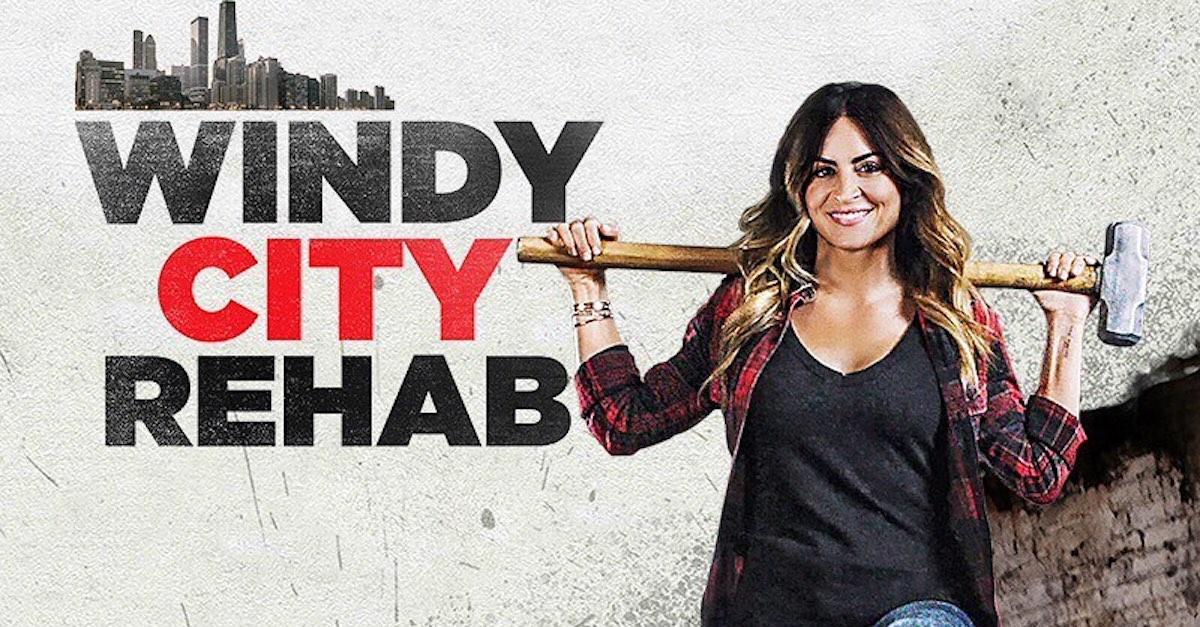 Home renovation series Windy City Rehab follows interior designer Allison Victoria and contractor Donovan Eckhardt as they transform townhomes and apartments throughout Chicago. During Season 2, the partners had a falling out after it was alleged that Donovan mismanaged their projects' finances and was accused of faulty work. In 2021, Donovan filed a lawsuit against Discovery Inc. for defamation and emotional distress.
Network: HGTV
First Episode Date: January 1, 2019
Cast:
Allison Victoria
Donovan Eckhardt
Ari Smejkal (carpenter)
Where to Watch: Hulu, Discovery Plus
Most Recent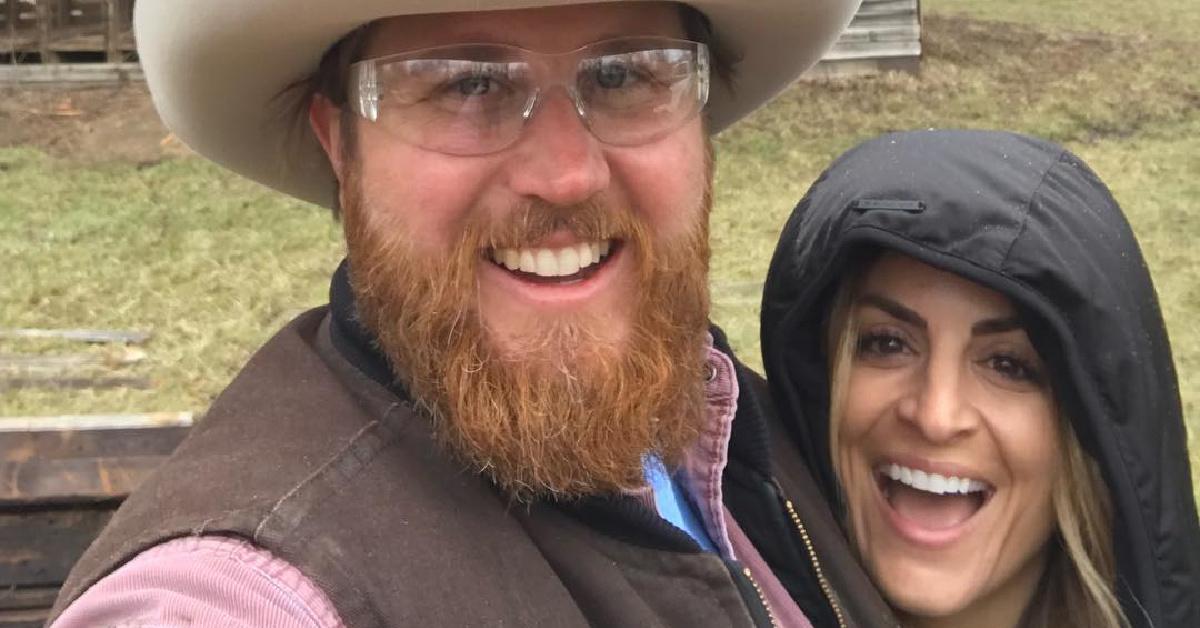 Entertainment
What's Going on With Donovan Eckhardt, the Lead Contractor on 'Windy City Rehab'?
In Season 1 of 'Windy City Rehab,' Alison describes Donovan as her "work husband." She definitely isn't calling him that anymore. What happened?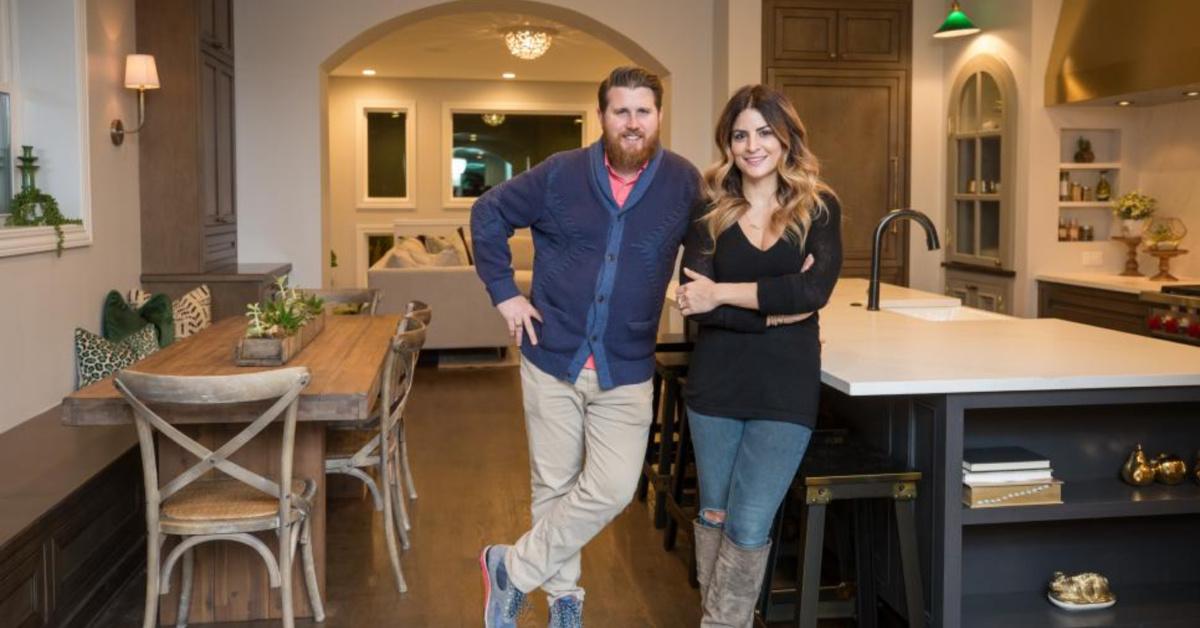 Entertainment
Season 2 of 'Windy City Rehab' Is a Go (Despite Several Lawsuits Against Its Stars)
'Windy City Rehab' features Alison Victoria and her (former) lead contractor Donovan Eckhardt — both of whom are at the center of several lawsuits.