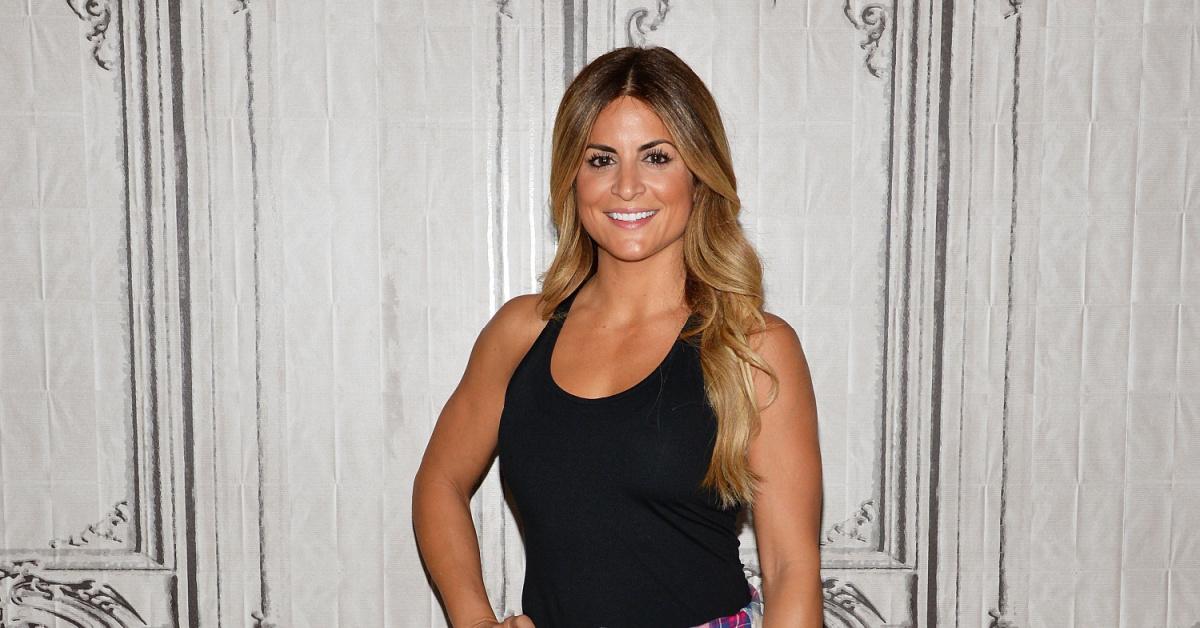 Alison Victoria Ditched Her "Work Husband," but Does She Have a Real-Life Husband?
If you've been keeping up with the latest season of Windy City Rehab, you know that host Alison Victoria has been going through quite a bit of drama in her work life over the past year or so. She and her (former) lead contractor Donovan Eckhardt have been locked in several legal battles that ultimately led to the dissolution of their business partnership.
Article continues below advertisement
In the past, Alison has referred to Donovan as her "work husband," which led us to wonder whether she has (or has ever had) a real-life husband as well. Did the HGTV star ever get married? And if so, is she still married? Here's what we know.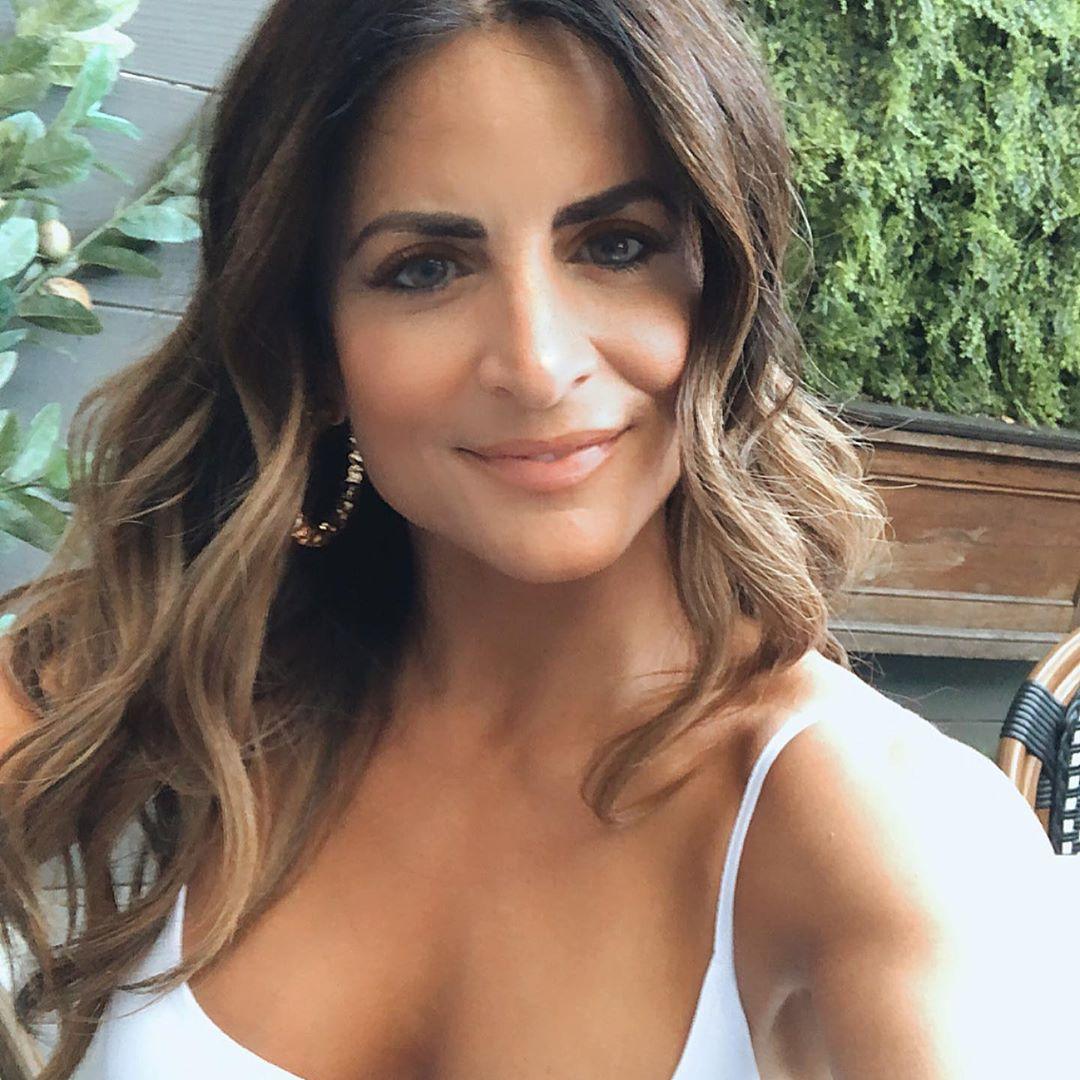 Article continues below advertisement
Is Alison Victoria still married?
After a bit of internet sleuthing, it seems as though Alison Victoria did, in fact, get married — to a man named Luke Harding. In a 2014 profile for Chicago Splash, Alison spoke a bit about her relationship with Luke, who is an insurance agent in Chicago. The two apparently met in 2011 on Match.com and got married in November 2013. "I married Luke because he was the guy that was my biggest fan," she says. "He's super proud."
However, after some additional internet sleuthing, it doesn't appear as though Alison and Luke are married anymore. In fact, a quick scroll through Alison's social media profiles reveals that the HGTV star prefers to keep her romantic life pretty private. She's clearly very attached to her brother and his kids but she doesn't share very much about her own romantic relationships. And so, we were surprised to then find out that she does actually appear to have a boyfriend.
Article continues below advertisement
A recent article mentioned that Alison Victoria has a long-term boyfriend named Michael Marks.
In an interview with People, Alison credits her boyfriend Michael Marks (as well as her family) for helping her stay positive in the midst of a very tumultuous year. "I focus on what can I do, not what I can't do, because when you do that, you're going to go down a very dark hole and you can't dig yourself out," she says. "I haven't allowed myself to go there. I've peeked, and I'm like, 'That's not for you. You didn't come this far to fall down. You didn't come this far to give up.' "
Article continues below advertisement
Again, Alison doesn't appear to mention her relationship much online, but pictures of her and Mark do definitely exist on the internet and can be found by anyone with a bit of Googling. Apparently, Alison simply prefers to keep her private life private — makes sense!
Even though her split from her "work husband" Donovan didn't have any romantic connotations, there's no denying that it was very much a breakup of sorts. "I have friends that have gone through divorces that aren't this bad. And those divorces were really bad," she told People, referencing the difficulty of completely separating herself professionally from Donovan. Now that she's finally able to complete her work without him, we hope that her life is smooth sailing from now on — both at work and at home.