HGTV Star Jasmine Roth and Her Husband Met in a Super Rom-Com-Worthy Way
HGTV star Jasmine Roth and her husband have been married since 2013. Here's how they met, what he does, and what they're up to now.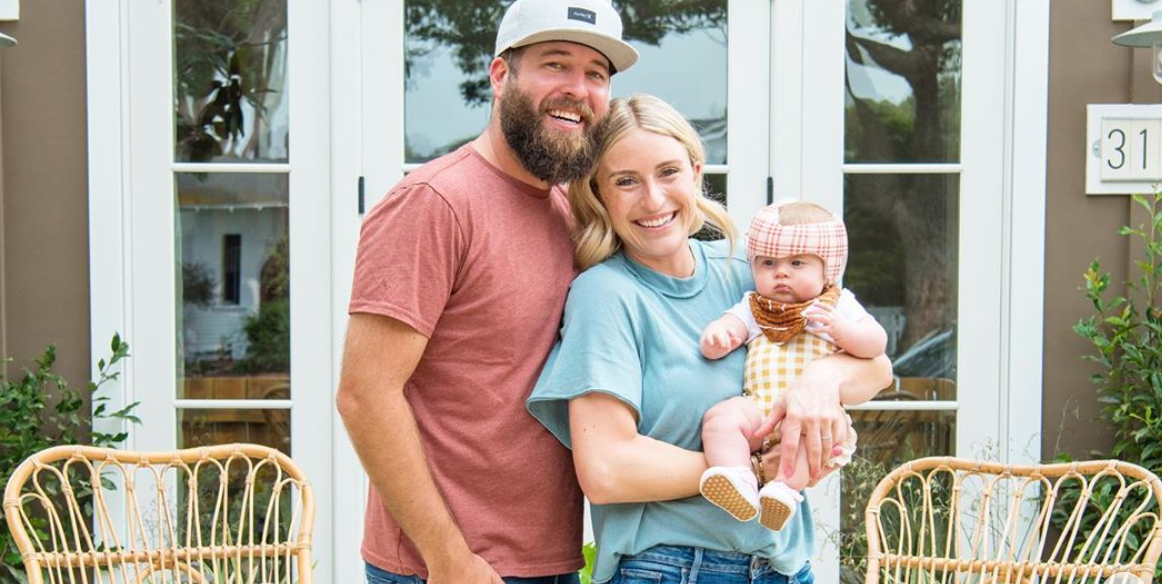 Jasmine Roth — the host of HGTV series Hidden Potential (which ended in 2019) and new home improvement series, Help! I Wrecked My House – has a husband, but you almost never see him on screen. While many HGTV shows are led by a married couple (Fixer Upper, Desert Flippers, Flip or Flop, you get it), Jasmine decided to get into show biz alone, and that's because she prefers to do her own thing.
Article continues below advertisement
"Early on, I think [the producers] were trying to fit us into that kind of prior mold of other shows where they do follow that storyline, and it just didn't really work. He's running a business — a big business — and I'm doing my own thing," Jasmine told Country Living. She added, "So, he gets up every day and puts his suit on, and I get up every day and put my work boots on. I think it's cool to each be able to have our own careers and be really supportive of each other."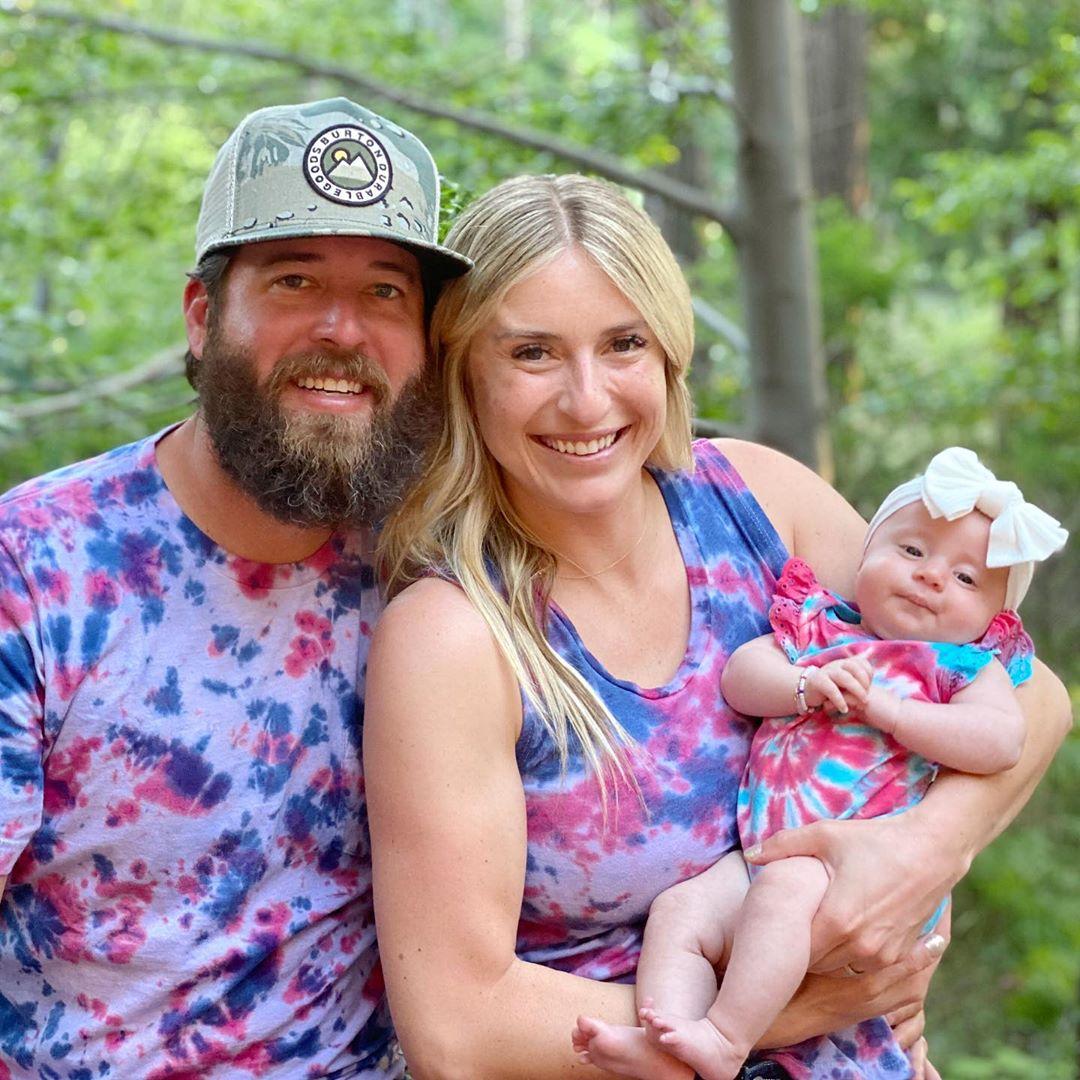 Article continues below advertisement
So, who is Jasmine Roth's husband?
Jasmine has been married to Brett Roth since 2013, but the two actually lived together as (platonic) roommates first. She and Brett both had significant others at the time, and it wasn't until Jasmine's grandmother noticed the connection between the two that she and Brett realized they definitely had a spark.
The rest, as they say, is history. They got married and started building their first house in Utah. While Jasmine decided to pivot to building houses full time, Brett remained at his staffing company, Roth Staffing. He's the VP there and also the VP of Ledgent Technology.
Article continues below advertisement
It also seems like Brett has a passion project, and that passion project is grilling and 'gramming about it. You can follow his account @themeatatarian on Instagram.
Article continues below advertisement
The couple met when they were both attending Northeastern University in Boston, where both of them were studying entrepreneurship. After getting married, Jasmine decided to leave her full-time job and build homes, which is how she got discovered by HGTV. The couple welcomed their first child, a baby girl named Hazel Lynn, on April 21, 2020.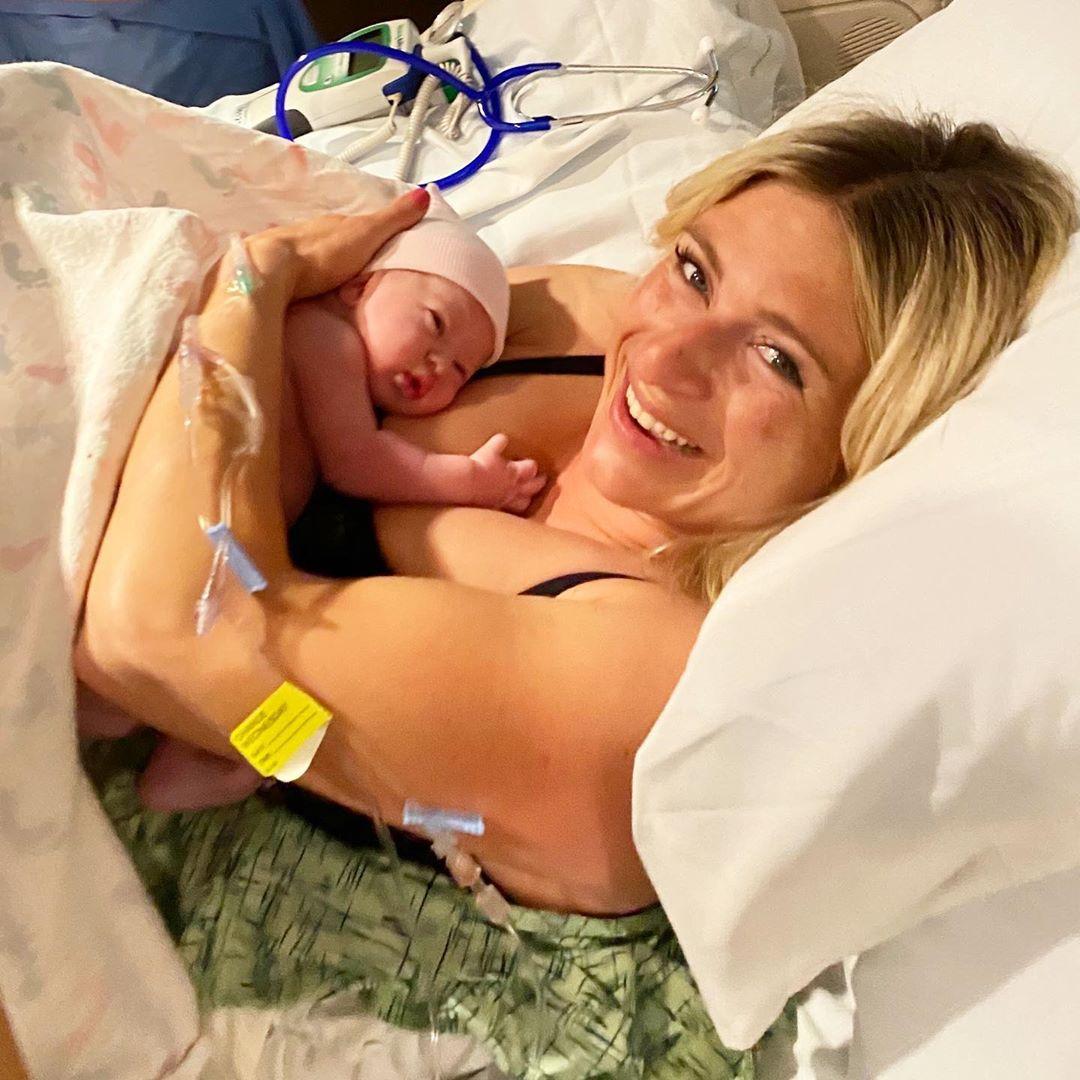 Article continues below advertisement
Most recently, Jasmine posted a photo of her and Brett on their wedding day, writing, "15 years ago we became roommates, 7 years ago we said 'I do,' and 4 months ago we became 'mom and dad.'"
She continued, "While these are the big milestones, it's the millions of little moments in-between that matter. Knowing what you eat for every meal, the car rides where we chat about random stuff, brushing our teeth in the morning, the texts, and even your really loud sneezes ... it's each and every day and I wouldn't change a thing. Well, maybe the really loud sneezes..."
Article continues below advertisement
The two really are super supportive of each other, with Brett being an amazing cheerleader for his wife and her endeavors. On his personal Instagram, you can find a bunch of photos where Brett is promoting Jasmine.
Article continues below advertisement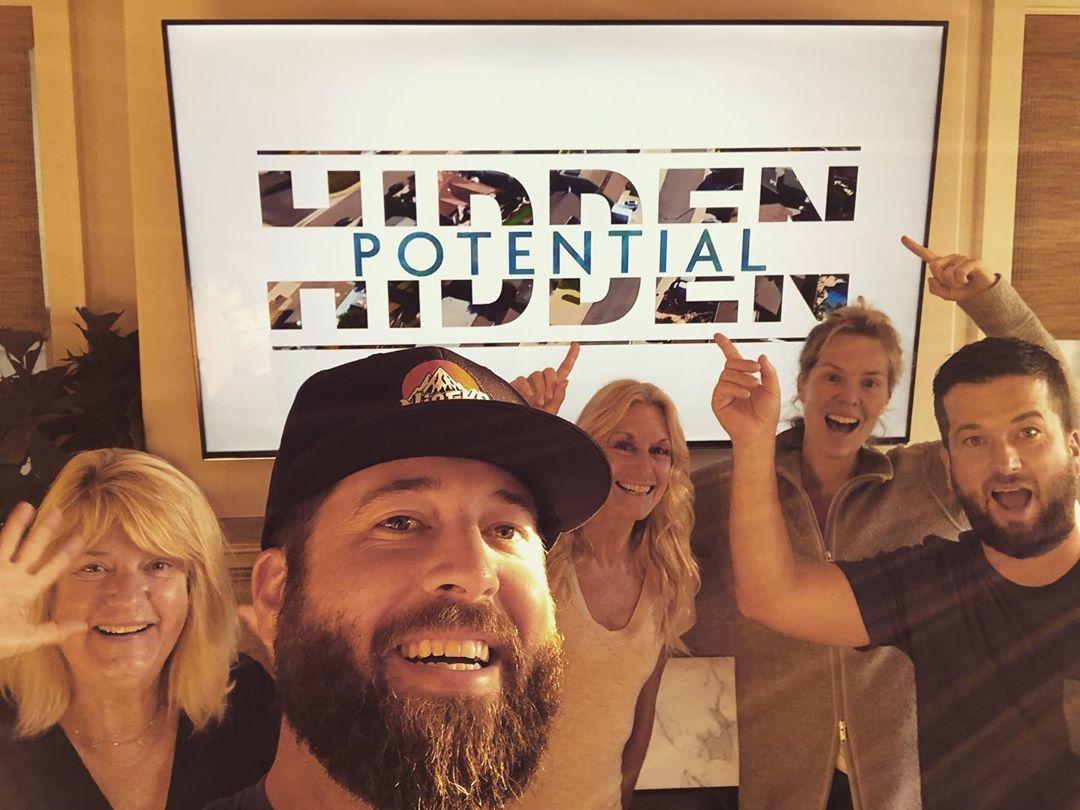 "Tonight we had a family session watching #hiddenpotential starring me as 'Jasmine's Husband' on the phone... Maybe I will let you back on the show next week @jasminerothofficial (not shown here is Jasmine since she is on her way home from Nashville, two great episodes this week!)," he captioned the photo.
Help! I Wrecked My House airs on Saturdays at 8 p.m. EST on HGTV. Maybe, if we're lucky, Brett will make an appearance.