HGTV's Jasmine Roth and Husband Brett Moved in Together Before Dating
HGTV star Jasmine Roth currently lives in Huntington Beach, Calif. with husband Brett and daughter Hazel. Here's everything we know about their family.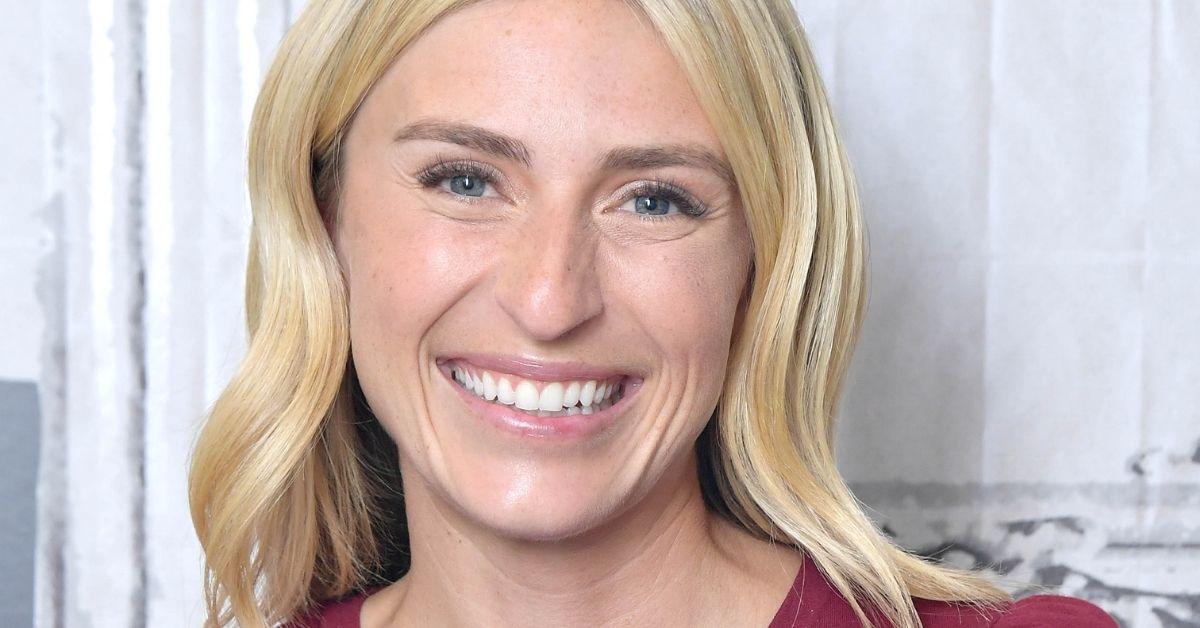 After California-based designer Jasmine Roth got her start on HGTV as the host of Hidden Potential, she went on to appear in A Very Brady Renovation and Rock the Block. Now, she headlines her own series, Help! I Wrecked My House, where she helps homeowners remedy failed DIY projects. Not only does she bring success to these projects gone wrong, but she provides clients with new beautiful spaces tailored to their needs.
Article continues below advertisement
On TV, we watch Jasmine meet with other families inside of their homes. But what does Jasmine's own home and family life look like? Here's everything we know about the designer's life behind the cameras — from her husband Brett and daughter Hazel, to their family home in Huntington Beach, Calif.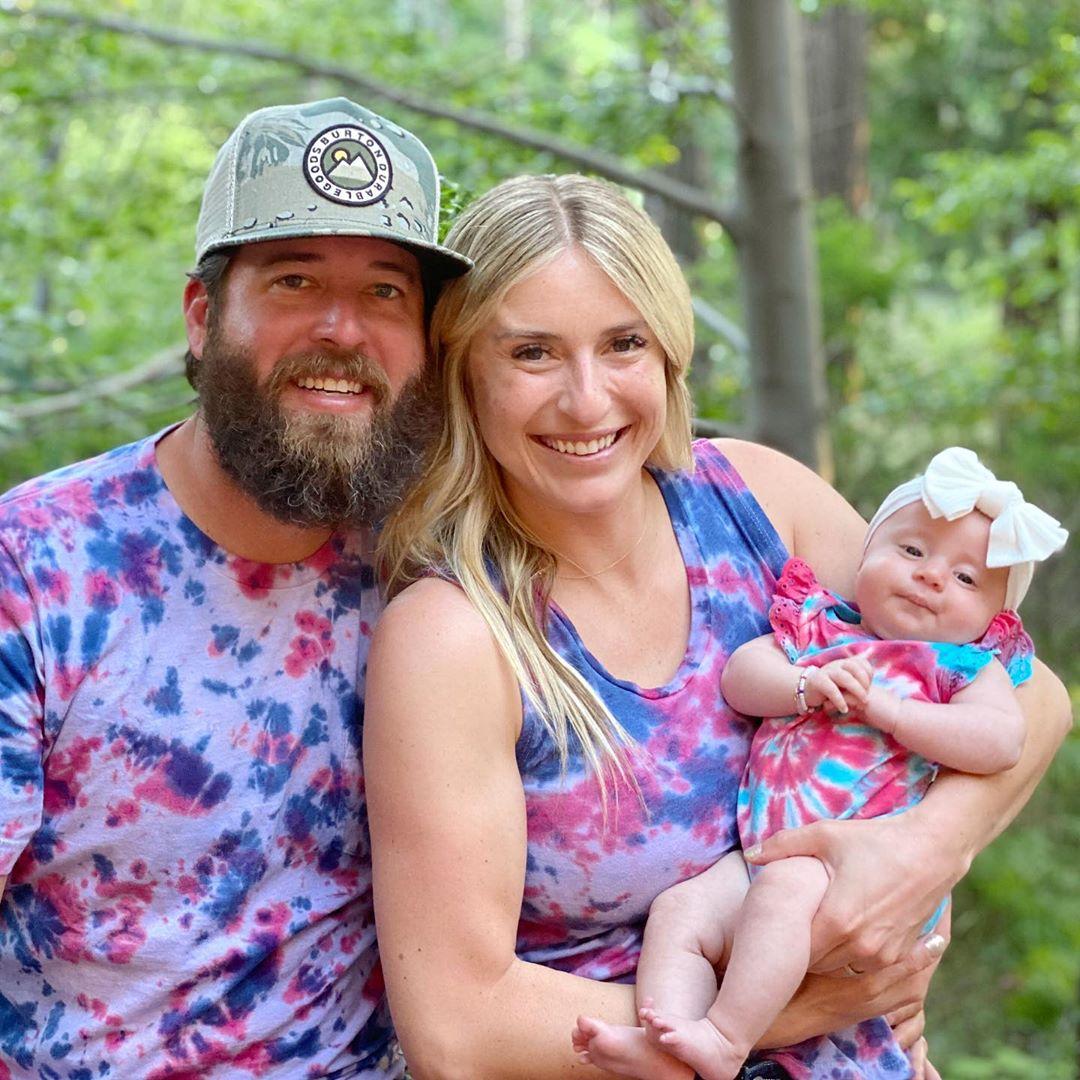 Article continues below advertisement
Jasmine Roth married Brett Roth in 2013.
Jasmine has been married to Brett Roth since 2013. They met when they were both studying entrepreneurship at Northeastern University in Boston. Ironically enough, however, they ended up becoming roommates before dating. At the time, they were each in a romantic relationship with someone else.
"We kind of did it backwards, right?" Jasmine teased Brett during an interview with Country Living in 2018. But Jasmine explained that when her grandma came for a visit, she noticed a spark between the pair.
"My grandma told me later that she leaned over to my mom and said: 'He's the one.' So my grandma's claim to fame is that she called it before we even knew," Jasmine shared with the outlet.
Article continues below advertisement
Jasmine and Brett Roth welcomed daughter Hazel Lynn in April 2020.
In April 2020, seven years after tying the knot, Jasmine and Brett welcomed a baby girl named Hazel Lynn.
"Our lives are forever changed! We've been so blessed to have the best care (thank you, healthcare workers!) and so much support from our family and friends. We just keep looking at her and whispering to each other, 'she's perfect.' I don't think it's sunk in for either of us yet that she's actually ours," Jasmine told HGTV at the time.
Article continues below advertisement
While expecting, Jasmine documented her pregnancy journey in a four-part digital series with HGTV called New Addition: Jasmine Roth, The series gave viewers an up-close and unscripted look into her life as she prepared for Hazel. It also featured the moment she told Brett that they were going to have a baby, scenes from their construction-themed gender reveal party, and a peek inside Hazel's nursery.
Jasmine, Brett, and Hazel Roth currently live in Huntington Beach, Calif.
Jasmine and her family currently reside in Huntington Beach, Calif. She and Brett had lived in a house that they had built from the ground up since 2013, but in August 2020, they moved to a new house just a few blocks away that was more suitable for raising a family. She opens up about their decision to sell their old home on her blog.
Article continues below advertisement