The Host From 'Kitchen Crashers' Is a Pro at Her Job for a Reason
'Kitchen Crashers' host Alison Victoria is a Jill of all trades and has been in a number of DIY Network and HGTV shows over the years, but who is she?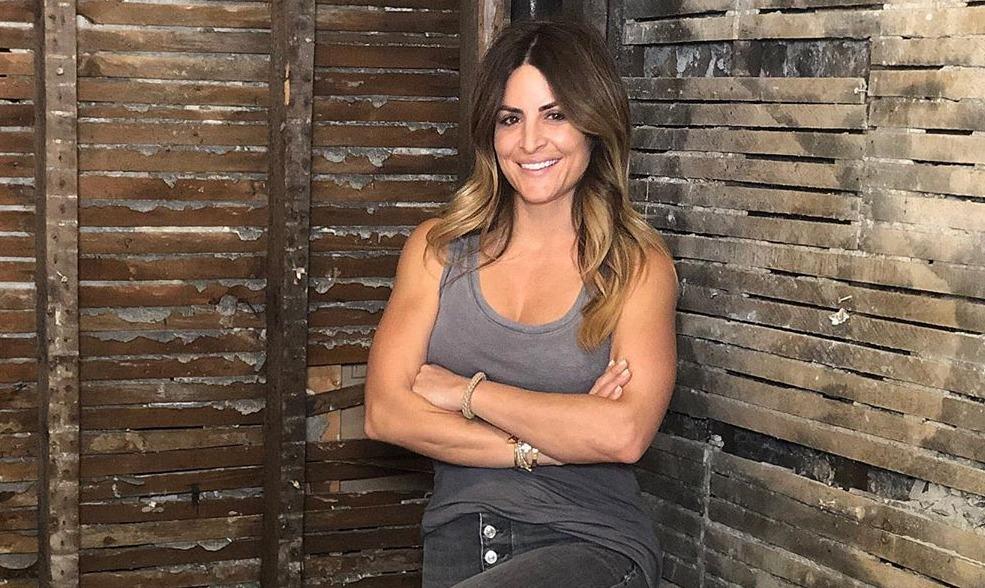 HGTV and the DIY Network might be responsible for convincing us we can turn our average homes into mansions, but it's people like the host of Kitchen Crashers who help inspire us along the way. Maybe you'll never quite understand how to apply your own backsplash. And, okay, laying down laminate flooring isn't *that* easy. But the host of Kitchen Crashers, Alison Victoria, is just optimistic enough to make you think you can at least give it a try.
Article continues below advertisement
If not, you can just watch her on any number of TV shows across the board when it comes to renovating your home. Alison has had a long career that is still on the rise and, thanks to HGTV and the DIY Network, she will likely continue hosting different shows until she has had enough of working on television.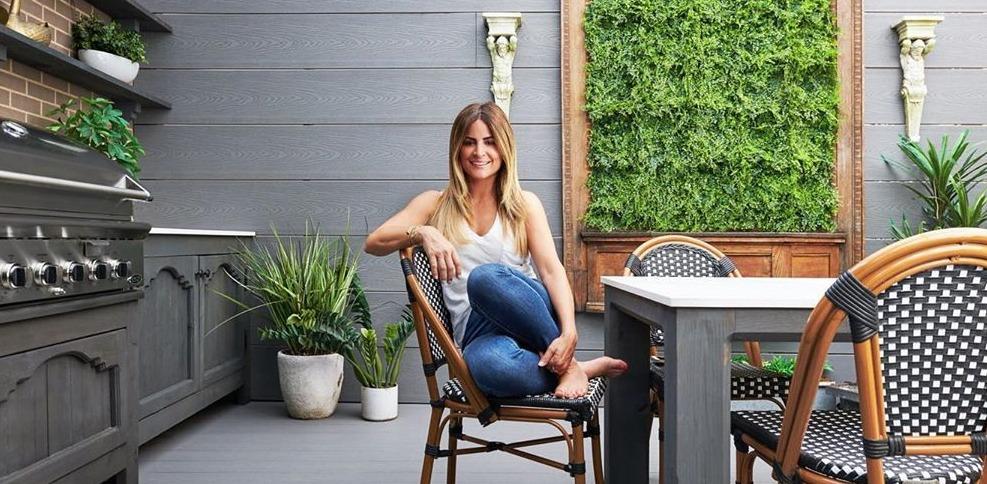 Article continues below advertisement
Who is the 'Kitchen Crashers' host?
Alison was the host of Kitchen Crashers for years, but you might know her from a ton of other home improvement shows on both HGTV and the DIY Network. She's also from Windy City Rehab, Design at Your Door, Hotel Impossible, and DIY Insider. But she got started as an intern for a design company. And from there, she continued to seize opportunities as they found her.
Eventually, Alison started her own company and built a name for herself in home design. But when she's not working on an official project or TV show, she can be found spending time with her family or dreaming up something else to work on. And, she told ADrinkWith.com in 2013, if she could have a drink with anyone, it would be Bethenny Frankel, who she admires as a fellow businesswoman.
Article continues below advertisement
Alison Victoria's net worth is a testament to her career.
Thanks to having spent years in home improvement both on and off TV, Alison's net worth is estimated to be around $3 million. Her career has been about flipping homes or renovating different types of buildings and houses for years. Flipping Across America, which she currently hosts, premiered in 2020, and it wouldn't be a surprise if Alison had even more projects in the works.
Article continues below advertisement
Is Alison Victoria from 'Kitchen Crashers' married?
Even though some of Alison's fans have questioned over the years whether or not she is with Windy City Rehab's Donovan Eckhardt, Alison is married to a man by the name of Luke Harding, who works in insurance in Chicago. She revealed in her ADrinkWith.com interview they met on Match.com before marrying in 2013.
"Luke is like, 'If you tell one more person, I'm gonna kill you,'" she joked. "Let's be honest, guys go on Match for a different reason so he wasn't looking to meet me, it just happened. You never know, sometimes it works! You just gotta bank on that one time!"
It's unclear where they stand right now, since Alison's Instagram is full of photos and posts relating to one of her many shows. But Alison has made a solid name for herself in home improvement and there seems to be little she won't try.