Being Cast on 'Kitchen Crashers' Is Like Getting a $40,000 Gift
Who pays for the remodels on 'Kitchen Crashers'? Past participants revealed what it's like to be on the DIY Network franchise.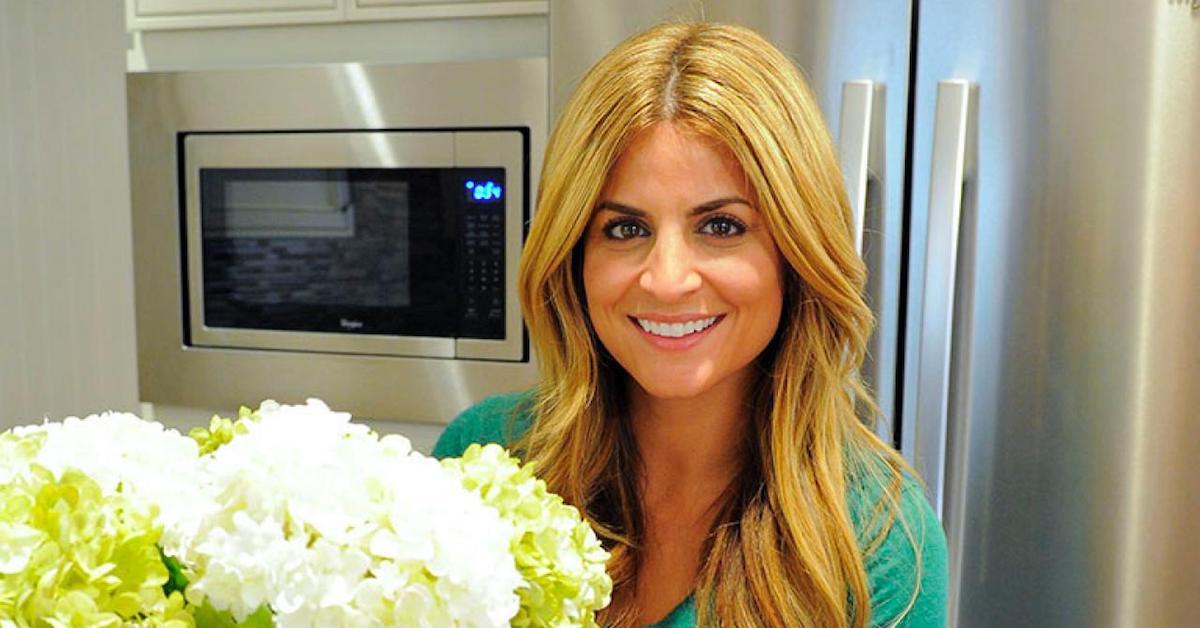 As fans of Kitchen Crashers know, the DIY Network program loves to surprise unsuspecting shoppers at home improvement stores with professional remodels, but who is expected to pay for these pricy renovations?
Lucky for us, past participants have opened up about their experiences on the various Crashers shows (which include Kitchen, Yard, Bath, House, and Room), though getting cast is tougher than you think.
Article continues below advertisement
Who pays for the work on 'Kitchen Crashers'?
All five versions of Crashers use the same production company, Big Table Media, who foots the bill for the projects. However, local businesses typically donate their goods and services in exchange for free advertising.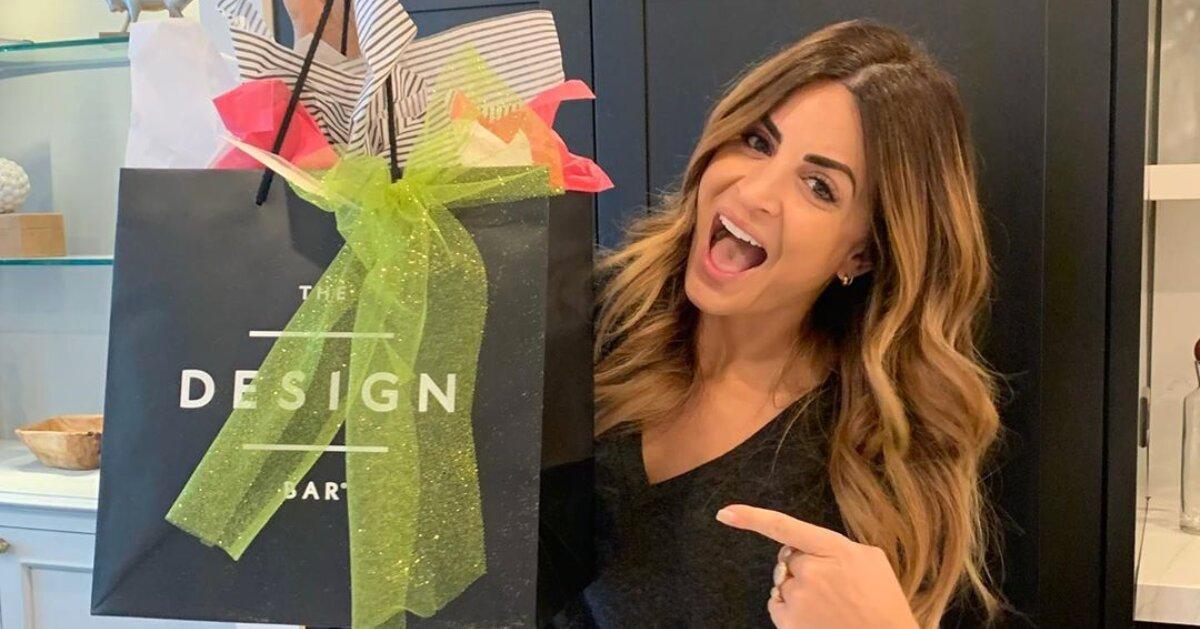 Article continues below advertisement
On top of that, home makeover shows tend to have big-budget sponsors, like Bed Bath & Beyond and Target, to help cover certain costs. In a 2019 blog post, one of the franchise's former clients, Bill Cunningham, confirmed that he didn't contribute a single penny to his renovation.
"My wife and I were on Bath Crashers and while we received a $40,000 high-end bath remodel, as the homeowners we never saw an invoice for one single item or trade that worked on our project," he stated.
"Everyone related to the show was really amazing," he added. "Like a group of fun and talented friends who take over your house for a few days. It's a crazy few days which will leave you sleep deprived and exhausted, but my wife and I would do it again in a heartbeat."
Mike and Wendy Schmiedeler, a couple from Oak Park, Ill., were thrilled with how interior designer Alison Victoria and her Kitchen Crashers crew transformed their outdated space. "The new kitchen is great," the duo told the Wednesday Journal after their episode aired.
Article continues below advertisement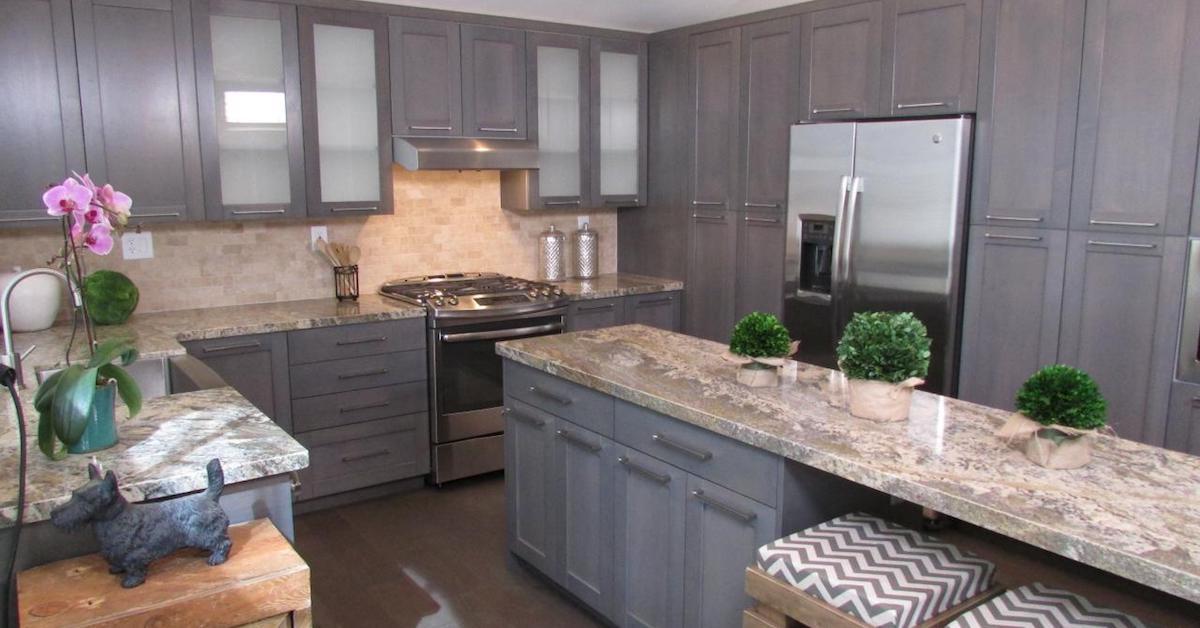 "It looks fun and modern now, and the layout makes a ton of sense, and, of course, the new appliances are fantastic," Wendy shared. "People were skeptical that we would turn over the design decisions to someone else… There was nothing anyone could do to this kitchen to make it worse than it already was."
Article continues below advertisement
There isn't an online application for 'Kitchen Crashers'.
Unfortunately, most of the people you see on the Crashers shows were actually found in home improvement stores, meaning your odds of manufacturing an appearance are slim.
The Schmiedelers, for example, were selected to appear on Kitchen Crashers while shopping at Lowe's. "We are looking for homeowners who really need and want a new kitchen, who will really appreciate it," Victoria, who also hosts HGTV's Windy City Rehab, said in 2012.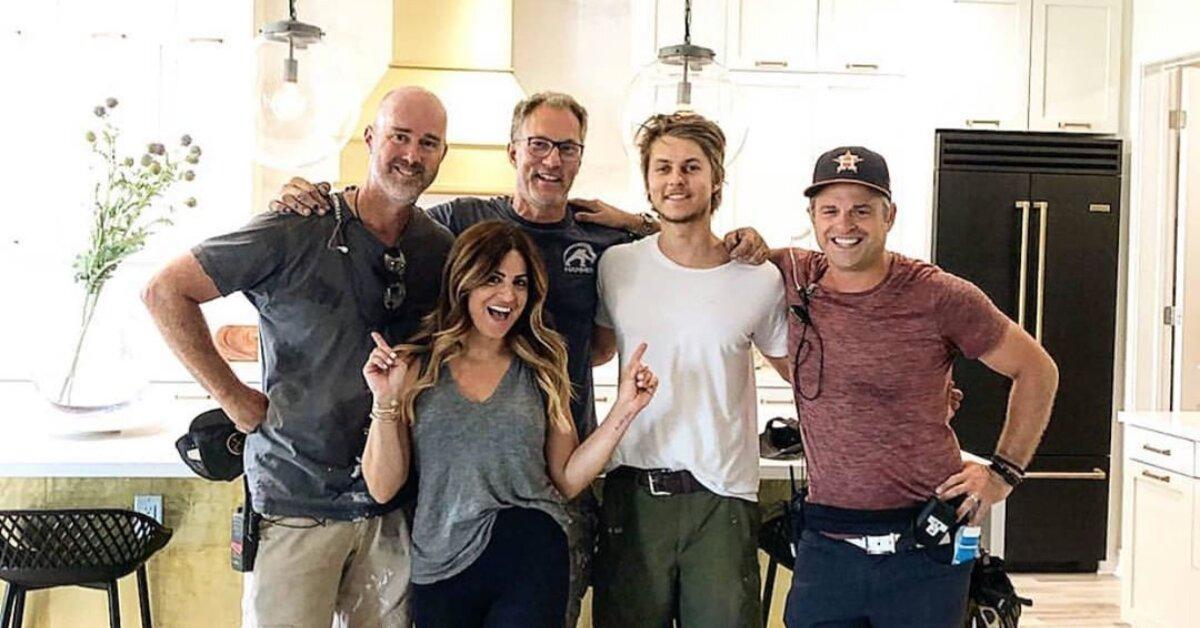 Article continues below advertisement
Yard Crashers' star Chris Lambton previously told Popsugar that viewers would be shocked by the number of individuals who turn down his offer for a free lawn makeover.
"It's funny how many people when I walk up to them just say 'no' to me or walk away without talking much," he revealed. "That was one of the biggest surprises I found from doing Yard Crashers, how many people don't even want to talk to me."
Though the DIY franchise does its best to be authentic, no reality show is 100 percent real. As one redditor noted in 2017, "My friend's sister knew the [Yard Crashers] producer so they set it up where my friend would be at Lowe's and then the host would surprise [him] and his wife. Far from random."
We just care about the transformations.