Who Foots the Bill for the Renovations on 'Bar Rescue'?
'Bar Rescue' fans want to know who pays for all the expensive remodeling that goes in to every bar? Is the owner stuck footing these costs or is production?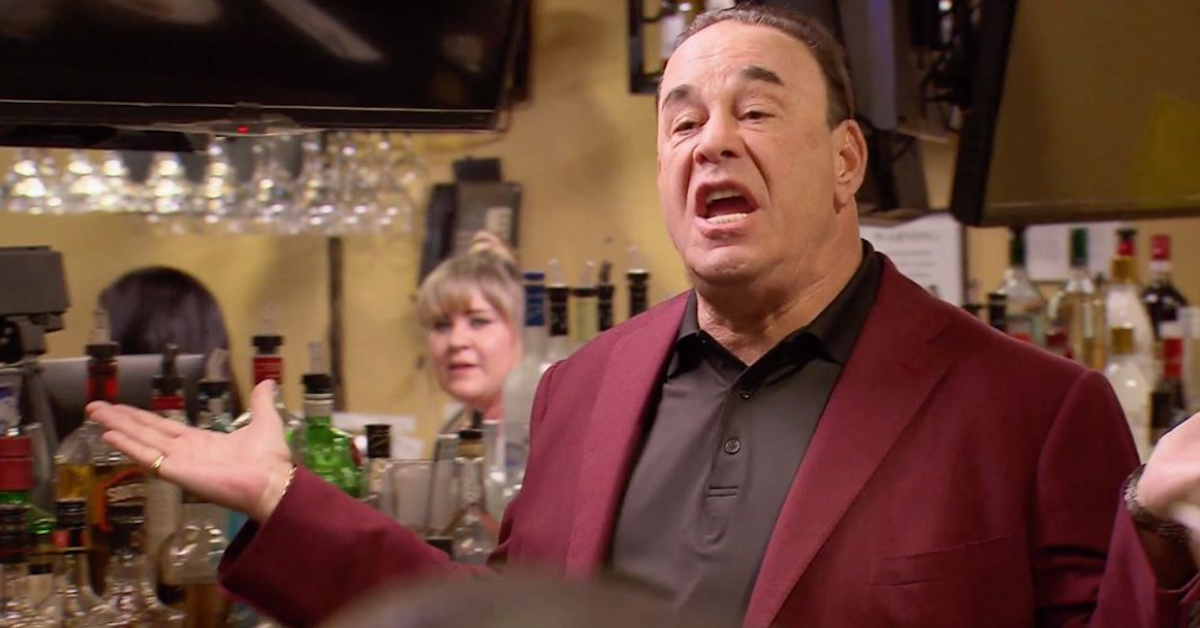 Bar Rescue, the nightlife cousin of shows like Restaurant Impossible and Kitchen Nightmares, is a reality series we could keep watching forever.
Jon Taffer is essentially the bar-version of Gordon Ramsey, who uses his over thirty years of experience as a food and beverage industry consultant to help desperate nightclubs, bars, and pubs reinvent themselves so they don't have to close.
Article continues below advertisement
But the job is an expensive one for owners of an already failing establishment. They must remodel their bars, buy new equipment, and on top of it all, someone has to pay the bill for Jon's high consulting fees.
So who pays for Bar Rescue? Keep reading to learn more about the reality series.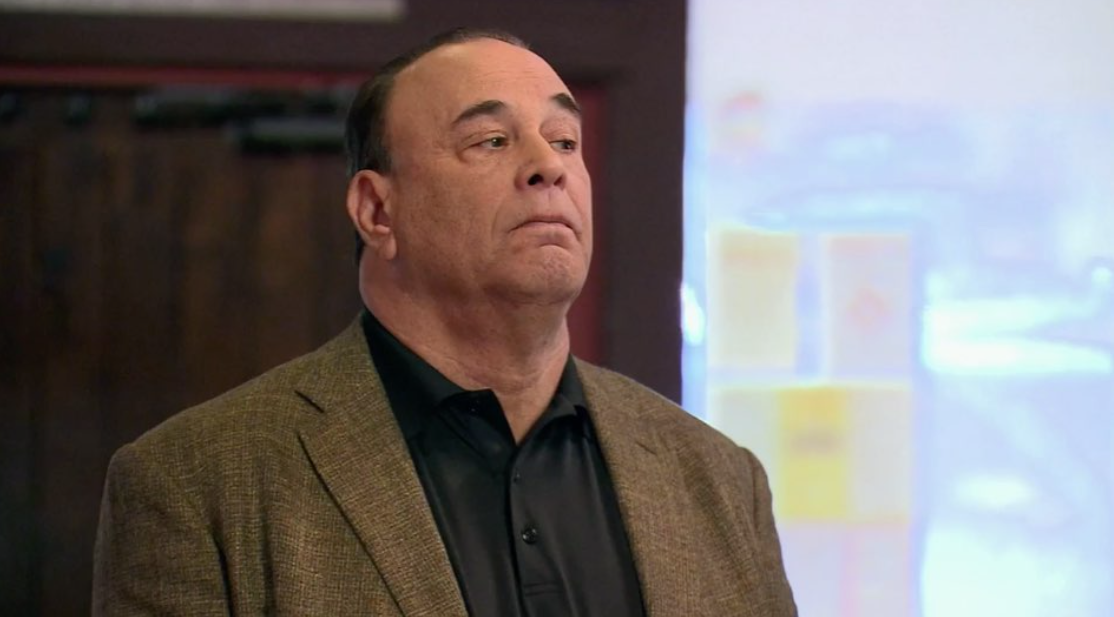 Article continues below advertisement
Who pays for 'Bar Rescue'?
"When I started Bar Rescue," host Jon Taffer tells Bro Bible, "I said to the network, 'Listen guys. I don't want to be set up with bars that are easy. If I'm going to do this, I want to get the worst disasters in America. Find me stuff that I can't do easily, give me challenges."
Fans of the show know that the network listened, and that Jon's task to fix these bars up is often a tall order. "I NEVER realized they could be this bad, to be honest with you," Jon adds. "You typically don't see depths of failure that bad in normal life. These people are disasters."
Article continues below advertisement
Bar owners or anyone who wants to nominate a bar or nightclub can fill out a straightforward application, though show producers often do open calls in cities where they plan to film, or on some occasions, even call the bar themselves to inquire whether they're interested in appearing on the show.
Article continues below advertisement
Jon tells Bro Bible he's "astonished" at how hard the bar owners fight back when he's trying to help them remodel.
"For some of these people," he explains, "they're $900,000 in debt. They've lost their homes, their lives are on the line. They can't afford to buy me lunch, much less pay me a fee for being there! So I show up with a checkbook and 30 years of experience. You think they'd be thanking the heavens. It doesn't happen that way."
The 'Bar Rescue' finances are complicated.
The television network foots a lot of the upfront costs, and individual companies also cover many renovations in exchange for exposure on the show. Fans will notice that Jon often mentions how his friends hooked them up with this or that, and frequently repeats the company's name to fulfill their exposure on the series.
Article continues below advertisement
Some sources say that the network's budget is quite big, in the $100,000 per episode range. These fees helps cover construction, tables, seats, a POS system, and bar taps. Accordingly, the show covers the fees for a few months until the bar reaches stable footing, at which point it's up to the owners to take over the lease terms.
And as Jon gets equity in each bar he helps remodel, in addition to his fees for appearing, consulting, and being the face of the show, he's extra motivated to make sure each one succeeds.
Watch Bar Rescue on Paramount Network.