Season 2 of 'Windy City Rehab' Is a Go (Despite Several Lawsuits Against Its Stars)
'Windy City Rehab' features Alison Victoria and her (former) lead contractor Donovan Eckhardt — both of whom are at the center of several lawsuits.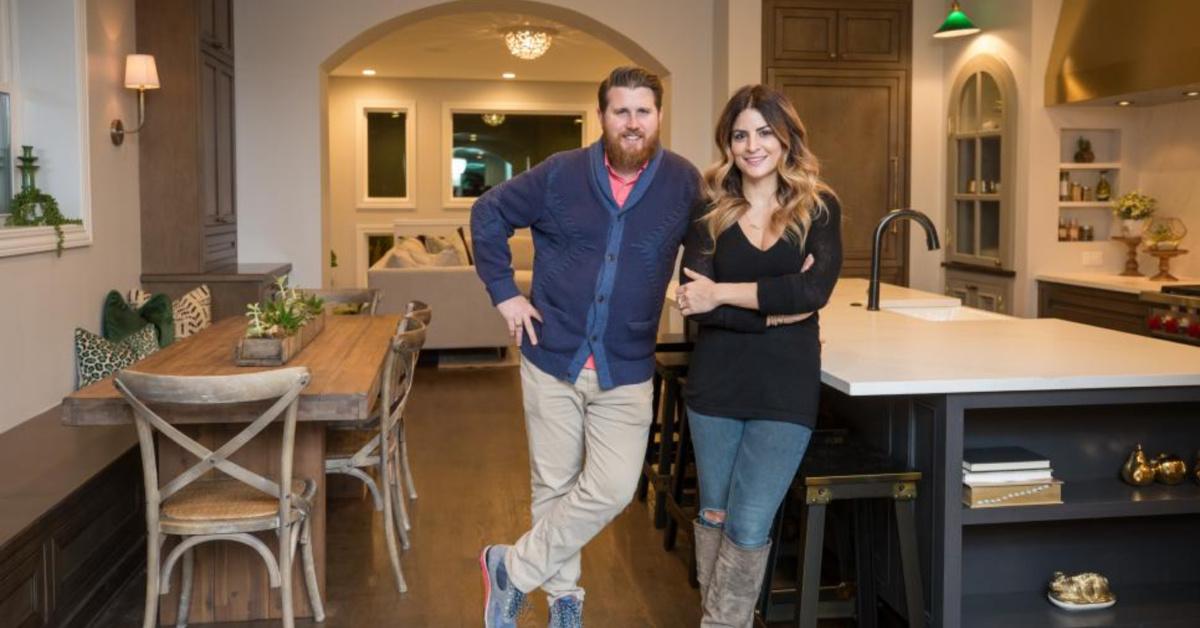 We all daydream about having our homes professionally renovated by HGTV's designers, right? How could you not? The "after" shots of HGTV-show houses are always so incredible that actually living in them seems like it'd be a total dream come true. Unfortunately, some people who purchased a home featured on Windy City Rehab found themselves in a nightmare instead.
Article continues below advertisement
Shortly after moving into their newly renovated Chicago home, one couple filed a lawsuit against Windy City Rehab host Alison Victoria and her lead contractor Donovan Eckhardt claiming the work done on their house had been shoddy and defective. And they weren't the only ones. If you're looking for lawsuit updates, keep reading.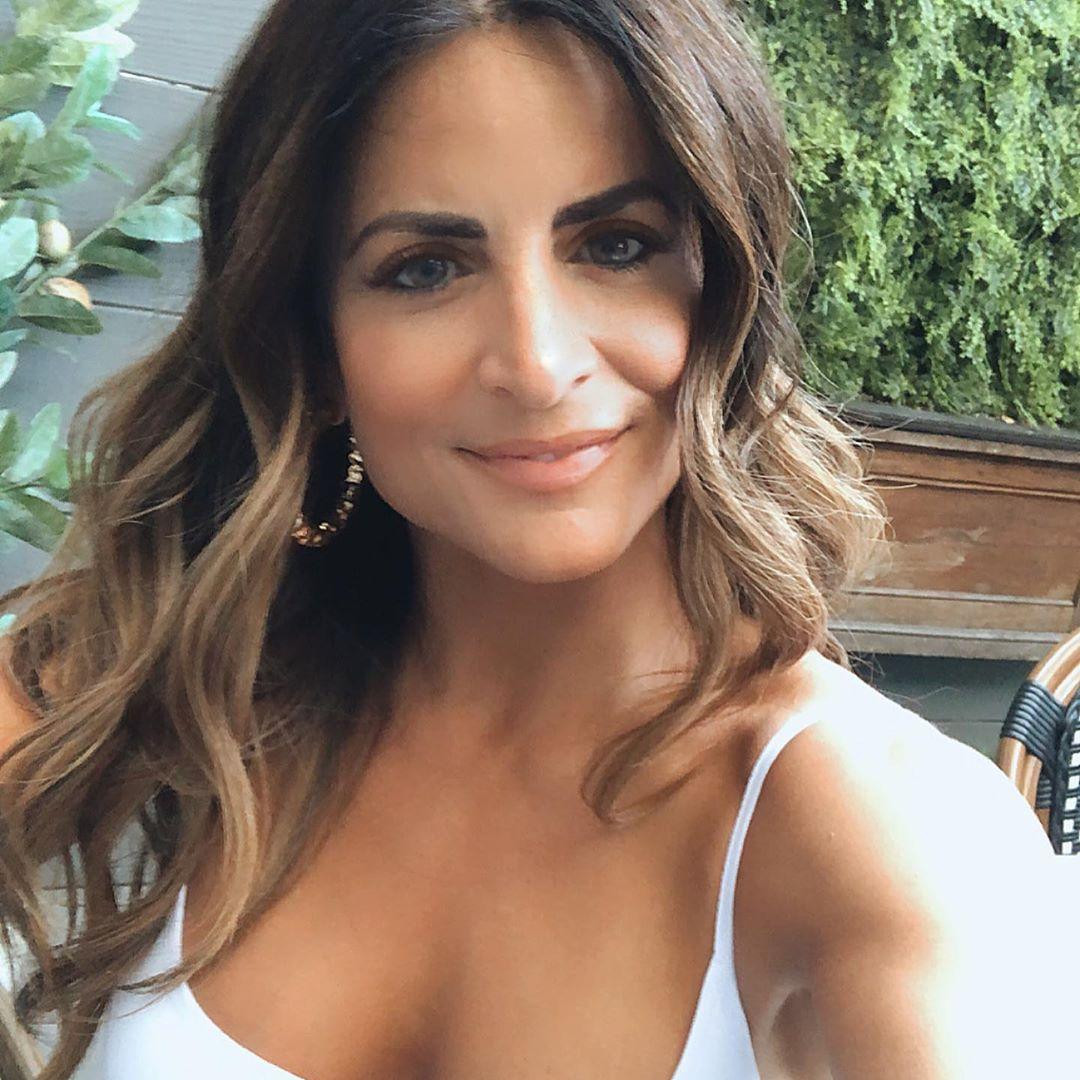 Article continues below advertisement
Fans of 'Windy City Rehab' want to know if there have been any lawsuit updates.
On Season 1 of Windy City Rehab, Alison and Donovan worked together to renovate a 4,000-square-foot luxury home in Lincoln Square. James and Anna Morrissey purchased the home for $1.36 million. The day after they closed on the house, things quickly went south as an upstairs shower leaked gallons of water into the kitchen.
The couple says they also experienced a leaky roof, poorly installed windows, and a whole host of other issues with the "luxury" home. They filed a lawsuit against Alison and Donvan — and they weren't the only Windy City Rehab buyers to do so.
Article continues below advertisement
Homeowners Shane Jones and Samantha Mostaccio also filed a lawsuit against Alison and Donovan with similar claims of negligent construction. According to the court documents, Shane and Samantha have dealt with "several construction and warranty defects, including water damage, cracking concrete columns and a problematic garage, which has allegedly required more than $100,000 in repairs."
Article continues below advertisement
On top of these lawsuits, Alison and Donovan were also hit with stop-work orders, blocked permits, and license suspensions due to a series of violations. The Chicago Sun-Times reports that Donovan had apparently worked without appropriate permits at 11 different properties. Not a good look!
Yet another lawsuit emerged in June 2020 after Michael Ward Jr. (a former friend of Donovan's) and his family sued Alison and Donovan. The Ward family accused Donovan and Alison of a "fraudulent scheme to misappropriate funds." The Wards invested $3 million in projects featured on the show. They say that Donovan fraudulently claimed he had expertise working in Chicago, which would result in a "maximum return" for them. However, the venture fell apart — much like the houses Donovan worked on.
Article continues below advertisement
Despite the lawsuit drama, 'Windy City Rehab' is back for Season 2.
Although Alison and Donovan were unable to work for a few months due to legal issues, they didn't stop working on the show — and now, audiences will get to see a bit of what happened behind-the-scenes. Season 2 of Windy City Rehab premieres on Tuesday, Sep. 15 at 9 p.m. (8 p.m. central), and judging by the teasers for the new season, it's going to feature plenty of drama.
Alison and Donovan have now apparently split ways as professional partners, but it looks like Season 2 was filmed as a lot of that was going down. There's even a clip of Alison appearing to pin the blame for the shoddy work on Donovan, saying that she is merely the designer on the show. Even if Alison and Donovan can't make good houses, there's no doubt that the drama will make for good TV — that's something, right?