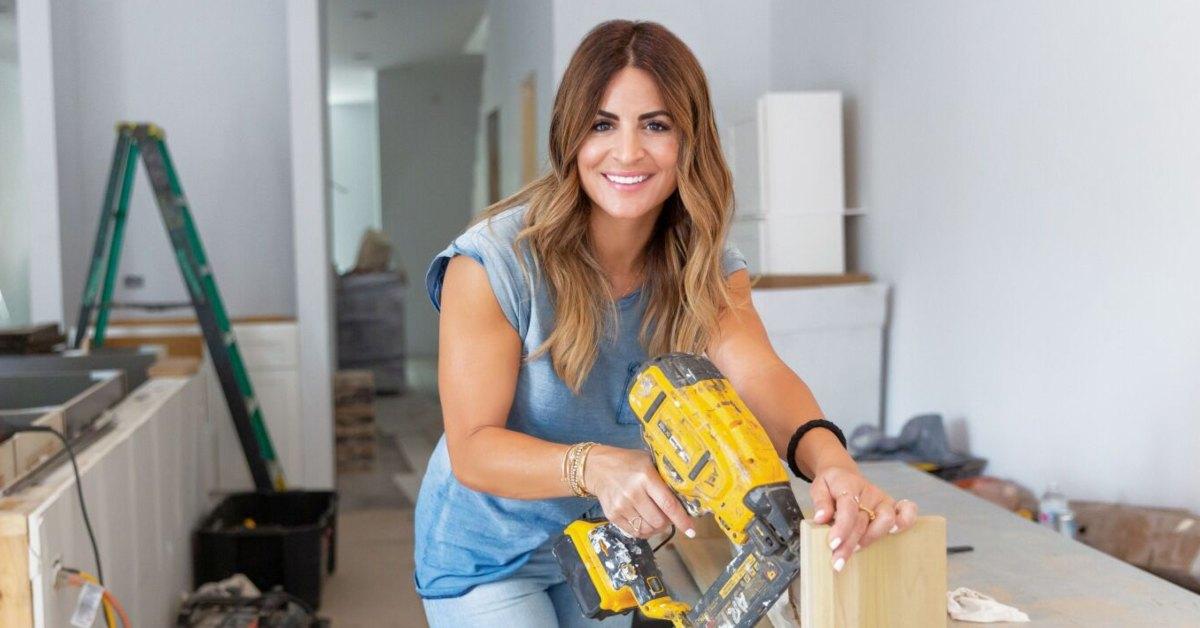 The Fate of HGTV's 'Windy City Rehab' Is in Question
Viewers got the best of both worlds when home renovation experts Alison Victoria and Donovan Eckhardt teamed up for the series premiere of the HGTV series Windy City Rehab. While Alison was on designer duty, Donovan handled the logistics.
The two were a match made in heaven — that was until all hell broke loose. In 2019, the hosts found themselves in the midst of a scandal.
The Windy City Rehab co-hosts were hit with nearly a dozen stop-work orders at the behest of the city of Chicago. But the drama didn't end there.
Article continues below advertisement
Months after Donovan was fired from the show, the ex-co-hosts were sued for negligence. Before long, Donovan had cooked up a defamation lawsuit of his own against the company.
After years of legal drama, Alison returned to the small screen to host Season 3 alone. But the ongoing controversy leads viewers to wonder — Is Windy City Rehab canceled or renewed for Season 4? Read on for a 2022 update.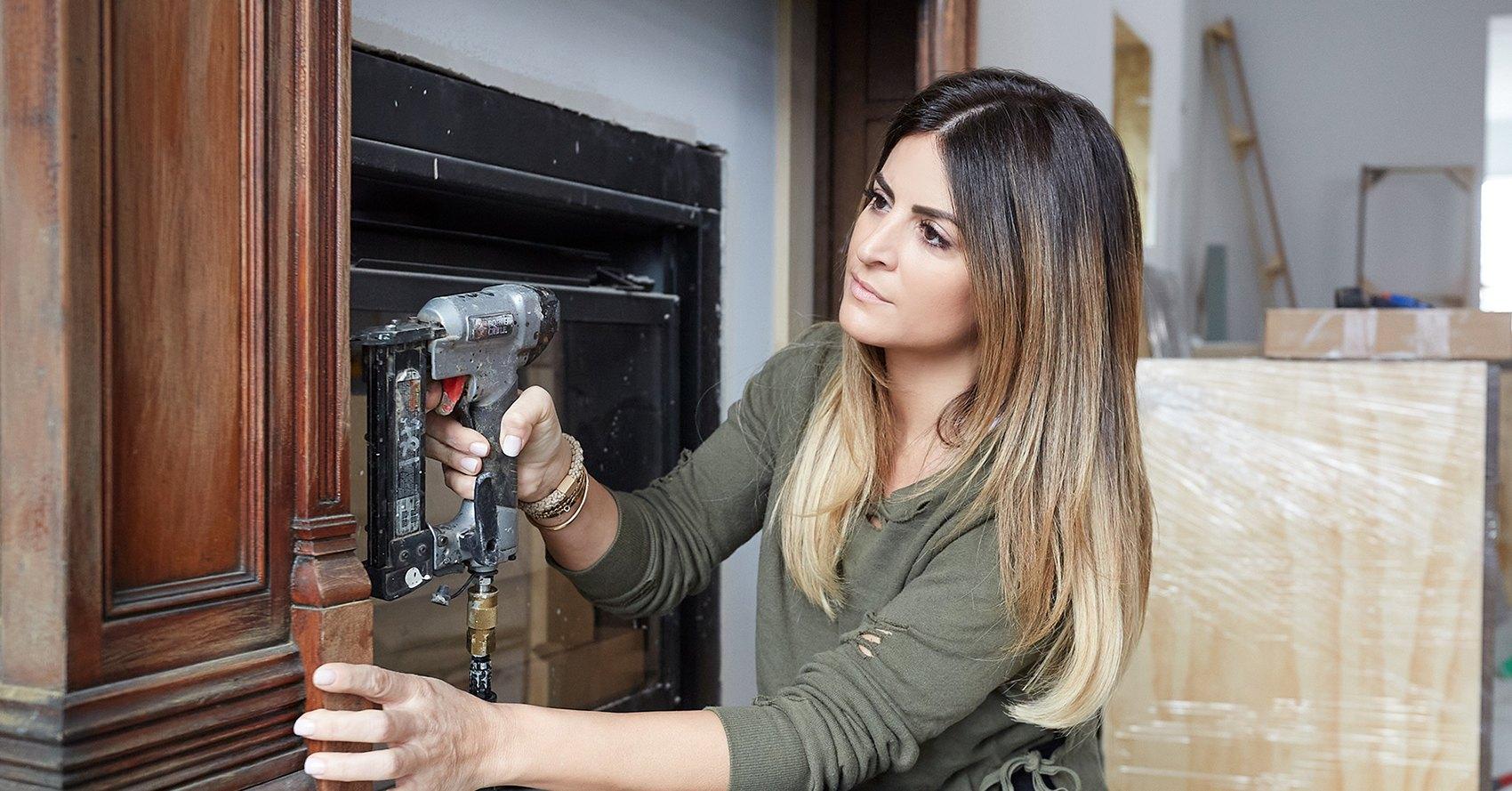 Article continues below advertisement
Why is Donovan Eckhardt no longer on 'Windy City Rehab'? The truth about the scandal.
Although the Windy City hosts were smooth sailing in Season 1, the same can't be said for the show's sophomore season. While filming, the duo was hit with stop-work orders on all 11 of their properties, which, needless to say, forced them to press pause on production.
According to authorities, Donovan was guilty of working without a license, hiring unlicensed contractors, and creating an unsafe work environment. It was for this reason that the city blocked the hosts from being approved for new permits. Later, the Department of Buildings released a statement to PEOPLE that further explained the decision.
Article continues below advertisement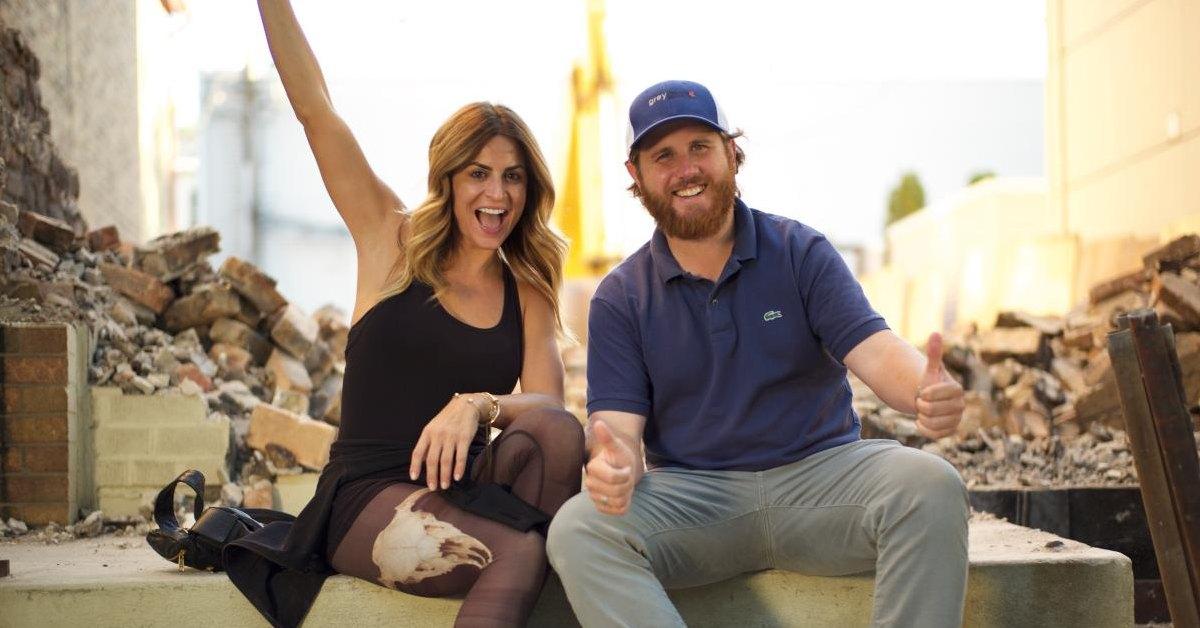 "We have been monitoring the work of Greymark Development Group closely and have taken progressive disciplinary actions to stop what has become a pattern of unsafe work and building code violations at multiple properties."
Their problems worsened after they were sued by their former clients, James and Anna Morrissey, who claimed that they had been sold a faulty home. Later, they reached a settlement.
Article continues below advertisement
Donovan also filed a $2.2 million lawsuit against Big Table Media and Discovery for defamation, which was later dismissed. Amid all of the legal drama, fans wonder if this is the end for the HGTV series.
Article continues below advertisement
Is 'Windy City Rehab' canceled?
As of now, it is unclear whether Windy City Rehab will be renewed for Season 4. However, if Alison's track record on HGTV is any indication, the show isn't going anywhere anytime soon. The home renovator hosted Kitchen Crashers for nine seasons before the series went off-air.
Season 2 of Windy City Rehab was so popular that HGTV greenlit the show for nine more episodes following the December finale. It's likely that the current season will see the same success.
So far in Season 3, Alison has openly spoke about recovering from her previous legal woes and seeking new investors.
You can watch new episodes of Windy City Rehab on Thursdays at 9 p.m. ET on HGTV.