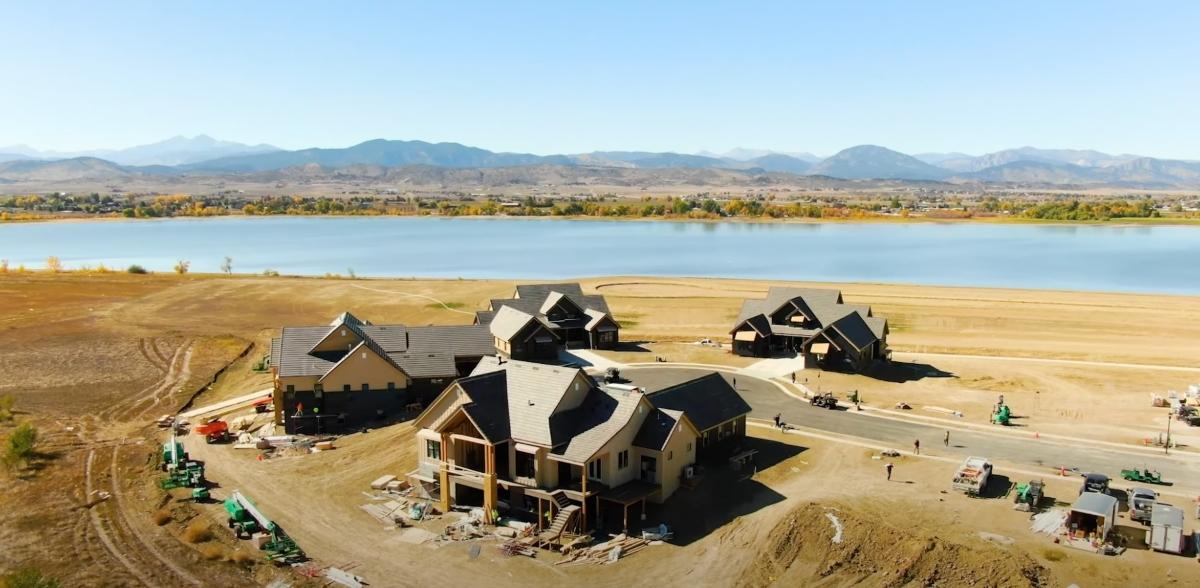 'Rock the Block' Season 4 Filming Location — HGTV Stars on Being Inspired by Colorado Landscape (EXCLUSIVE)
Article continues below advertisement
And unlike previous years, these Rock the Block competitors will be renovating four homes with a starting appraisal value of $1.9 million. So, where does Season 4 take place?
In an exclusive interview with Distractify, the HGTV stars opened up about the fierce competition, and how they were inspired by the surrounding Colorado Rocky Mountains.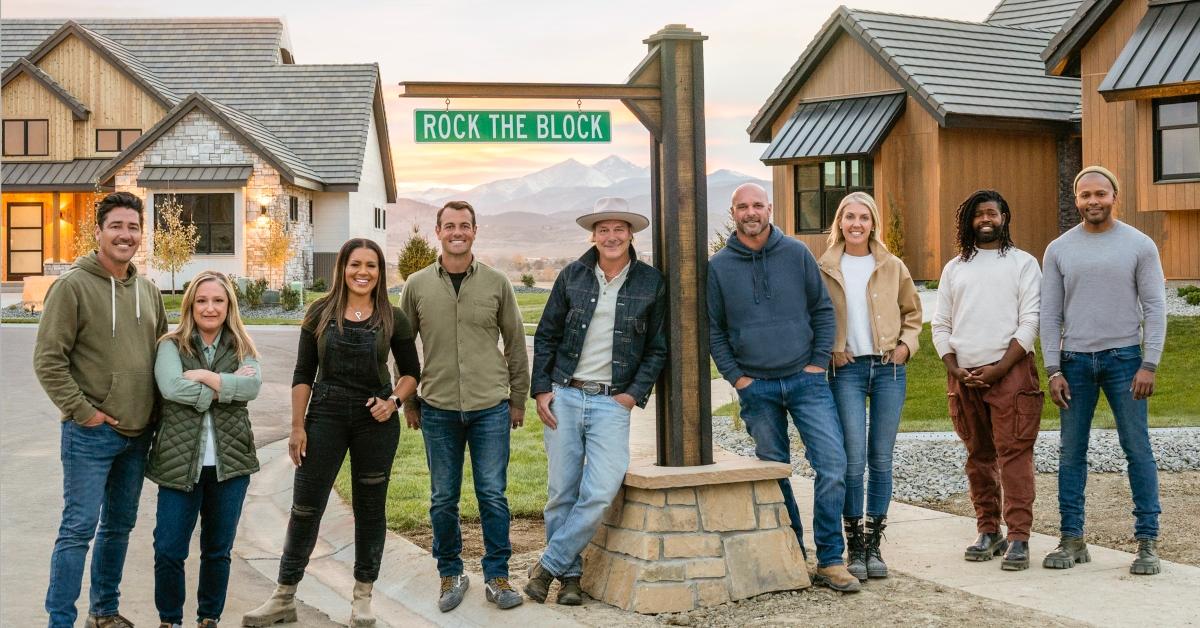 Article continues below advertisement
Where is 'Rock the Block' Season 4 filmed?
In each season of Rock the Block, HGTV stars are tasked with renovating identical houses and turning them into profitable properties. With six weeks to complete the renovations, the design experts will have to not only add value to their projects but carefully curate a home that appeals to buyers in that area.
Season 4 will take place outside of Boulder, Colo., in the small town of Berthoud. The four properties have an estimated appraisal of $1.9 million and have a beautiful view of the Colorado Rocky Mountains. Though the view may be impressive, these HGTV stars were mainly concerned with renovating their 5,000-square-foot homes.
"I had my Apple Watch on and I was taking between [12,000] and 20,000 steps a day," Page Turner told us. "Just a day, like that's almost six miles on our one block."
Article continues below advertisement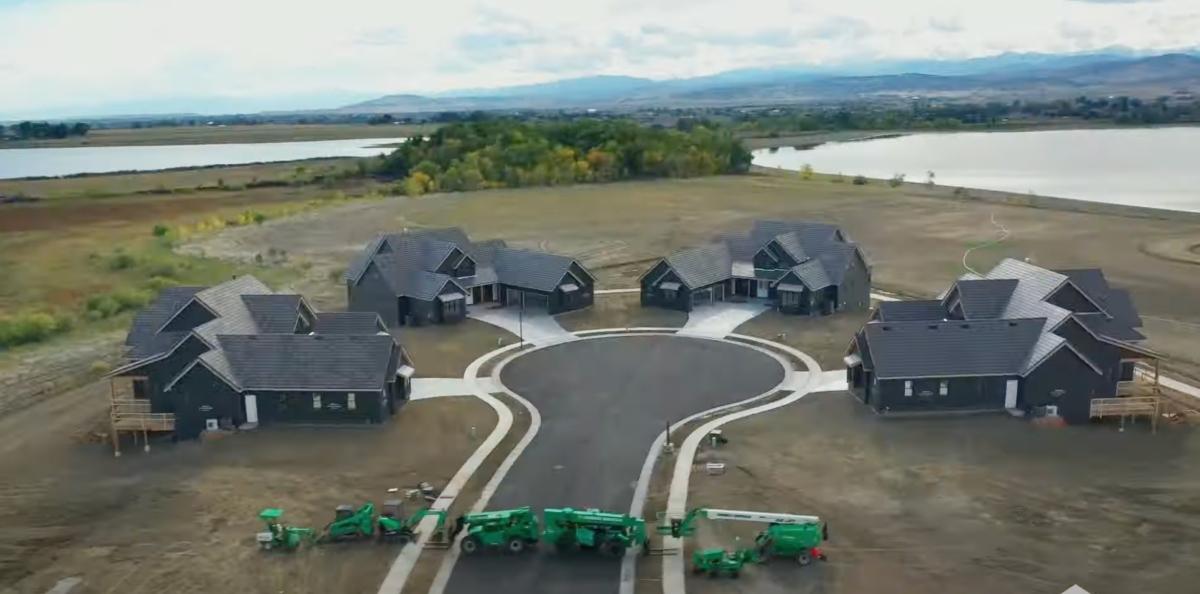 And for each room, Page told us that she and her Fix My Flip partner, Mitch Glew, took design inspiration from the surrounding landscape.
"We took into consideration everything within our home," Mitch told us. "Who's moving into this house? [The] activities that they like to do, you know? What's native to Colorado ... we took into consideration."
"What elements can we bring outside and inside, which now I see why we were doing all these challenges," Page added.
Article continues below advertisement
Sarah Baeumler pointed out that while the teams are privy to the initial housing plans, they do not know where they are being sent. Therefore, once they found out their location, their plans changed.
"We don't know where we're going to be doing this home. So we don't know the landscape; we don't know the temperature, the climate, who the client would be for so long," she explained. Sarah told us that it's easy to create a whole design plan in your mind, but once you find out the location, you have to shift gears and research to understand that area's clientele.
Article continues below advertisement
"You really have to be able to sort of design and create on the spot. And I think that's why they pull all of these talented people together because that's what part of the job is," she continued.
And for the first time ever, Rock the Block contestants will tackle homes that are located in a cul-de-sac.
While the group did joke that they tried to peek into one another's homes due to their close proximity, the contestants told us that they weren't able to see the completed renovations until they had a chance to walk through each home at the conclusion of the competition.
Watch Season 4 of Rock the Block on Mondays at 9 p.m. EST on HGTV.