Bryan and Sarah Baeumler Florida's Home Keeps Them Close to 'Renovation Island'
'Renovation Island' stars Bryan and Sarah Baeumler relocated to Wellington, FL, from Canada to be close to their Bahamas-based resort.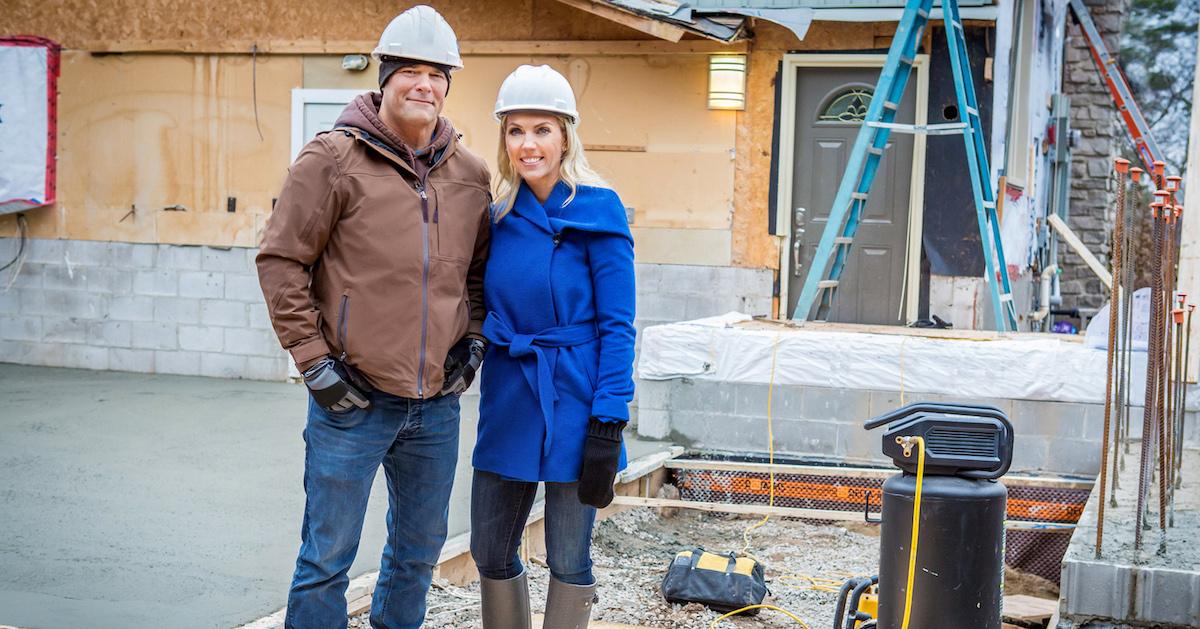 Fans got to know Sarah and Bryan Baeumler thanks to HGTV'S Renovation Island, and you might be wondering what's the latest with the couple's life in Wellington. We recently learned the couple relocated from Canada to the Sunshine State to be closer to their Caerula Mar Club resort.
Article continues below advertisement
While on a family vacation back to the Bahamas in 2017, Sarah and Bryan wound up purchasing an abandoned resort in the San Andros region for $2 million.
Between a hurricane and a global pandemic, the business hasn't always been smooth sailing, which is what made the couple decide to move with their children – daughters Charlotte and Josephine and sons Quintyn and Lincoln.
Sarah and Bryan Baeumler found a new home in Florida.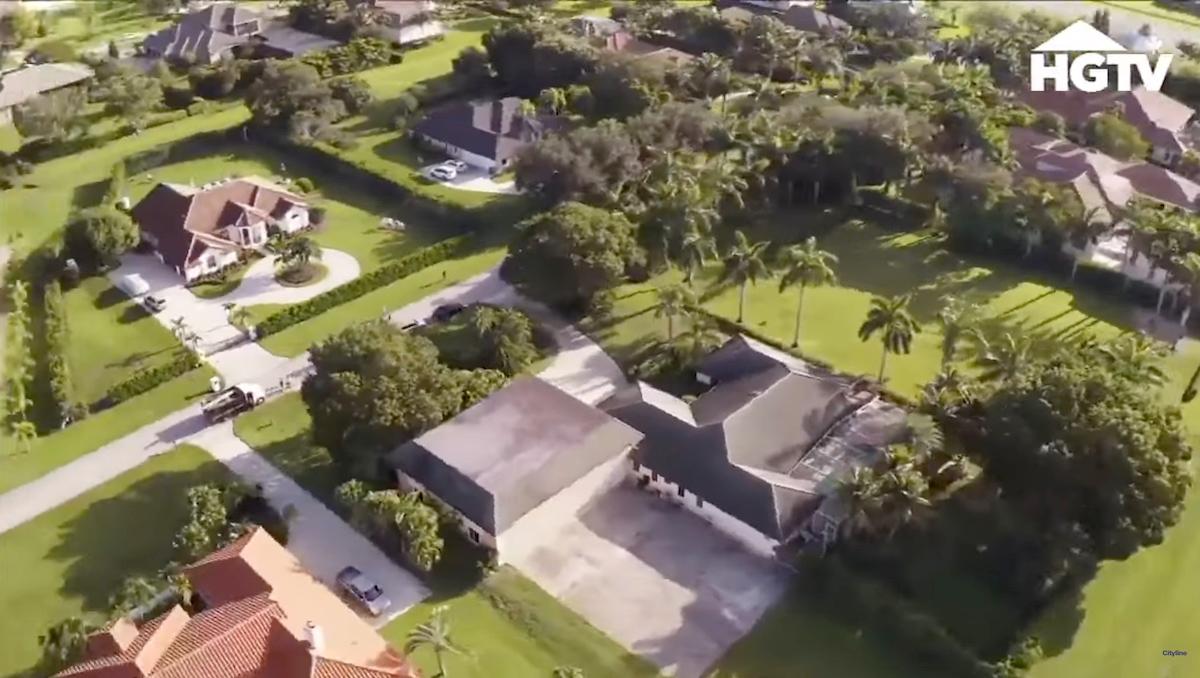 While Bryan told Cityline back in April the house in Wellington, Fla, where they currently reside would be a "temporary home" for the family, the Baeumler family is believed to still be living there at this time.
Article continues below advertisement
"It just made sense for us logistically right now," Bryan shared. "And we bought this place for less than half of what you can buy, you know, a teardown in Toronto so the price was right.
A real estate agent suggested Wellington to Sarah and Bryan Baeumler for a home.
It wasn't easy for the couple to find a place to call home for their family, as many of the properties they were examining were not quite right. Their real estate agent pointed them towards this gated community in Wellington, Fla., a 4,500 square-foot ranch home built 40 years prior featuring a horse stable and private airplane hangar.
Article continues below advertisement
Bryan shared they were able to snatch the house for a good price, however there was A LOT of work to be done before it was livable condition. This became a storyline for HGTV's Renovation Island, which airs Sunday nights at 9 p.m. EST on the network.
Article continues below advertisement
Wellington is only one hour flight away from their Caerula Mar Club.
While the Baeumler's resort is open for business and they have personnel on site running the show, they still decided it would be best to remain close to their investment. Fans will recall the family spent time living in San Andros Island in the Bahamas to get their hotel — boasting 18 rooms and 22 oceanfront villas, in addition to a pool, bar, spa, restaurant, and clubhouse — up and running.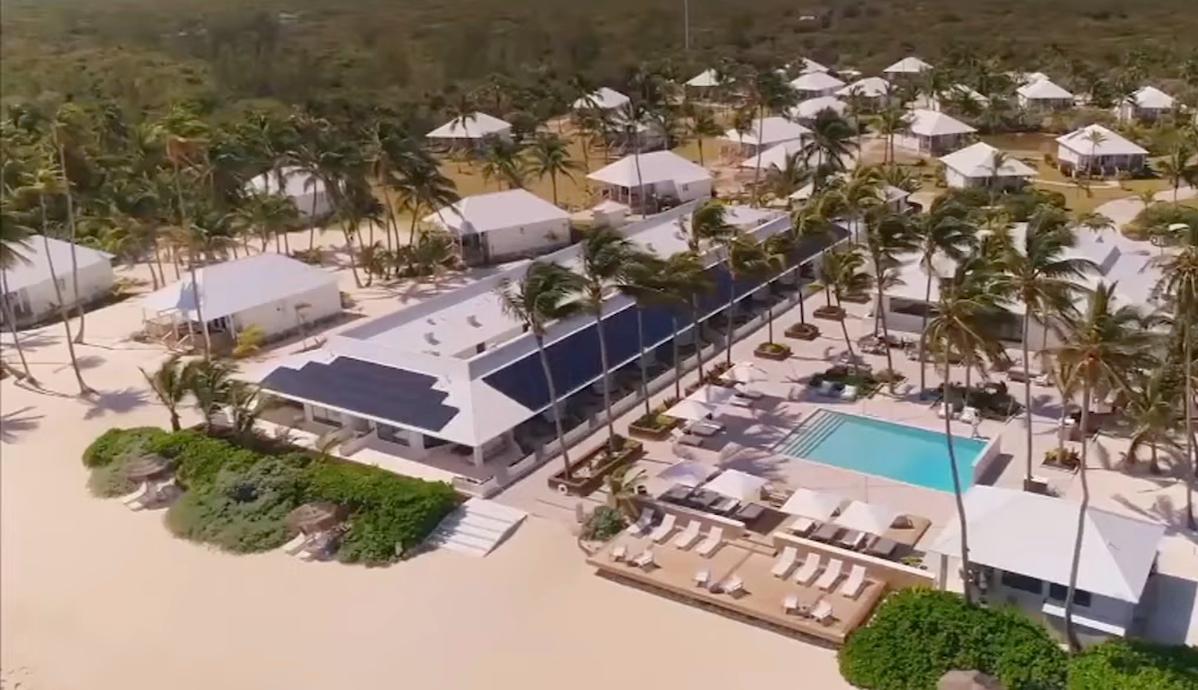 Sarah and Bryan Baeumler's Georgian Bay home was listed for $1.85 million.
Baeumler fans will recall from Season 2 of House of Bryan watching the Canada-based cottage come to life. Sarah and Bryan Baeumler's Highview House also sold for a pretty penny. While the asking price was set at $3,690,000, it sold three weeks following its listing for $3,200,000.
Watch Renovation Island Sundays at 9 p.m. EST on HGTV.