The Property Brothers Are Twins — But Surprisingly Their Heights Don't Match
Drew Scott and Jonathan Scott caught fans' attention in 2011 with 'Property Brothers.' However, fans don't know how tall they are.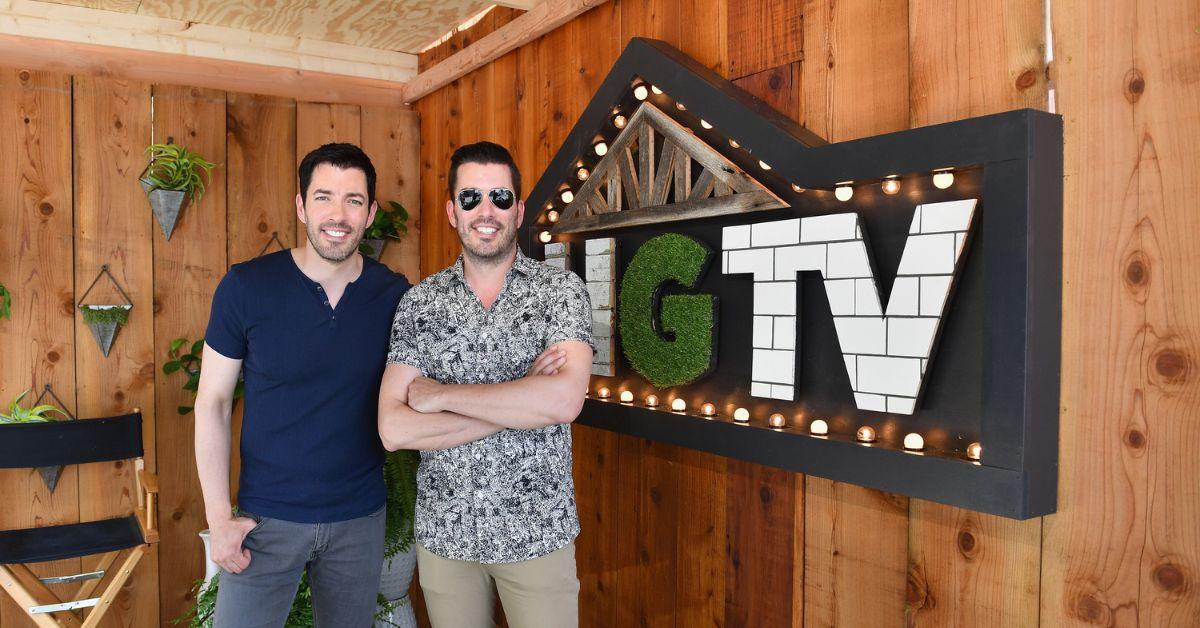 There's no denying that the Property Brothers are two of HGTV's brightest stars. Drew Scott and Jonathan Scott joined the network with their first show, Property Brothers, in 2011. Since their debut, the brothers have renovated thousands of homes for families nationwide.
Article continues below advertisement
Unsurprisingly, many diehard fans have non-discreet crushes on the brothers due to their dark hair, blue eyes, and tall frames. But just how tall are the Property Brothers? Scroll down to see Drew and Jonathan's actual heights!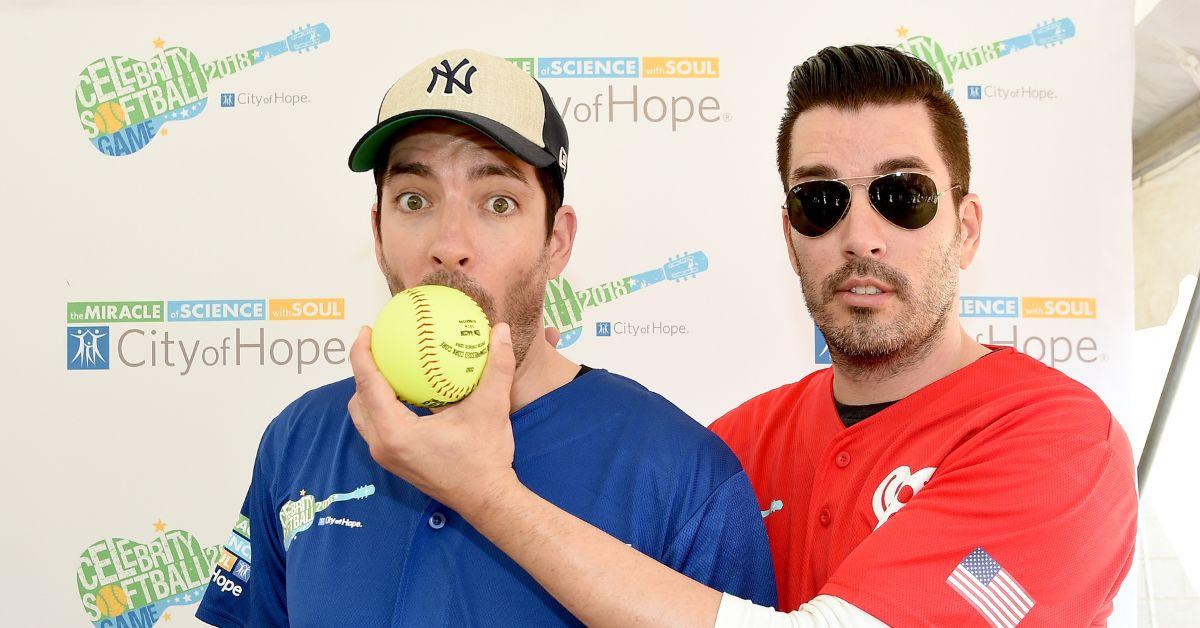 Article continues below advertisement
One 'Property Brothers' star is taller than the other.
Jonathan and Drew were born on April 28, 1978, though Drew was born four minutes before his "little brother." The brothers have identical faces and later learned they also had the same passion and career outlook. However, they're not identical in every way.
Drew may be the older of the two, but Jonathan is one inch taller than him. Drew stands at 6'4" and Jonathan is 6'5". In many of their photos, fans can spot the height difference when they are standing next to each other.
Article continues below advertisement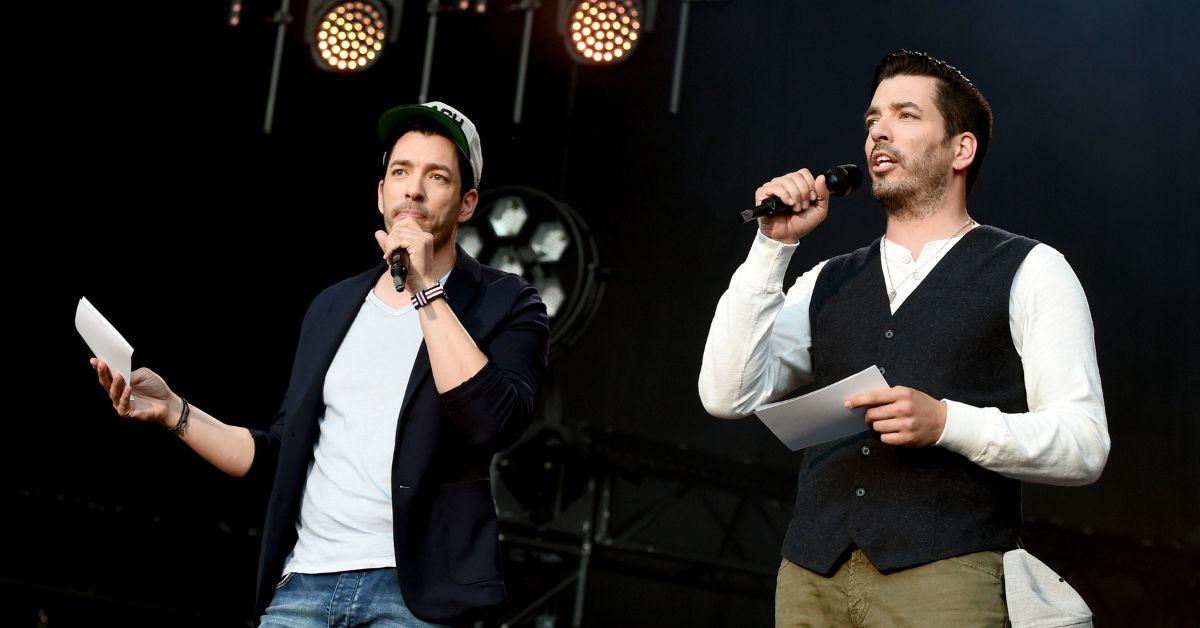 The Property Brothers' heights became more noticeable in a recent 'Celebrity IOU.' episode.
Although they're not the same height, fans shouldn't be shocked by one being taller than the other since many twins have distinct genetic differences. Additionally, the Property Brothers still get admired for being taller than a lot of other men.
Drew and Jonathan's heights stood out during Season 5 of Celebrity IOU. During one episode, the brothers helped the late actor Leslie Jordan with a home makeover for his close friends, Rosemary Alexander and Newell Alexander, per People.
Article continues below advertisement
As Leslie explained his plans for the house, the Will & Grace star kept the brothers laughing as he galavanted around the house. Leslie, 4'11", even snapped a photo of himself sandwiched between the two brothers.
Sadly, not long after the taping aired, Leslie died in a car accident on October 24, 2022. While reflecting on the episode, Drew described the late actor as "a positive light that just makes you smile no matter what your day has been like."