Spoiler Alert... the Property Brothers Are Not American
The Property Brothers are one of the most recognizable faces in the home renovation game and fans of the show often wonder: where are they from?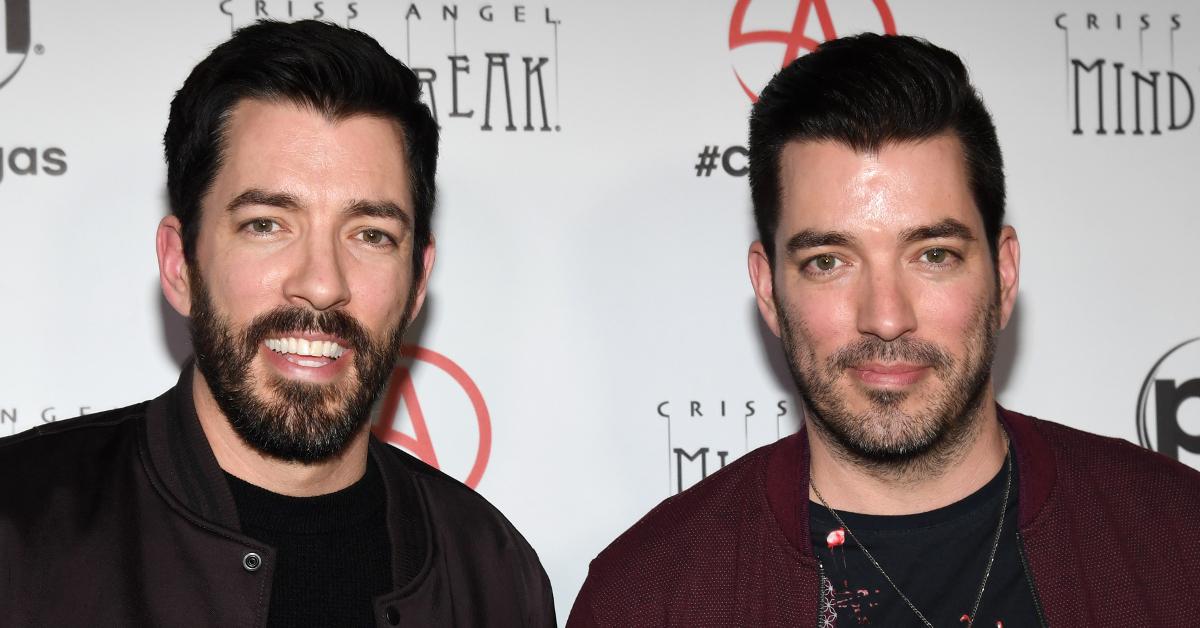 There are some reality TV stars who manage to become "breakout" stars that transcend their own respective niches. Take the Property Brothers for example. Even if you aren't all about sitting on the couch and ogling over open concepts and castigating the design choices of people's domiciles as you shovel tortilla chips into your face, there's a good chance you know who these two men are.
And although they're wildly popular in America, is that where Jonathan and Drew Scott are from?
Article continues below advertisement
Where are the Property Brothers from?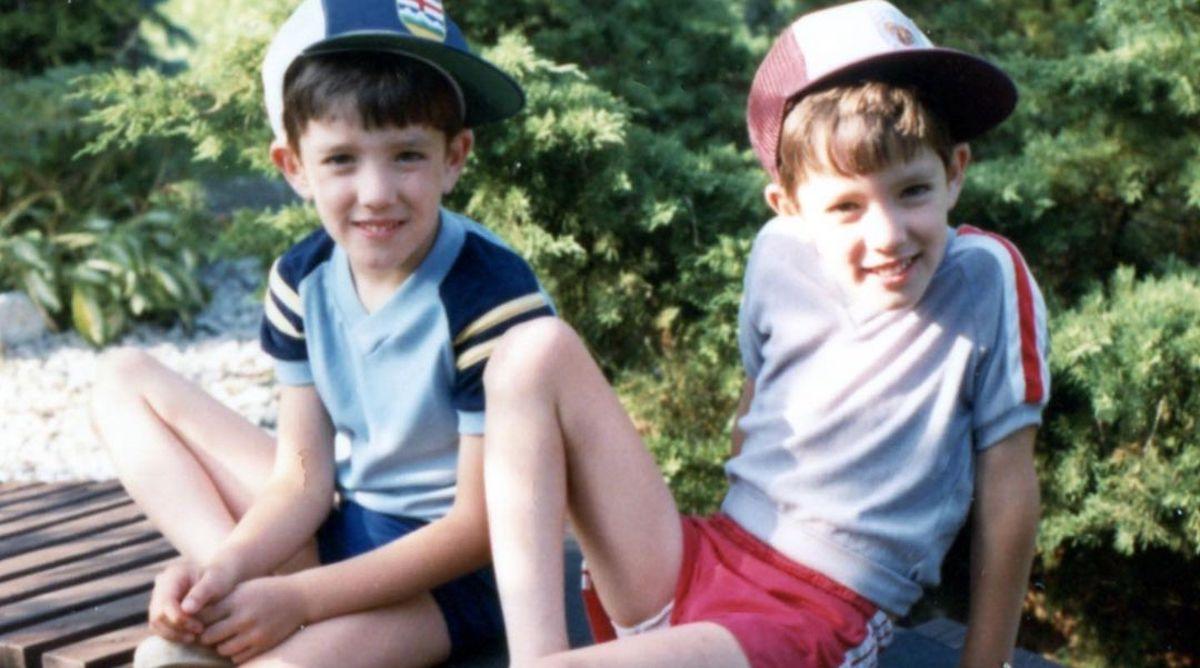 They might be on one of the most popular design shows on American television, but Jonathan and Drew are from Vancouver, B.C., Canada.
Drew and Jonathan Scott grew up on a ranch and began riding horses at just 3 years old. There's also plenty of photos of them enjoying the wilderness and going on camping trips too.
"We're not putting maple syrup and Canadian flags in our work, but we do include a lot of rustic features," Drew told Reader's Digest of how growing up in Canada has inspired their work. "When we renovated our parents' place, just outside of Calgary, we did a Rundle rock fireplace that was just like the one we had in our home growing up."
Article continues below advertisement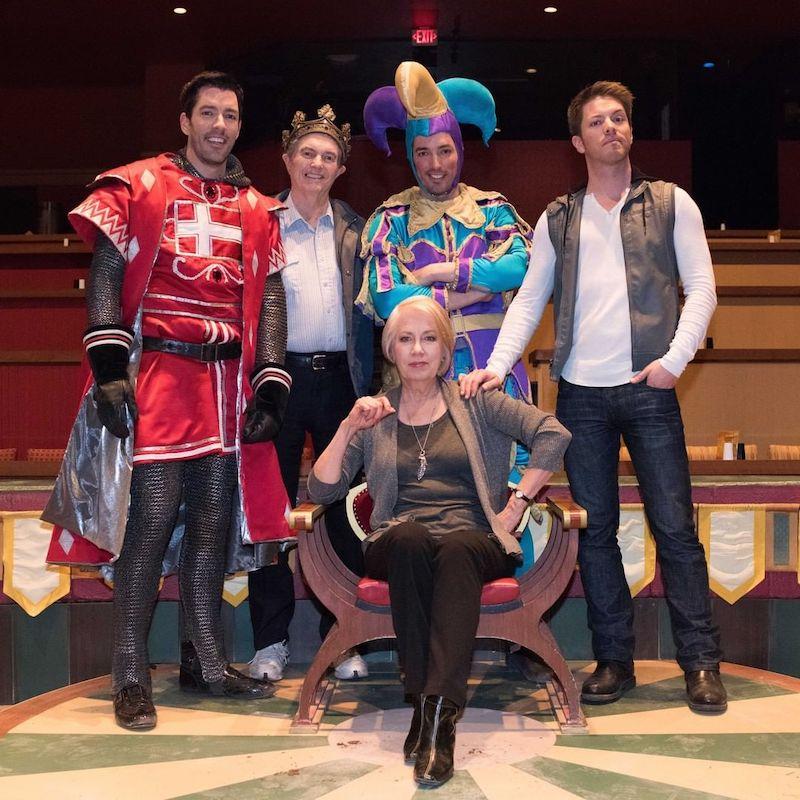 Jonathan and Drew's dad, Jim Scott, was actually born in Scotland before making the move to Western Canada where he worked as an assistant director. Jim met his wife Joanne in 1966 and the couple eloped, welcoming their first son, J.D., in 1976 followed by their (surprise) twin boys in 1978.
The couple renewed their vows in 2017 after 51 years of marriage back in Scotland, finally having the wedding they never had.
Article continues below advertisement
Where do the Property Brothers live now?
Despite their country upbringing in Canada, the brothers now live in Los Angeles.
Drew lives in a Tudor-style home with his wife Linda, and the house features a guest suite, rooftop deck, and a craft room, which is Linda's "absolutely my most favorite room in the house."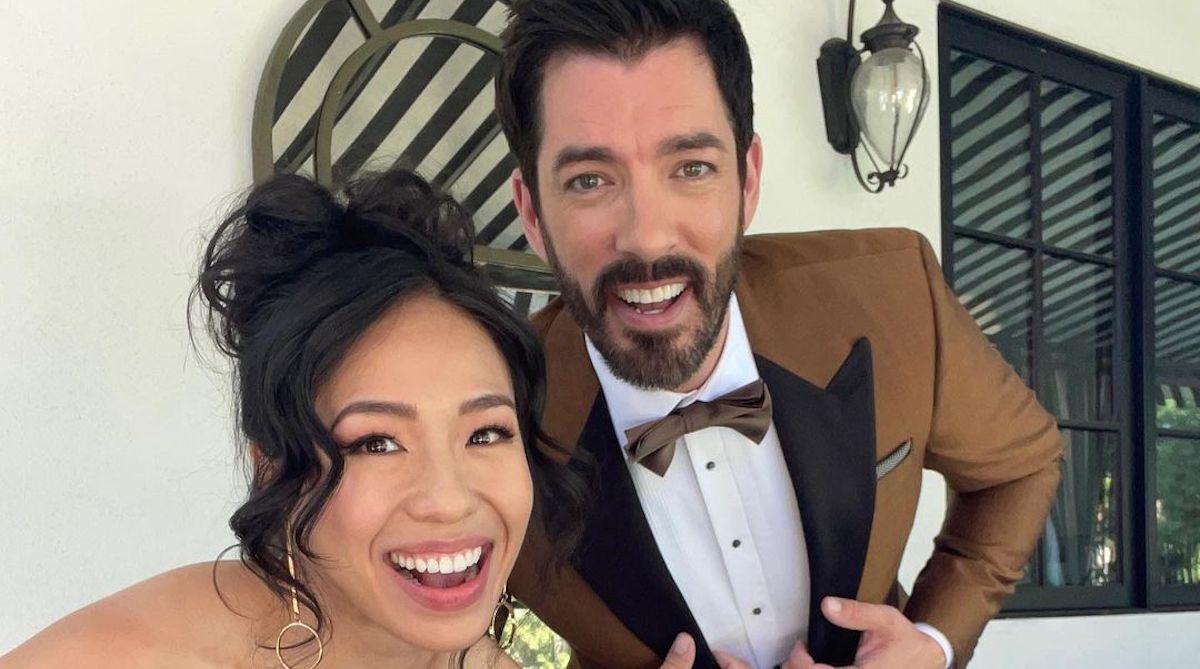 Article continues below advertisement
As for Jonathan, he lives in L.A. with his girlfriend, actress Zooey Deschanel, while also having a home right next door to his twin brother.
"To me, they don't look alike at all," Zooey said of her HGTV star boyfriend. "And their personalities are so different, so like, to me, they just don't look alike."
Jonathan also agrees with fans of the New Girl star who think he is "dating up."
"It means I just need to keep raising the bar and keep up with those expectations," he joked on ET.
Article continues below advertisement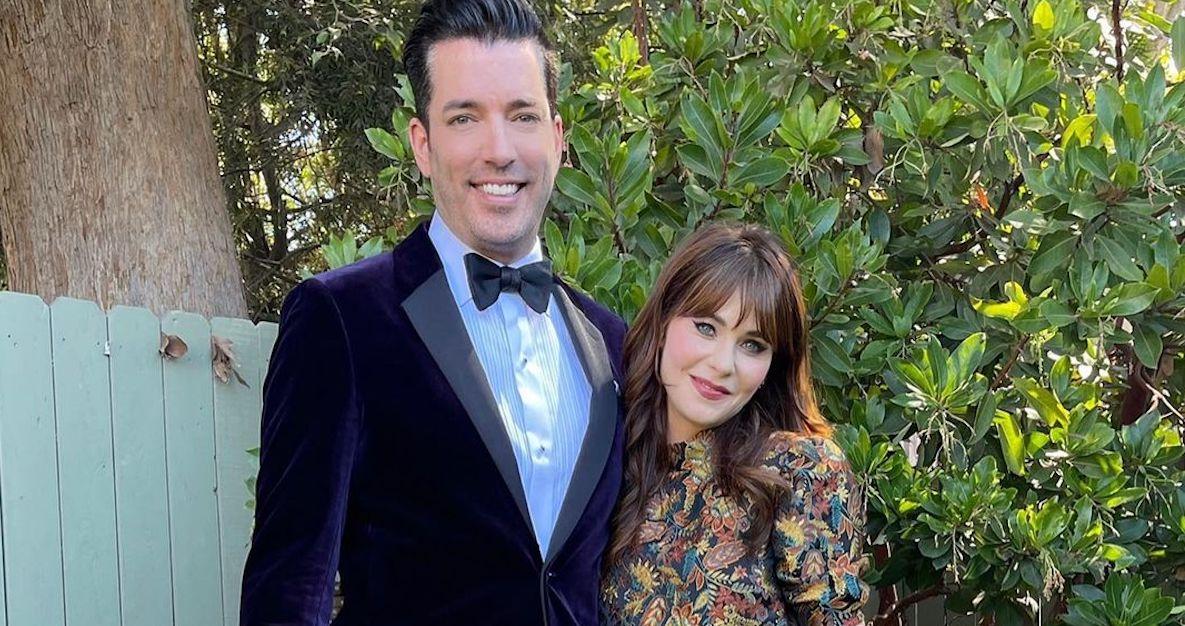 While they may be stateside at the moment, the brothers still have roots above the border and recently filmed a few episodes of their spinoff Property Brothers: Forever Home in Calgary.
"If I had to picture what a joyous life is, it would be working with my family [and] having a beautiful partner who supports me and has her own passions," Jonathan told People.
Watch Property Brothers Wednesdays at 9 p.m. EST on HGTV.