Is HGTV's 'Property Brothers' Legit? A Viral TikTok Video Claims It Isn't
There's a TikTok video making the rounds claiming that 'Property Brothers' left behind shoddy work and that it's a scam, but what are the details?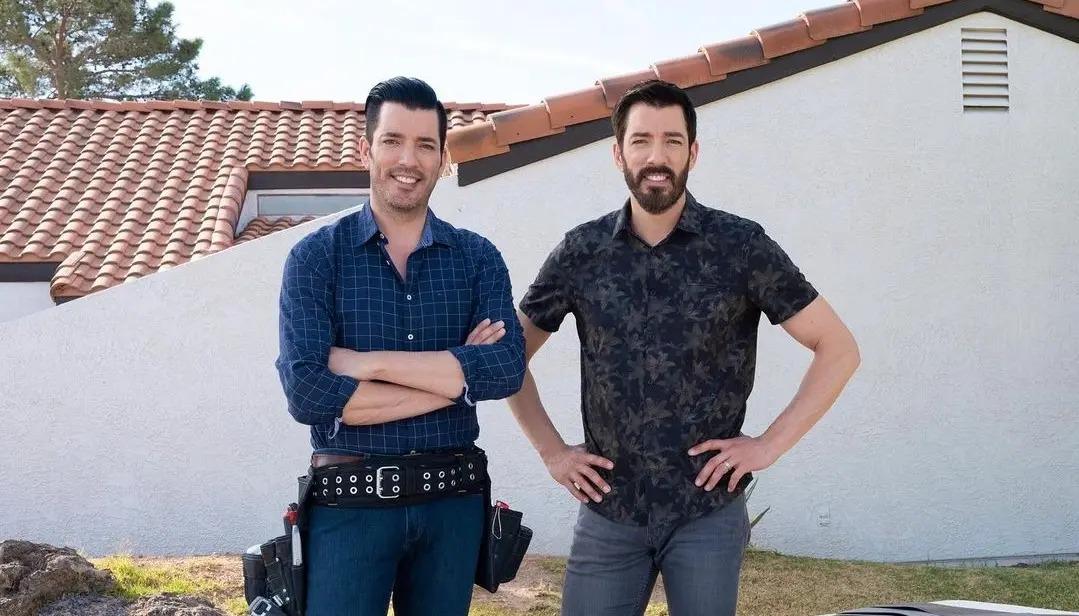 When you watch shows on HGTV like Property Brothers and its offshoot, Property Brothers: Forever Home, you're usually awestruck at the transformations. Drew and Jonathan Scott have made it their mission to help individuals and couples renovate fixer-upper houses and transform them into their dream homes. The money and time that go into these projects are often, to most of us, astronomically high.
Article continues below advertisement
But when someone on TikTok posted a video claiming that the contractor hired by Property Brothers cut corners and left more work to be done, it brought a whole new set of questions. Now, some viewers aren't wondering how to get on the show themselves. Instead they're questioning how legit Property Brothers is and whether or not these allegations are true.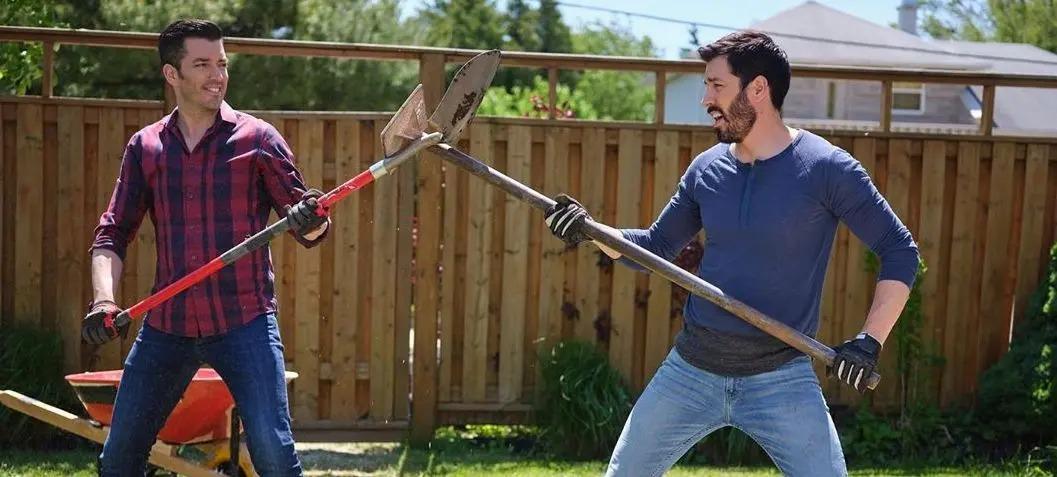 Article continues below advertisement
According to a TikTok video, 'Property Brothers' is allegedly a scam.
It's important to note that the allegations against Property Brothers are not confirmed to be true and there has been no word on how accurate any of the claims are. The TikTok video in question does paint a picture of what one couple is saying happened, even if there is no proof of their claims just yet.
In the video, the user alleges that a couple, Paul and Mindy King, no longer feel safe in their home because of what was done to their home when they agreed to be on Property Brothers.
She explains in the video that the couple invested more than $200,000 to have their dream home renovated (though in truth it was closer to $193,000), only to be left with cosmetic issues, plus gas hookups and electric wiring that are allegedly not up to code.
Article continues below advertisement
Again, Drew and Jonathan Scott have not addressed these claims that the contractors they work with for the show cut corners or performed poor work on this couple's home. But the TikTok video has still garnered lots of attention among other users who are shocked at the possibility that an HGTV staple might not be what they thought it was.
Article continues below advertisement
The couple did not take legal action against the 'Property Brothers' stars.
The original Property Brothers show is all about the brothers helping people find homes to buy and fix up. Property Brothers: Forever Home focuses on people renovating the homes they already own. Paul and Mindy King appeared on Property Brothers in 2018 and after they noticed issues with the construction of their home, they took legal action.
According to KTNV in Las Vegas, the couple filed a lawsuit against Cineflix, the production company behind the show, and Villa Construction.
They did not seek legal action against the Property Brothers themselves.
"I literally have hundreds of emails back and forth with the production company and their contractor and their designer for well over a year," Mindy King told the news outlet.
While their qualms are not with Drew and Jonathan Scott, there's no denying that the claims against the construction company aren't good for the show either.