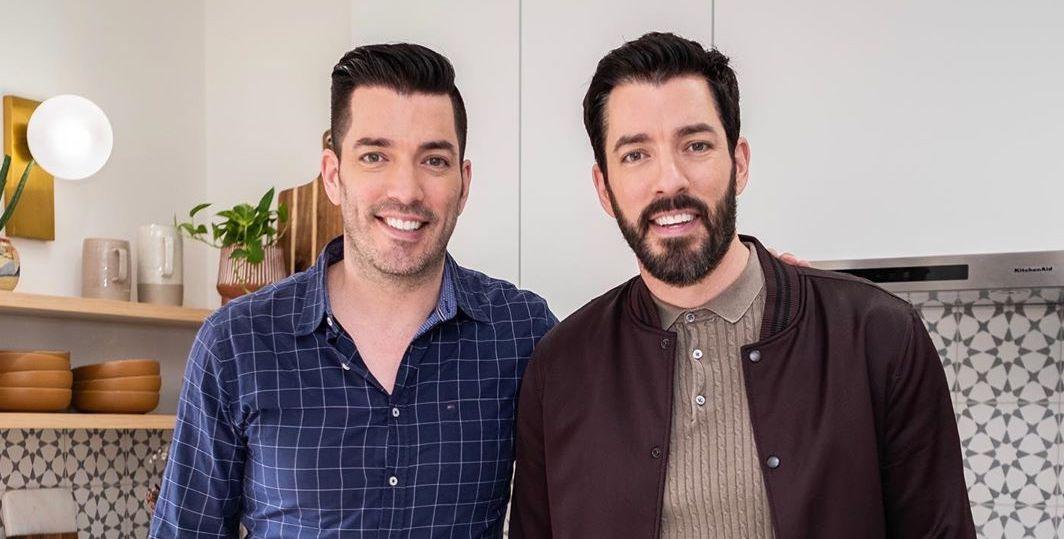 How to Be on HGTV's 'Property Brothers: Forever Home'
Any avid viewer of HGTV has probably spent some time daydreaming about how nice it would be to have their home renovated and decorated on any of the network's home renovation shows. With charming hosts, like Chip and Joanna Gaines and Drew and Jonathan Scott, it's hard not to picture these welcoming faces redoing your space.
But what if we told you that dream could become a reality very soon? If you're a current homeowner, you might be in luck.
Article continues below advertisement
Drew and Jonathan, lovingly dubbed the Property Brothers, are hosting another season of their new show, titled Property Brothers: Forever Home. This show is aimed at making guests' homes suited for the long term and ideal for their future plans, aka your "forever home."
Here's what you need to know about the application process.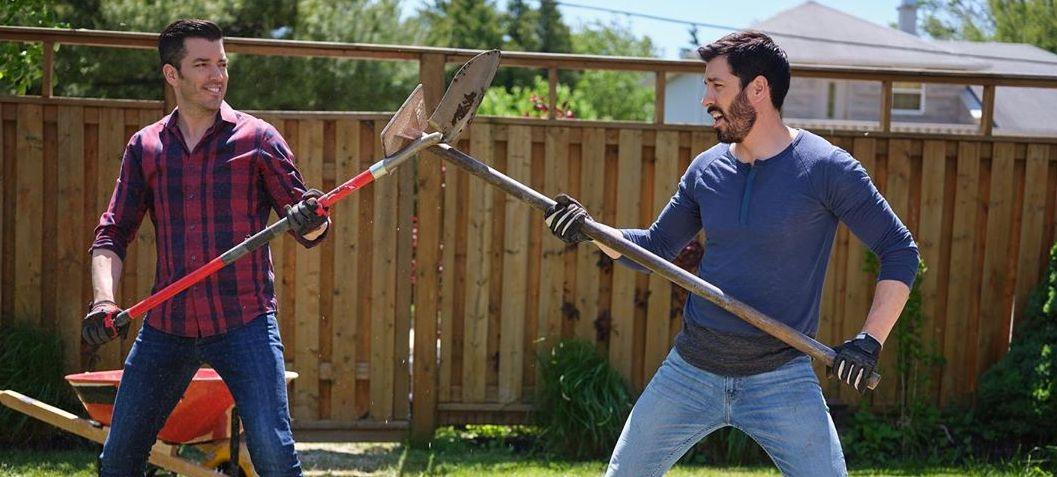 Article continues below advertisement
How to apply for 'Property Brothers: Forever Home."
Right now, the Property Brothers are looking for homeowners in either the greater Los Angeles area, the Calgary, Alberta area, or the greater Vancouver area. To apply, you need not move to an entirely new property to participate — in fact, the brothers encourage those who are already long-time homeowners to apply.
"Whether you've owned your house for six days or 60 years, you are eligible," Drew said, according to HGTV.
Previously, the show was casting for applicants in Toronto, Canada, though now the show is expanding its reach for potential homeowners to feature.
If you're looking to apply for the show, you can find specific information for your application on the Property Brothers website. Just select which area you own your home in and fill out the application.
Article continues below advertisement
What they're looking for in a candidate.
On the official HGTV website, the network outlines what kind of applicants they're looking for in an ideal family to feature on their show.
"The best homeowners for the show are positive and energetic and have a story to tell about why they love their house and why it's their forever home," Drew said of potential candidates for the new program.
Article continues below advertisement
Drew also says good candidates will be confident in what they want from a renovation project and are looking for a long-term solution.
"Our transformations will have to withstand the test of time," he said. "These are renovations that our homeowners need to love for the next 10, 20, 30 years."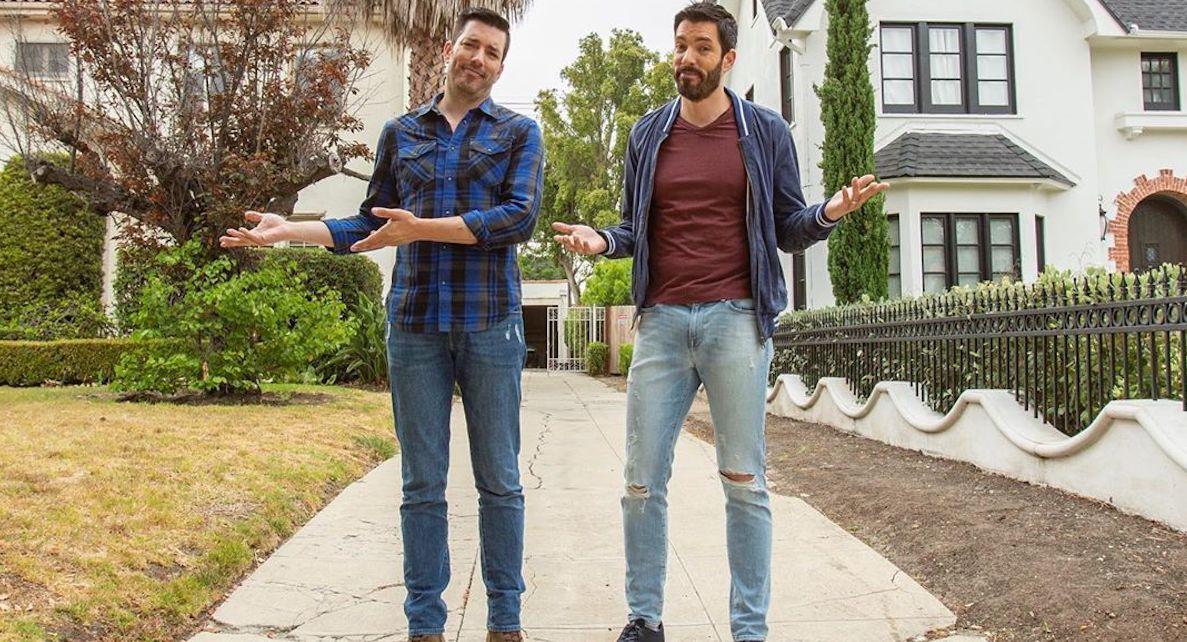 Article continues below advertisement
Make sure you're in a home where you're ready to settle down in before applying because that will be an important factor in their decision-making process.
Even if you're not so sure you'd be good on camera, if this proposition interests you, the brothers still encourage you to apply.
When asked more about their ideal guest on the show, Drew said they're looking for "homeowners that are great at communicating exactly what they are looking for, but are still able to hand over the reins to us, always have the best results."
"We are looking for authentic people with authentic stories," he continued. "We want to encourage everyone to apply."