The Oldest 'Property Brother's Illness Still Has Some Fans Concerned
Fans of 'Property Brothers' Jonathan and Drew Scott are worried that one of them is sick, but it's actually their older brother who had an illness.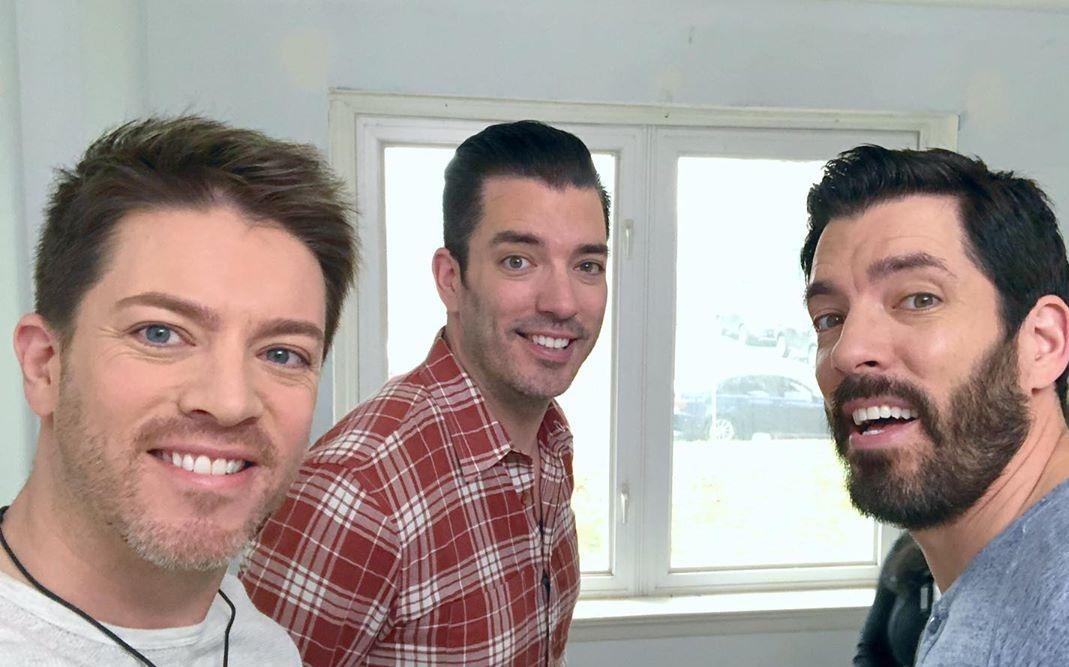 Drew and Jonathan Scott might be the identical faces behind Brother vs. Brother and their Property Brothers fame, but their older brother, JD Scott, is almost as recognizable as them these days. Thanks to his multiple appearances on his younger brothers' shows over the years and his own small claims to fame, JD, who looks like he could almost be a triplet with his brothers, has a fan base of his own.
Article continues below advertisement
But when fans became worried that one of the Property Brothers was sick, they immediately thought of one of the twins, who have graced TV screens via HGTV for years. And if either Jonathan or Drew was ever too ill to film any given season of one of the shows in the Property Brothers franchise, there would be a whole lot of disappointed fans. Unfortunately, some of those same fans haven't really considered that the third Property Brother is the one who dealt with an illness in 2019.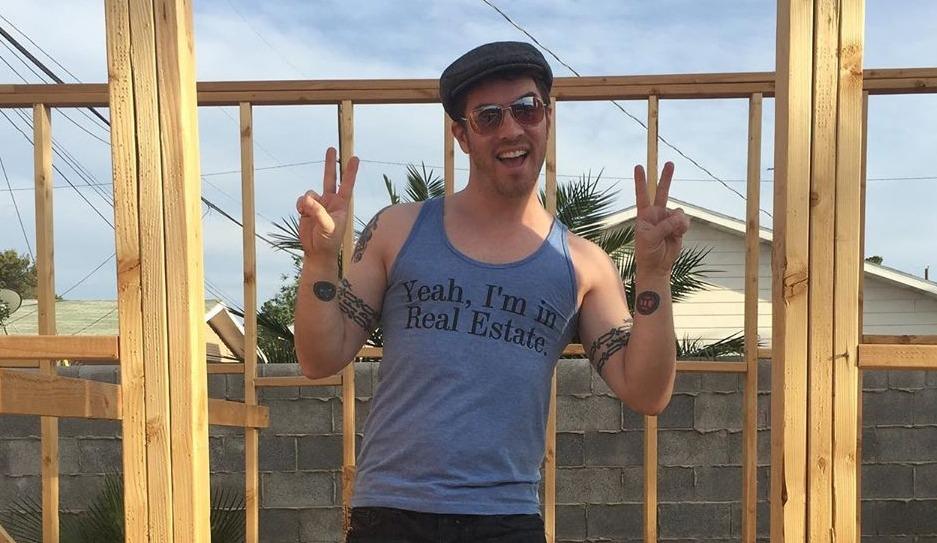 Article continues below advertisement
Is one of the 'Property Brothers' sick?
You can rest easy knowing that Jonathan and Drew aren't sick, but JD was open with fans about a mystery illness he had in 2019. At the time, he was unsure about what his diagnosis was, but in September 2019, he gave his Instagram followers an update to let them know he was OK and what exactly he had been suffering from. He explained that he had a gastrointestinal infection, which had been treated.
JD discovered what was going on because his followers had commented on a post, suggesting he had been exposed to fluoroquinolone, which may have been in an antibiotic he was taking. JD also said that he had mercury poisoning, though he wasn't sure about how he had contracted it. Regardless, he was treated for everything and, in 2020, he seemed to be miles past his illnesses, even if they were relatively serious when he was first diagnosed.
Article continues below advertisement
JD Scott has appeared alongside his 'Brother vs. Brother' siblings before.
Although JD isn't one of the main faces behind the Property Brothers empire, he has been on his brothers' shows plenty over the years. Even though he does his own thing half of the time, JD has managed to snag some of his brothers' Property Brothers fans for himself and his siblings seem more than happy to share some of the spotlight with him.
Article continues below advertisement
"JD doesn't work for or with Scott Brothers Global. He actually is a host himself, and he's produced some of his own content, and then we have him on some of our shows from time to time," Jonathan told Smashing Interviews Magazine in 2018. "For example, he's here today on Brother vs. Brother, and he works with us on that show. It's great to be able to see him going after his passions as well, and he's able to pursue hosting, writing and producing some of his own content, too."
Article continues below advertisement
What is JD Scott's job?
Like his brothers, JD has a flair for show business. He's the host of HGTV's online behind-the-scenes segments from Brother vs. Brother and was the host of Great American Country's All-American Amusement Parks. He has also acted in the short films Amazon Falls, The Oracle, and Karma Inc, and wrote the latter two as well. And JD co-founded Scott Brothers Entertainment with Drew and Jonathan, so he has definitely dipped his toes in all kinds of aspects of the business.
Although he suffered from a couple of mysterious illnesses in 2019 and at one point, thought he had lupus, JD seems to be on the mend and working on multiple projects at once. And if he's going to keep up with his little bros on TV, he's going to need his strength.
Watch Brother vs. Brother on Wednesdays at 9 p.m. ET on HGTV.