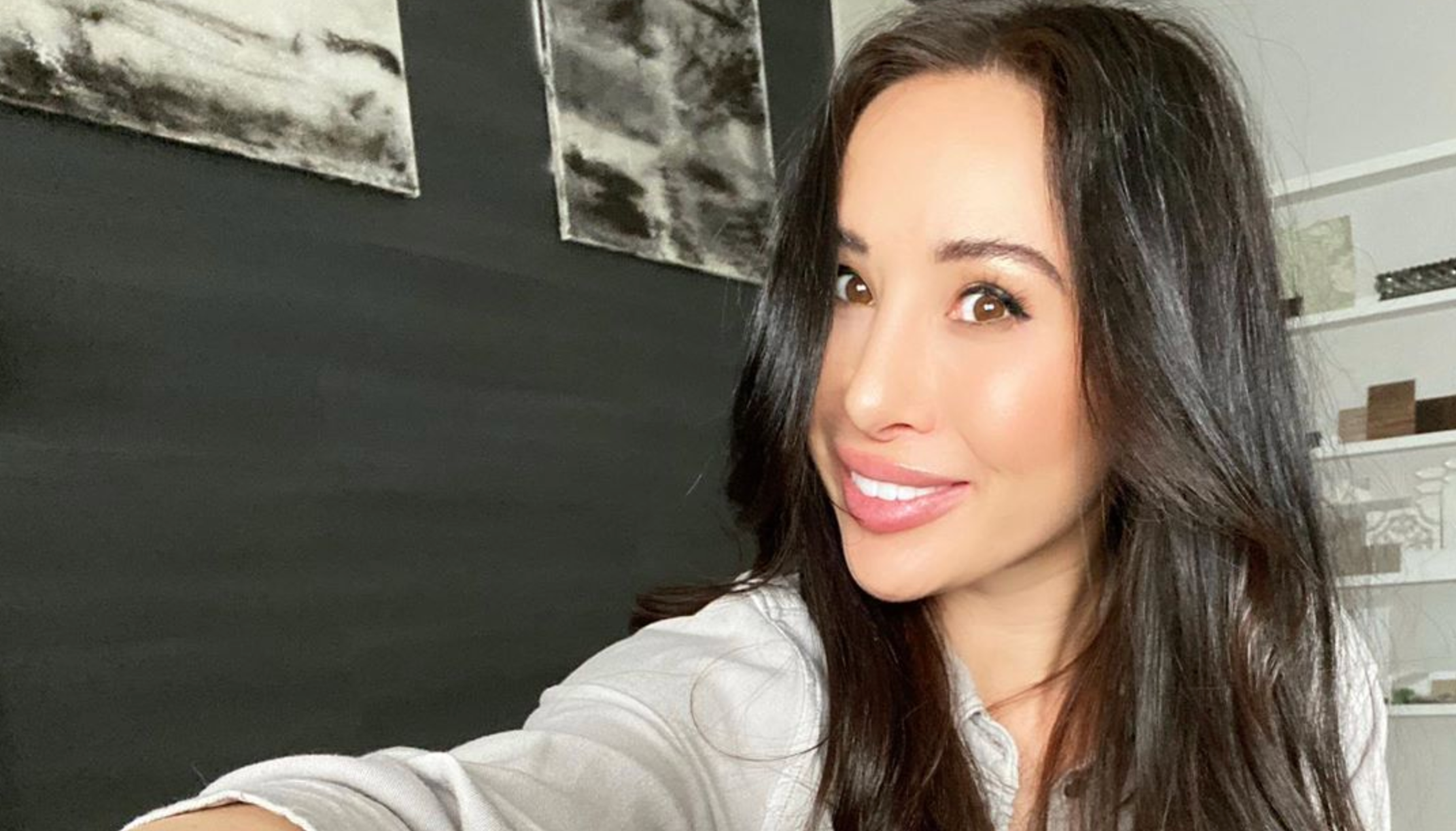 Victoria Tik Is More Than Just a Designer on 'Property Brothers'
While some may think that Drew and Jonathan Scott are the brains and brawn behind everything that happens in an episode of Property Brothers, there is actually an entire crew behind the scenes that make the show happen. This includes art design and interior design.
Article continues below advertisement
Victoria Tik is the art director behind the scenes who helps make people's dream homes into a reality. In 2019, Victoria came onto Property Brothers: Buying and Selling to work with the Scott Brothers and help make hopeful homeowners love their living spaces. Although she may be most known for her designs on the hit HGTV show, she is actually so much more.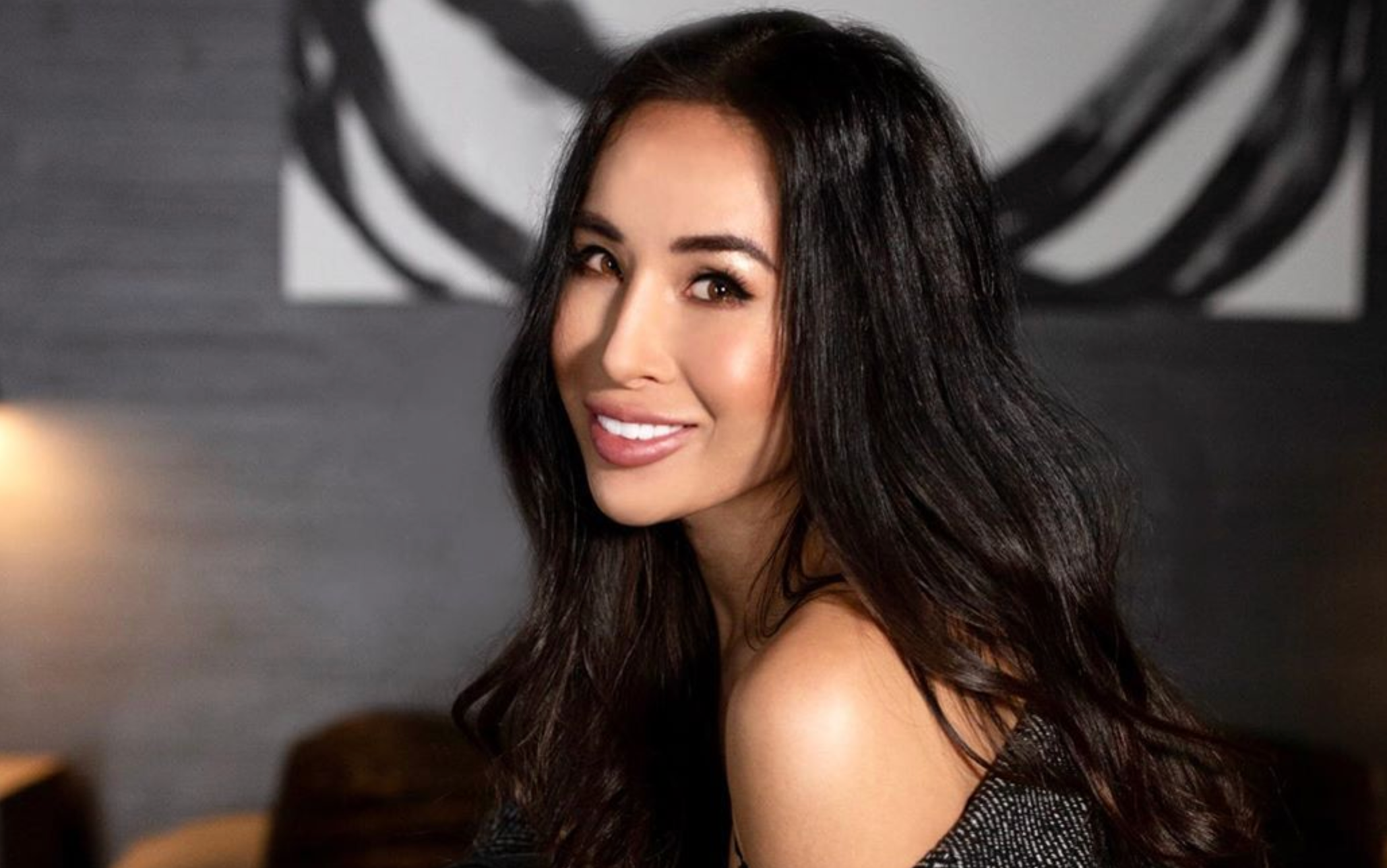 Article continues below advertisement
Victoria Tik leads her own design firm in Las Vegas.
Victoria is the brains behind AESTHETIK Design, an award-winning interior design firm based in Las Vegas. According to the firm's website, they will help with interior design whether based in Las Vegas or not, and are also willing to work with their clients in whatever way they need, whether that be a full-service design plan or just an e-design.
AESTHETIK Design's "About" page explains, "Whether you are located in Vegas or not, Victoria and her team tailor the perfect package to suit your needs, from e-design to full-service design (residential or commercial), there is no project too big or too small...At AESTHETIK Design, we've developed a new approach to interior design that makes achieving your design goals easy, transparent, and attainable. You'll never go it alone, again."
Article continues below advertisement
Victoria works mostly with Jonathan Scott on the show.
In an interview with Pella, Victoria talked about the ins and outs of how she works with the Scott brothers. Since Jonathan is typically in the contractor role, Victoria works closely with him.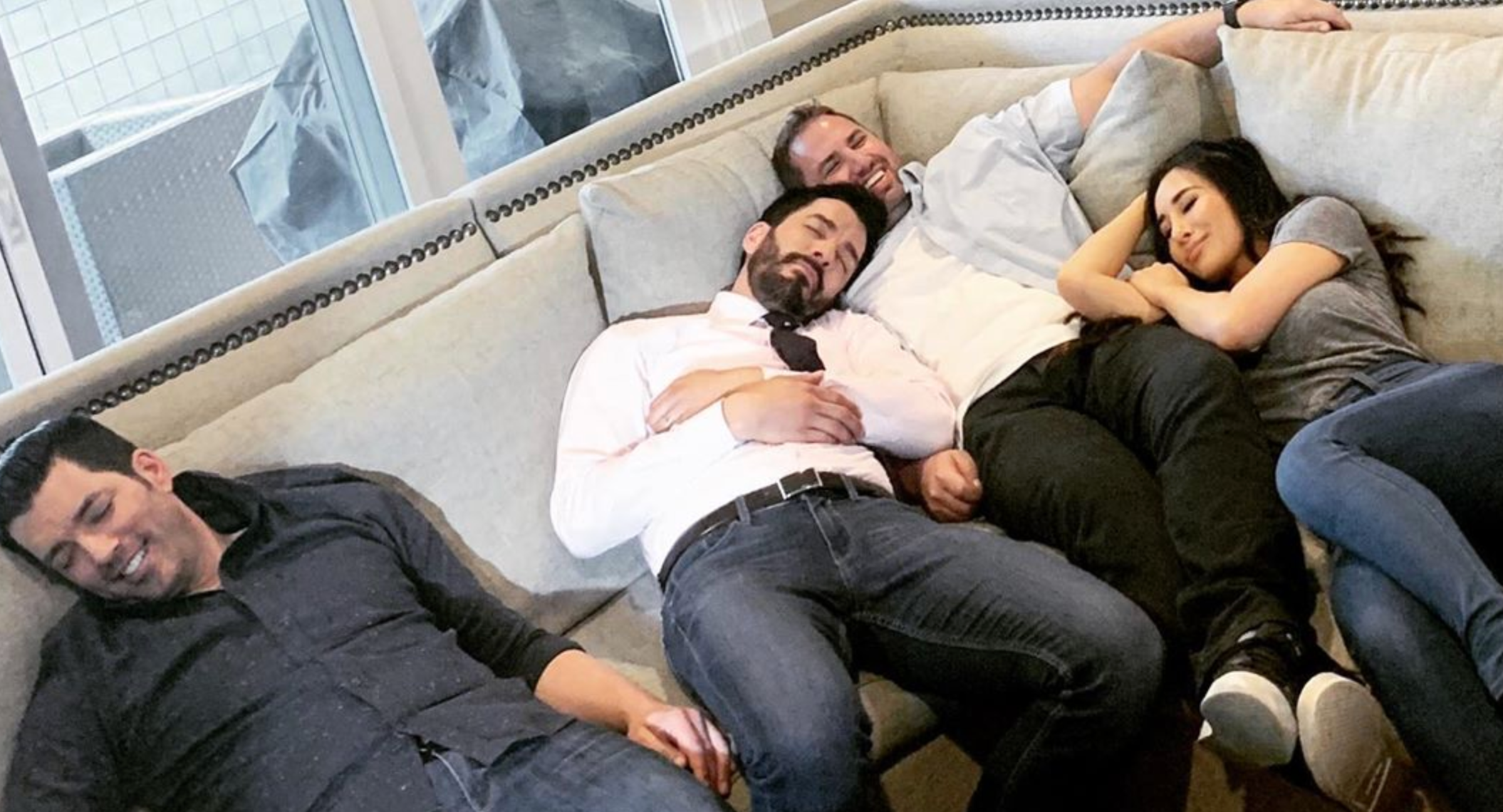 Article continues below advertisement
She explained, "When working on Buying & Selling, Jonathan and I always start with a long brainstorming session to come up with a clear direction for the space. There's lots of back and forth about layout, color schemes, materials, furniture plans, etc. This is also when we do our research to find exciting, new, quality products...to include in our reveals. Once all this is generally decided, I work to make sure the vision that we originally discussed comes to life!"
From the looks of her Instagram, it's pretty clear that Victoria loves working with the Scott brothers. In one post, she praised them for hiring her and was looking forward to another season.
Article continues below advertisement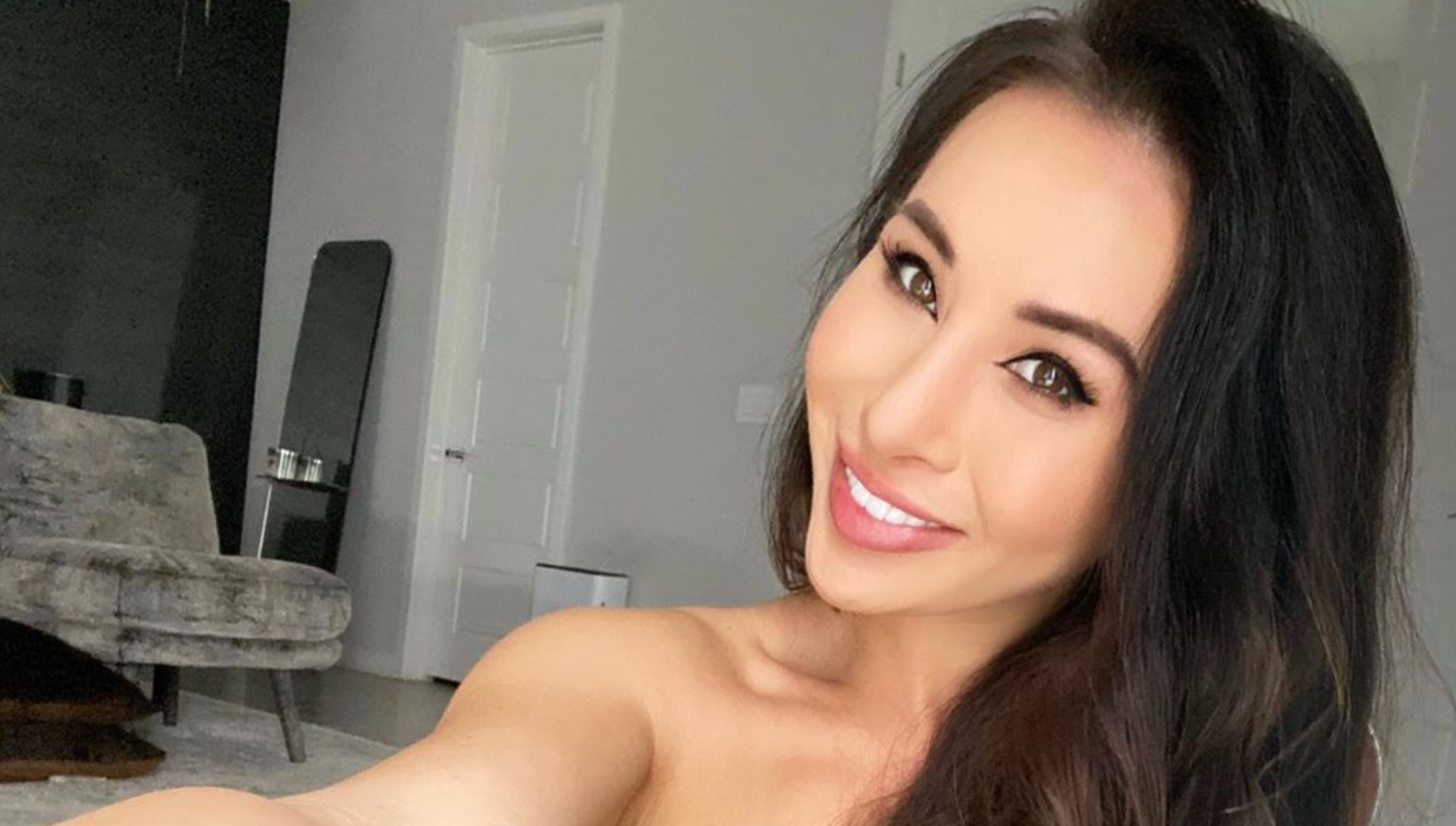 She wrote, "2019 was an exhausting but incredible experience. I joined the most talented and fun team you can imagine. Got the two most amazing bosses anyone can ask for @mrdrewscott & @mrsilverscott! Made dreams happen one family/home at a time. Cheers to 2020 and all the new lucky families we'll get to touch/inspire and share their stories"
Article continues below advertisement
Victoria is a beauty with a lot of brains too.
Before working on a hit HGTV show, she was a student at U.C. Berkeley. Her work ethic and academic achievements earned her a full-ride scholarship from The Bill Gates Foundation.
According to her website, in 2009, Victoria founded a fashion empire called FROCK Los Angeles by Victoria Tik, which received praise from popular celebrities like Chrissy Teigen, Kim Kardashian, Laverne Cox, and Lea Michele. World-renowned retailers, Madison in Los Angeles and the Patricia Field's boutique in Manhattan, showcased Victoria's designs.