Does Drew Scott Have Kids? The 'Property Brothers' Star Has Welcomed His First Child!
Drew Scott has said he's ready to have kids with his wife, Linda. Now, the 'Property Brothers' star has officially welcomed a child! Here's the scoop.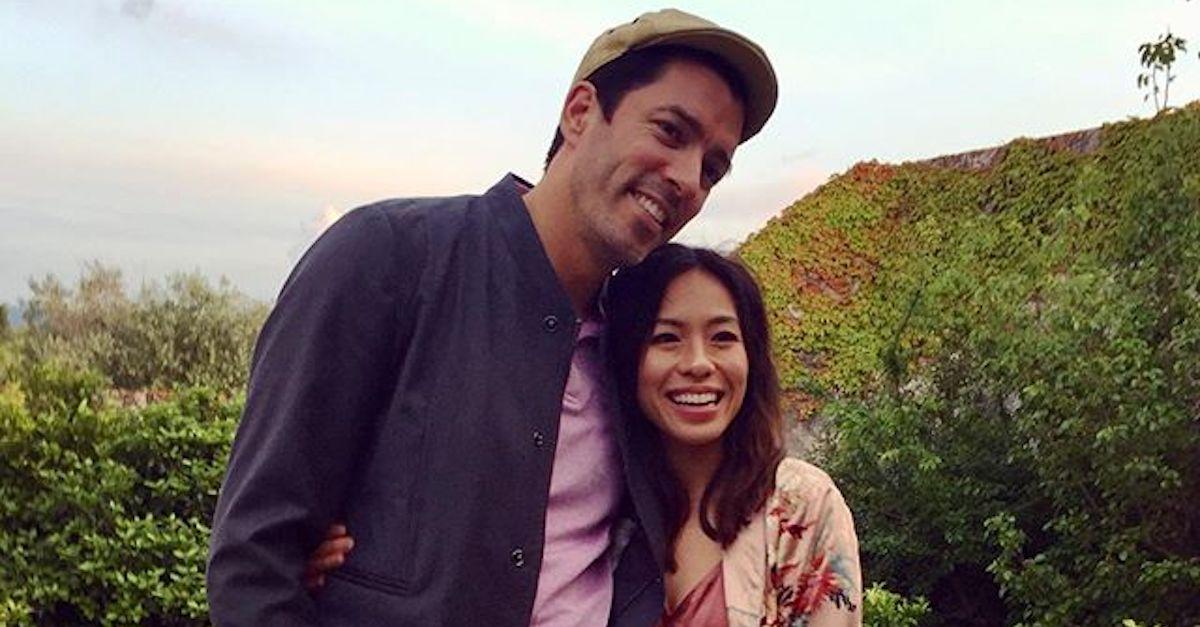 When Property Brothers debuted on HGTV in 2011, fans instantly fell in love with Jonathan and Drew Scott. The charismatic twins are both endlessly entertaining and seriously knowledgeable in their field. Not to mention, their goofy banter is always good for a laugh.
Drew married his longtime girlfriend, Linda Phan, in May 2018, and fans have been clamoring for a pregnancy announcement ever since.
Does Drew Scott finally have kids? Let's take a closer look at his family.
Article continues below advertisement
Drew Scott and his wife recently welcomed their first child.
In December 2021, Drew and Linda announced on their podcast, At Home with Linda & Drew Scott, that they were expecting their first baby together. This came years after struggling with fertility and working with IVF. Around the same time as their podcast announcement, both Linda and Drew posted a baby bump photo on Instagram to let their followers know it was the real deal.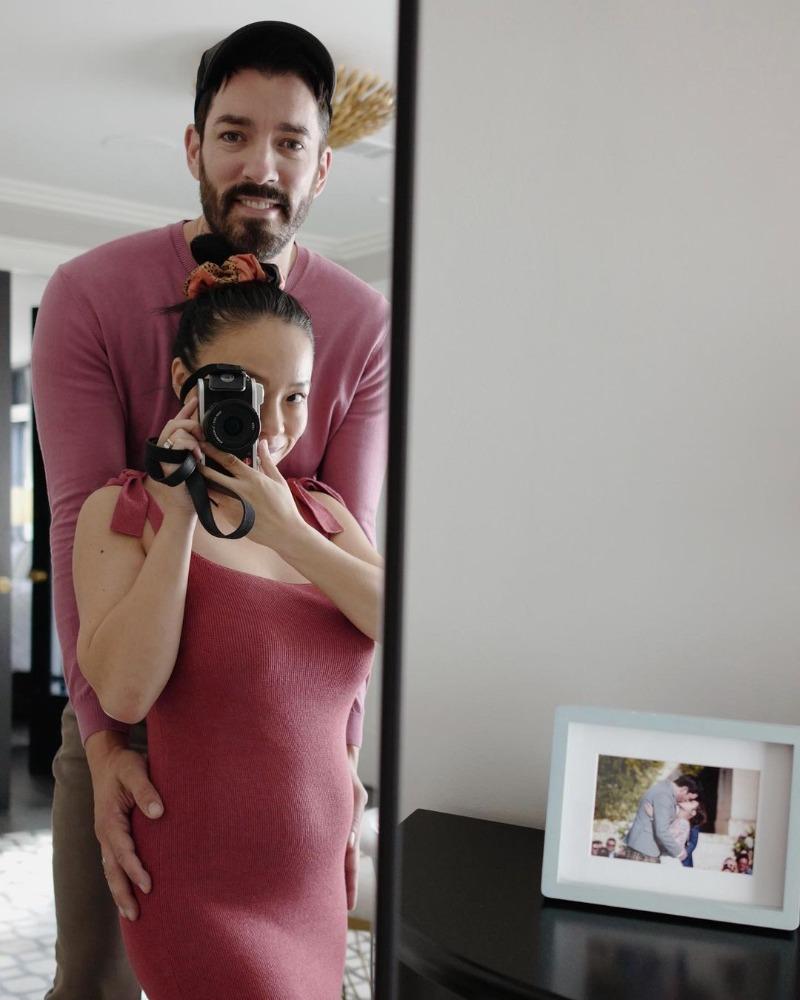 Article continues below advertisement
Now, on June 1, 2022, their dream baby is finally here! The couple announced on their podcast At Home With Linda & Drew Scott that their son's name is Parker James Scott and he officially arrived on their fourth wedding anniversary. Drew also posted a carousel of photos to Instagram of the little angel, captioned simply, "Our lives are forever changed. Welcome to the world, Parker James."
On the podcast, Drew said, "Our new baby boy, he's a healthy baby, he's adorable." He also added that fatherhood feels "amazing" and that "It's this immediate love and this feeling you need to do everything you can to make them feel safe and make them feel loved."
Drew also asked Linda how she was feeling as a new mom, and she replied, "Other than pooped, I feel great. Very happy that he's finally here. I'm still in awe and in disbelief."
Article continues below advertisement
Drew had been ready to start a family for a while.
In January 2020, Drew shared with People that he and Linda were both ready to have children, and that he was aware their priorities would be drastically changing once they become parents.
"I think it's spending less time working and more time with ourselves," the Property Brothers star told the publication at the time. "If we're always on the road filming, it's really tough to grow a family."
Article continues below advertisement
Drew and Jonathan were extremely busy with work at the time. From juggling five home improvement series, a Kohl's home collection, and a lifestyle magazine, it was a lot. Plus, Drew and Linda had recently launched their podcast, At Home with Linda and Drew Scott.
Despite how all-consuming his career was in 2020, Drew and Linda didn't want to put off parenthood.
"I know Linda is going to be an amazing mom, and I hope I'll be a great dad," he told People. Now, they'll get the chance to prove that.
Congratulations to the happy couple! We're sure Drew will be the most fun dad ever. He'll be able to build amazing playhouses, along with the coolest playroom out there. Would you expect anything less from one of the Property Brothers? And don't get us started on how much of a doting uncle we fully expect Jonathan to be.
Watch Property Brothers: Forever Home on Wednesdays at 8 p.m. EST on HGTV.