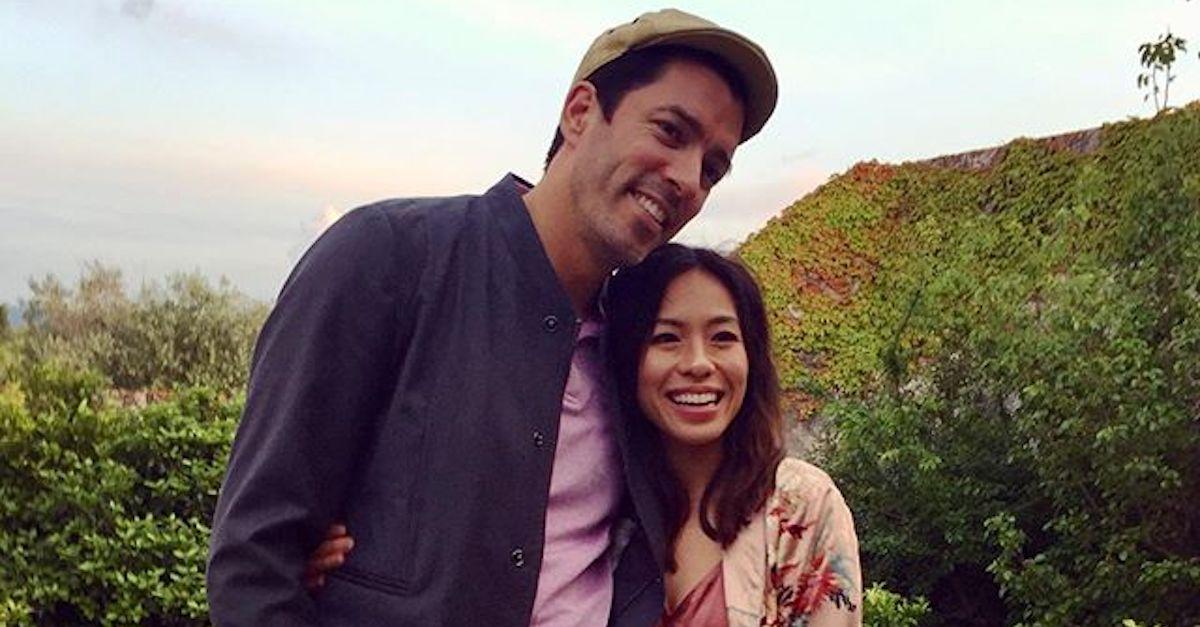 Does Drew Scott Have Kids? 'Property Brothers' Star Opens up About Family Plans
By Michelle Stein

Apr. 5 2021, Updated 3:22 p.m. ET
When Property Brothers debuted on HGTV in 2011, fans instantly fell in love with Jonathan and Drew Scott. The charismatic twins are both endlessly entertaining and seriously knowledgeable in their field. (Not to mention, their goofy banter is always good for a laugh.) Drew married his longtime girlfriend, Linda Phan, in May 2018, and fans have been clamoring for a pregnancy announcement ever since.
But does Drew Scott already have kids? Let's take a closer look at his family.
Article continues below advertisement
Drew Scott says he's ready to start a family with his wife, Linda.
In January 2020, Drew shared with People that he and Linda were both ready to have children — and that he was aware their priorities would be drastically changing once they become parents.
"I think it's spending less time working and more time with ourselves," the Property Brothers star told the publication. "If we're always on the road filming, it's really tough to grow a family."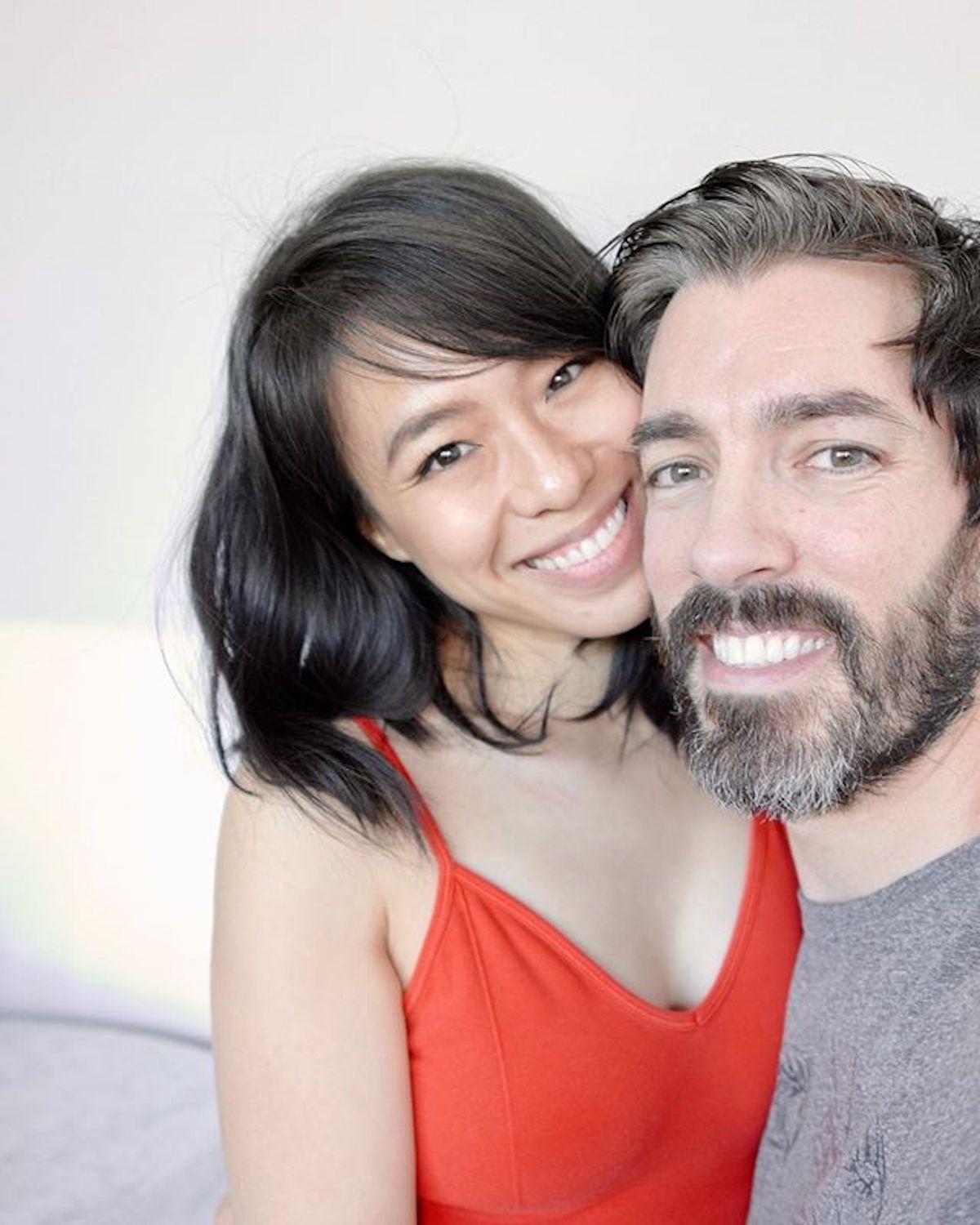 Article continues below advertisement
Drew and Jonathan were extremely busy with work at the time. From juggling a staggering five home improvement series, a Kohl's home collection, and a lifestyle magazine, it was a lot. Not to mention, Drew and Linda had recently launched a podcast called At Home with Linda and Drew Scott.
Despite how all-consuming his career was in early 2020, Drew and Linda didn't want to put off parenthood. "I know Linda is going to be an amazing mom, and I hope I'll be a great dad," he told People.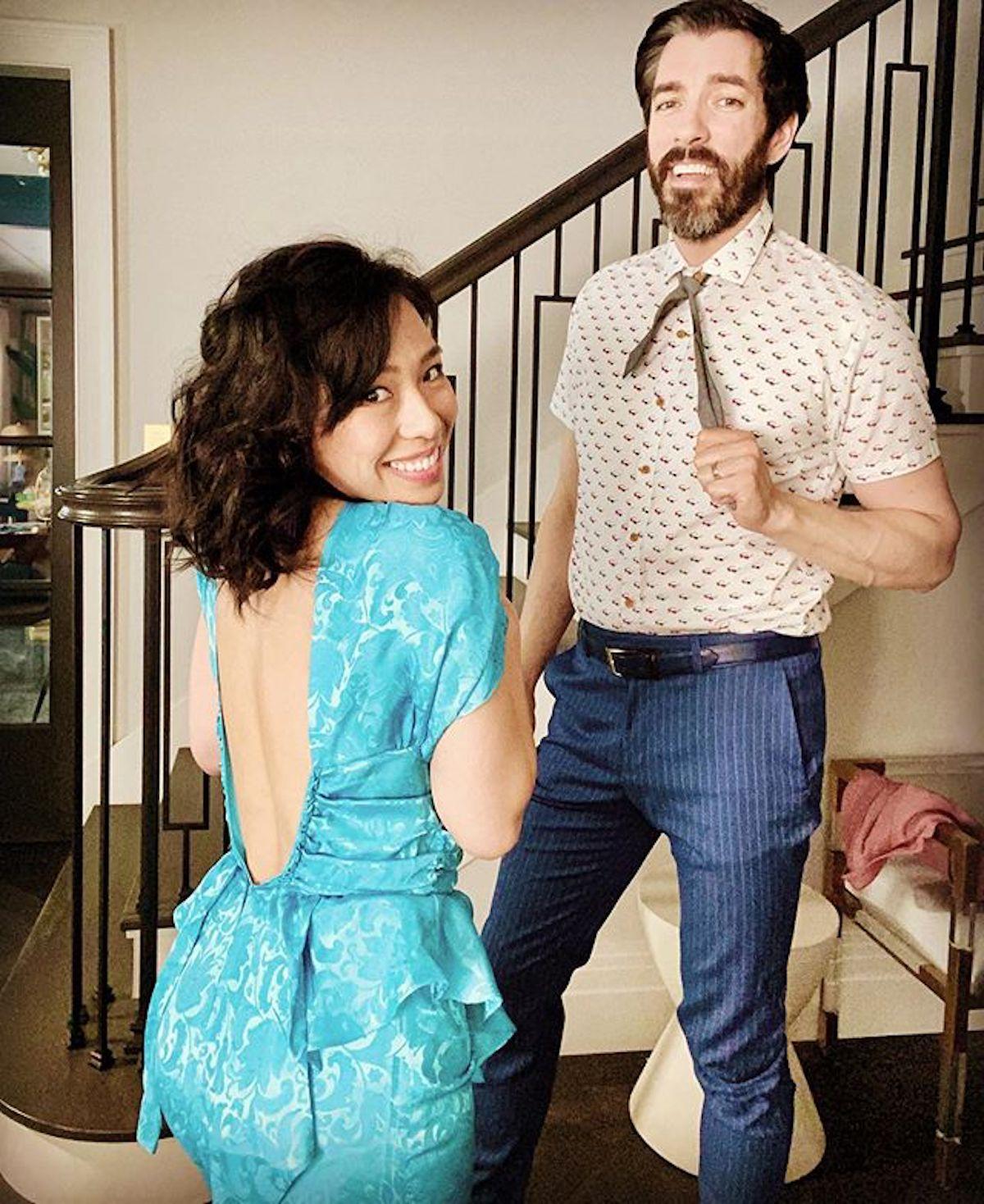 Article continues below advertisement
Drew also hinted that kids could be on the way in 2019.
One year earlier, Drew hinted that a baby could be in the near future. Former fellow HGTV star Joanna Gaines posted a sweet photo of herself and baby Crew at the time. "I think it's time for the next size up," Joanna captioned the Instagram post, in reference to Crew's pants not reaching all the way down to his ankles.
Meanwhile, Drew commented, "We'll be having kids soon. I'll hit you up for hand me downs." Joanna might want to hold off on passing along Crew's hand-me-downs anytime soon, though. That's because she and Chip have hinted that baby No. 6 could be a possibility — so they could still need them yet.
Article continues below advertisement
But back to Drew and Linda. It seems they've already had some "practice" at this whole baby stuff. Just look how natural they seem while posing with this precious baby. (Awww.)
Article continues below advertisement
When the time comes, we imagine Drew will be the most fun dad ever. He'll be able to build amazing playhouses, like the one below, along with the coolest playroom out there.
Article continues below advertisement
Linda has switched to a plant-based diet in preparation for pregnancy.
In June 2020, Linda shared that she and Drew had switched to a plant-based diet in order to live a healthier lifestyle and to prepare her body for pregnancy. It was during this interview when Linda also acknowledged that baby-making was taking a bit longer than anticipated.
Article continues below advertisement
"When it comes down to it, I guess you don't realize that it takes … work," she told The Beet. "I think we didn't realize that once you slow down and say, 'OK, now we're ready,' and it doesn't happen immediately, you think 'Oh, this is weird, maybe we should've started earlier,' but that's just me. Drew is like, 'When it happens, it happens!'"
Although Linda and Drew Scott don't currently have any kids, they're definitely working on it — and we wouldn't be surprised if they made a pregnancy announcement within the next year. And when the time comes, we're confident they're going to be seriously amazing parents.