'Cheap Old Houses' Stars Elizabeth and Ethan Finkelstein Aren't Flipping Homes, They're Saving Them (EXCLUSIVE)
'Distractify' spoke exclusively with HGTV's 'Cheap Old Houses' stars Elizabeth and Ethan Finkelstein about restoring old homes and why they're "anti-flipping."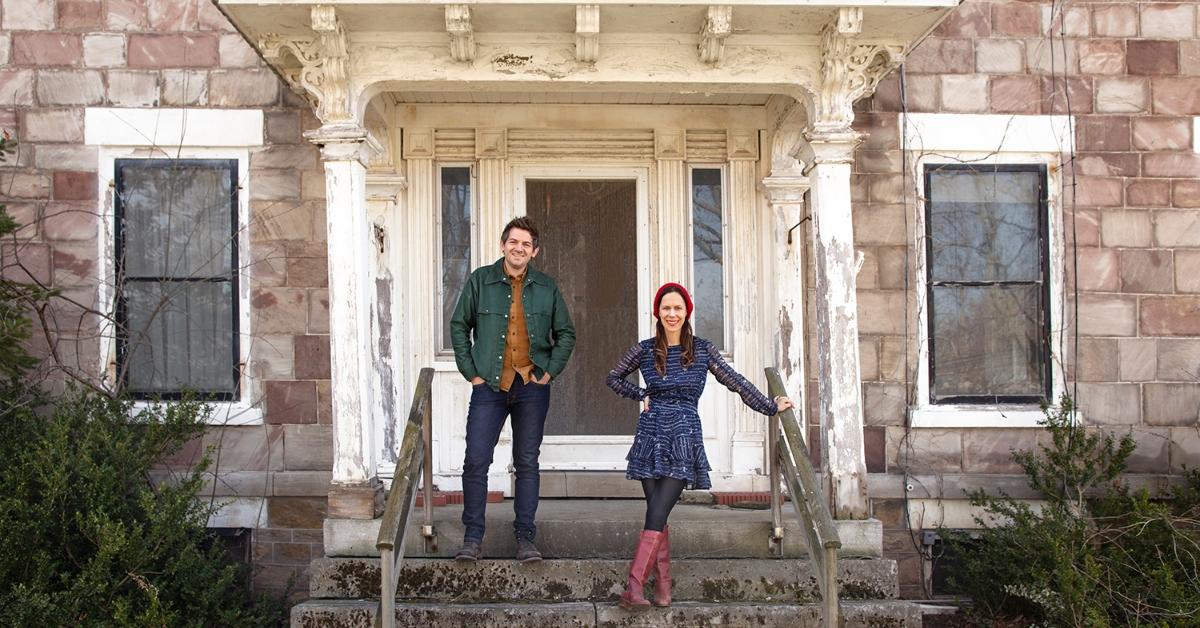 Renovating a fixer-upper is a very familiar concept when it comes to home network shows, but Elizabeth and Ethan Finkelstein are taking that concept one step further.
Instead of flipping homes, they want to help people restore old beautiful houses as close to the original design as possible. In the HGTV series Cheap Old Houses, audiences will get to see the couple walk through two old homes that are for sale (at the time of filming) and one home that has already been restored to its former glory.
Article continues below advertisement
Ahead of the show's premiere, Distractify spoke exclusively with the couple about how they started this project from just an Instagram page and why this show inspires others to find hidden housing market gems across the country that can one day be restored.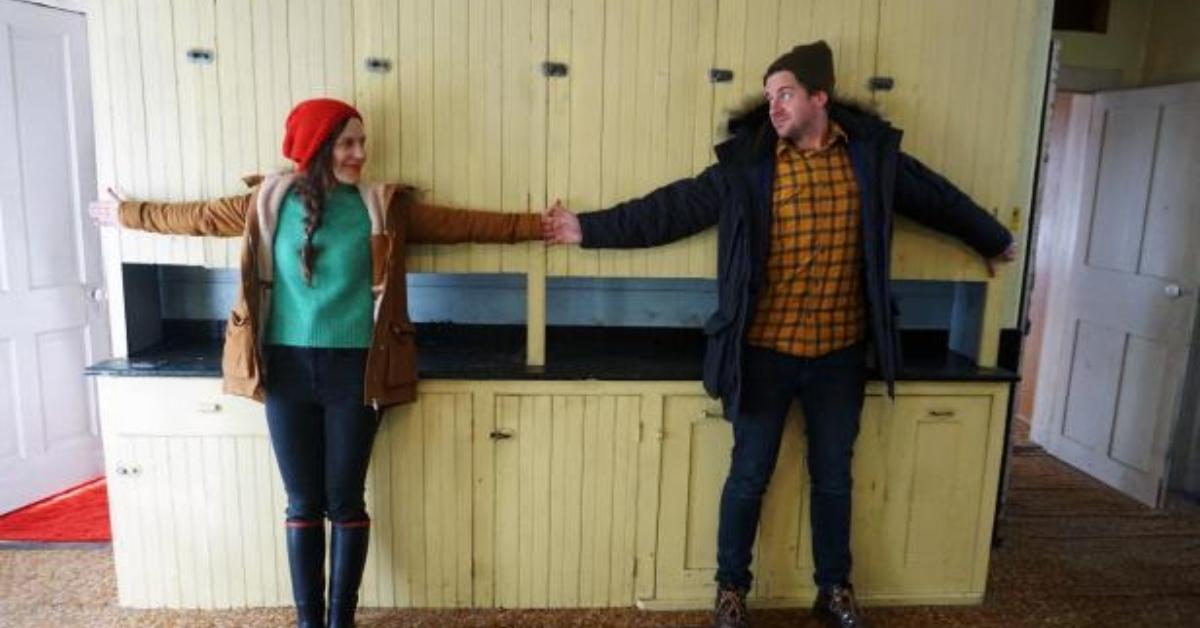 Article continues below advertisement
Elizabeth and Ethan Finkelstein's Cheap Old Houses Instagram page has a massive following.
Before HGTV came knocking to set Elizabeth and Ethan up with their own show, the duo had already amassed a large following on social media with millions of people subscribing to their Instagram page, Cheap Old Houses.
So, how did they get started building their brand?
The two had a passion for old homes and created a fairly large audience on their website, which features real estate listings across the country. The duo quickly learned that most of their audience was invested in the older homes at lower price points, which could then be fixed up. As a result, they decided to start an Instagram page dedicated to those older homes.
Article continues below advertisement
"It went viral very quickly," Elizabeth said about the popularity of the Instagram page. "It's striking a nerve right now because people can't afford houses. Millennials who are on Instagram are priced out of the market because they have so much student debt and they are living in major cities that are eating up all of their income in their rent."
She continued, "I think [Cheap Old Houses] has brought this inspiration and this idea of accessibility. It has maybe opened people's eyes to other places in the country [where] they can live besides New York and LA."
Article continues below advertisement
As for Ethan, he felt that their Instagram page really took off when he realized how many people started buying properties from the social media app. "We are bringing home shopping to the internet," he said. "I've never really thought that Cheap Old Houses would do that."
'Cheap Old Houses' stars Elizabeth and Ethan are very "anti-flipping."
Unlike other renovation show hosts, Elizabeth and Ethan are "anti-flipping." They do not want people to purchase these older homes just to strip them of their original character and charm.
"I think it's a refreshing way to talk about houses in a world right now saturated by new, new, new, disposable, disposable, flip, flip," she said. Instead, they hope that viewers will go on a journey with them to "envision what [these homes] used to look like and could look like again."
Article continues below advertisement
"It's very authentic," Elizabeth told us about the new HGTV series. "Everything in the show is very real. All of the houses in the show were for actual sale and many of them still are at the time of filming. All of these people [who] have restored their houses are real people." "There is no staging going on in this," she added.
While many people love looking at before-and-after pictures, Ethan explained that he hopes some viewers will find the inspiration to restore an old home after watching this series. "I just think the biggest thing for me is just, [people] can do this. This is possible," he stated. "Our Instagram page is the place where you start to find your house and then you can end up on the show with a saved house."
Watch Cheap Old Houses on Mondays at 9 p.m. EST on HGTV.