'Cheap Old Houses' Is Every Zillow Browser's Dream Show
The couple behind the HGTV show 'Cheap Old houses' had an Instagram account dedicated to old houses with charm; it was the inspiration for the show.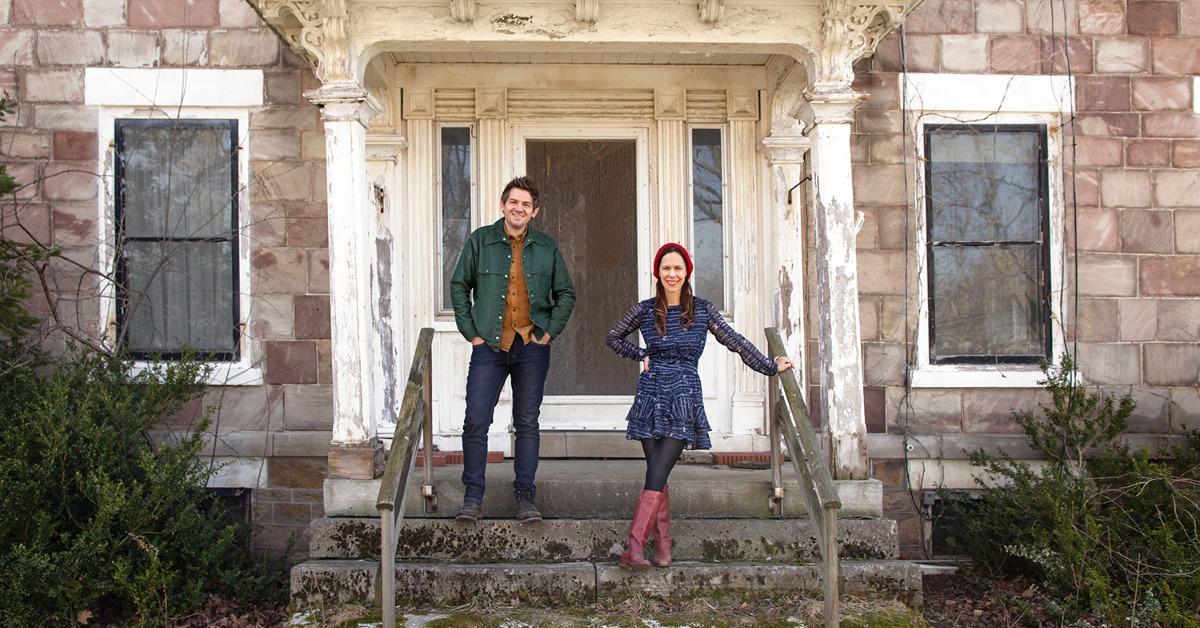 We've all done the late-night Zillow searches. Whether you like to look up McMansions out of your conceivable price range or older homes with tons of charm, you know the value in looking at real estate porn. So when Elizabeth and Ethan Finkelstein started an Instagram account dedicated to old houses and their potential, it was only natural for HGTV to make a show about it called Cheap Old Houses.
Article continues below advertisement
That's right — the inspiration for Cheap Old Houses was not only inexpensive old homes, but also an Instagram account. It makes total sense, given the world's obsession with looking at one-of-a-kind houses online. So many of us have done so, while dreaming of ways we might renovate or restore these kinds of homes.
And now Elizabeth and Ethan have a show all about it.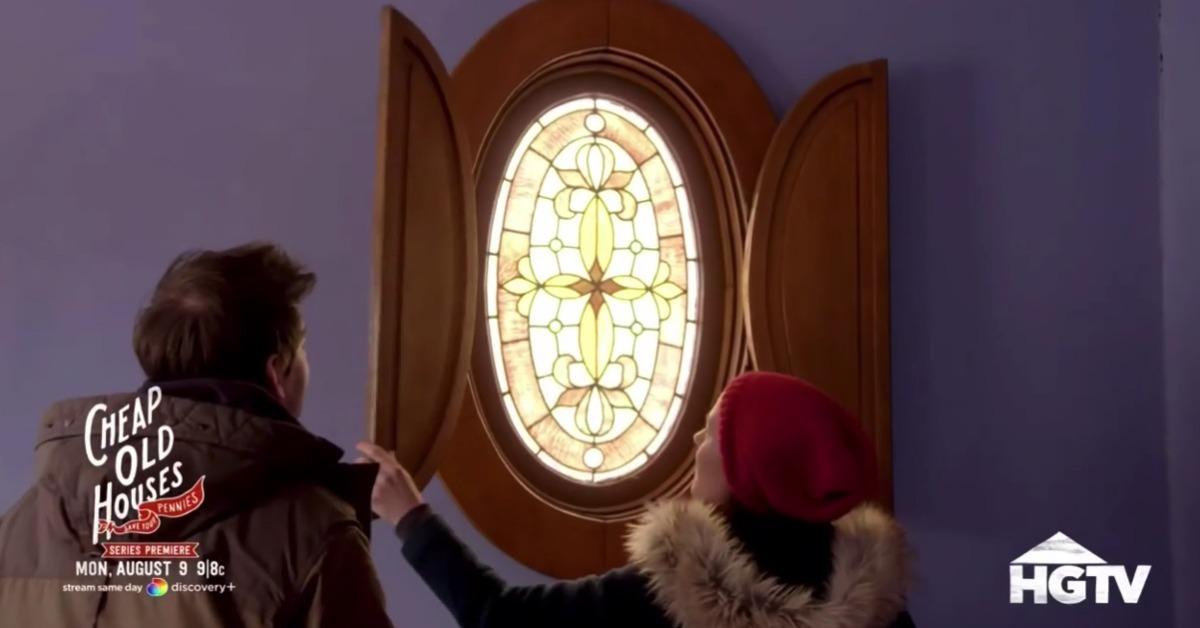 Article continues below advertisement
The 'Cheap Old Houses' inspiration came from Instagram.
The couple spoke with Country Living about how they started their Instagram account, which came before Cheap OId Houses, and why they thought there was a market for it.
The Instagram page was a way for Ethan and Elizabeth to share homes that were on the market for a steal so their followers could potentially buy them. And they also have personal experience with old houses.
"We both grew up with old houses in our lives," Elizabeth, who has a masters degree in historic preservation, told the outlet. "My family fixed up an 1850s Greek Revival and Ethan spent his summers in a house from the 1700s on his family's 200-acre New Hampshire farm. We both still love a good fixer-upper and have always kept our eyes open for them."
Article continues below advertisement
She also shared that the inspiration for the Instagram account itself came from wanting to help the right buyers find the kinds of homes that deserve the attention they could give them. She explained, "Instagram is full of 'after' photos, and we thought we'd bring the 'before.'"
And, it seems, the account will be more than active now that there's a TV show to go along with it.
Article continues below advertisement
Where is 'Cheap Old Houses' filmed?
The premise of Cheap Old Houses involves Ethan and Elizabeth traveling across the United States in various locations as they tour old homes and share their findings with viewers. Not only does the couple walk through the homes and explain each one's rich history, but they also choose which homes to feature on their Instagram account.
Elizabeth and Ethan also show what some of the homes would look like restored, thanks to some 3D renderings. It's like the Instagram account (and your late-night Zillow searches) come to life. And the inspiration behind it makes total sense.
Cheap Old Houses premieres on HGTV on Monday, Aug. 9, with back-to-back episodes at 9 p.m. and 9:30 p.m. ET/PT.