What Happened to 'Property Brothers' Star Jonathan Scott? Fake Obituary Appears Online
Did something happen to 'Property Brothers' star Jonathan Scott. A fake obituary claims he might die this month. Here's what we know.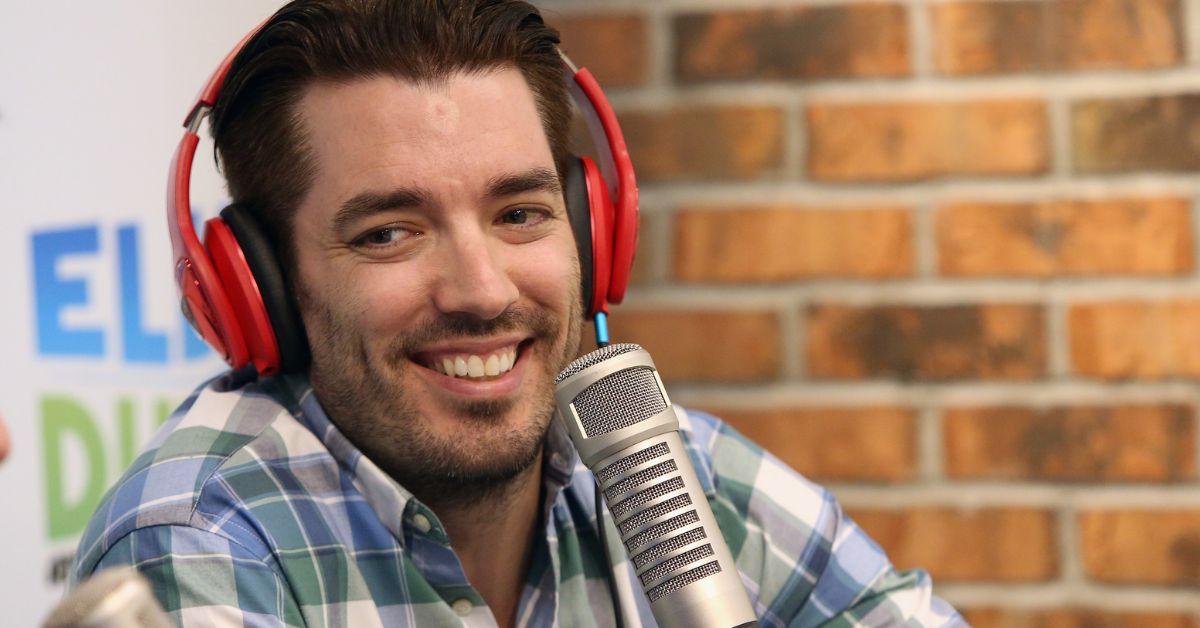 If you're into home renovation shows, you probably know a thing or two about contractor Jonathan Scott. The Canadian TV star and his twin brother, Drew Scott, make up the Property Brothers, who work together to help transform clients' homes from drab to fab.
Article continues below advertisement
They have a number of different shows on HGTV under the Property Brothers franchise. They also have their own design and lifestyle magazine dubbed Reveal and a home decor line. It's safe to say that the brothers are two pretty popular dudes.
But now news has swirled that something harrowing happened to Jonathan Scott. What happened exactly? Here's what we know.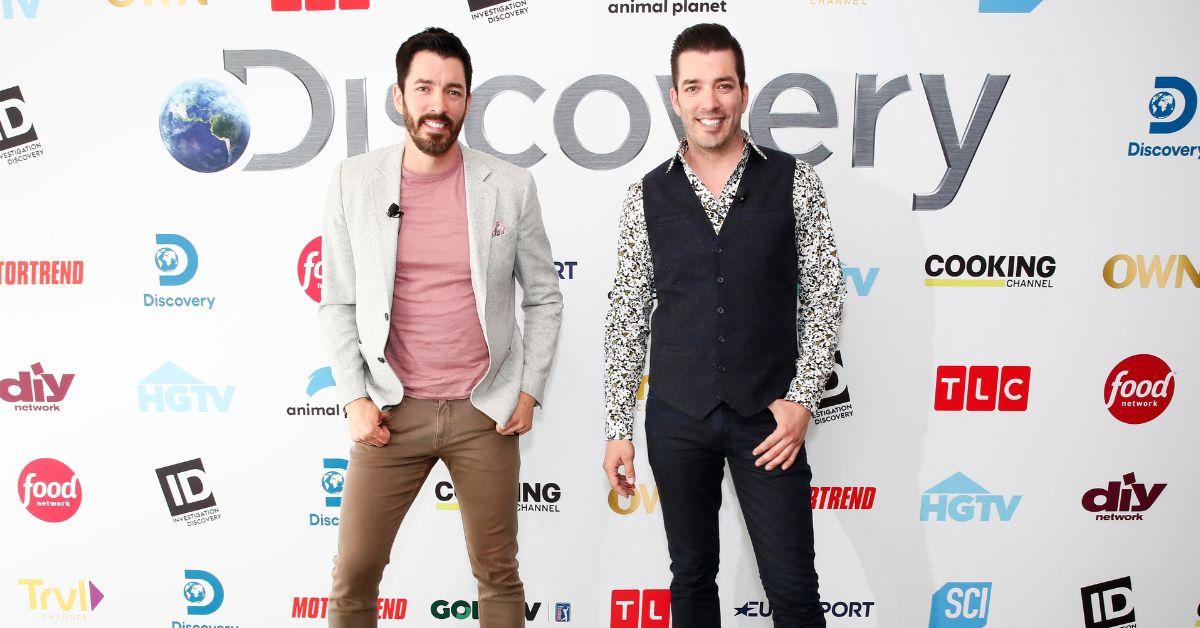 Article continues below advertisement
Did Jonathan Scott pass away?
Per TV Guide Time, Jonathan Scott was reported to have been involved in an awful mishap. However, it's unknown what exactly happened. Given his career, he could have been injured during a home renovation project. However, this is most likely just a hoax as he has been active on social media.
Strangely enough, there is an anticipated obituary written for him on Necropedia. But as the site notes, "anticipated" means that the person has not died. Per this fake obituary, Jonathan passed away on Oct. 18. That date has not happened yet, as of writing. It also doesn't note his cause of death.
Furthermore, it's likely if something happened to him, his brother or girlfriend Zooey Deschanel would have said something.
Article continues below advertisement
Jonathan Scott and Zooey Deschanel have been dating since 2019.
To further prove that Jonathan is doing well, check out his most recent Instagram post. He shared a photo of him and Zooey seeing at a Broadway show for Into the Woods. "Just a lil date weekend escape to New York with my fave," he wrote in the caption.
Jonathan and Zooey started dating in 2019 shortly after Zooey finalized her divorce from ex-husband Jacob Pechenik. The couple has been going steady ever since. In January 2022, Jonathan revealed in his magazine that they had purchased their dream home in Los Angeles.
There are no signs of marriage yet. Jonathan was previously married to Kelsy Ully.