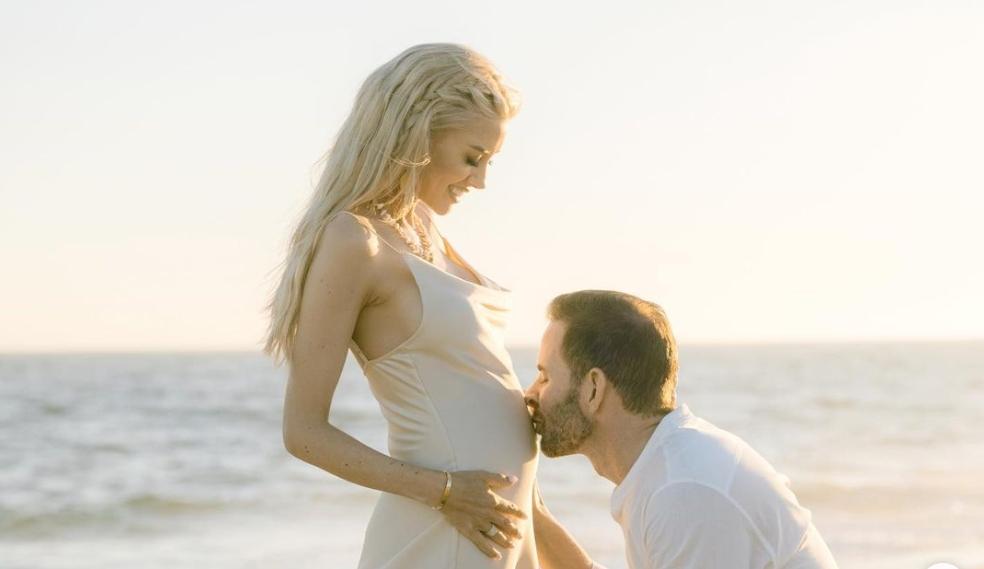 Newlyweds and Now Newly Pregnant — Tarek and Heather Rae El Moussa Are Expecting!
We are flipping out over the news that newlyweds Tarek and Heather Rae El Moussa are expecting their first child.
Tarek already has two children from his previous marriage to Christina Haack, with whom he co-hosted HGTV's wildly popular show Flip or Flop. As for Heather, this will be her first tyke — and we have to imagine the Selling Sunset star is equal parts excited and nervous.
So, when is Heather Rae El Moussa's due date, and could this child grow up to someday host their own show we're calling Flipping Sunset?
Article continues below advertisement
When is Heather Rael El Moussa's due date?
In an interview with People, the happy couple revealed that Heather is due in early 2023.
The pregnancy was truly a surprise for both Tarek and Heather, who were just beginning in vitro fertilization when they found out Heather was pregnant. "I think when you least expect it and there's no stress in your life, the world just brought us what was meant to be. I'm so excited that it happened like this," the thrilled mom-to-be shared with the mag.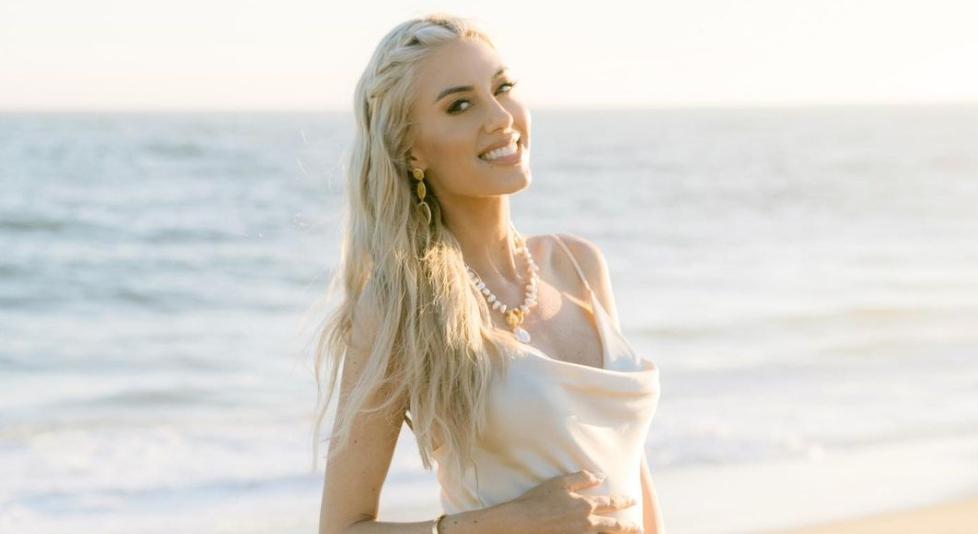 Article continues below advertisement
This latest addition to their family is a happy little bonus for Heather, who was very much on board with just being a stepmom to Tarek's children. "They're such incredible kids and I love them so much," she revealed. "But as your love grows more and more and you fall deeper in love with someone and you build this life together, I started picturing myself having a child with Tarek."
Tarek can't wait to be a dad again, which is part of the reason why Heather wanted to go on that journey with him.
This life update comes just as Heather and Tarek finished renovating their gorgeous home in Newport Beach, Calif. With a new baby on the way, Tarek said they will have to find a larger house, preferably with a backyard. If anyone can do it, it's Tarek and Heather.
Article continues below advertisement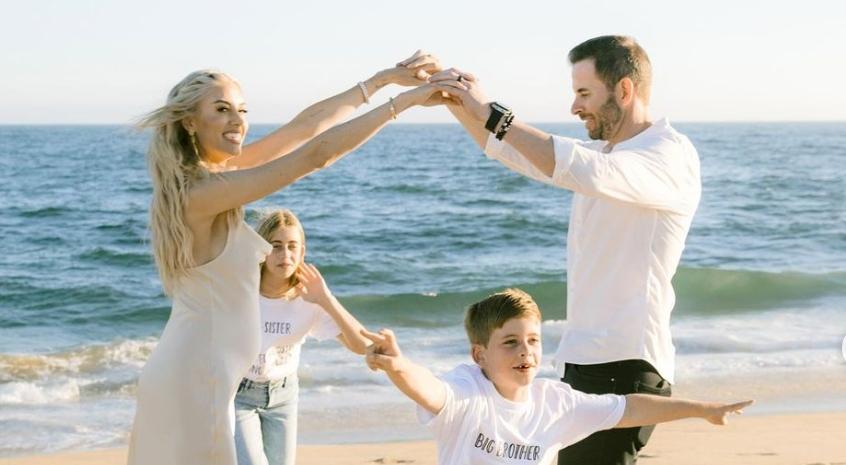 Tarek and Heather Rae El Moussa are working on a new HGTV show.
In June 2022, HGTV announced that Tarek and Heather would be working together on a new show (boy this sounds familiar) that is tentatively titled The Flipping El Moussas. Just like Heather's baby, this show is scheduled to drop in 2023.
The show will give fans a peek inside of their life, which could be even more interesting given the fact that there is now a baby on board. "We are so excited to bring viewers into our world to see the ins and outs of our day-to-day lives," Tarek and Heather said, per HGTV's announcement. "Fans can watch us as we go from making breakfast for the kids in the morning, to making business deals by the afternoon. The cameras are capturing our journey like never before and we can't wait to share it all."
Now it looks like we'll get to watch them buy a new house and decorate a nursery.