'Rock the Block' Season 4: HGTV Stars Dish on the Intense Competition (EXCLUSIVE)
'Rock the Block' Season 4 teams spoke exclusively with 'Distractify' about the intense competition, including their strategies and more.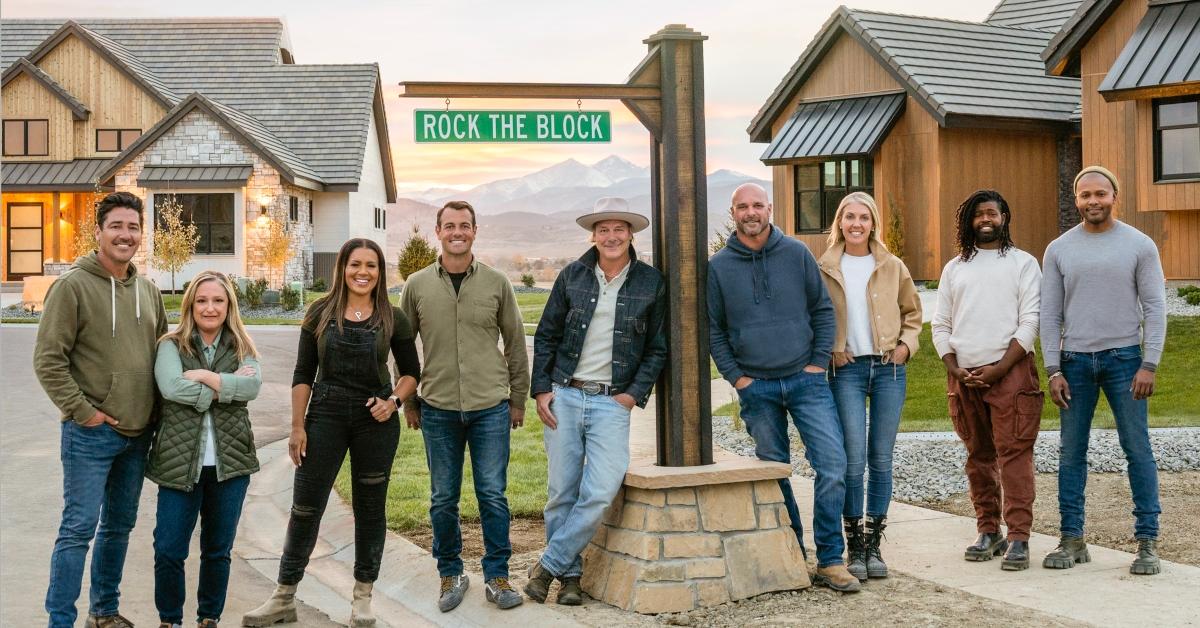 In the upcoming season of HGTV's renovation series Rock the Block, four teams of well-established real estate and design professionals will use their talents to tackle one massive construction project.
Season 4 will take place in a small town outside of Boulder, Colo., and these renovation experts will have just six weeks to transform these $1.9 million mini-mansions into profitable investments.
Article continues below advertisement
With identical budgets and a few surprising challenges sprinkled into the mix, Rock the Block Season 4 promises to be one of the most exciting and biggest seasons to date. So, who are the teams competing in this season of the HGTV series?
Ahead of the show's premiere, Distractify sat down exclusively with the HGTV stars to talk about their renovation strategies and more.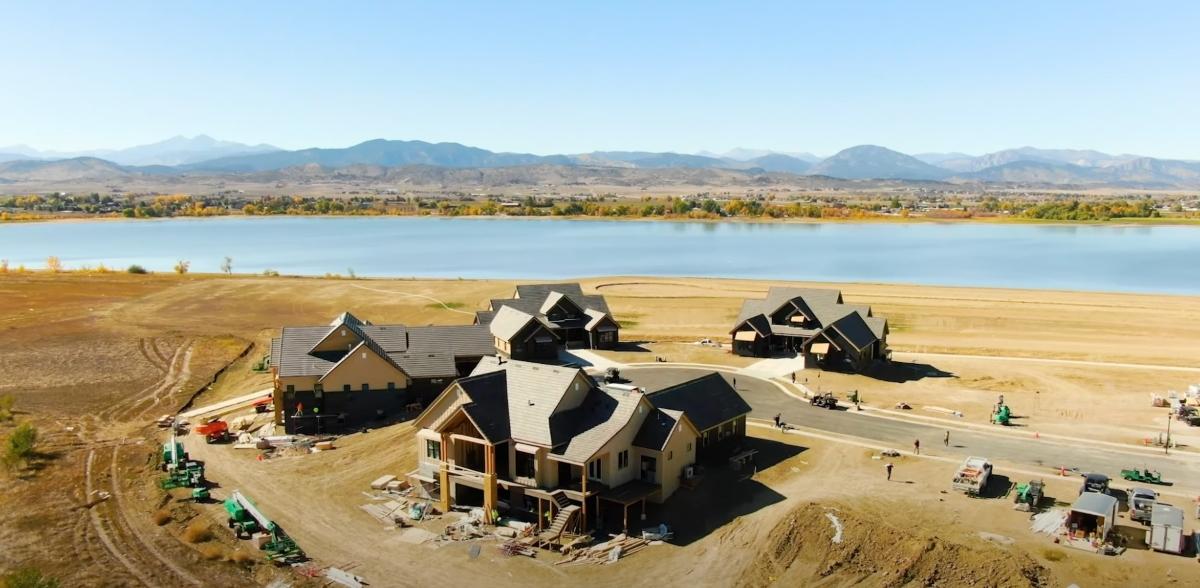 Article continues below advertisement
Bryan and Sarah Baeumler ('Renovation Island')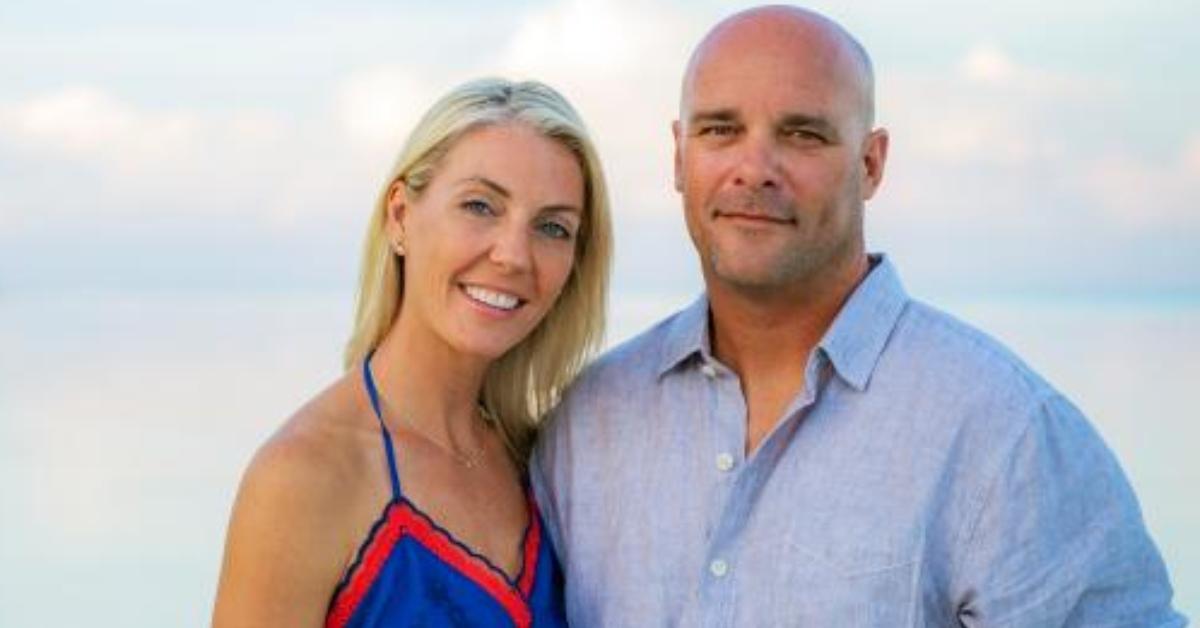 Used to undertaking big design projects, Bryan and Sarah Baeumler from HGTV's Renovation Island are hoping to wow the judges with their construction skills in Season 4 of Rock the Block.
In an exclusive interview, Sarah revealed to us that the competitors aren't made aware of the location of the property ahead of time.
"We don't know the landscape; we don't know the temperature, the climate, who the client would be, for so long into it that you almost design and you have this finished look in your own brain, and then all of a sudden, they're like, 'You're going to Colorado,' and you have to be like, I will have to like research that and understand that.' You really have to be able to sort of design and create on the spot," she said.
Article continues below advertisement
Michel Smith Boyd and Anthony Elle ('Luxe for Less')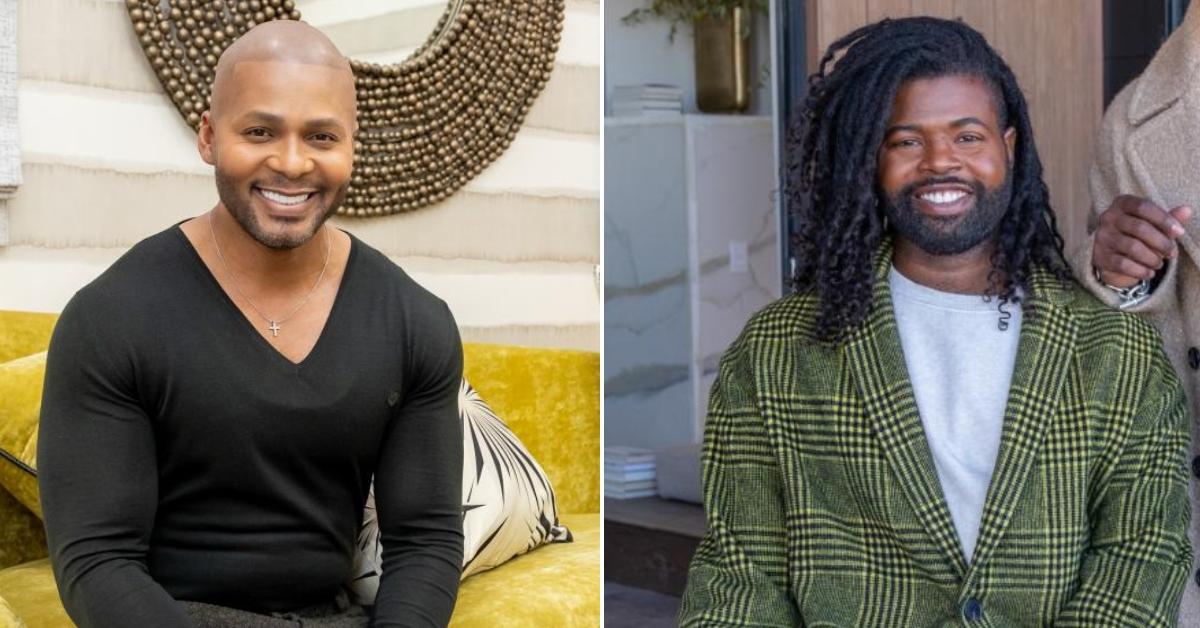 Aside from the amazing home transformations, Rock the Block is known for sticking to a tight budget. And for some design experts, that can prove challenging when there are so many rooms to renovate.
While Michel Smith Boyd and Anthony Elle may be known for helping homeowners get their dream homes without overworking their bank accounts in HGTV's Luxe for Less, Michel told us that he is actually not the best when it comes to budgeting.
"This was a different kind of challenge. I am terrible with budgets," he said. Luckily, his partner Anthony was able to keep them "on track."
"I would have spent everything on the kitchen the first week," he jokingly added.
Article continues below advertisement
Jonathan Knight and Kristina Crestin ('Farmhouse Fixer')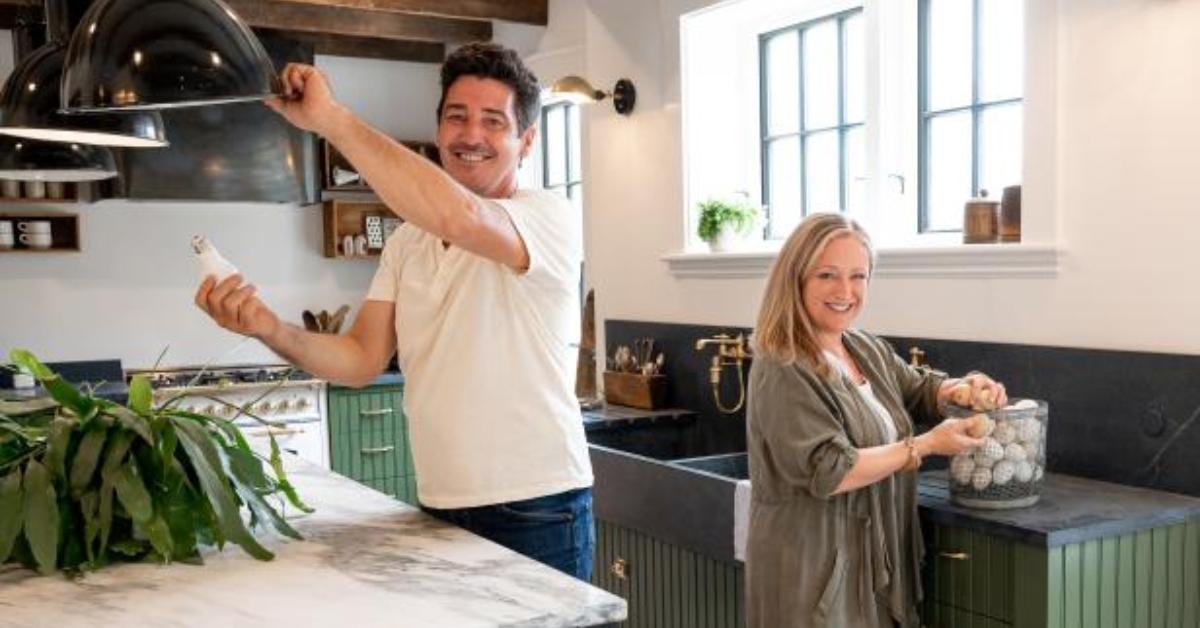 Known for keeping the integrity of the structure and finding inspiration within the surrounding area, Farmhouse Fixer stars Jonathan Knight and designer Kristina Crestin are hoping their Colorado property will be crowned the winner.
But before tackling this 5,000-square-foot home, the New Kids on the Block singer had some reservations.
Jon was previously a judge on Rock the Block and explained that during his visit to the set, everyone was "in a bad mood and grumpy."
"When I was judging, like everybody was beat down and I was like, 'You know, this does not look pleasant,'" he explained. Though the competition is definitely fierce, Jon is happy that he got to showcase his renovation talents in Season 4.
Article continues below advertisement
Page Turner and Mitch Glew ('Fix My Flip')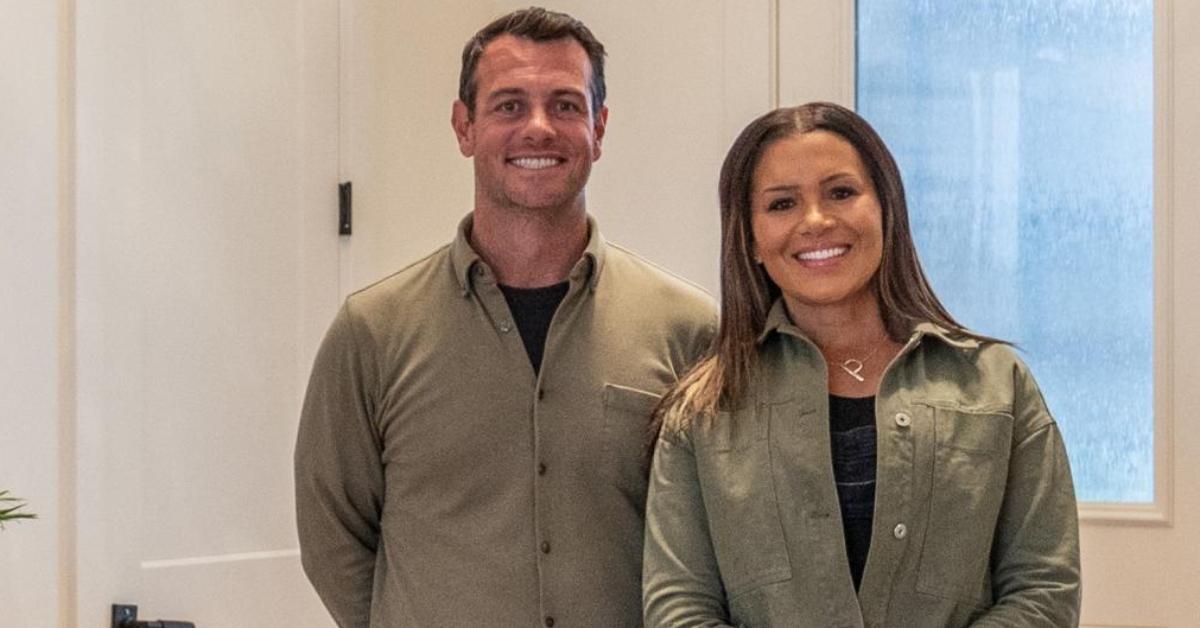 Real estate broker Page Turner knows the market inside and out, including what's going to get a home to sell for the most profit. Alongside her Fix My Flip partner Mitch Glew, she's betting that their design experience will outshine the rest of the Rock the Block competition.
Mitch told us that when they were renovating the 5,000-square-foot home, he and Page really considered the type of clientele that would be moving into this home.
"We took it all into consideration, everything within our home, you know, who's moving into this house? What activities they'd like to do, you know? What's native to Colorado?" he said.
Overall, Page told us that not only was it fun competing against fellow HGTV stars, but it was cool to see everybody's ideas and finished work.
"We're so proud of everybody's spaces, when we had that chance to walk through ... that part was really fun, actually," she said.