All of the Homes in Season 3 of 'Rock the Block' Had Close Appraisal Values
Buying a house has become somewhat of a pipe dream for most of the population — which is why shows like Rock the Block are so appealing: They give us an opportunity to live out the dream of homeownership.
In the Discovery+ exclusive, four teams of home renovation experts come together to compete against one another, making over a home originally appraised at around $500,000, with only $225,000. The team with the highest appraisal value at the end of the season wins.
Article continues below advertisement
Season 3 took the teams to Charleston, S.C., where the average price of homes seems to be between $300,000 and $600,000. These HGTV experts all competed to bring a move-in ready home to the local market using the budget they had, but just how much did the houses sell for in the end?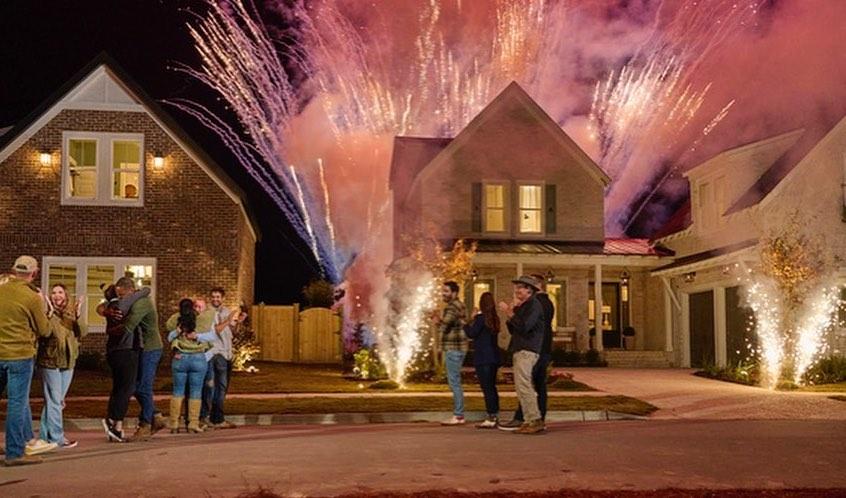 Article continues below advertisement
What did the Season 3 'Rock the Block' houses sell for? What were their final appraisal values?
Season 3 ended in a close race between the four different teams, each of whom managed to finalize their renovations within budget and with impressive results.
At this time, however, it's not clear just how much the houses sold for, but all of the homes were appraised at a much higher value than their original sell price.
The winning home for Season 3 was Egypt Sherrod and Mike Jackson's home, which had a final appraisal value of $931,000, bringing it up to around $400,000 from its original selling price.
While this final appraisal value is an impressive one, all of the homes were said to be within $25,000 of this final appraisal. Clearly, the winner of this season was a close call, but at the end of the day there are now four newly renovated homes on the Charleston market.
While all of the houses are deemed move-in ready at the end of the season, they sometimes don't sell until after the show has finished airing. You can also buy any of the houses you see on the show, so long as you watch the local market and be sure to hop on it as soon as the house is listed.