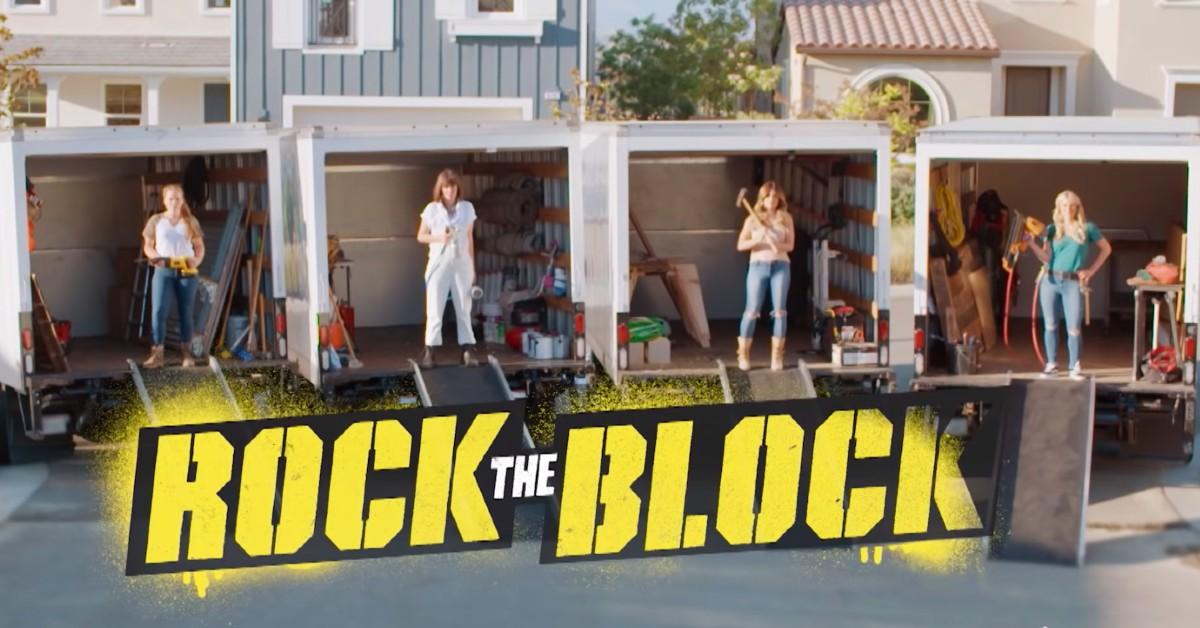 We Can't Get Enough of the HGTV Series 'Rock the Block' — Will There Be a Fourth Season?
Are you an interior design aficionado? Do you enjoy watching HGTV home design experts compete against each other to see who can add the highest value to somewhat identical looking house properties that share the same block — with a $225,000 budget?
Well then, look no further than the HGTV interior design competition series Rock the Block!
Article continues below advertisement
So far there's been three jam-packed seasons of Rock the Block, with the Season 3 finale airing tonight, April 4, 2022 on HGTV. The winner of each season is determined by an expert panel of fellow HGTV experts. The prize? Glory, and a street named after the victor!
Naturally, the series has home design fans hooked. So has Rock the Block been renewed for a fourth season yet?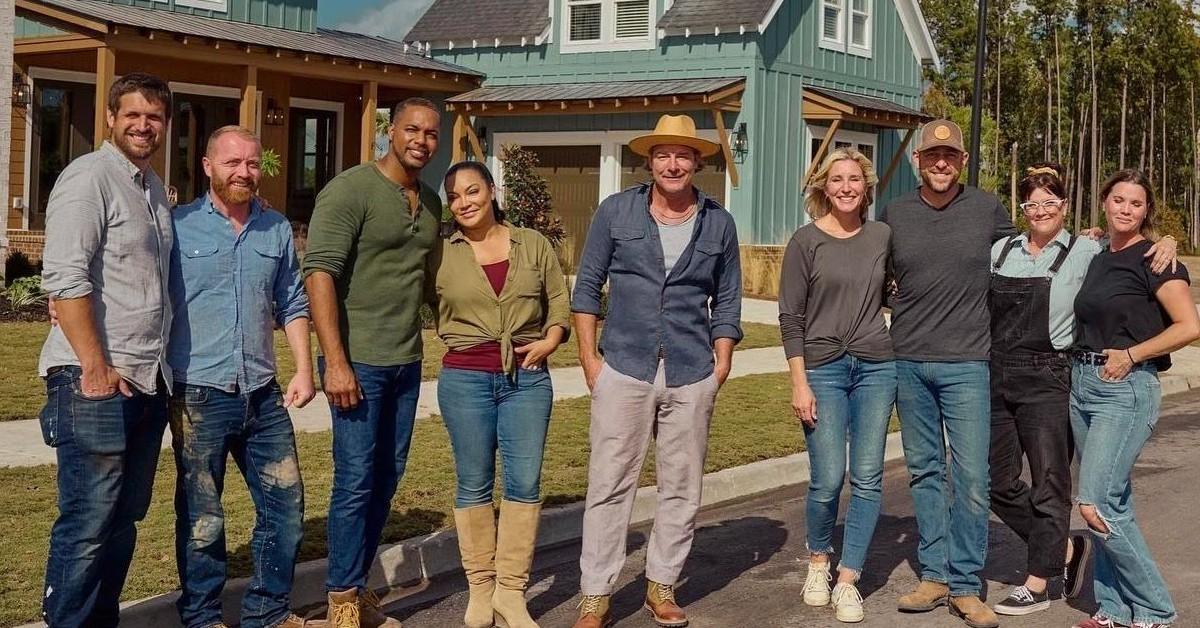 Article continues below advertisement
Season 4 is likely, but ...
We find if hard to imagine that Rock the Block won't get renewed for a fourth season, but as of April 4, 2022, HGTV has not made an official announcement about a Season 4 renewal. However, don't panic, Rock the Block fans.
It's pretty rare for a show to announce a season renewal the day the current season's finale airs!
Ideally, HGTV will renew the show for a fourth season soon, given that the Season 3 finale is airing today.
Article continues below advertisement
How can I stream Seasons 1-3?
While we're all eagerly awaiting news of a Season 4 renewal, here are ways you can catch prior seasons of Rock the Block. New episodes air live on HGTV on Monday nights at 9 p.m. ET. However, if you're a proud member of the streaming television only club, don't worry, we've got you covered.
Article continues below advertisement
The new episodes are also available to stream on the Discovery Plus platform. You can in fact watch old episodes of Rock the Block on Discovery Plus, as well. If you're a die-hard fan, you can also buy episodes of Season 1 and Season 2 of Rock the Block on Prime Video, per House Beautiful.
Rock the Block host Ty Pennington told TV Insider what he enjoyed most about working on Season 3.
Ty said, "We're building a community that we're eventually gonna sell for people to live in, but the experience of building that community is pretty awesome because you really see what it's like for people to live next to each other while they're creating at the same time, having fun and doing some of their best work — something they can be proud of for the rest of their life.
Make sure not to miss out on the exciting conclusion to Rock the Block Season 3 tonight on HGTV and Discovery Plus at 9 p.m. ET. Who will emerge victorious after six weeks of hard home design work? Hopefully we'll be winners too when we hear news of Season 4 before long!