What Do the 'Rock the Block' Teams Actually Compete For? It's Not About the Money
What is the prize in 'Rock the Block'? Fans want to know what the HGTV teams could actually win and it's a little different from other shows.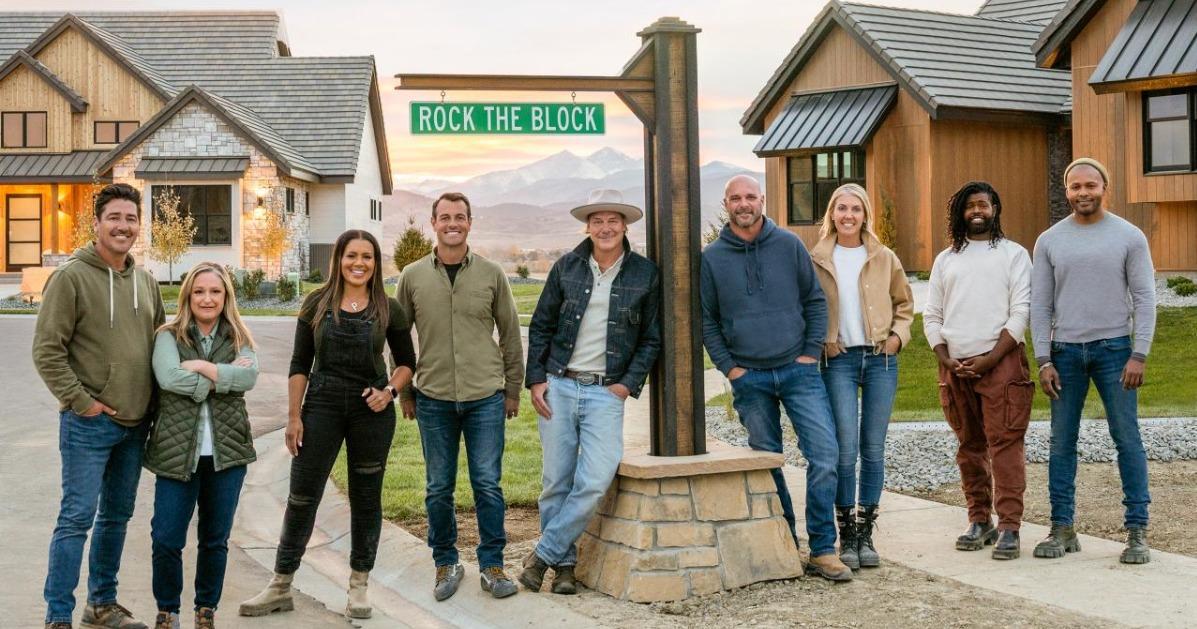 Each season of the HGTV competition show Rock the Block takes four teams of established designers and places them in one town where they all compete to see who stands out. They're tasked with identical budgets and home renovation projects and they all have just six weeks to complete the homes they each work on.
Article continues below advertisement
The location for Rock the Block is always different — Season 4 takes the competitors to a small town in Colorado. But the prize is what really interests some fans, so what is the prize for Rock the Block? The show features some serious HGTV powerhouses and they're all here to win and prove themselves.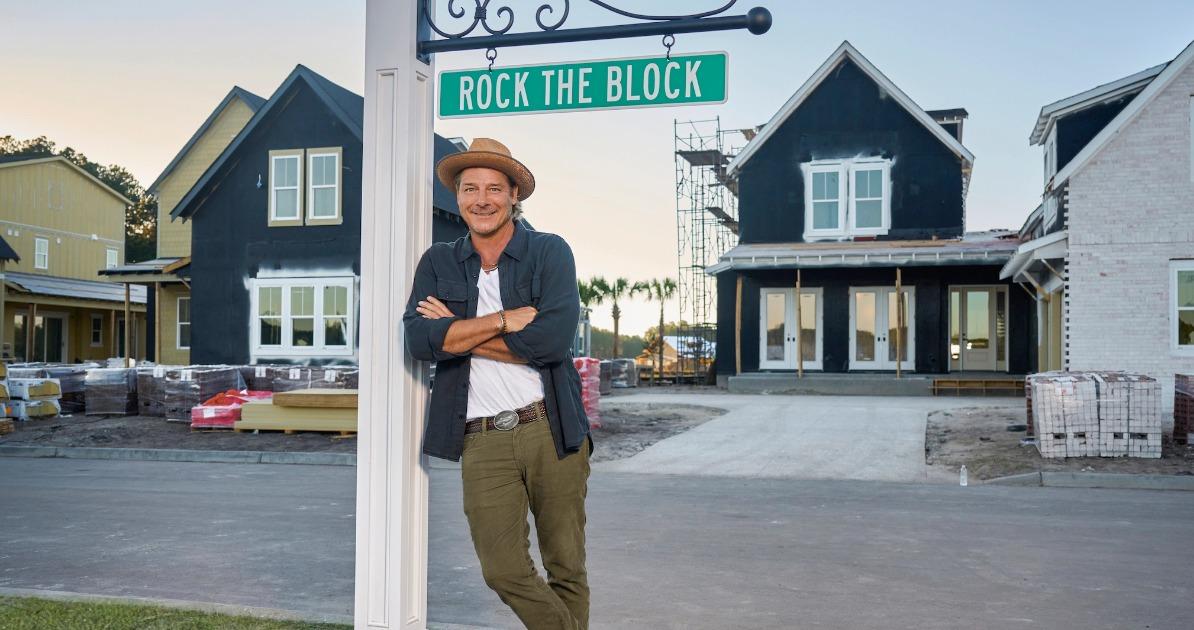 Article continues below advertisement
What is the prize on 'Rock the Block'?
According to HGTV, the winning team on Rock the Block doesn't walk away with a cash prize, but that's not a huge shock, since the teams are made up of already established home renovation stars. Instead, they get bragging rights and a street in the current season's town named after them. It's not a bad deal, considering they also get to have their show represented and advertised as a result of their participation on Rock the Block.
According to a press release from HGTV ahead of the March 6 premiere, Rock the Block Season 4 was filmed in Colorado. Or, to be more exact, in a town called Berthoud, Colo.
In 2023, the recorded population in Berthoud was less than 12,000, so it's a small town by most standards. And the Rock the Block teams blew into Berthoud to take four homes with values of already more than $1 million and transform them each with a budget of $250,000.
Article continues below advertisement
Like other seasons before it, the location in the fourth season of Rock the Block is also in a cul-de-sac, which makes filming each team on their respective journey that much easier for the entire six weeks of renovations. It also amps up the pressure as they see one another excel as the season goes on.
Article continues below advertisement
Who are the teams in Season 4 of 'Rock the Block'?
Ty Pennington is back for Season 4 as the trusty (and forever energetic) host. But the teams, as with every season, are different this time around. For Season 4, we have four teams of two that are famous for their own HGTV shows, even if you know some of them better than others. One thing they all have in common, however, is their ability to take a home and totally transform it on television.
Article continues below advertisement
For Season 4, we have Kristina Crestin and Jonathan Knight from Farmhouse Fixer, who specialize in New England farmhouses. There's also Michel Smith Boyd and Anthony Elle from Luxe for Less, who have interior design and fashion design experience, respectively.
You may also recognize Flip My Flip's Page Turner and Mitch Glew, especially since Page was once a guest judge on Rock the Block.
Season 4 also features Bryan and Sarah Baeumler from Renovation Island and Bryan Inc. There's no shortage of talent and this season is one full of fierce home design and renovation experts ready to win at all costs.
Watch Rock the Block on Mondays at 9 p.m. EST on HGTV.