20 Years Later and 'Trading Spaces' Laurie Smith Hasn't Aged a Day
Who is Laurie Smith on 'Trading Spaces'? Everything you need to know about the Emmy-nominated designer, and why she's a must-follow on Instagram.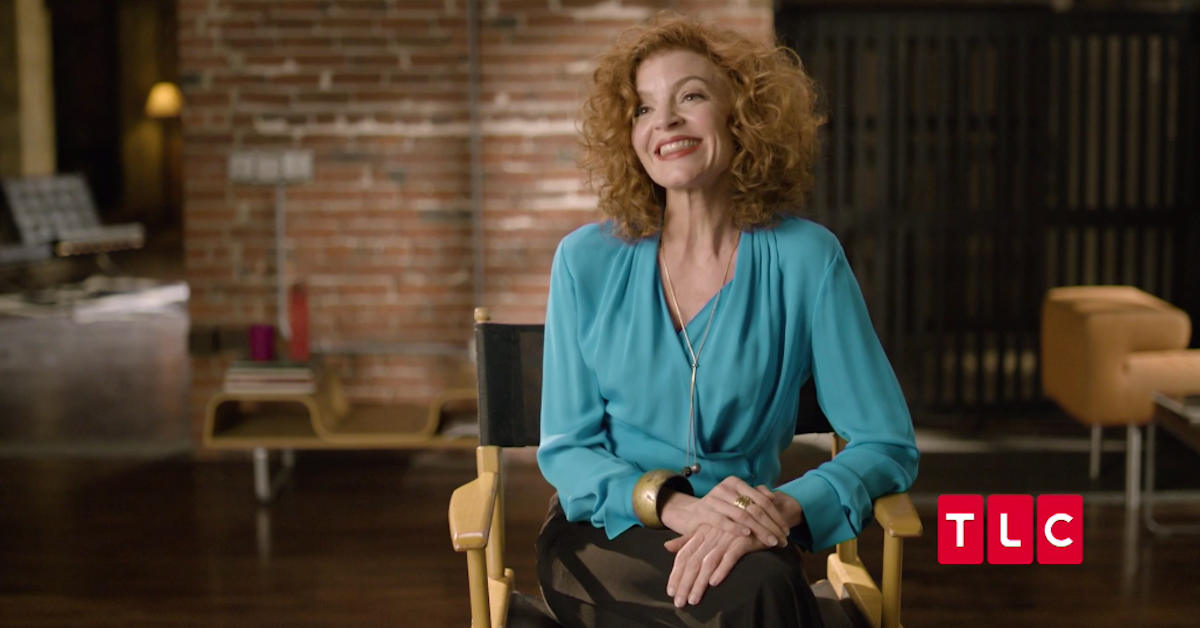 Just in case you want to feel old, let us remind you that Trading Spaces has been on since 1999, AKA the late 20th century, AKA for the past 20 years. They did briefly take a 10-year pause before TLC rebooted the hit show last year in 2018. It was so widely popular, the series' revival even got an E! People's Choice Award.
Article continues below advertisement
And fans of Trading Spaces know the show owes its success in large part to the magnificent Laurie H. Smith, one of the first designers to ever make her big break on reality television. These days, we practically think of decorators as staples of television, but back when Trading Spaces was starting out, it was kind of the first show like it.
So who is Laurie Smith from Trading Spaces? And who's her husband?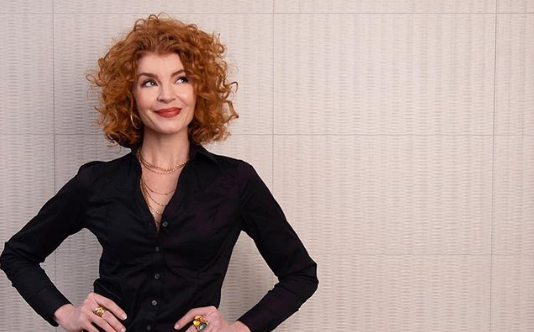 Article continues below advertisement
Laurie H. Smith is more than just a Trading Spaces designer.
Laurie is proud of having been on the first and last episodes of Trading Spaces' first installation, but she can't wait for what's next. And though she excels at interior design, having recently been invited to lecture at her alma mater, The New York School of Interior Design, she's up to so much else.
First off, she seems to have moved from Jackson, Mississippi to Nashville, Tennessee, so she's been enjoying making a new life there. She's also written a book, Discovering Home, about helping people find their own personal styles and teaching everyday readers to apply their own design techniques at home.
Article continues below advertisement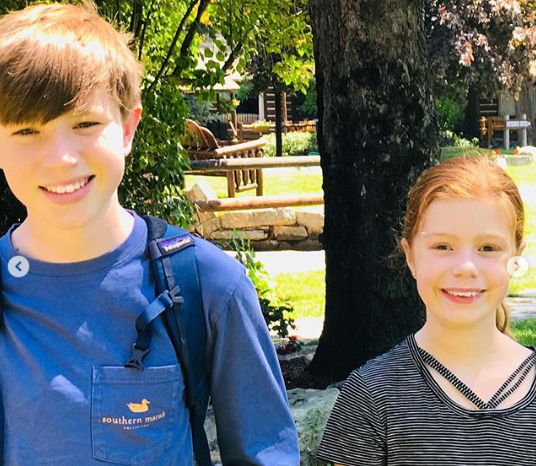 Remember Laurie's two pregnancies?
"I remember when you were pregnant," one longtime fan wrote on Laurie's Facebook page. Although the Southern belle redhead hasn't aged a day since we last left her in 2008, her two babies are all grown up! Gibson, her oldest son, just turned 16. Plus, Laurie's daughter India is now 11.
Article continues below advertisement
"My primary job in addition to design has been motherhood," Laurie told Style Blueprint. In a catch-up interview with TLC, the designer said: "So I've been up to a lot ... but what I can say I've spent the majority of my time doing is raising my two incredible kids." "Many people may remember both of those pregnancies on the show," she giggled.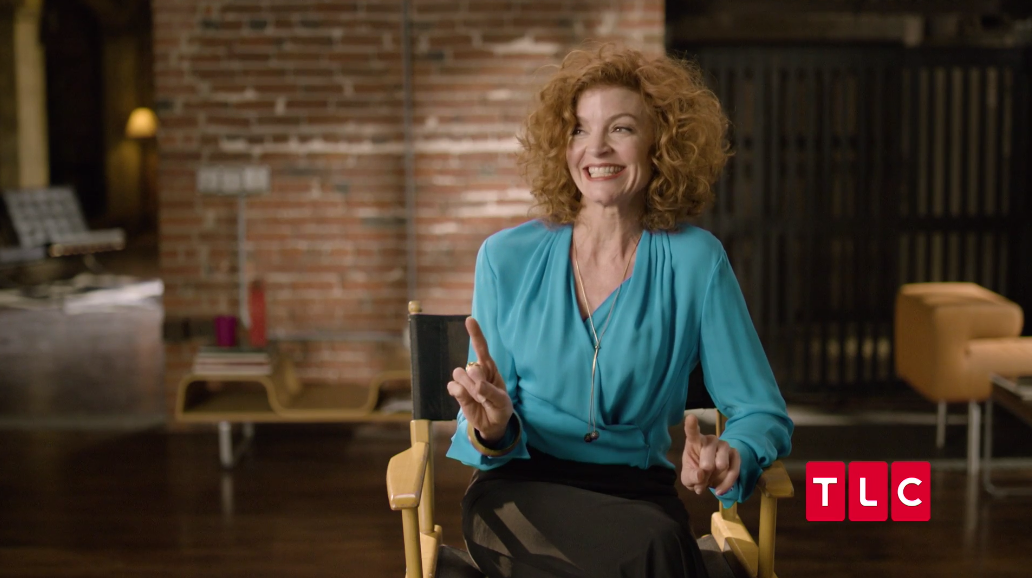 Article continues below advertisement
Who is Laurie's husband? Plus, follow the designer on Instagram.
The kids' father seems to be Laurie's husband Brad Witherspoon-Smith, who keeps a very low profile on social media and doesn't appear to be on Instagram or Facebook. According to Laurie's IMdB page, the couple have been married since the year Trading Spaces first premiered in 1999.
As for Laurie, she keeps her Instagram quite design-focused, and doesn't share many pics that don't somehow involve the Trading Spaces fam. However, for longtime fans of the show, her account is a must-follow. She documents many then-and-now's of her former and current television colleagues, and it's kind of like looking through an adorable yearbook of only people you like.
Article continues below advertisement
Laurie describes her style as "modern classic."
"I'm very rooted in traditional, fundamental classicism, but I've always gleaned inspiration from mid-century design, French Forties, I love an abstract art," Laurie told TLC in a one-on-one interview.
"I'm in awe of how mid-century abstract contemporary art all takes color and juxtaposes it in incredible ways. It's always pushed me to think differently. So that's where I glean inspiration," she charismatically continued.
We cannot wait to see Laurie's new creations in the next couple of weeks of Trading Spaces. Don't miss any of the new episodes, which air Saturday at 8 p.m. on TLC.