James Charles Wants to Get "Wifed Up" on TikTok
Popular beauty YouTuber James Charles took to TikTok to look for his next relationship, introducing what he called "TikTok Bachelor."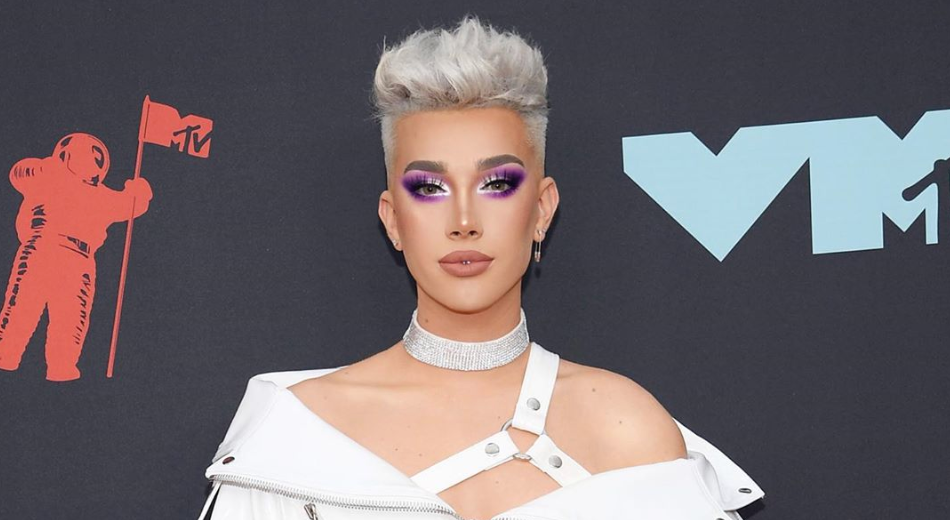 Looks like James Charles wasn't having any luck with his new Tinder profile. The beauty YouTuber recently took to his TikTok to introduce what he's calling "TikTok Bachelor."
That's right, instead of using dating apps, James is looking for love through the popular lip-syncing app. Hopefully, it will go better than some of his other recent attempts at dating.
Article continues below advertisement
James said that TikTok is "pretty much a dating app."
Let's be honest — almost all social media apps are basically dating apps at this point, and you know at least one friend who's dated someone because they slid into their DMs. Well, TikTok is no exception.
"I made one major observation after downloading TikTok a few weeks ago and that is that this app is pretty much a dating app," James said in his video.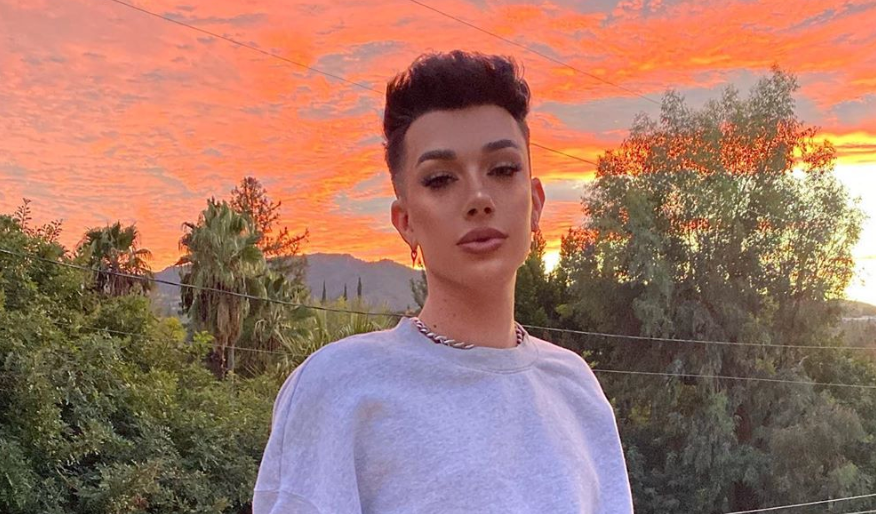 Article continues below advertisement
Besides the cute TikToks teenage couples make with each other, those who aren't paired off poke fun at their single status on the app. Some would even make a TikTok a day, doing something like splits or pushups, until they found a significant other.
"Everyone on here is either on a very cute relationship or is painfully single and unfortunately for me, I fall into that second group of people — surprise, surprise," James said. But in 2020, he's looking to change that.
James is introducing "TikTok Bachelor" to find his boo.
"I'm trying to put myself out there a little more. I want to get wifed up," James said in his TikTok. "So, I want to play TikTok Bachelor."
How does it work? Well, James started by introducing himself, giving a verbal rendition of everything you would normally find in someone's profile on a dating app.
Article continues below advertisement
"I am 20 years old and I am 5'10," he introduced. "I live in Los Angeles and I am a beauty YouTuber so sometimes I look pretty and when I don't look pretty I have a pretty fun personality to make up for it. I'm a very hard worker but in my free time I like horror movies, escape rooms, singing with friends, eating at new restaurants and I have fun nails for back-scratching and cuddling."
Article continues below advertisement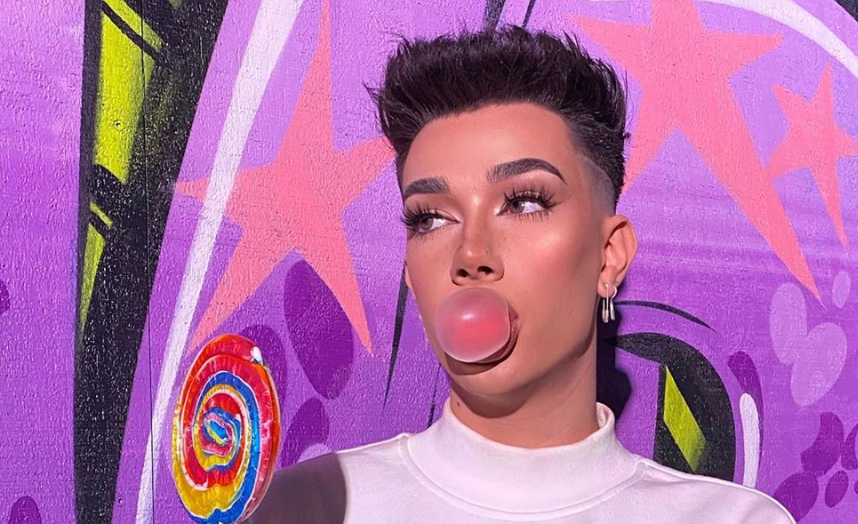 James specifies that he's looking for a man, and requests that if you want to be considered, either leave a comment on the TikTok or make a duet to reply.
So far, it doesn't seem like there are a whole lot of public responses to James' inquiry — though that doesn't mean his DMs aren't now flooded with single men looking for the same things.
Some have decided to piggyback on James' idea, making their own TikTok Bachelor videos in hopes their next beau will slide in their DMs.
Since James is asking for people to message him if they see his video, hopefully this means he's done hitting on straight men, like Tati Westbrook and many others accused him of doing in the past.
Either way, we're wishing James the best of luck in his search — and we want updates on who gets his final rose.