Even James Charles' Tattoo Caused Some Controversy
Back in 2018, popular YouTuber James Charles got his first lip tattoo with his brother, Ian Jeffrey. The tattoo was done by Romeo Lacoste.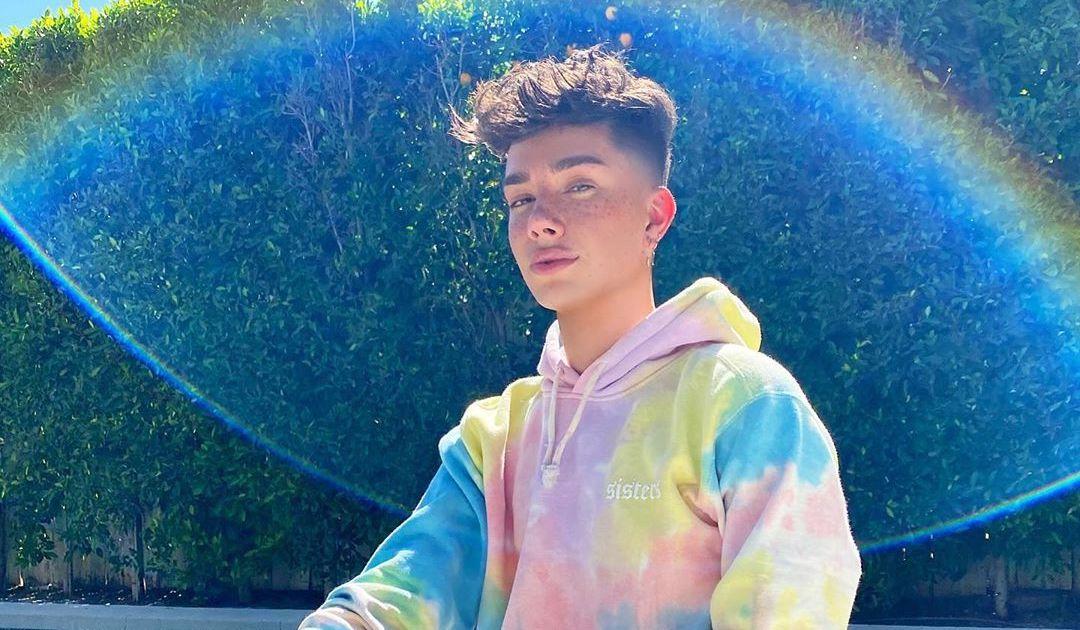 Article continues below advertisement
In 2018, James spontaneously got a lip tattoo, posting a video about the experience on his YouTube channel. However, the video is no longer on his channel.
James still has the tattoo (he even talks about it in a recent video), but why did he remove his video about his tattoo process?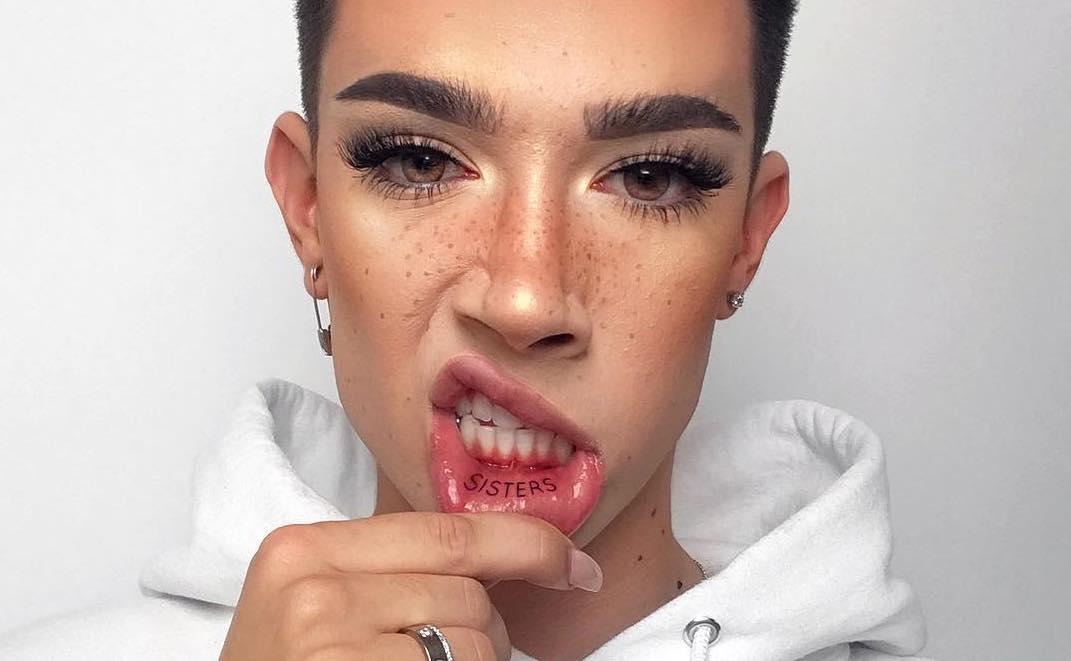 Article continues below advertisement
Who did James Charles get a tattoo with?
James debuted his new tattoo to his Instagram followers in August 2018, sneering at the camera as he revealed an all-caps "SISTERS" tattooed on the inside of his bottom lip.
"Oopsies. Check out my new video to see how the heck this happened," he captioned the post.
In the original video, which has since been taken down, James went with his brother, Ian, to Romeo Lacoste's tattoo parlor to personally give his brother some ink.
At the end of the video, James revealed he had tattooed a fine-line drawing of some balloons on Ian's right thigh — with some guidance from Romeo, of course. It seems while he was there, he also decided to get a tattoo of his own.
The "SISTERS" tattoo is done in Romeo's signature line style, inking a delicate piece of James' brand on his body.
Article continues below advertisement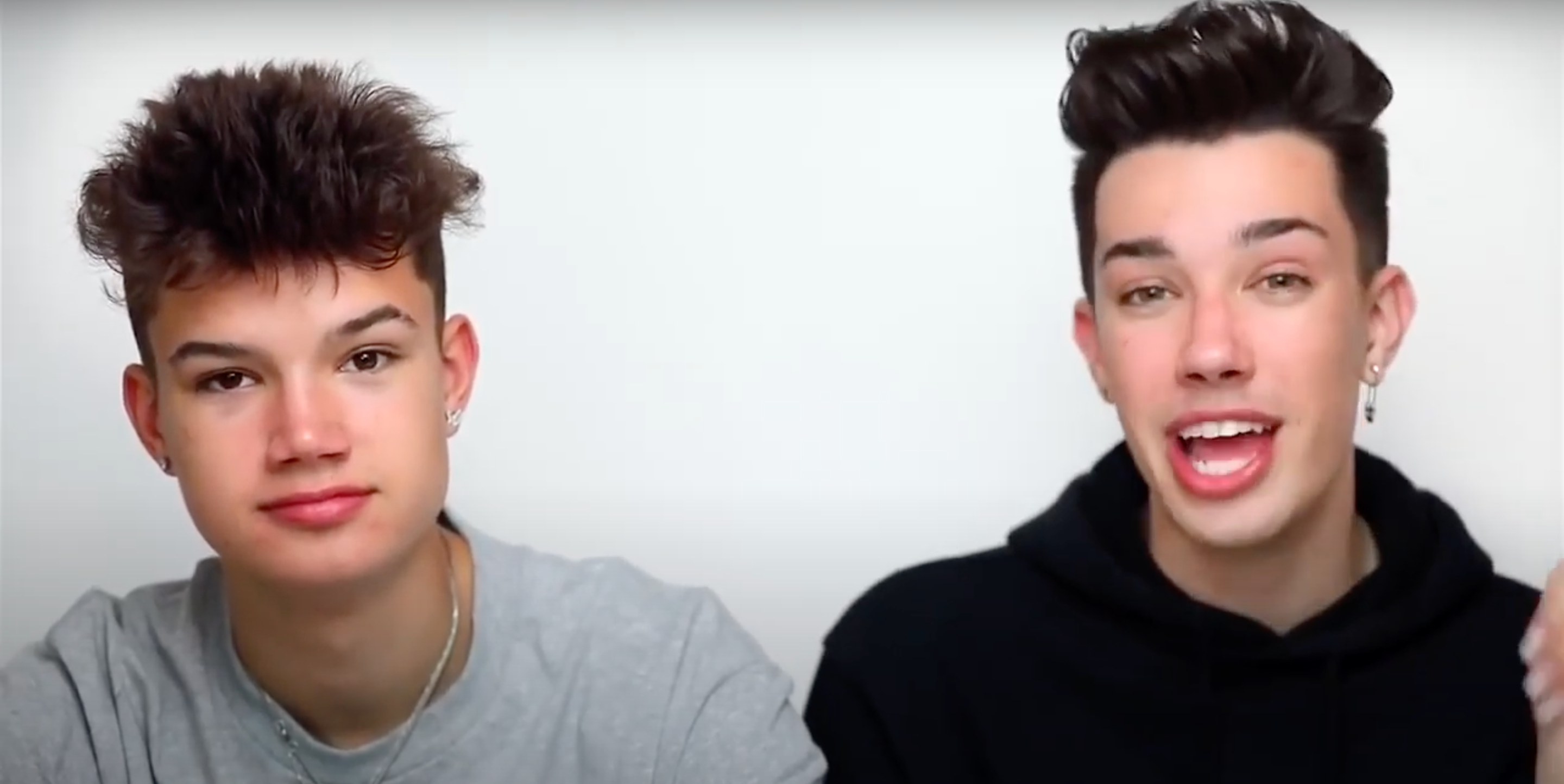 Why was James' tattoo video taken down?
Unfortunately for James, the video received a lot of backlash after it was published. In California, the legal minimum age a person can be before getting tattooed is 18, whether or not they have a parent or guardian's approval.
At the time the video was filmed, Ian was only 16, meaning he was not legally allowed to be tattooed by anyone in the state of California. Given that it was clear Romeo had allowed James to use his studio space to do the tattoo, it provided some potential legal issues for him.
Article continues below advertisement
James also had no formal training, providing a different round of backlash to the video. His inexperience, despite the guidance he had from Romeo along the way, provided more criticism.
Less than a year after James' video was published, Romeo was accused by multiple girls on Twitter of sexual misconduct while they were underage. They alleged that he issued sexually-charged remarks to girls who explicitly said they were underage and a Twitter user by the username @UltraHoney1 accused him of sexually grooming her.
Article continues below advertisement
She claimed they dated from the time she was 14 for around two years and that he was "extremely manipulative and mentally/emotionally draining."
"He took advantage of our age difference used guilt to coerce me into doing things I didn't want to do [sic]."
Even controversial drama YouTuber Keemstar called Romeo out on his behavior, telling him "you are the adult." Romeo denied most of the allegations.
According to Newsweek, this led to most YouTubers and celebrities who have had their tattoos done by him to distance themselves from him, either deleting photos promoting his work or unfollowing him on social media.
While James never confirmed it, it's likely the allegations against Romeo played a part in his decision to remove the video.
If you need support, The National Sexual Assault Hotline is available 24/7 at 1-800-656-4673. You will be connected with a trained staff member in your area. Or visit RAINN.org to chat online with a support specialist at any time.