Meet Aspiring Influencers on James Charles' 'Instant Influencer'
James Charles' reality show, 'Instant Influencer,' is set to drop on April 24. Meet the contestants who are competing to become the next beauty guru.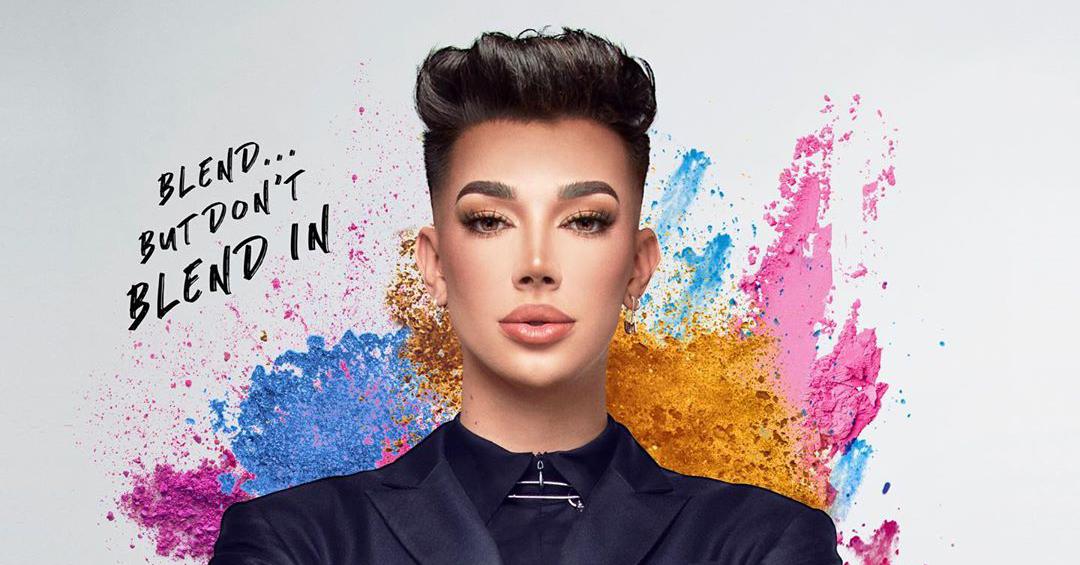 Aspiring beauty influencers, get your makeup brushes ready. Beauty YouTuber James Charles is searching to find the next best beauty guru out there on his new reality show Instant Influencer.
The four-part YouTube Original series, which is set to premiere on James' channel on April 24, will feature a variety of celebrity guest judges to grade six aspiring influencers on their makeup artistry, on-camera presence, and potential to make it big.
Article continues below advertisement
Just weeks ahead of the show's launch, we have the scoop on all of the contestants competing to "blend, but not blend in."
Here's who you can expect to see compete to win the approval of James and his judges to become an "instant influencer."
Benny Cerra @bennycerra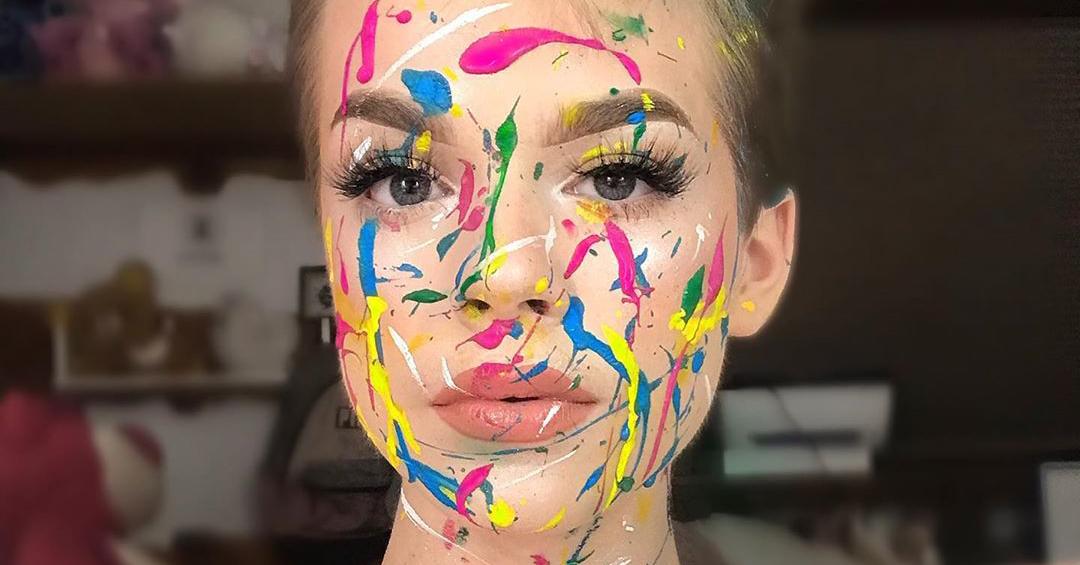 Aspiring beauty guru Benny Cerra already has just under 10,000 followers on Instagram, where he posts elaborate makeup looks similar to James' own artistic, out-of-the-box looks.
Between turning himself into a Bratz doll, painting skylines on his forehead, and even some artful splatter paint looks, Benny clearly is skilled with his brushes.
He shares most of his looks on Instagram, but seems to be slowly growing his YouTube platform, where he has a couple of tutorials already posted.
Article continues below advertisement
Ashley Strong @strashme
Competitor Ashley Strong is skilled with her eye looks, finding new ways to spice up even the simplest of wings. All of her looks scream creativity, as she loves to play with geometric shapes and bright colors in a way that is both fun and practical.
We're not quite sure how she's still considered "aspiring," as she boasts an Instagram following of 148,000 and 23,000 on YouTube, clearly already bringing more experience to the table than most of her competitors.
Article continues below advertisement
Christian Perez @indigotohell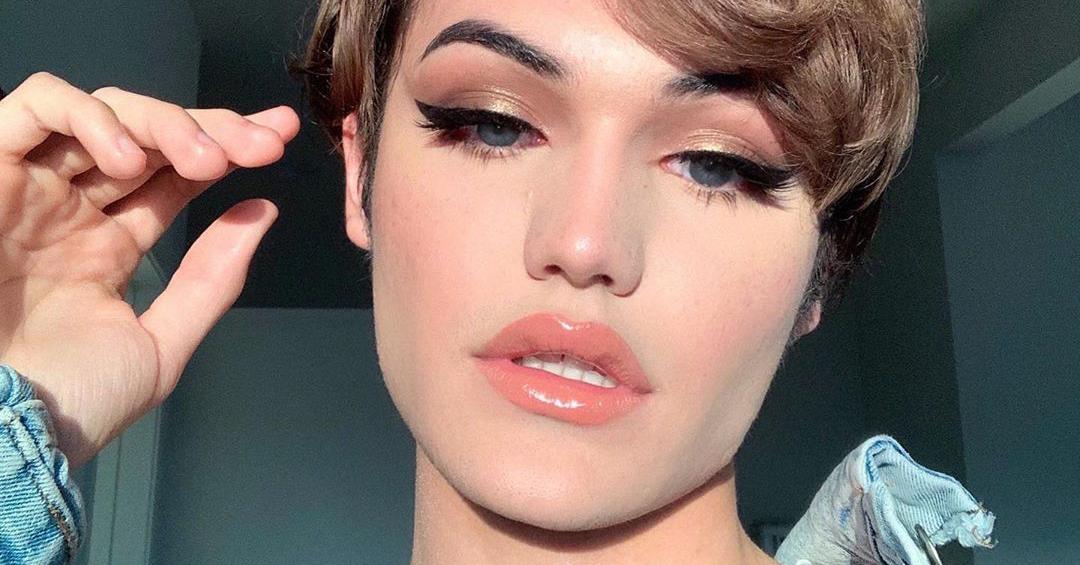 Christian Perez is another influencer who clearly knows how to wield a makeup brush. One scroll through his Instagram will display realistic brand logos, vibrant abstract works, and even a realistic painting of Billie Eilish on his cheek.
Most of his looks aren't complete without a clip-in barrette to keep his hair out of his art. He has just over 8,000 followers on Instagram and almost 14,000 on his YouTube channel, where he shares tutorials for some of his more popular looks.
Article continues below advertisement
Kaitlin Chase @kailinchase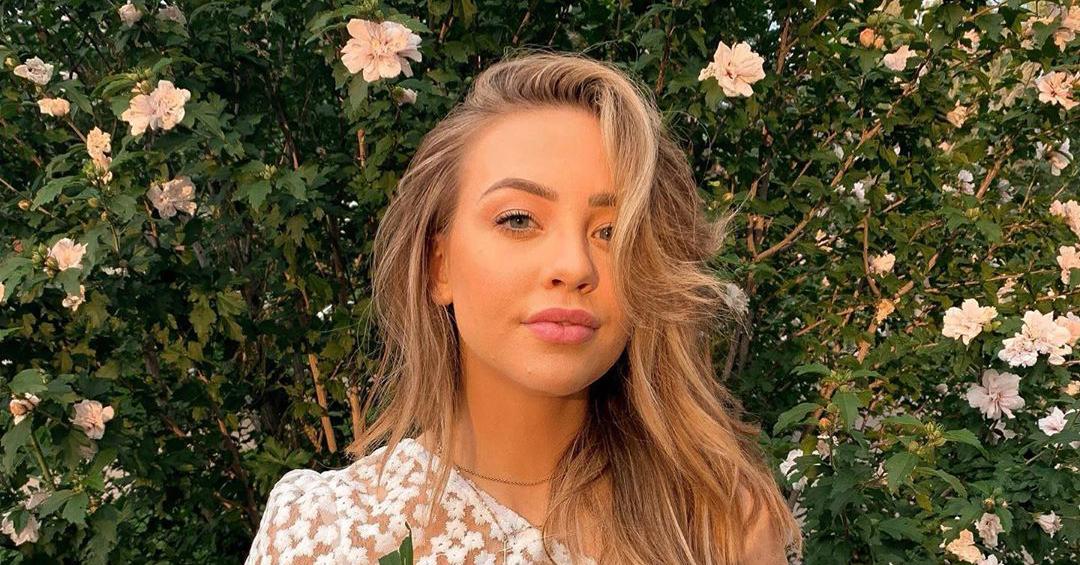 Kaitlin Chase's Instagram won't give you her portfolio of makeup looks — that's what her YouTube page is used for. The beauty-lover shares her easy tips for more natural makeup lovers, as well as trendy skin care and hair tips. She's clearly bringing a different set of skills to the table; even her bio boasts "Skincare 1st. Makeup 2nd."
The skincare aficionado brings with her 36,000 Instagram followers and 1,000 YouTube subscribers, making her one to watch for.
Article continues below advertisement
Britany Raquel Renteria @britanyraquell
This pink-haired beauty lover is newer to the influencer scene, with only 3,400 Instagram followers but 14,000 YouTube subscribers. Britany Raquel Renteria's speciality is definitely products, as her YouTube video reel is filled with hauls and product tests. If you're looking to know if a brand is worth the hype, she probably has a video on it.
Article continues below advertisement
Gabriel Dreams @gabriel_dreams
Gabriel Dreams is definitely known for dreamy looks, showcasing intense color and artful designs — though if you're not into monsters, avoid Gabriel's Instagram come Halloween.
With just under 5,000 Instagram followers and 800 subscribers on YouTube, Gabriel is also new to the scene, but is bound to bring some intense talent to the table.