The Feud Between the Dolan Twins and James Charles Might Finally Be Over
The Dolan Twins and Emma Chamberlain unfollowed James Charles at the same time on social media, but why was the Sister Squad fighting?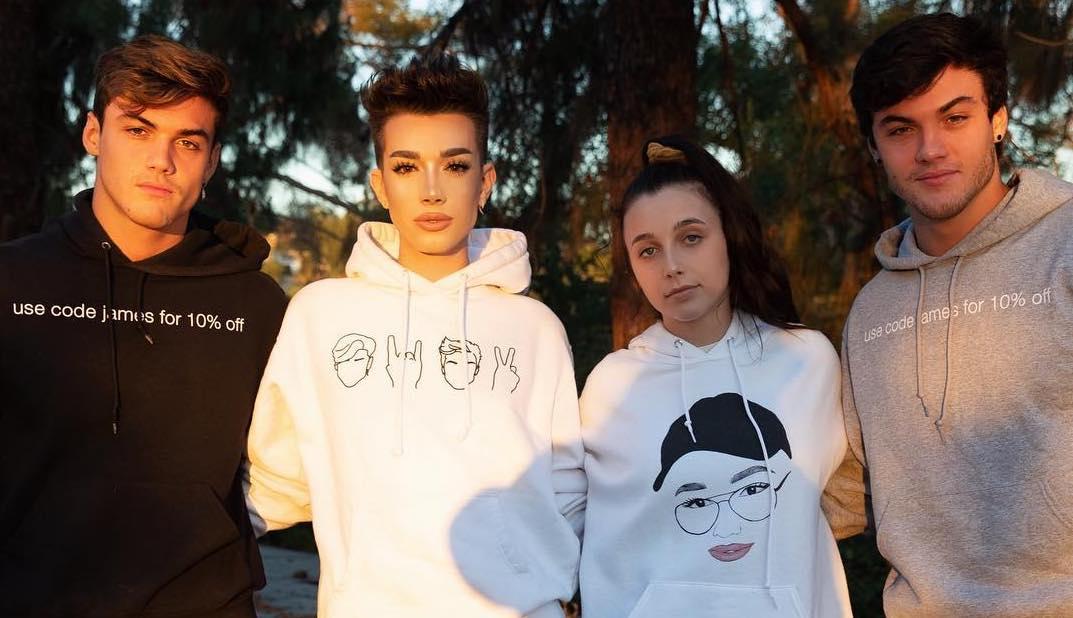 Article continues below advertisement
Recently, however, James, Ethan, and Grayson all appeared in Larray's "Cancelled" music video, leading some to believe their longtime feud is officially ending.
But why were James and the Dolan Twins fighting in the first place?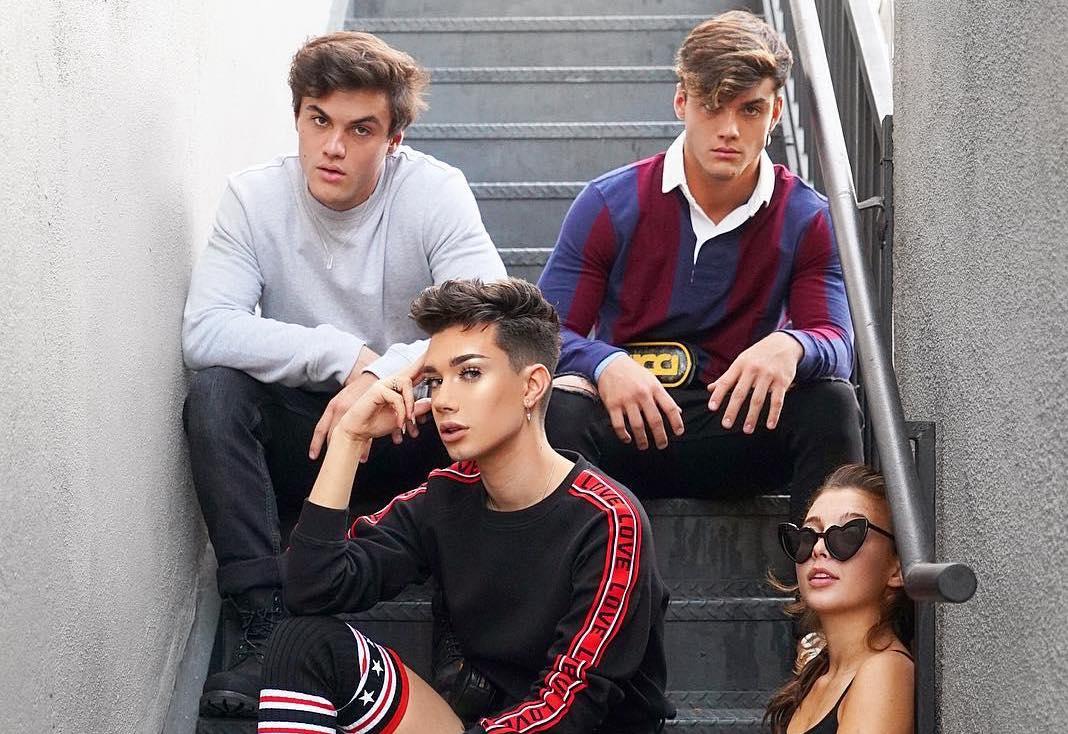 Article continues below advertisement
There were a lot of rumors about why the group broke up.
The last time the Sister Squad was all together was for a Christmas video in 2018. After the holidays ended and everyone's typically busy schedules were thought to have died down, the group never reunited for another video.
One of the biggest rumors about the group was that Emma and Ethan were secretly dating, leading to entire compilation videos of the two of them "proving" that they had to be dating off-camera.
Some speculated that part of why the group didn't reconnect was due to Emma and Ethan breaking up, though that rumor was neither confirmed or denied (possibly because their relationship was also never exactly "official").
After the Tati scandal, the entire Sister Squad unfollowed James on social media, leading many to believe the group's breakup was due to James' series of negative PR, but James addressed that many in the group actually supported him following the scandal.
Article continues below advertisement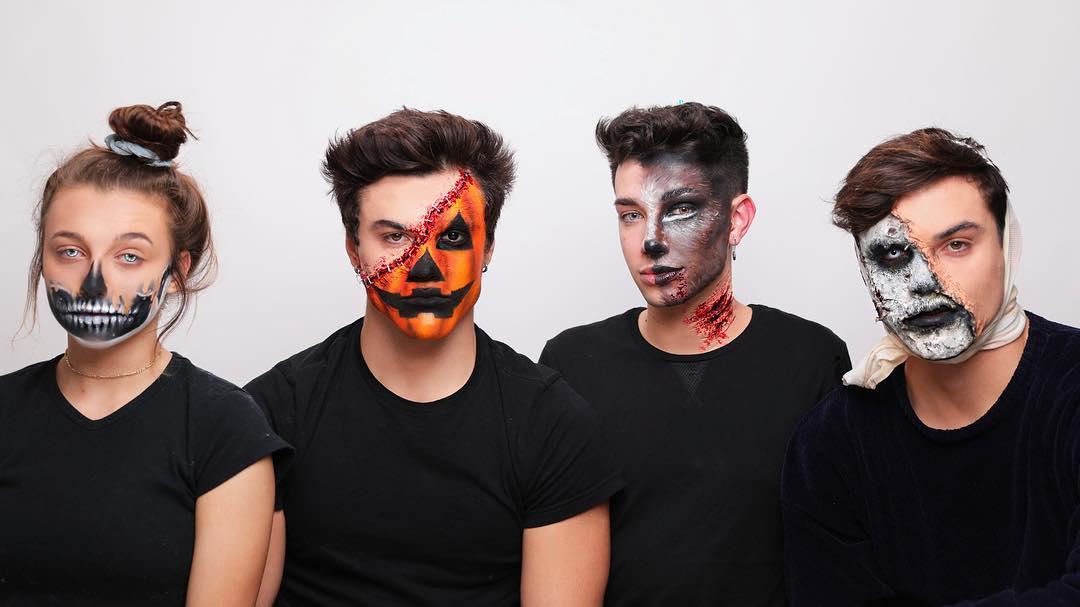 "In the height of all these allegations and stories going around, both of the twins unfollowed me, not wanting to be associated [with the drama]. And fans started speculating that the rumors could be as to why," James said, referring specifically to Jeffree Star's accusation James was harassing Grayson.
Article continues below advertisement
"Too bad that aside from our pre-planned collaborative jokes that happened in the Sister Squad videos — me and Grayson flirting — nothing ever happened between us," he continued. "And when all this went down, I knew Jeffree was lying because the twins were two of the first people to call me and make sure that I was OK."
Article continues below advertisement
The group has only recently started to reconnect.
After more than a year of being apart, it seems that the group is just starting to reconnect. All of the members have addressed their rekindling separately, though avoiding specifics as to why they separated in the first place.
In a video from the Dolan Twins, Ethan and Grayson talked about their friendship with James ending.
"It wouldn't be fair for us to talk about it unless everybody in said squad had their opportunity to speak on it," Ethan said.
"We're not in sync with anybody in the squad by any means," Grayson added. "We actually haven't talked to them in a while. I wouldn't say that I'm confident that everybody is comfortable speaking about that."
Emma only recently reconnected with James personally, though she hasn't posted any content with the Dolan Twins since the last Sister Squad video. James' 2020 video, "Emma Chamberlain Picks My Outfits For A Week!" was the first piece of content suggesting the gang may be getting back together.